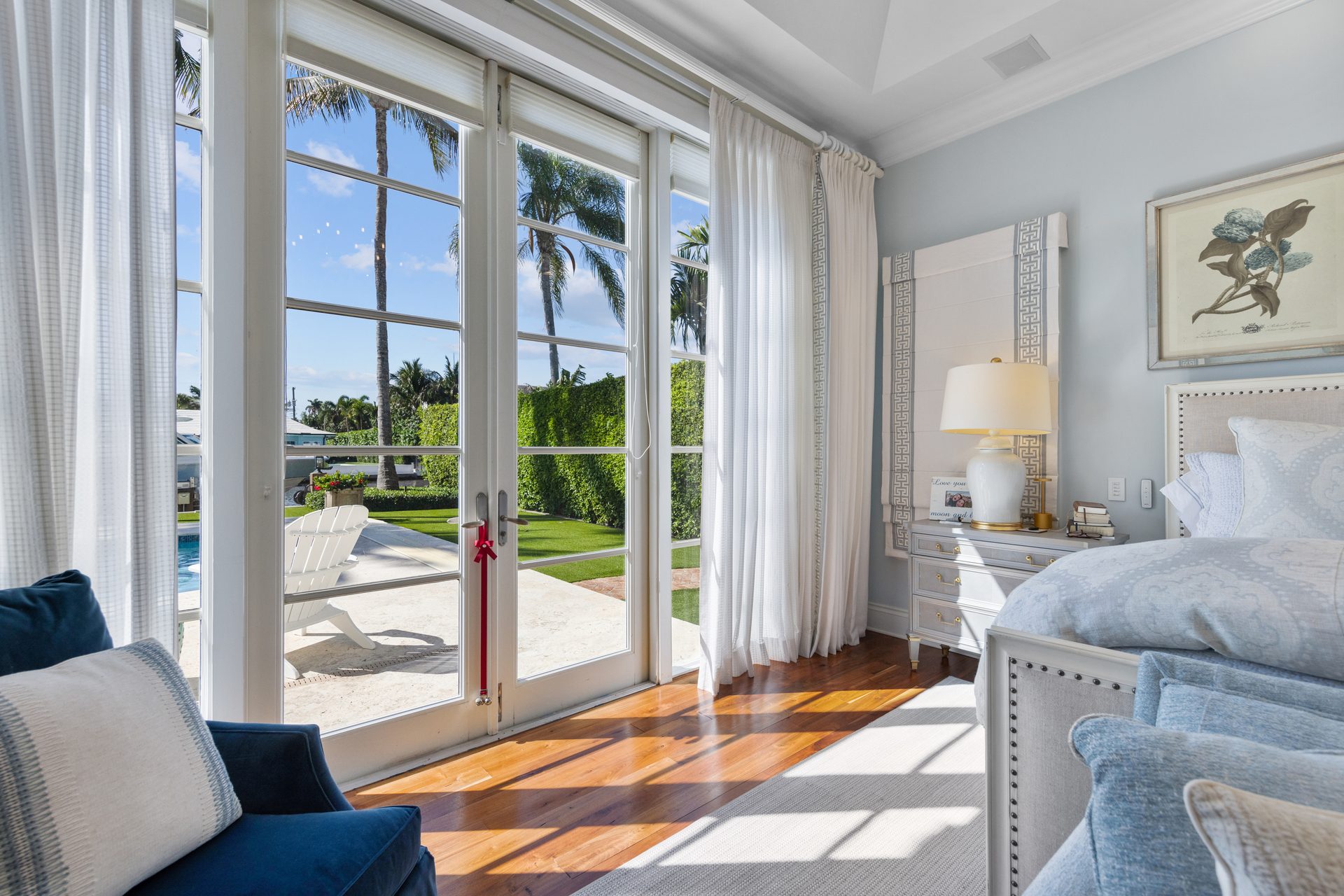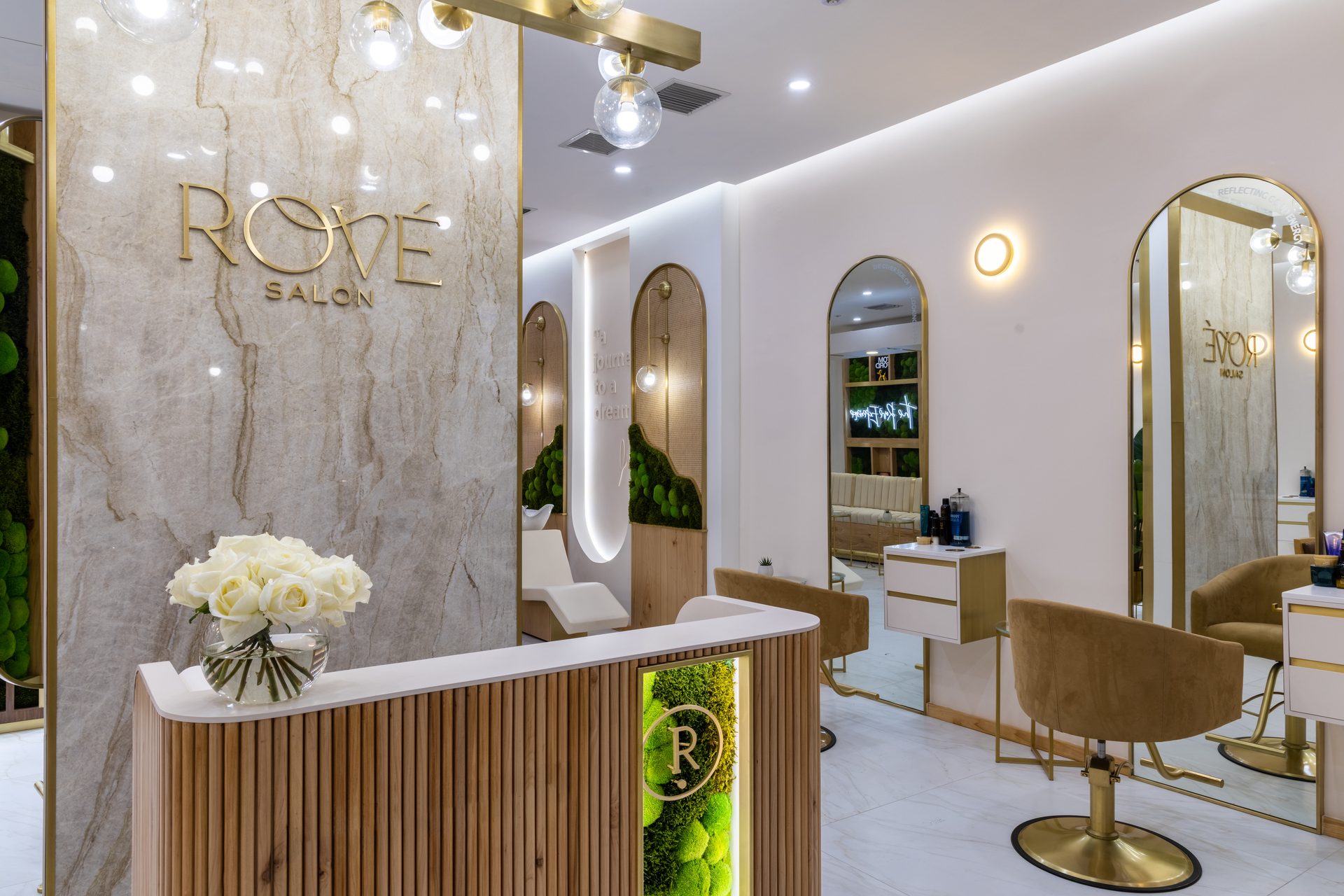 (561) 819 4561
matt@4thavephoto.com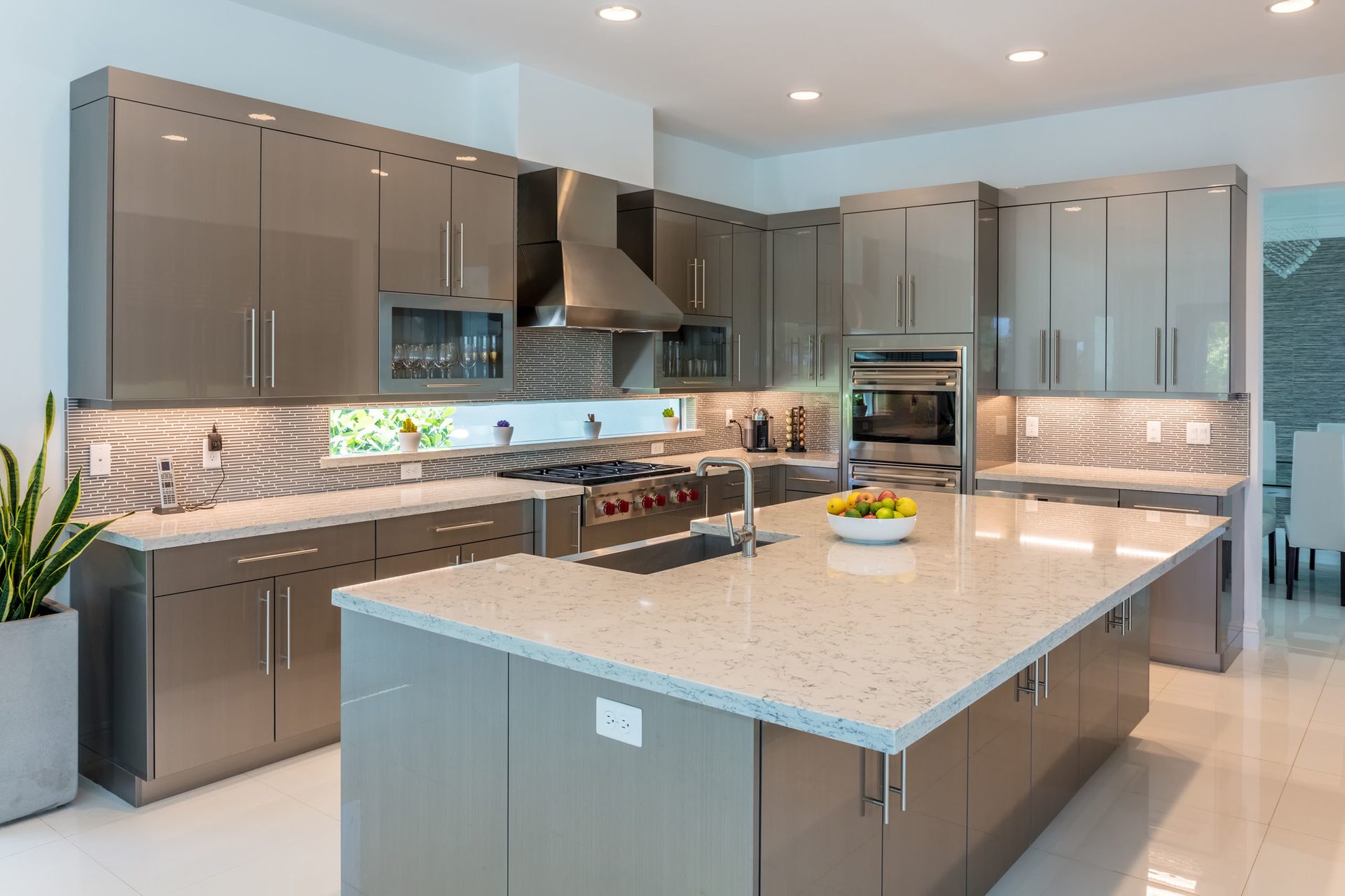 Architecture and Interior Design Photography
In the age of Instagram, it's not an overstatement to say that killer interior design photography is a requisite for a savvy design business. Quality imagery of your work is a must. Without it, how can future clients see the calibre of your creativity or your attention to detail?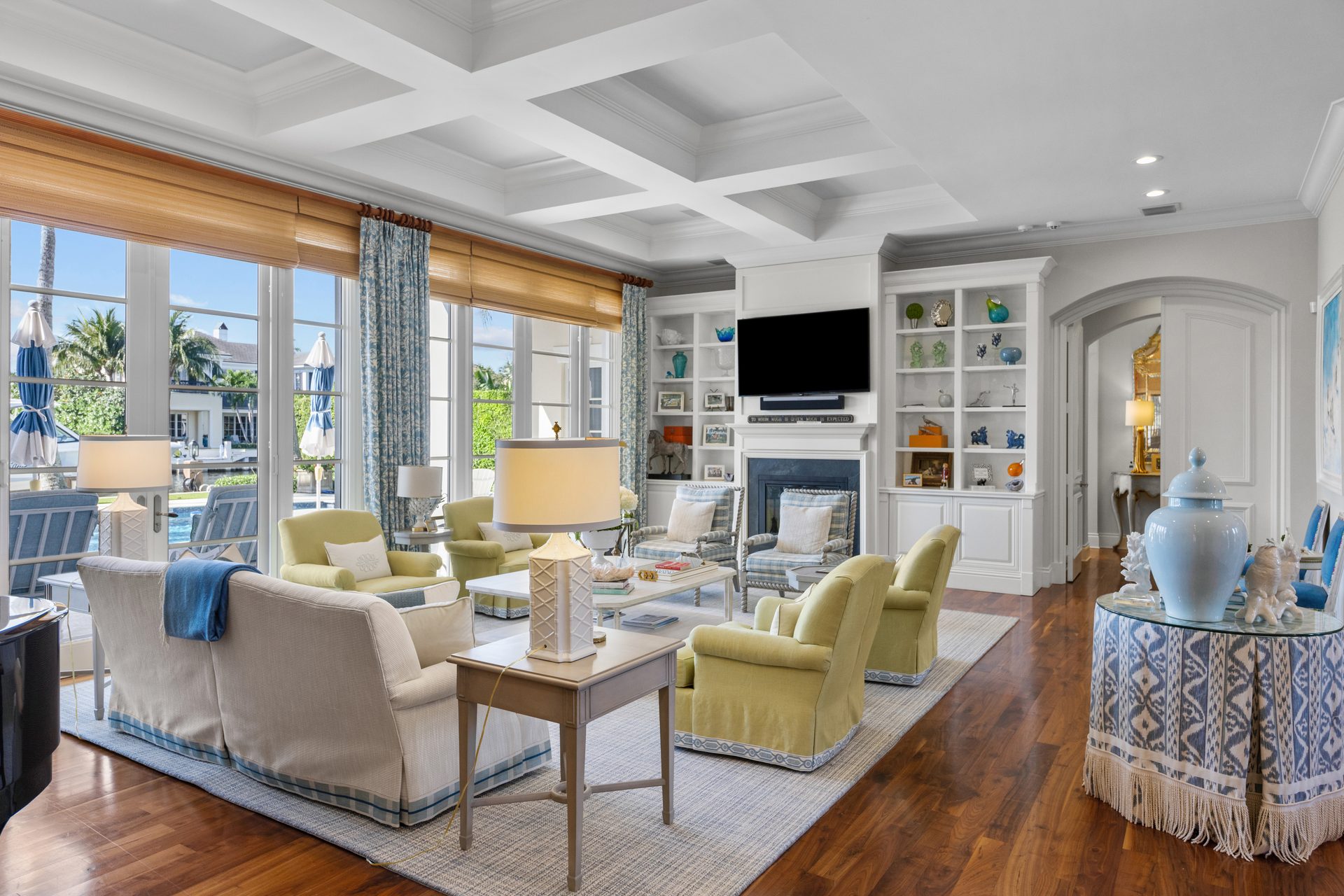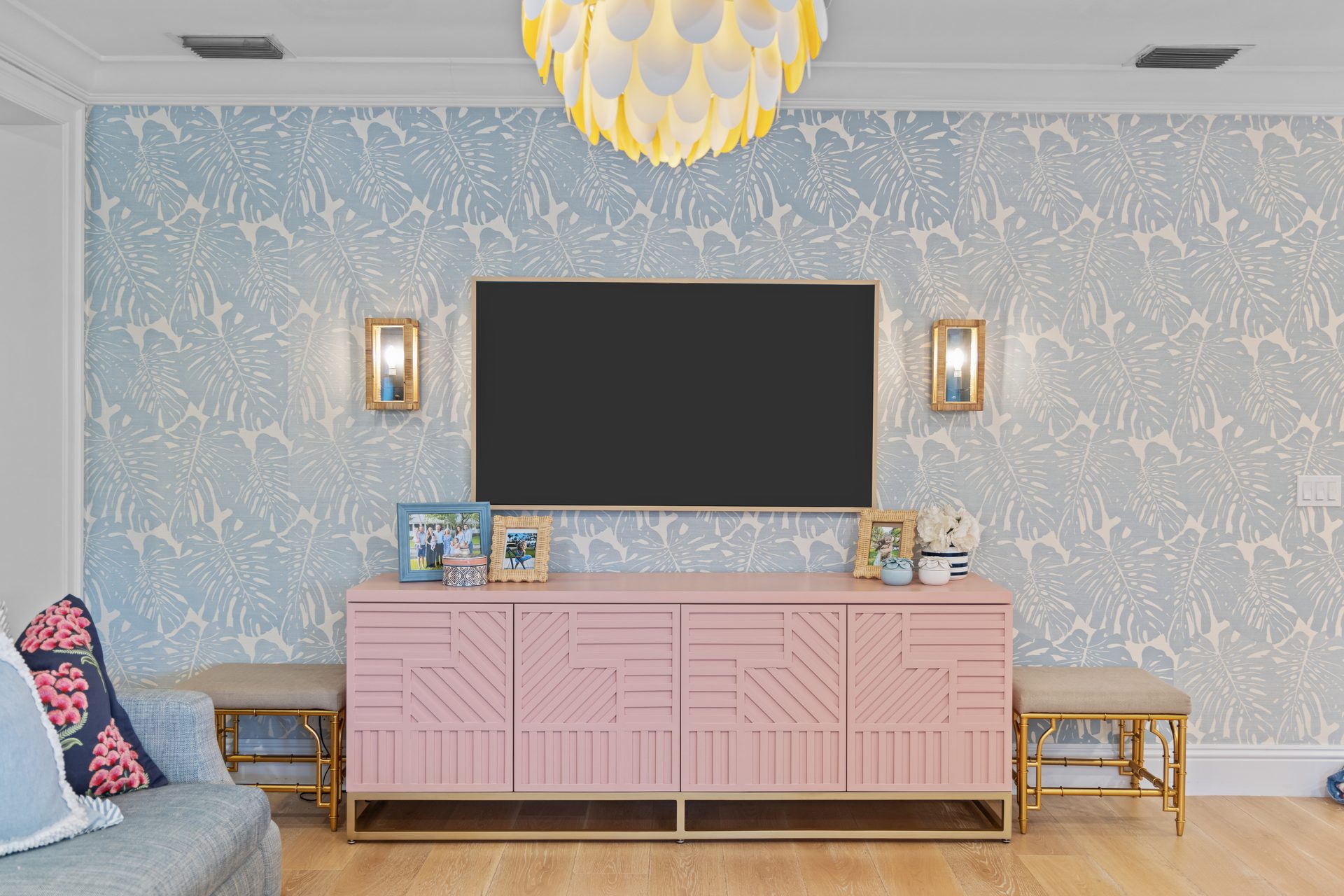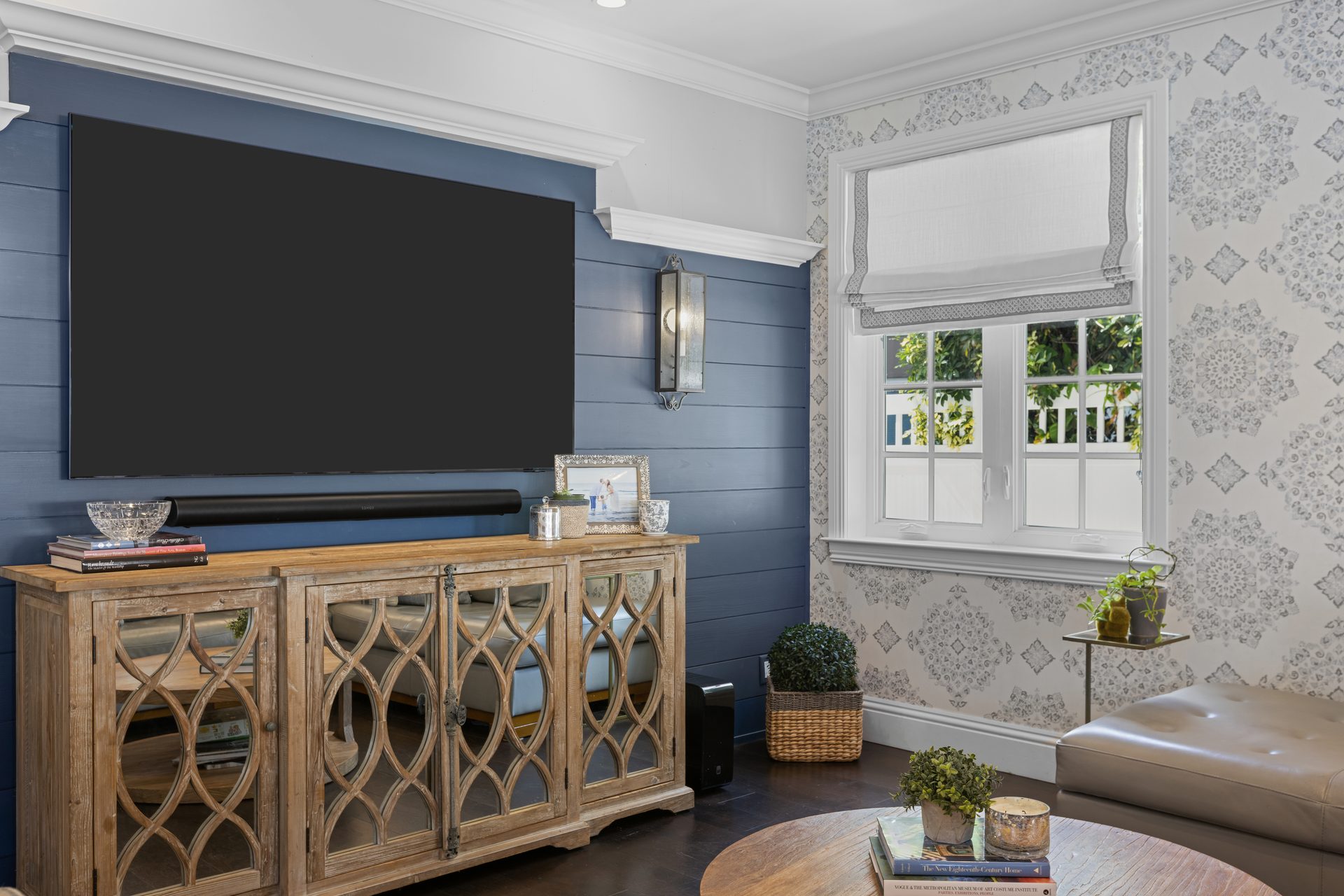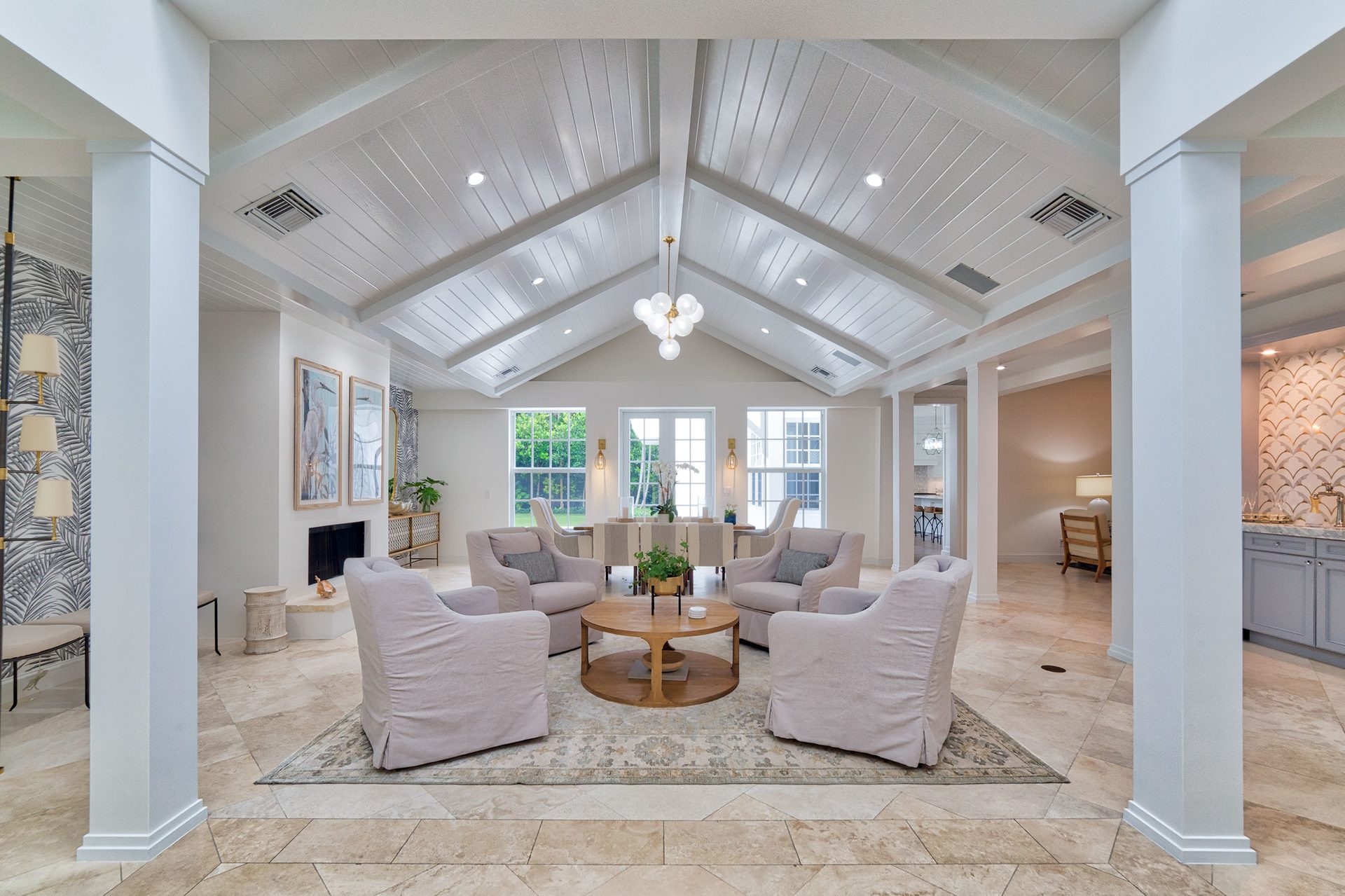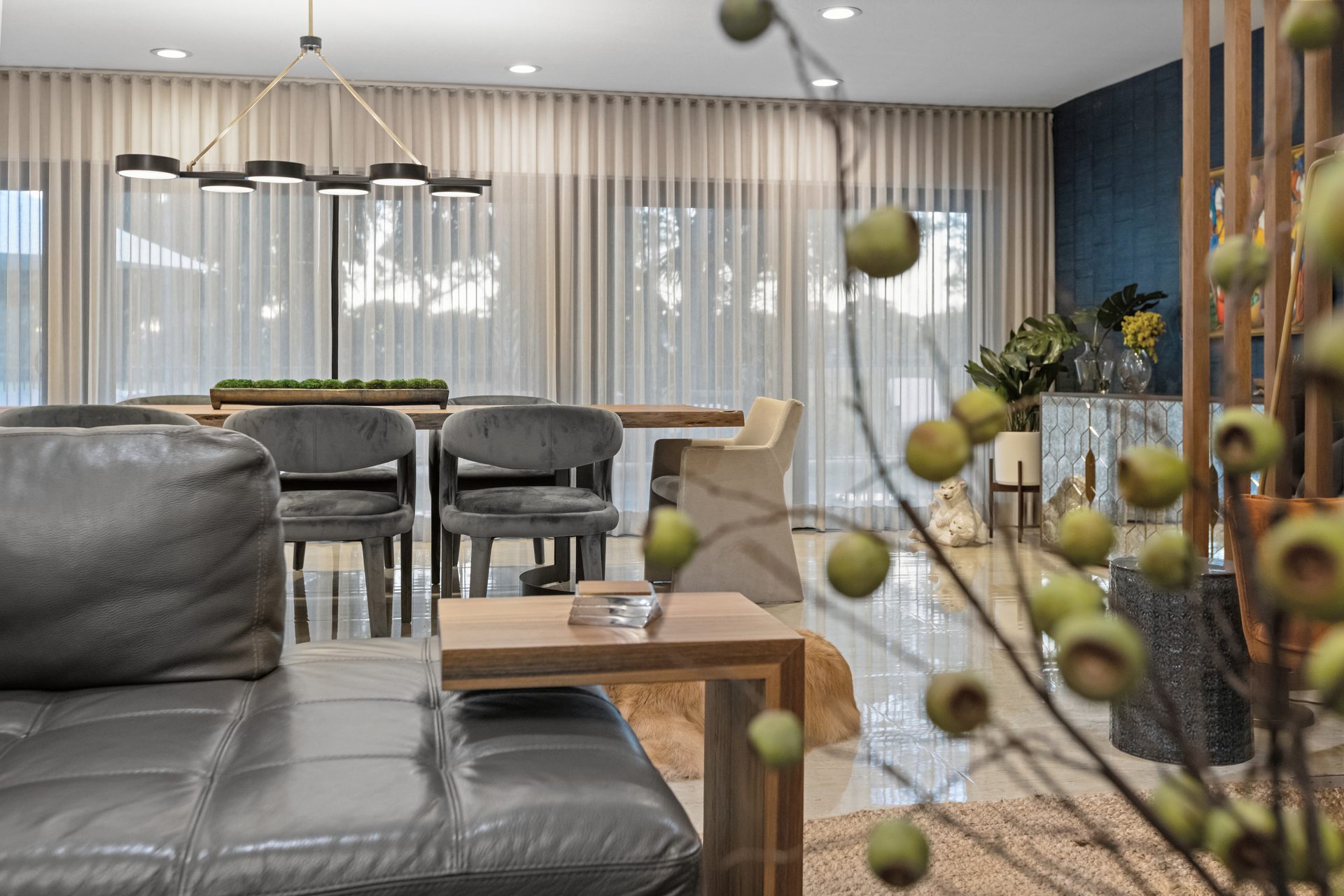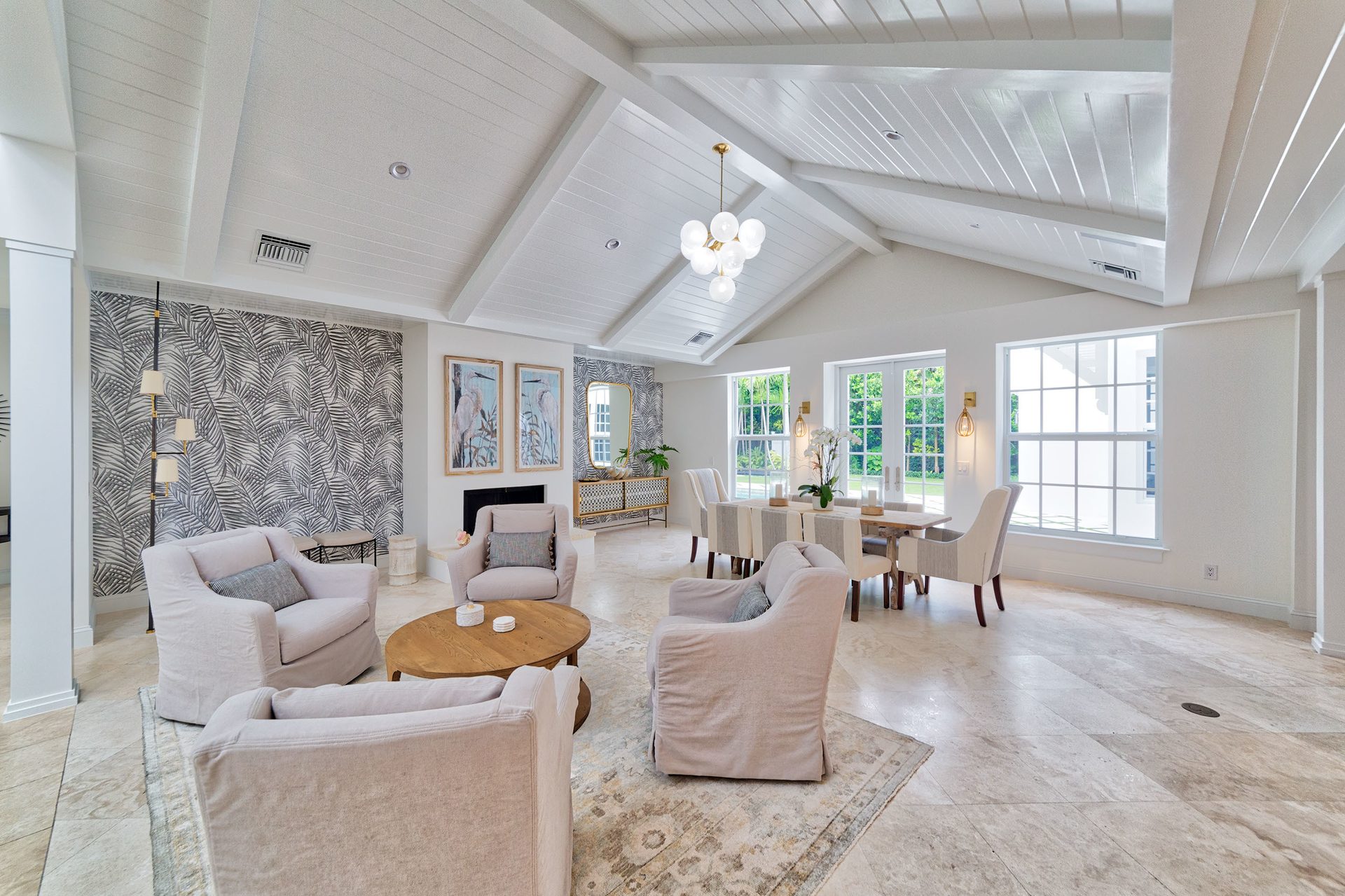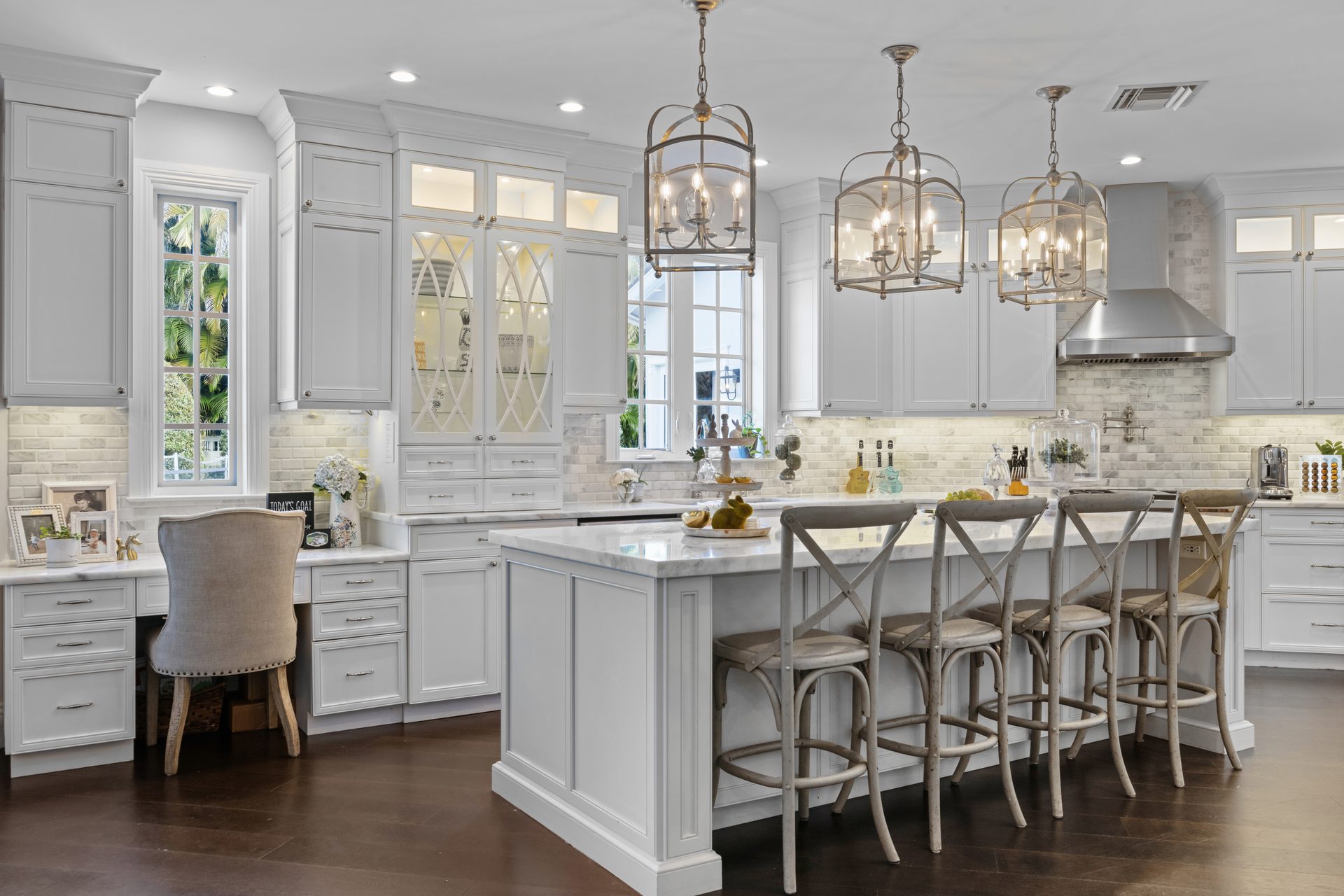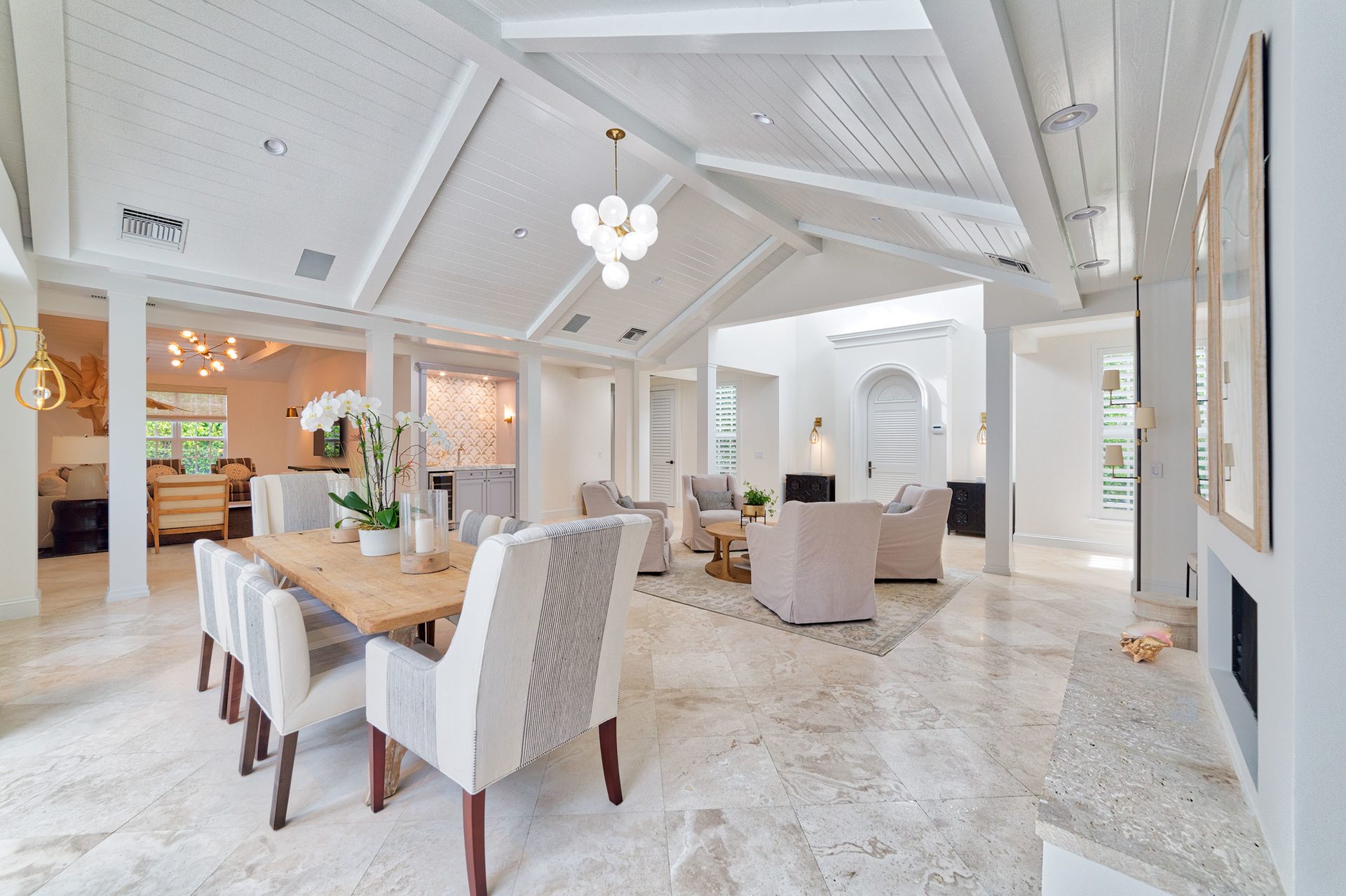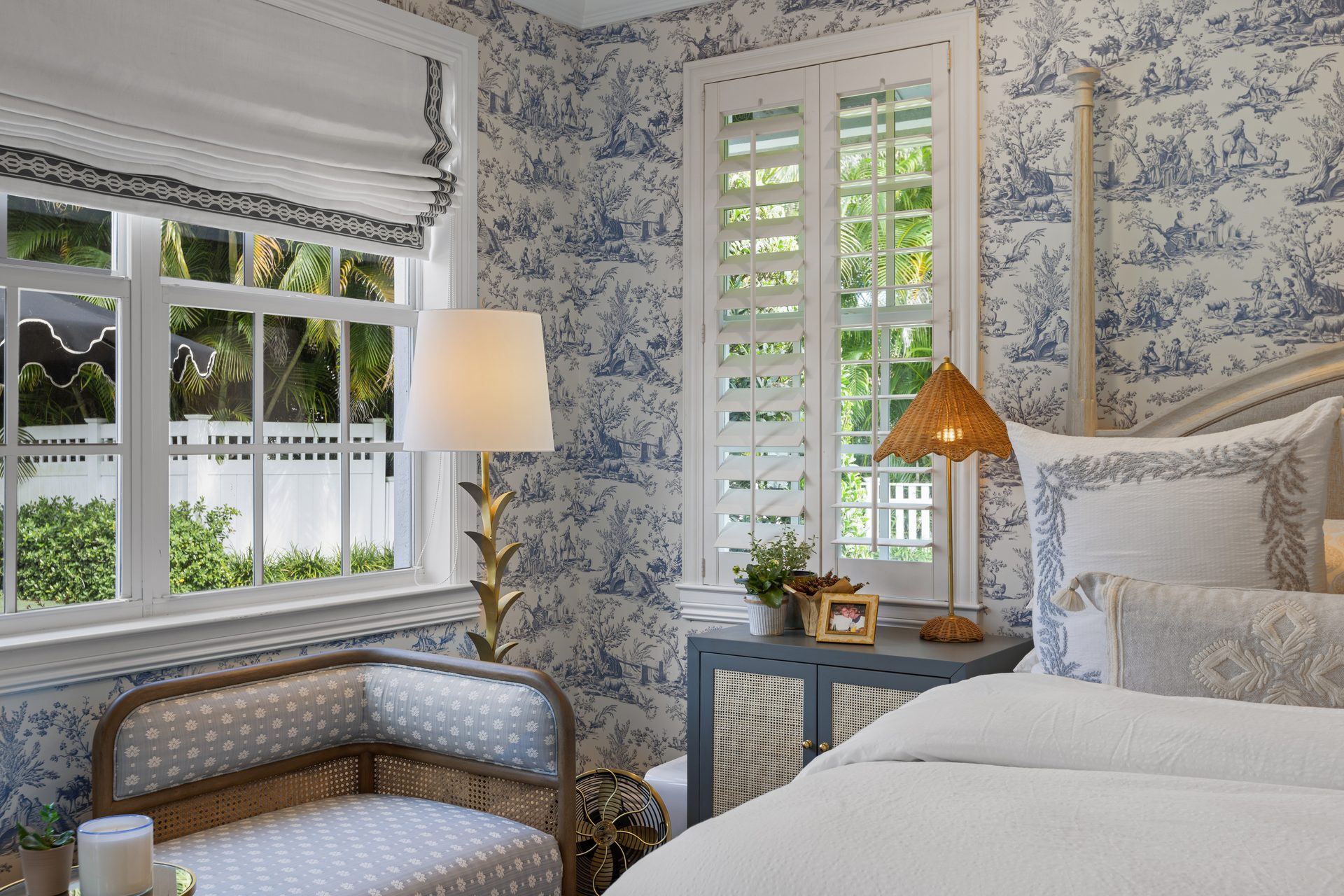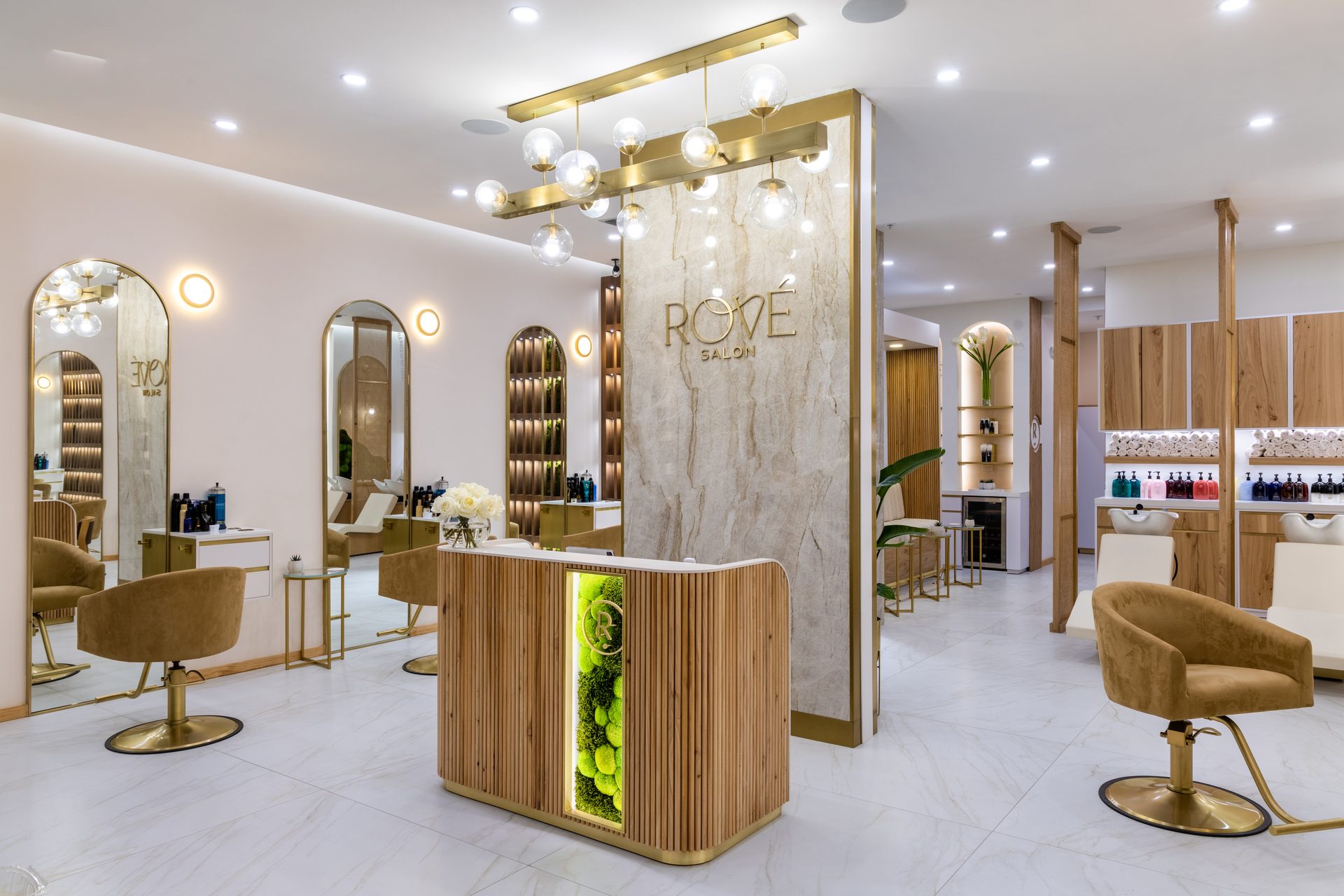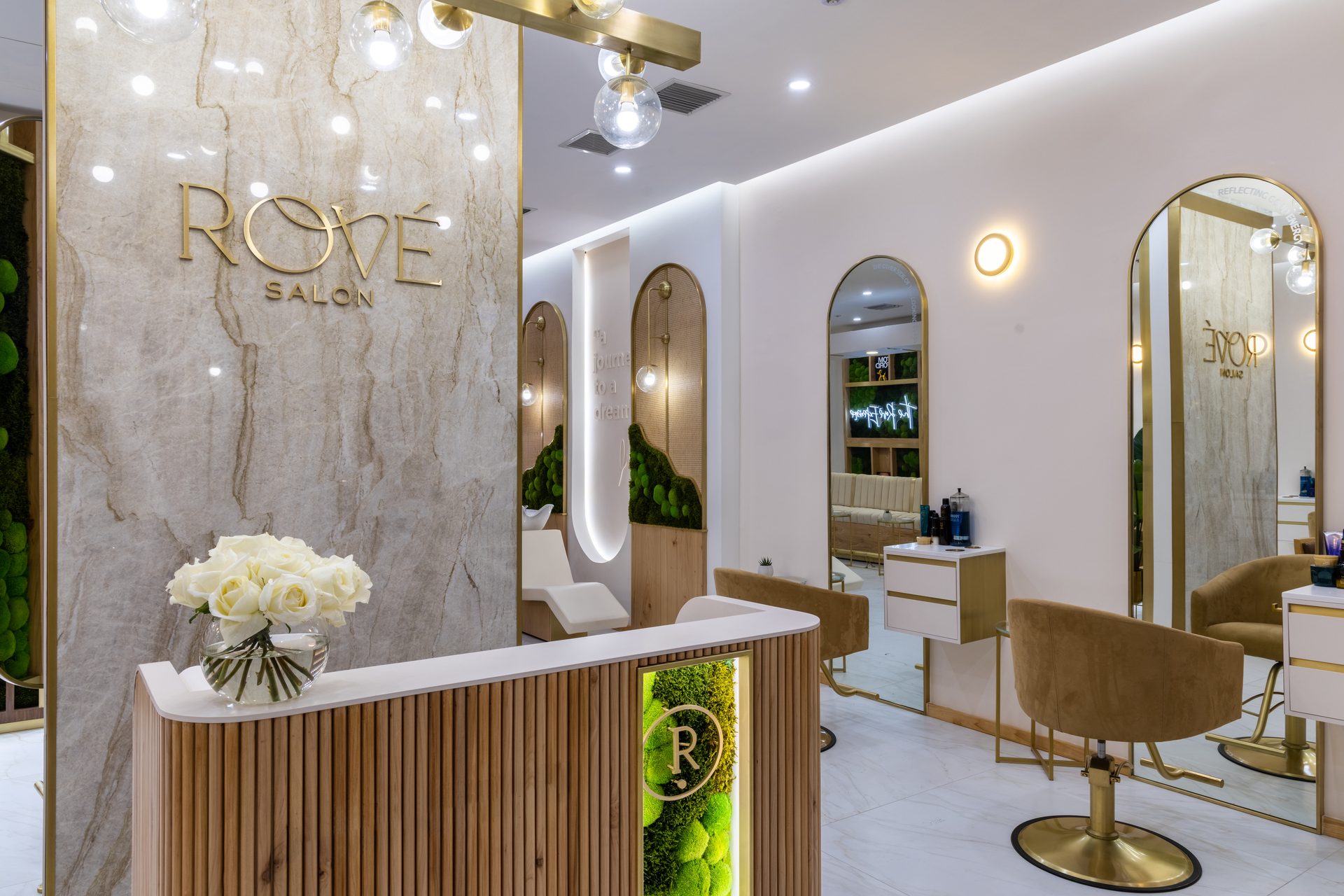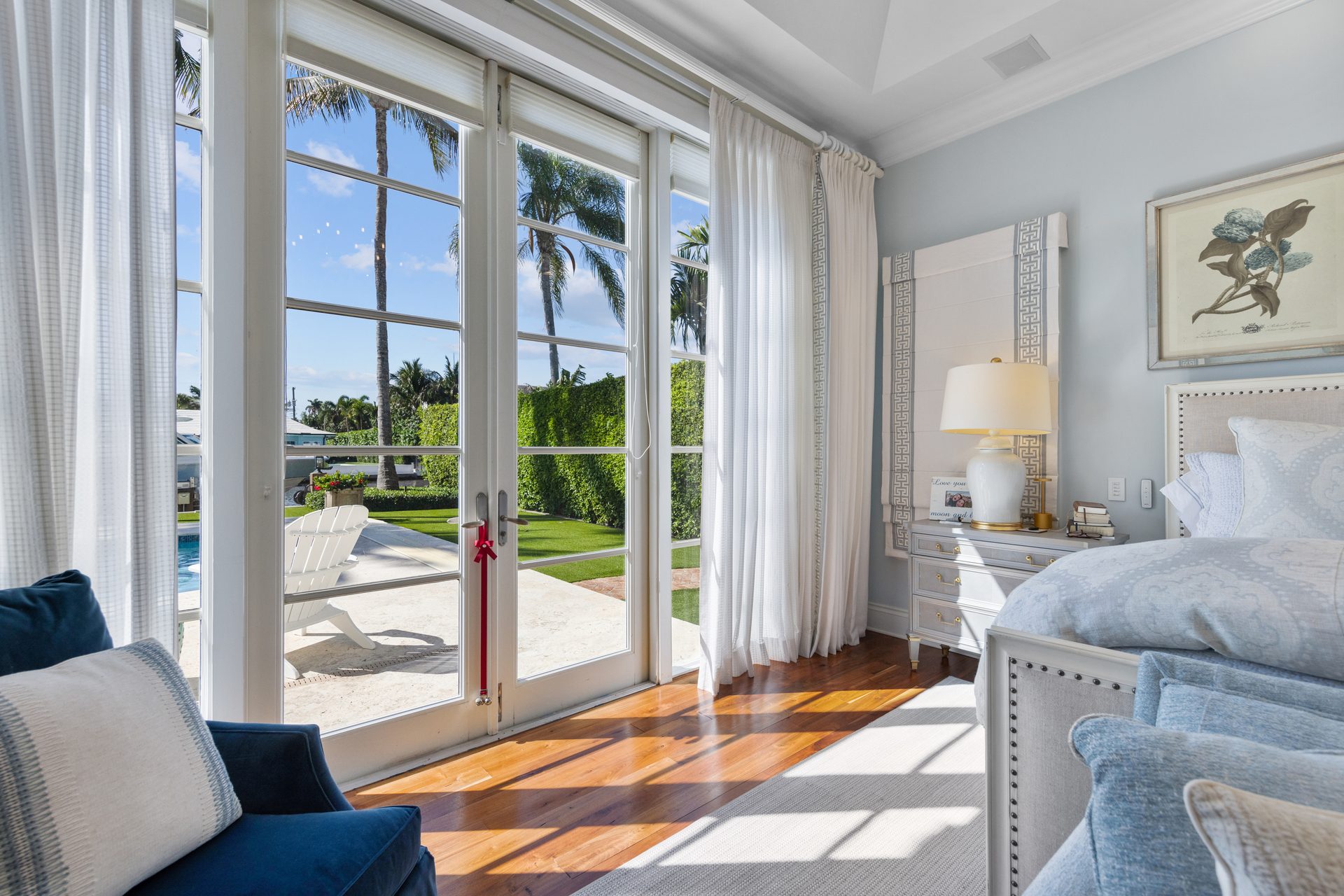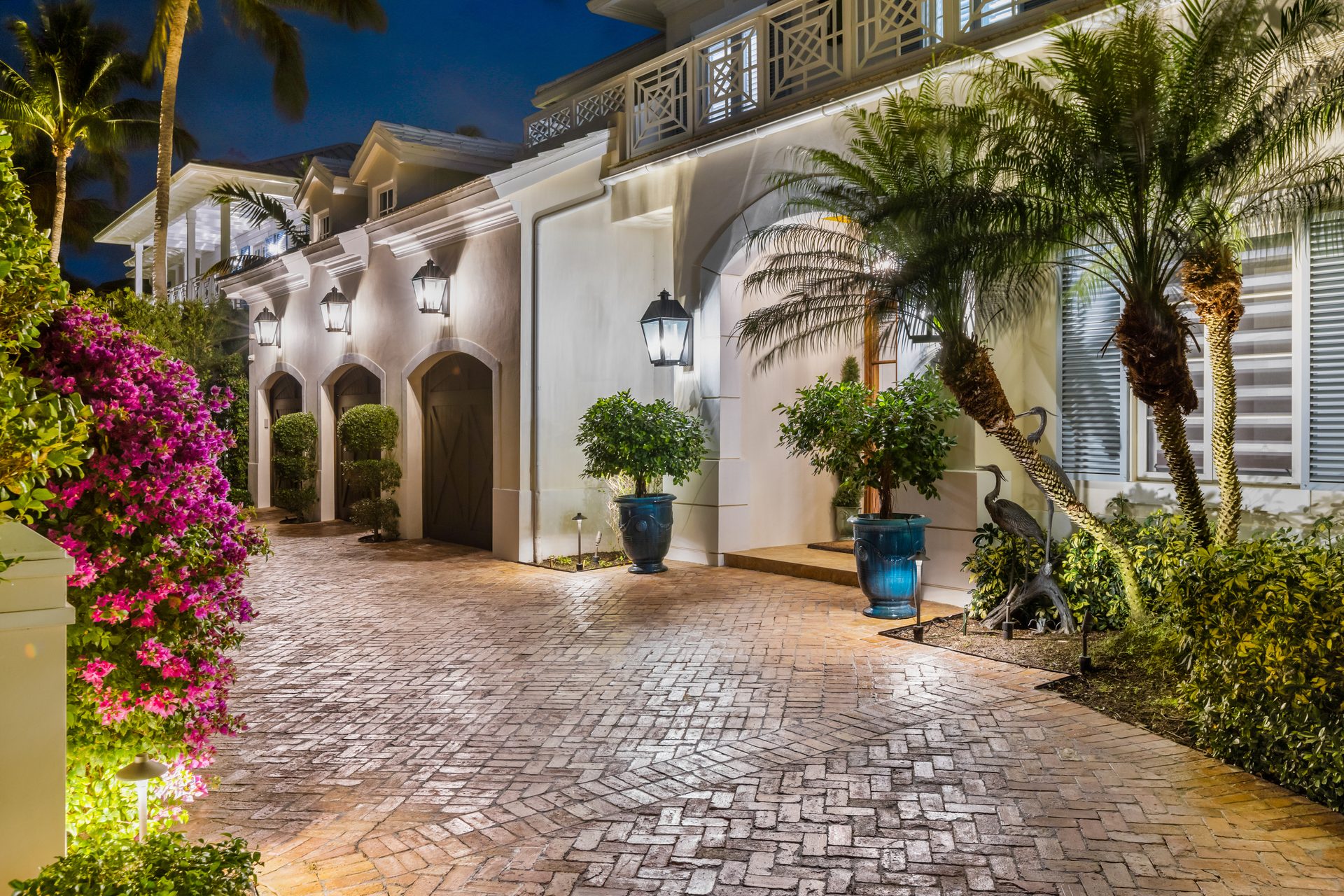 OUR PHOTOGRAPHY SERVICES
Architectural Exterior and Interior Photography
UAV Drone Aerial Photography (FAA 14 CFR Part 107 small Unmanned Aircraft Systems certified pilot)
Building and Interior Products Photography
Graphics, Signage, Construction and Industrial Photography
Panoramic Photography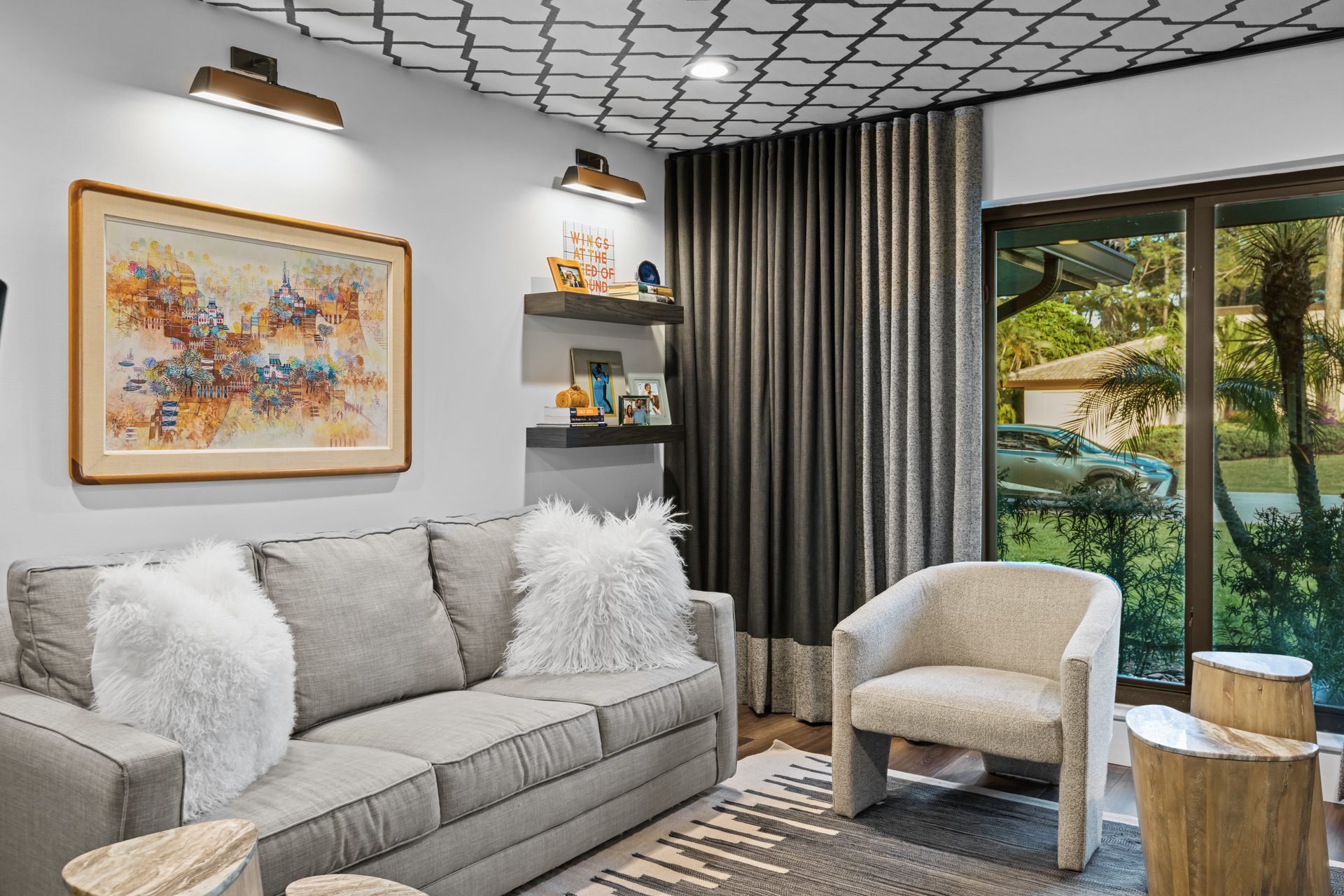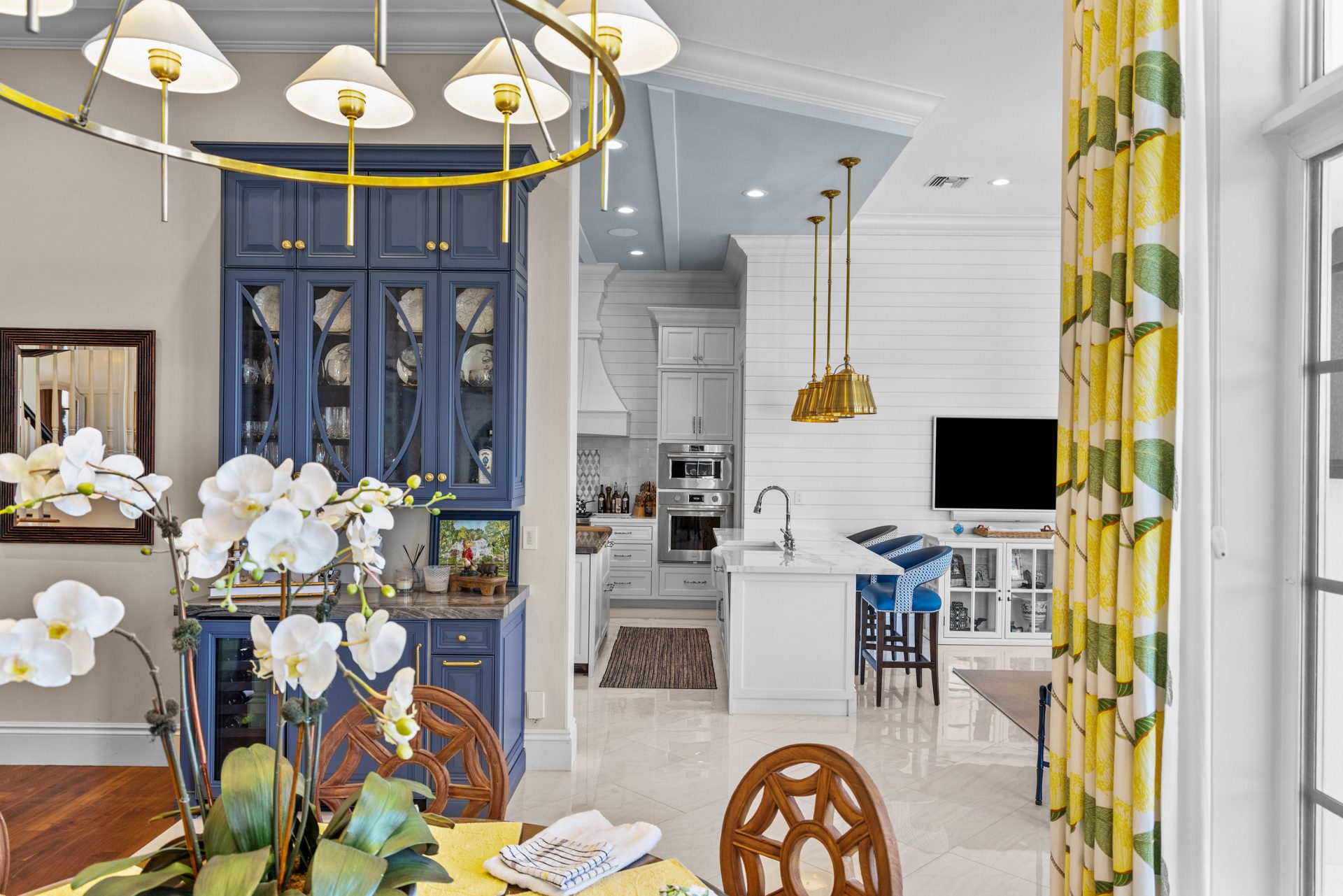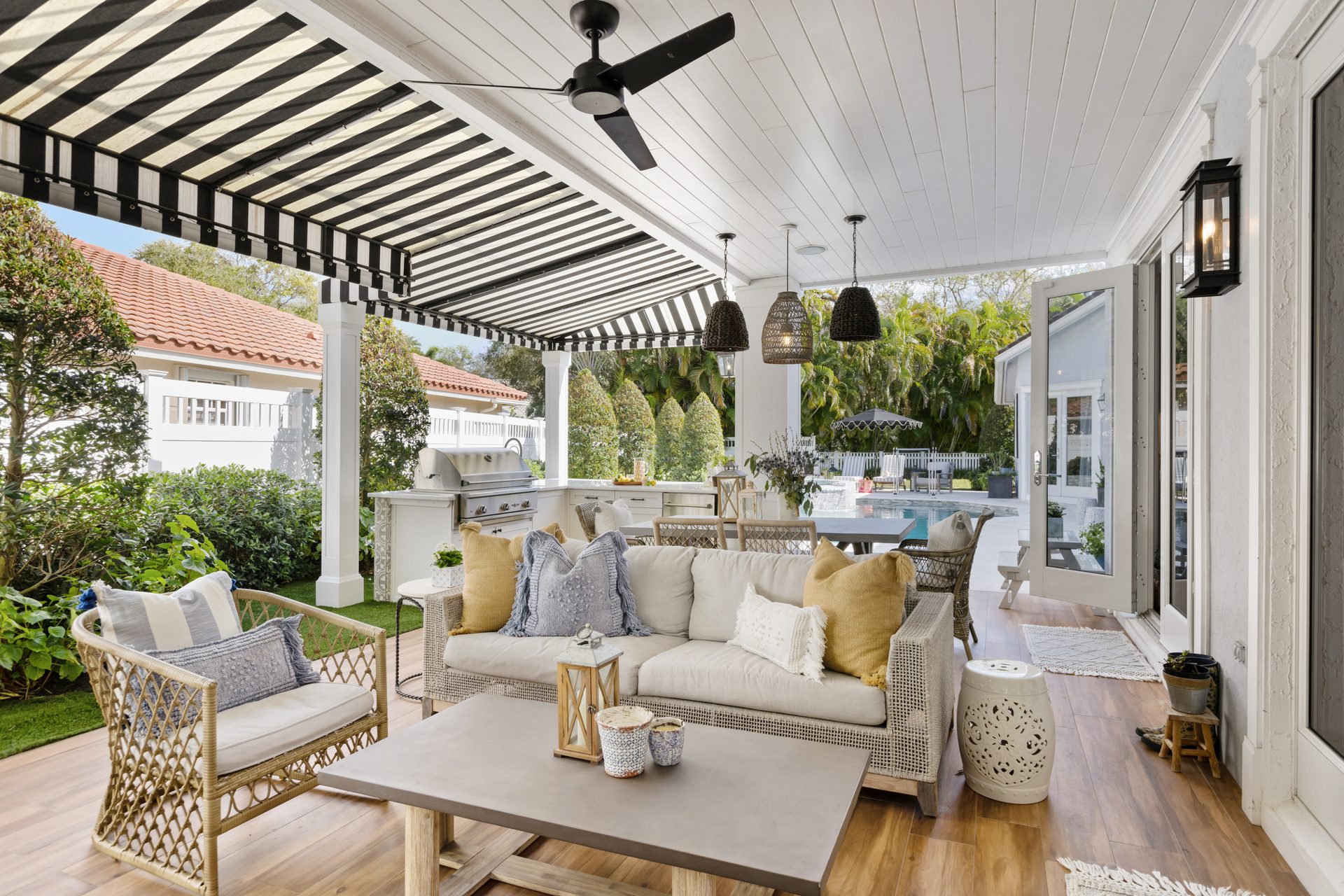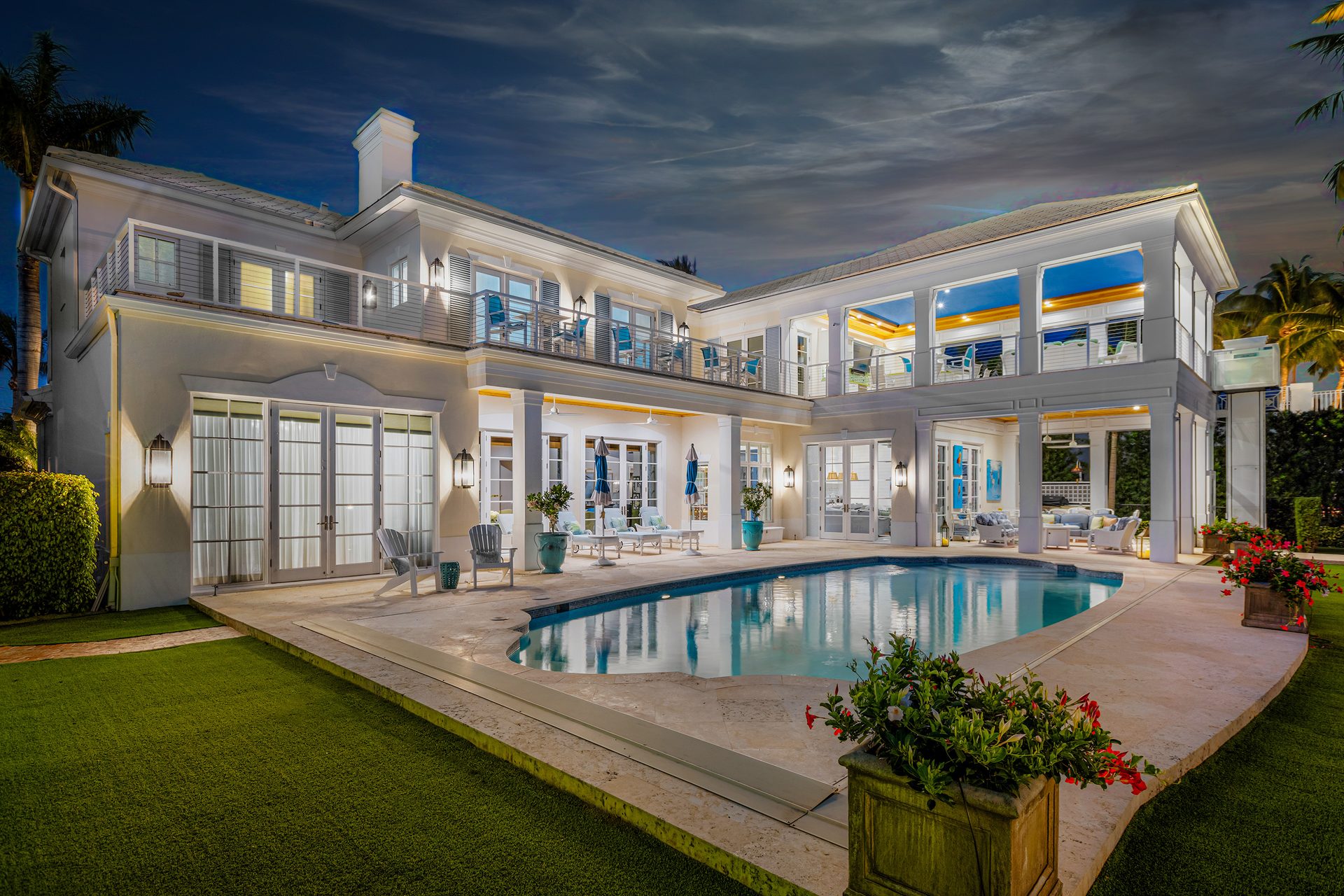 Architecture and Interior Design Photography
Interior design photography is important for a range of reasons: from images for real estate sales, to portfolios for interior designers, marketing and branding purposes, to creating material for use in interior design magazines or books.
The most important part of interior design photography is to capture the space with aesthetic flair, while still being faithful to reality – no easy feat considering most interiors are often very challenging. Many times it may be necessary to do some post-processing work on images in order to produce quality results.
Showcasing your work.
If you are an interior designer, photographer or architect, having high-quality interior design photography is essential for showcasing your work to potential clients. Beautifully composed and well-lit photographs can demonstrate your design skills and help potential clients envision the possibilities for their own space.
Collaboration with other professionals.
If you work with other professionals, such as architects, contractors, or real estate agents, interior design photography can be essential for collaborating on projects. Great photos can help communicate design ideas and make it easier to work together to bring a project to life.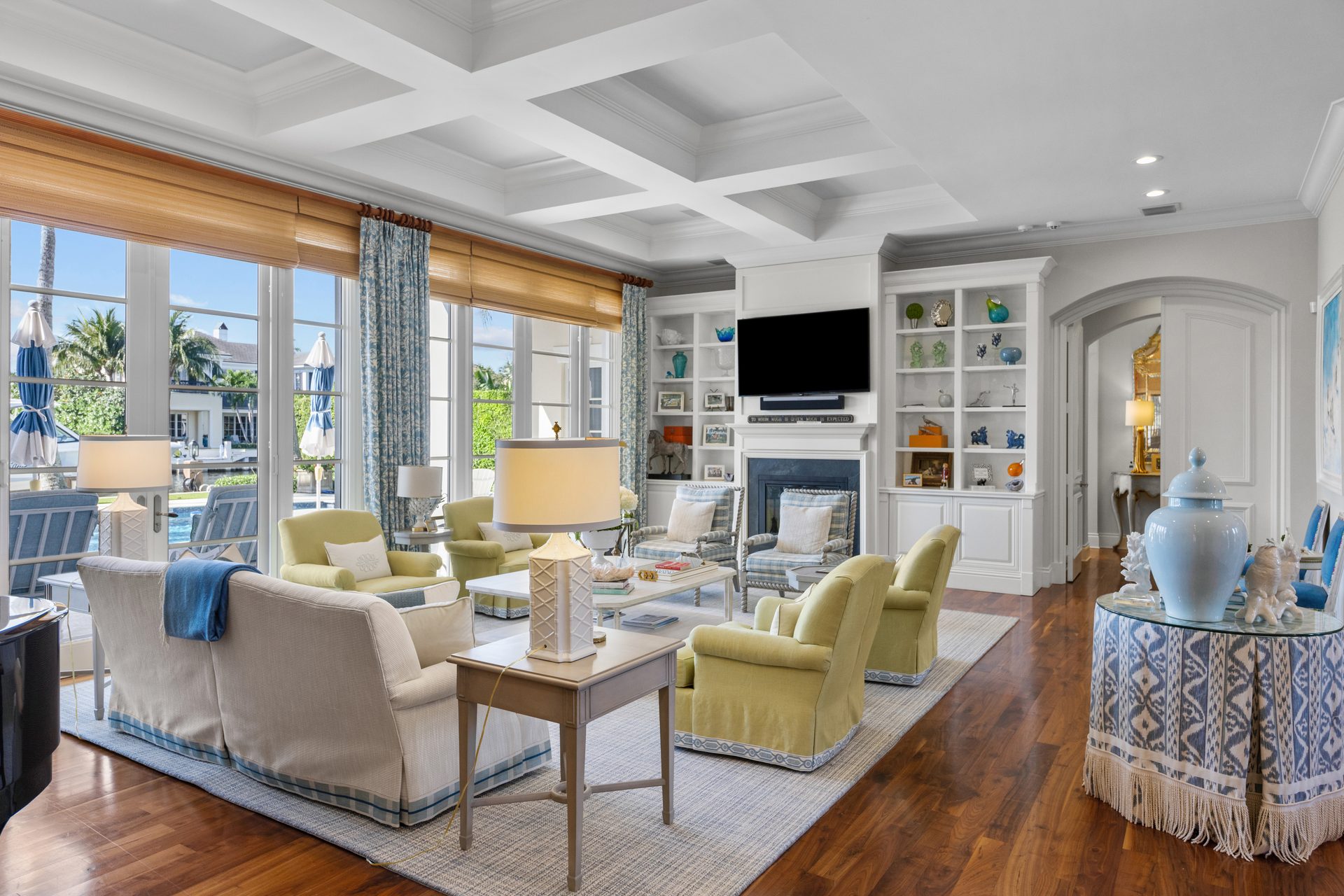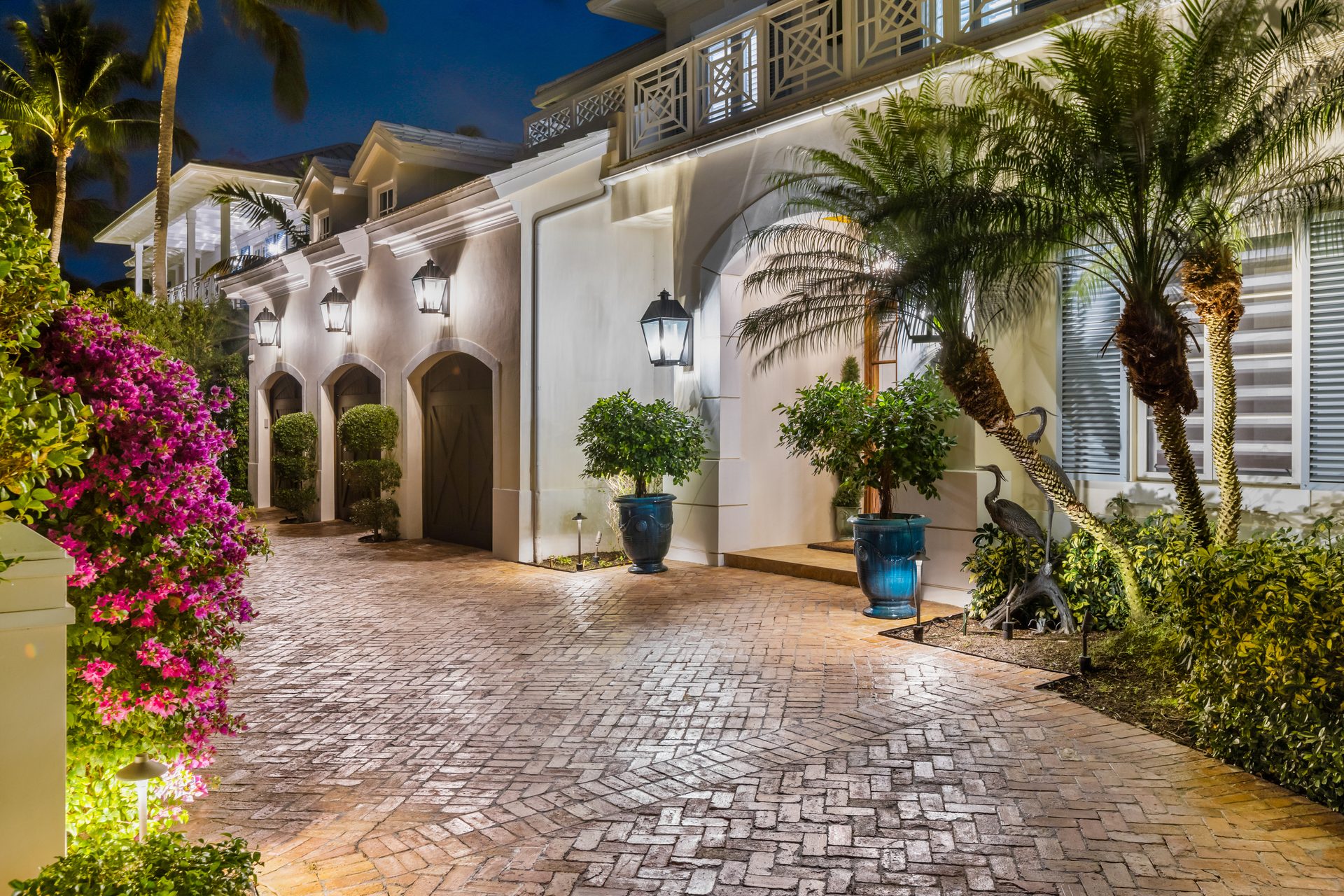 Marketing and promotion.
Interior design photography is also important for marketing and promotion. Whether you are running a design business or promoting a specific project, high-quality photos can help attract attention and generate interest. They can be used in print and digital marketing materials, on social media, and on your website.
CONTACT US
1405 N. CONGRESS AVENUE, SUITE 5,
DELRAY BEACH, FLORIDA 33445
561.819.4561     matt@4thavephoto.com