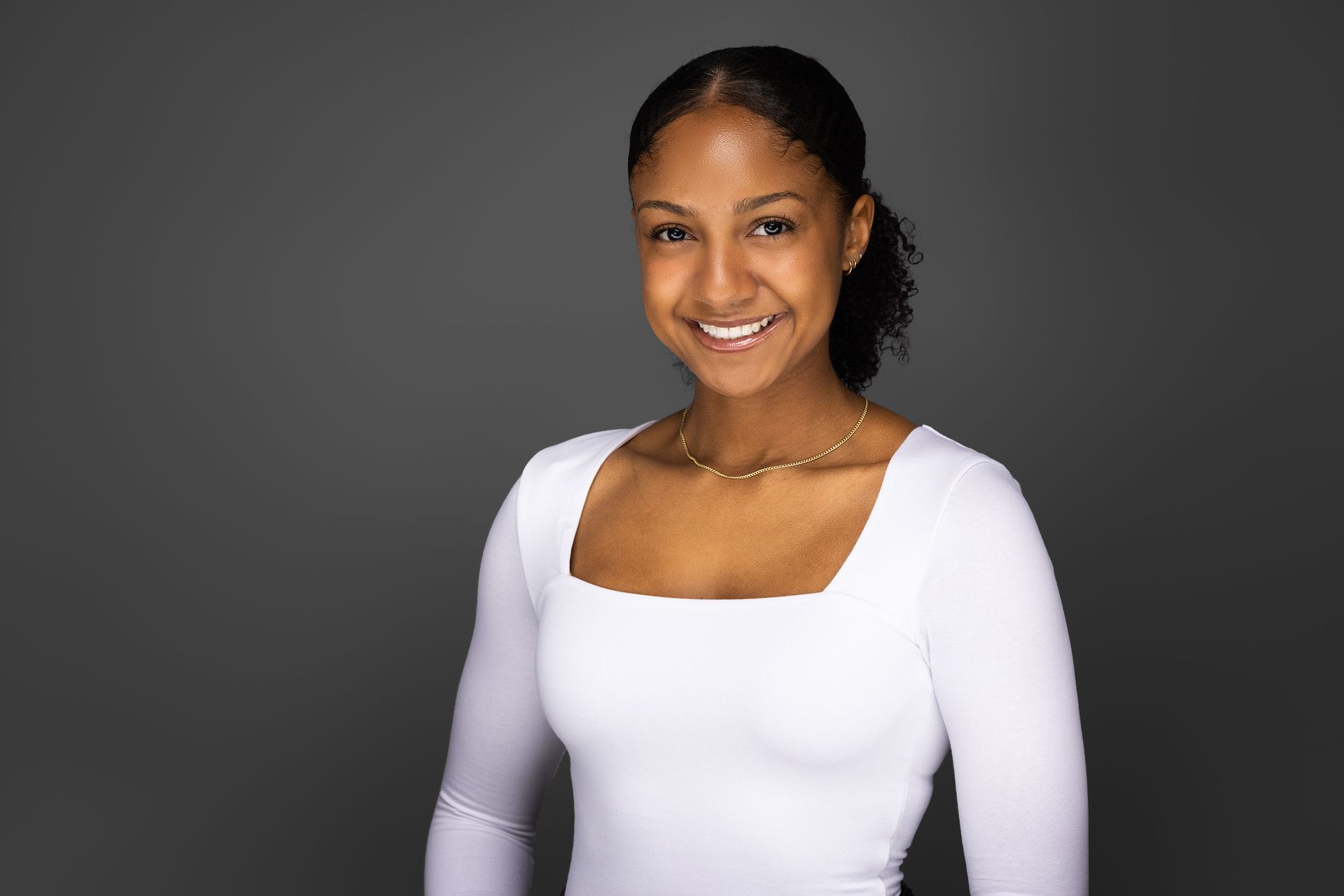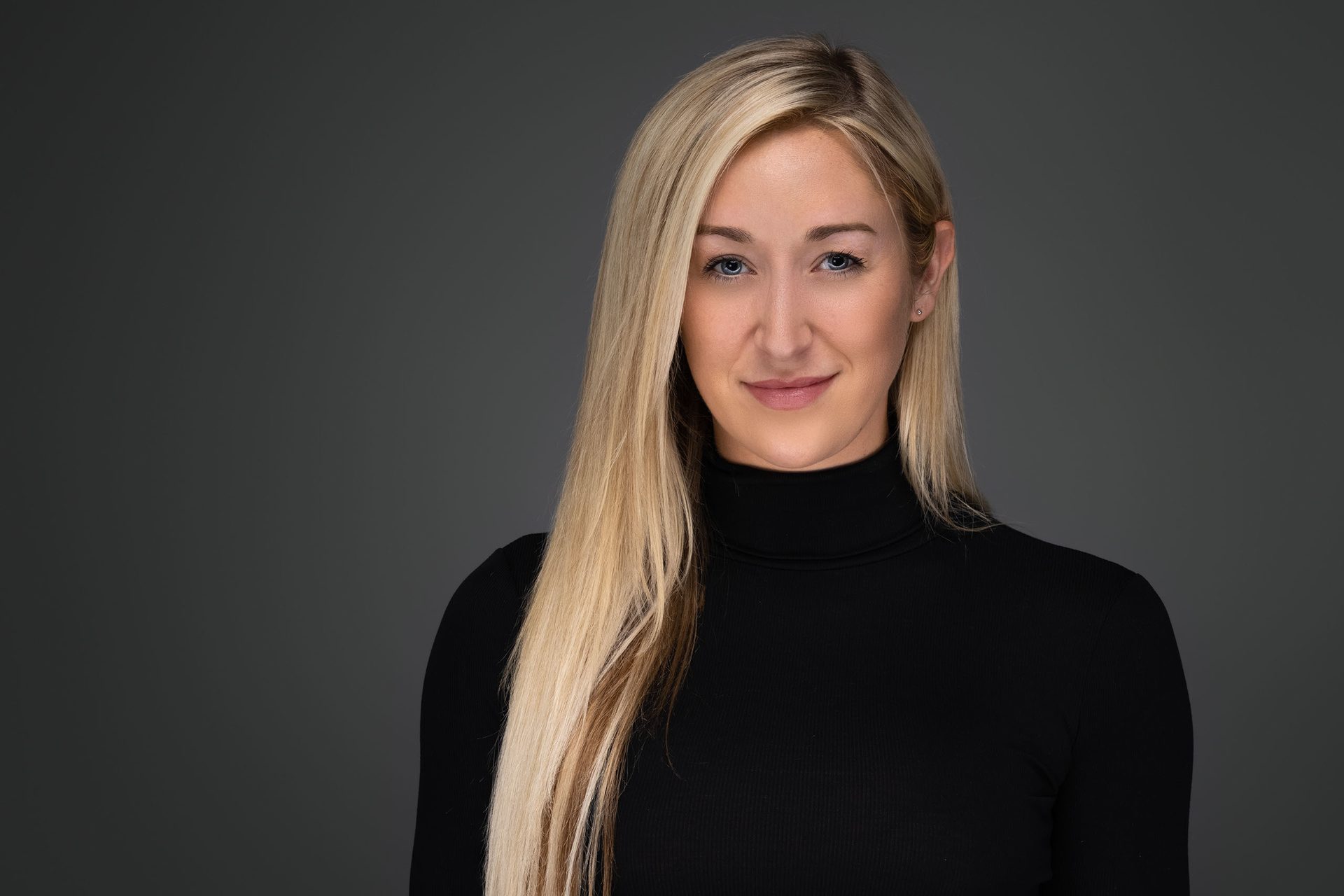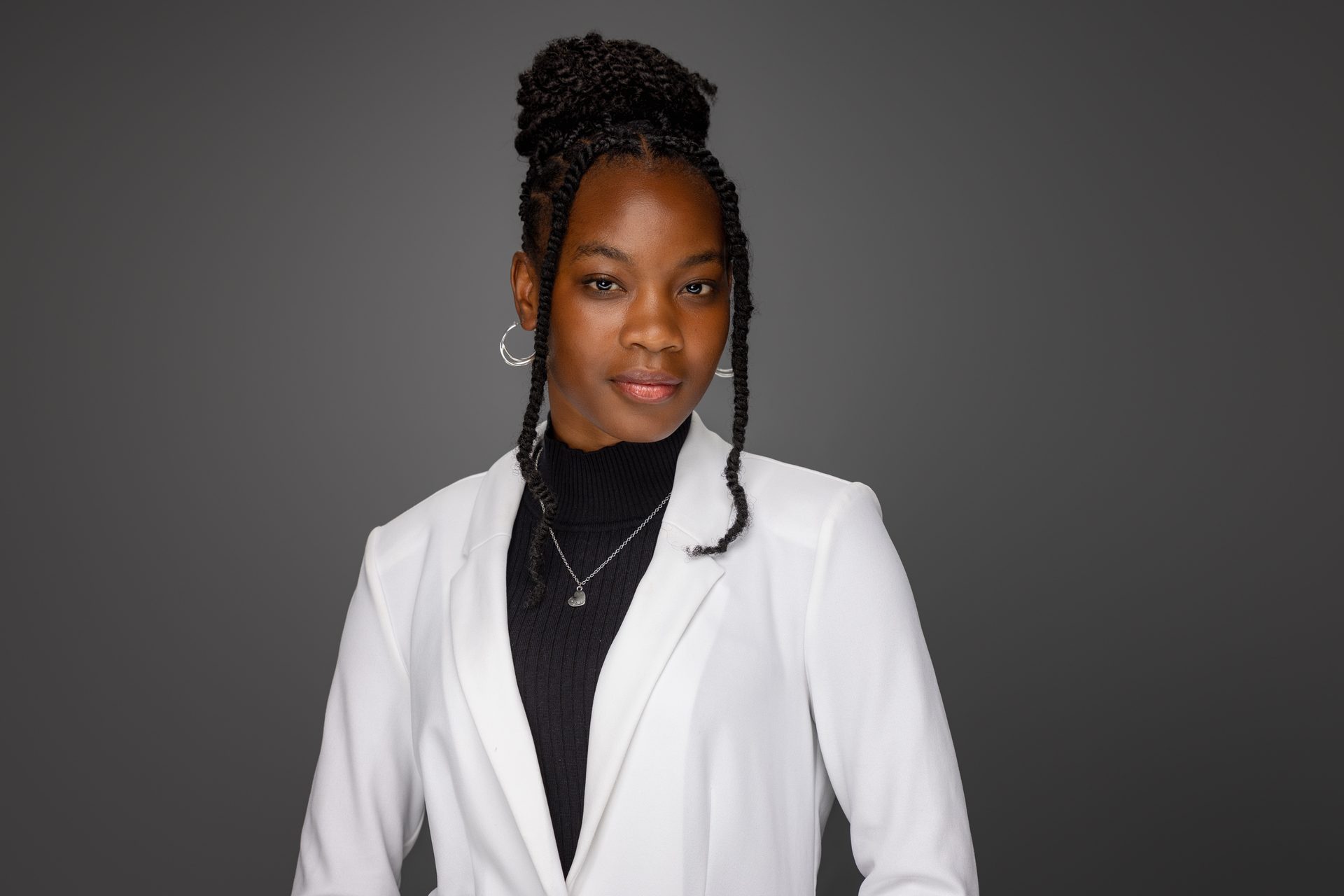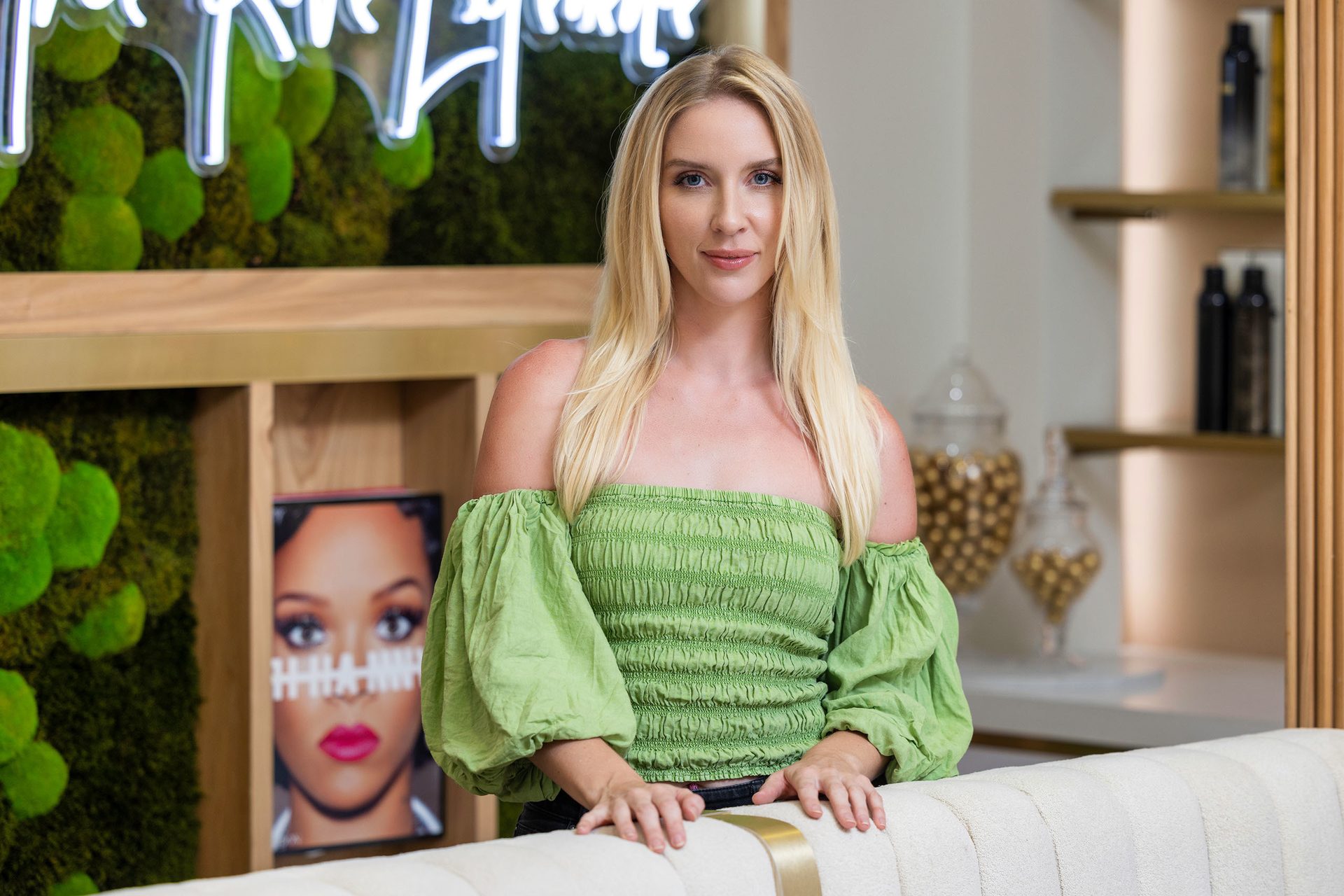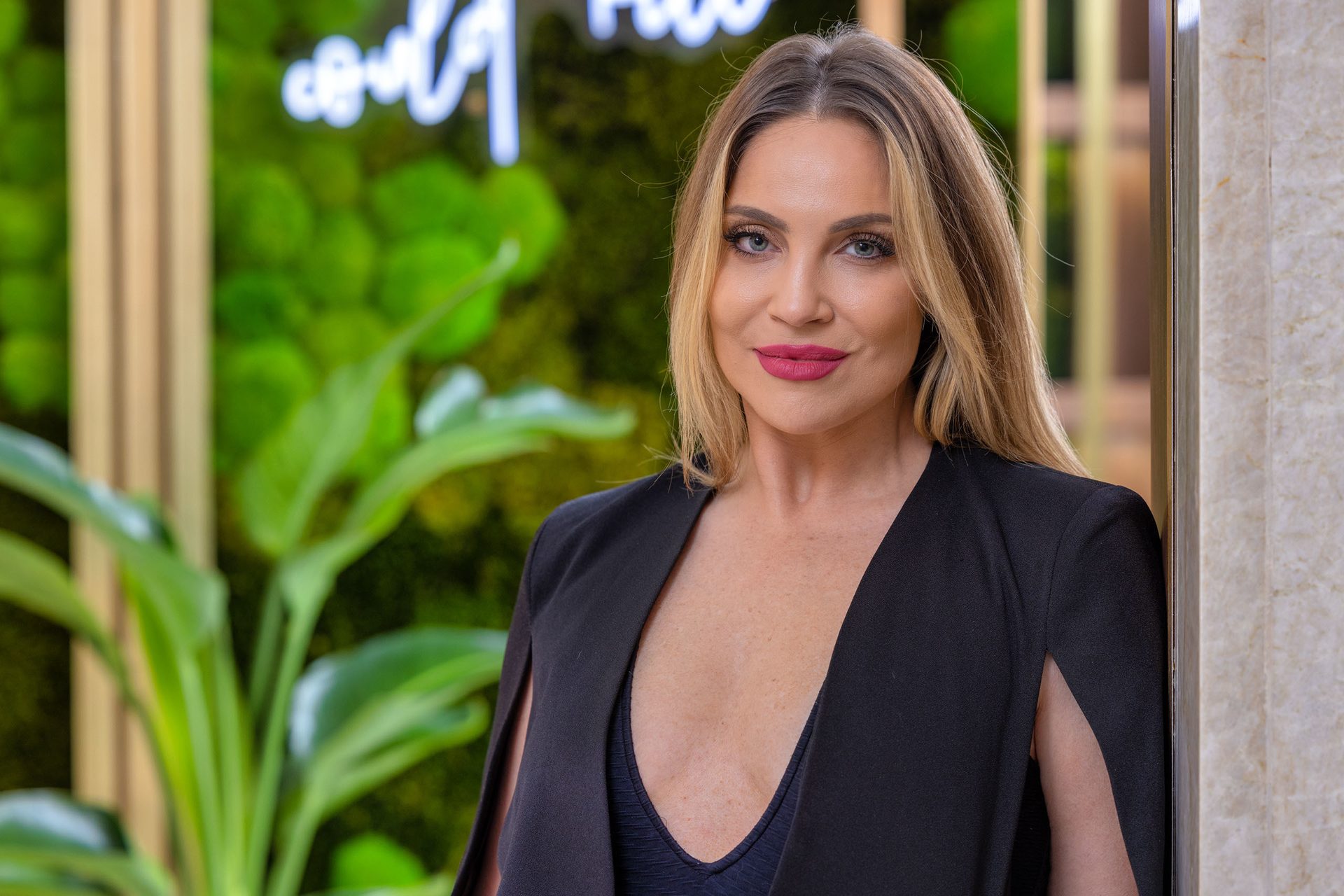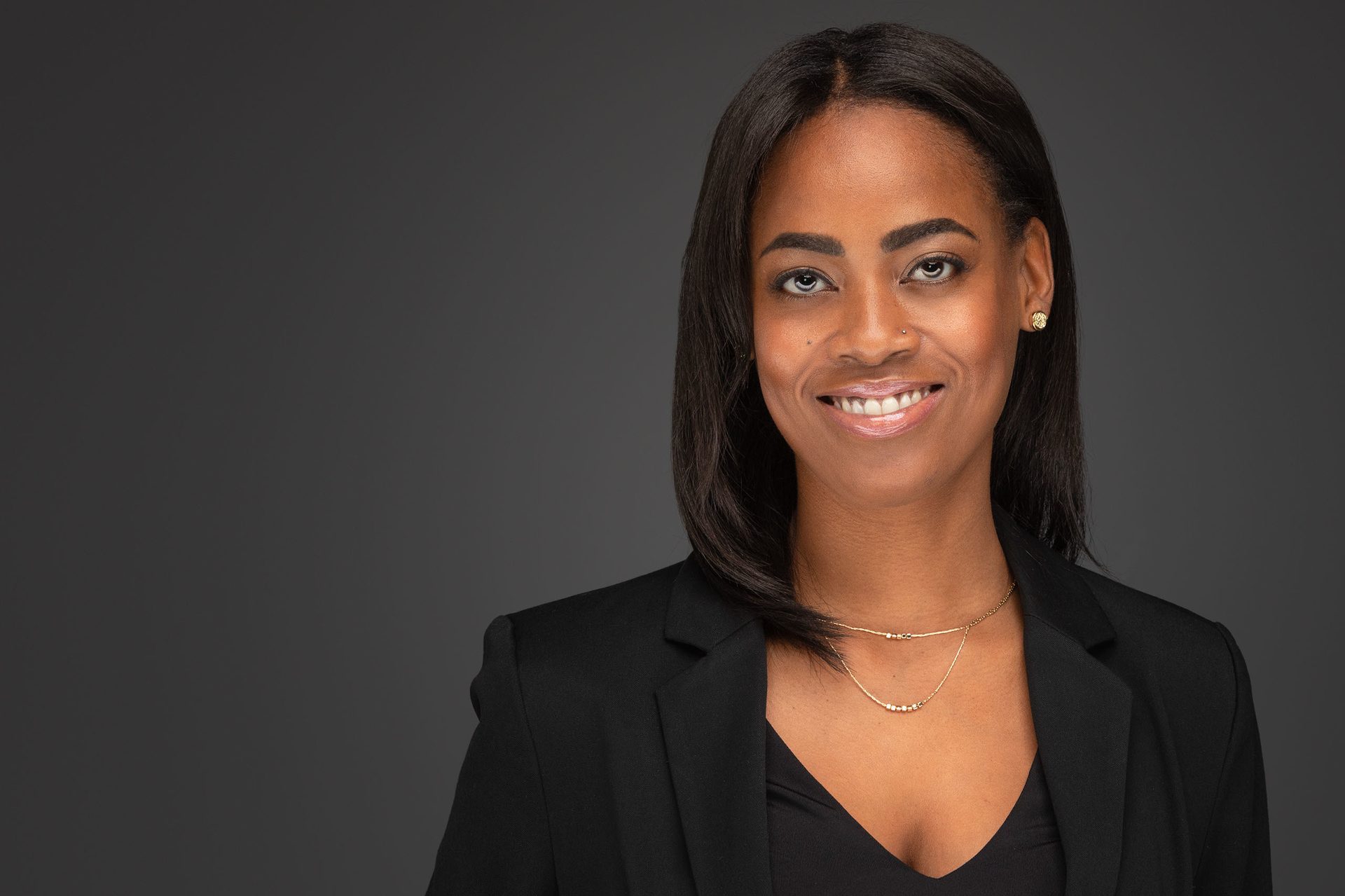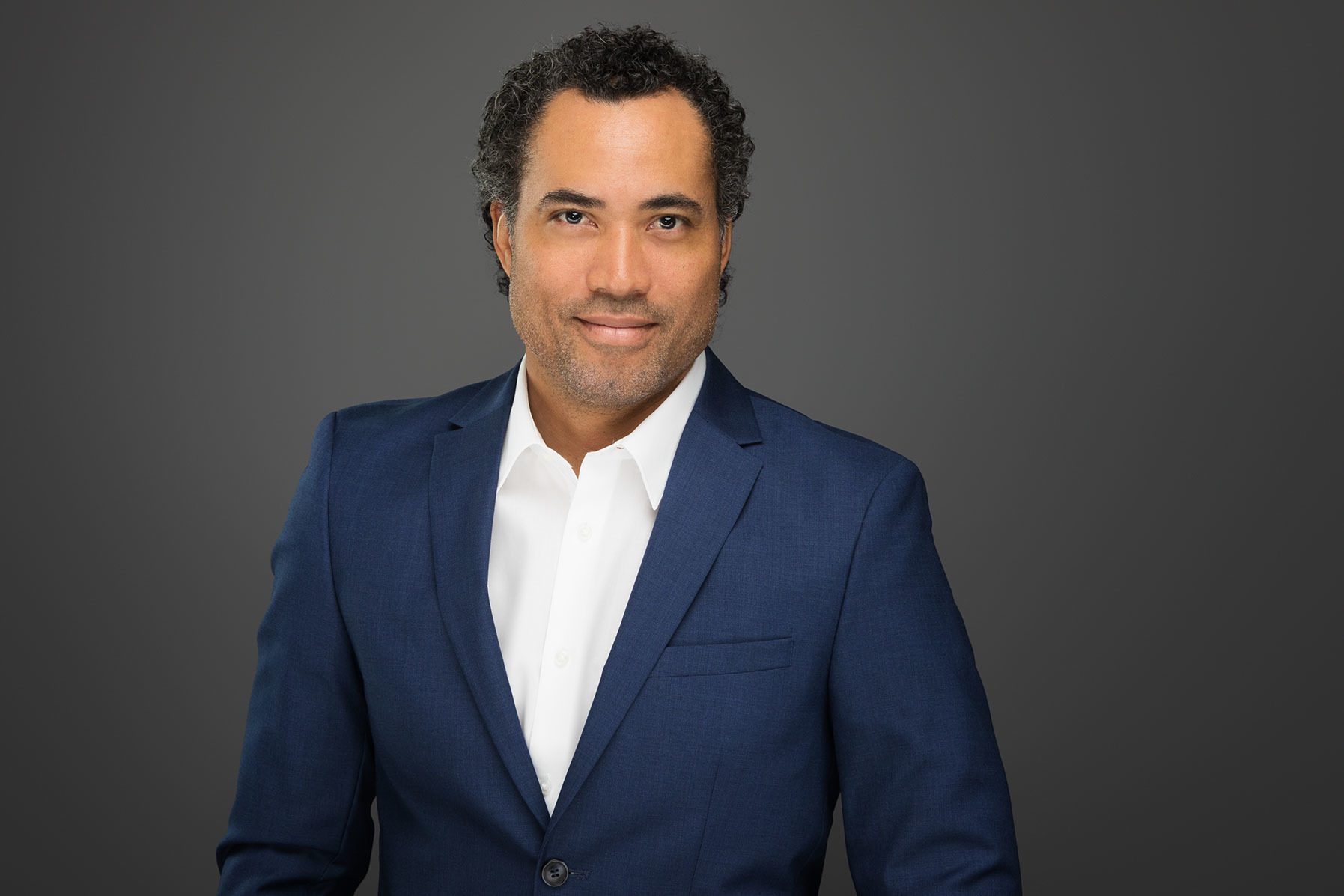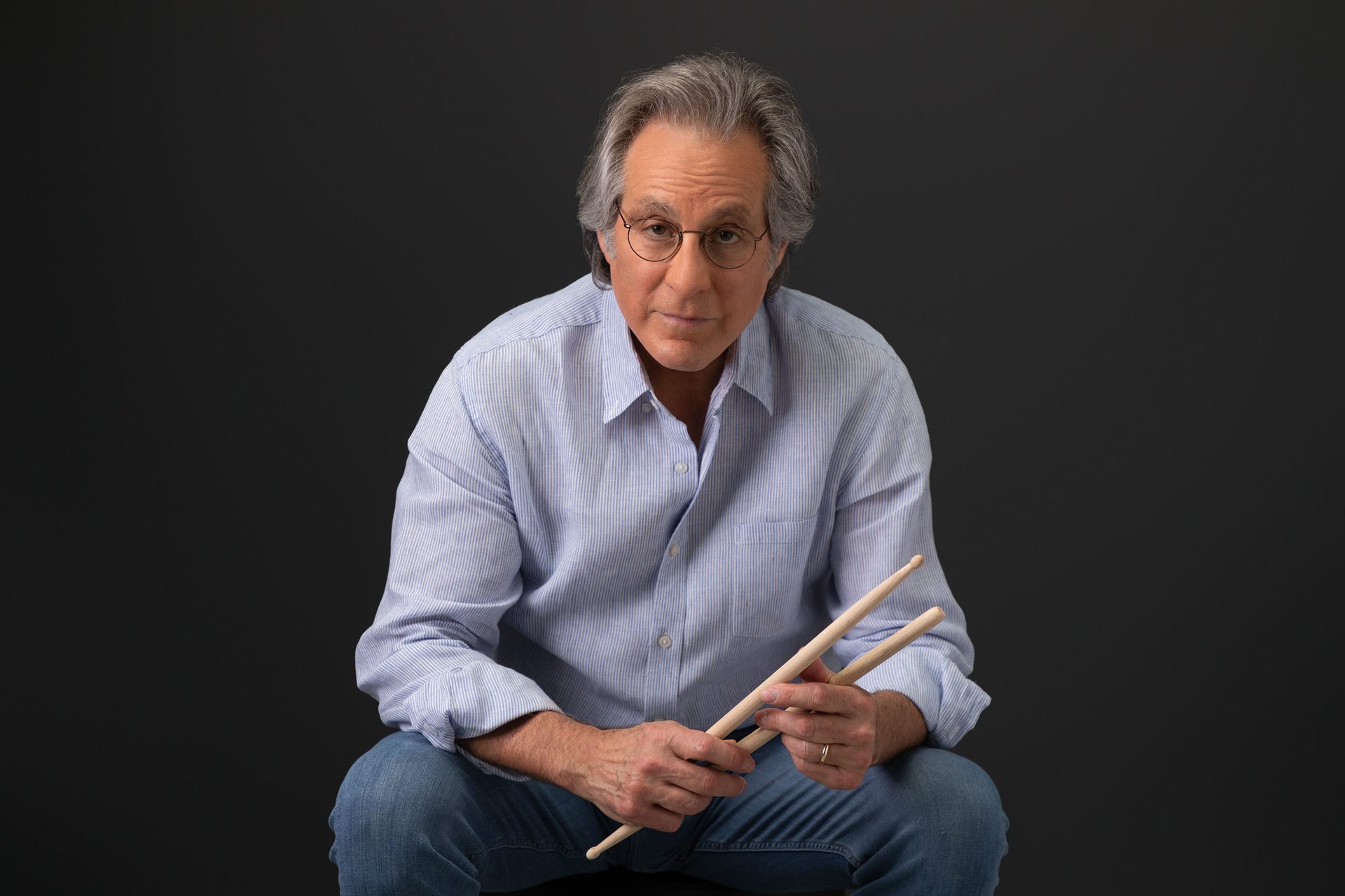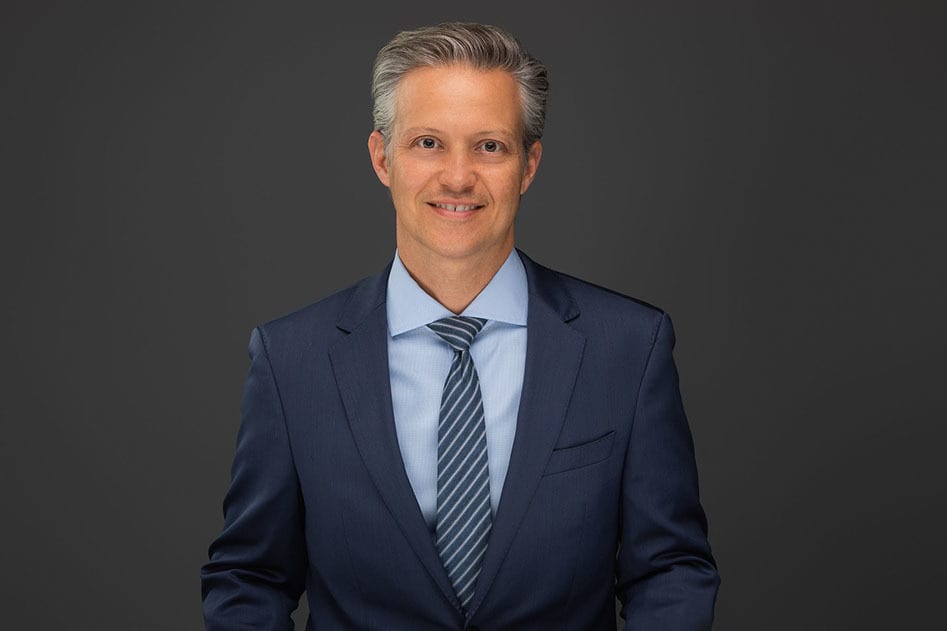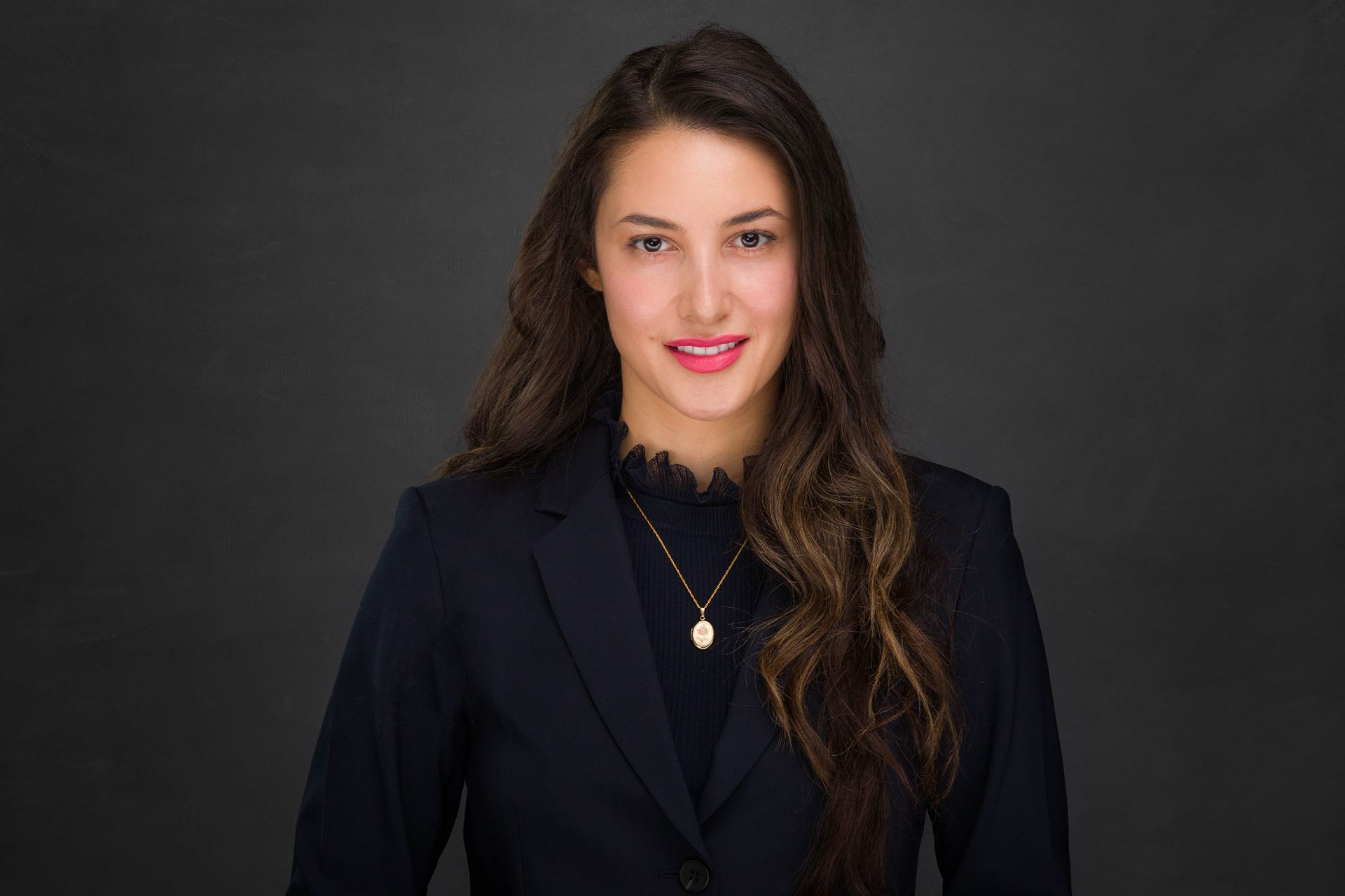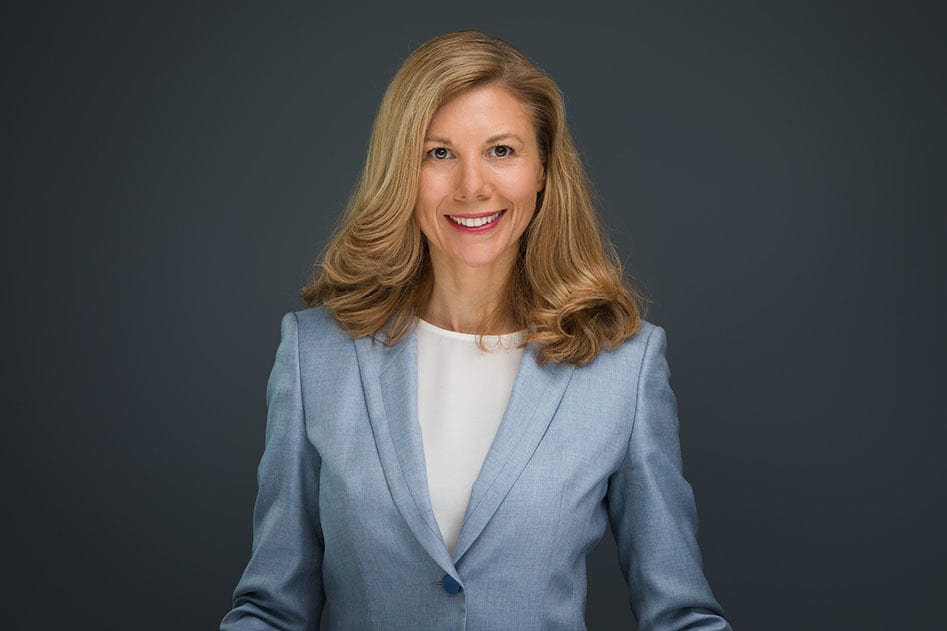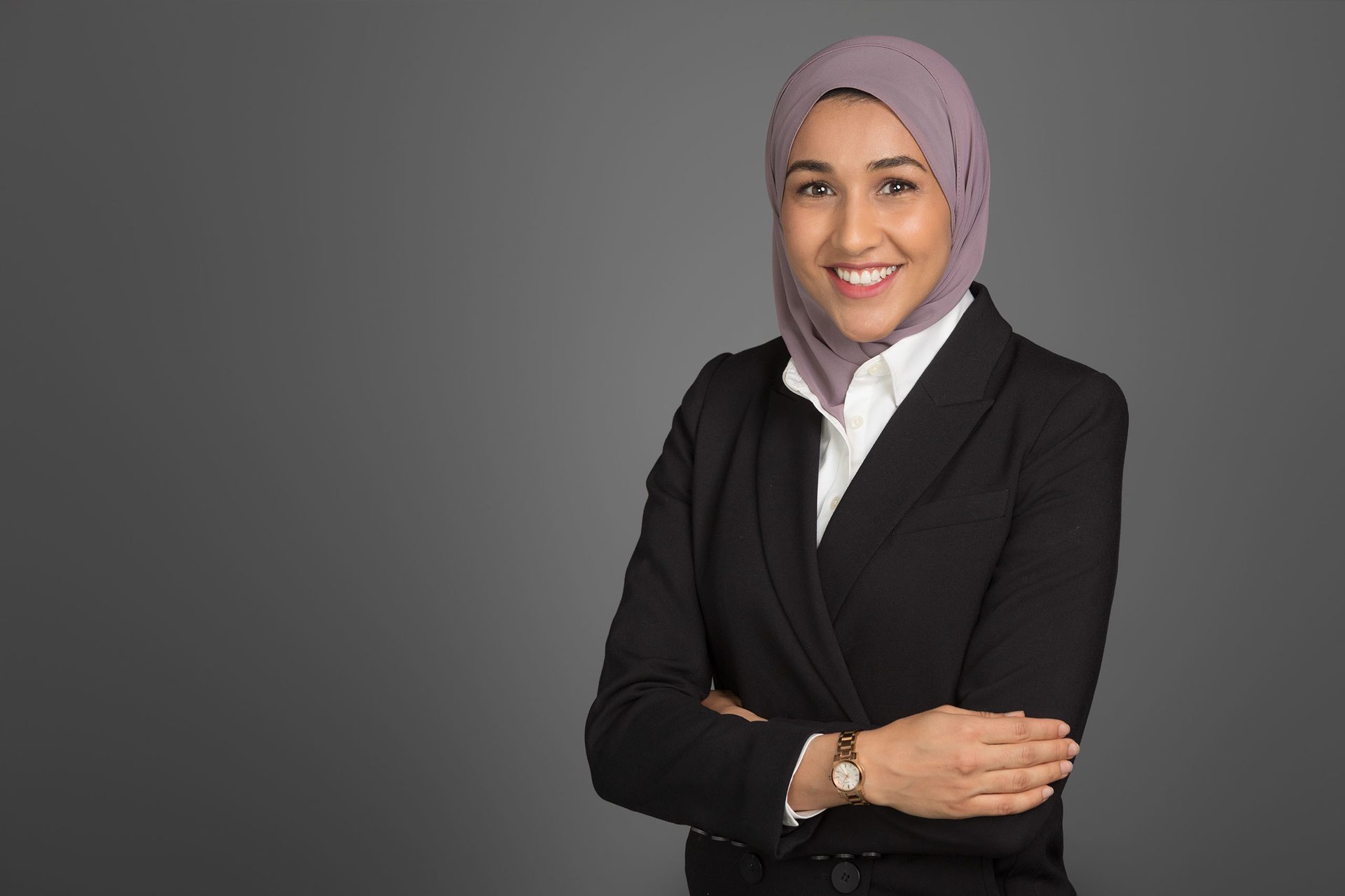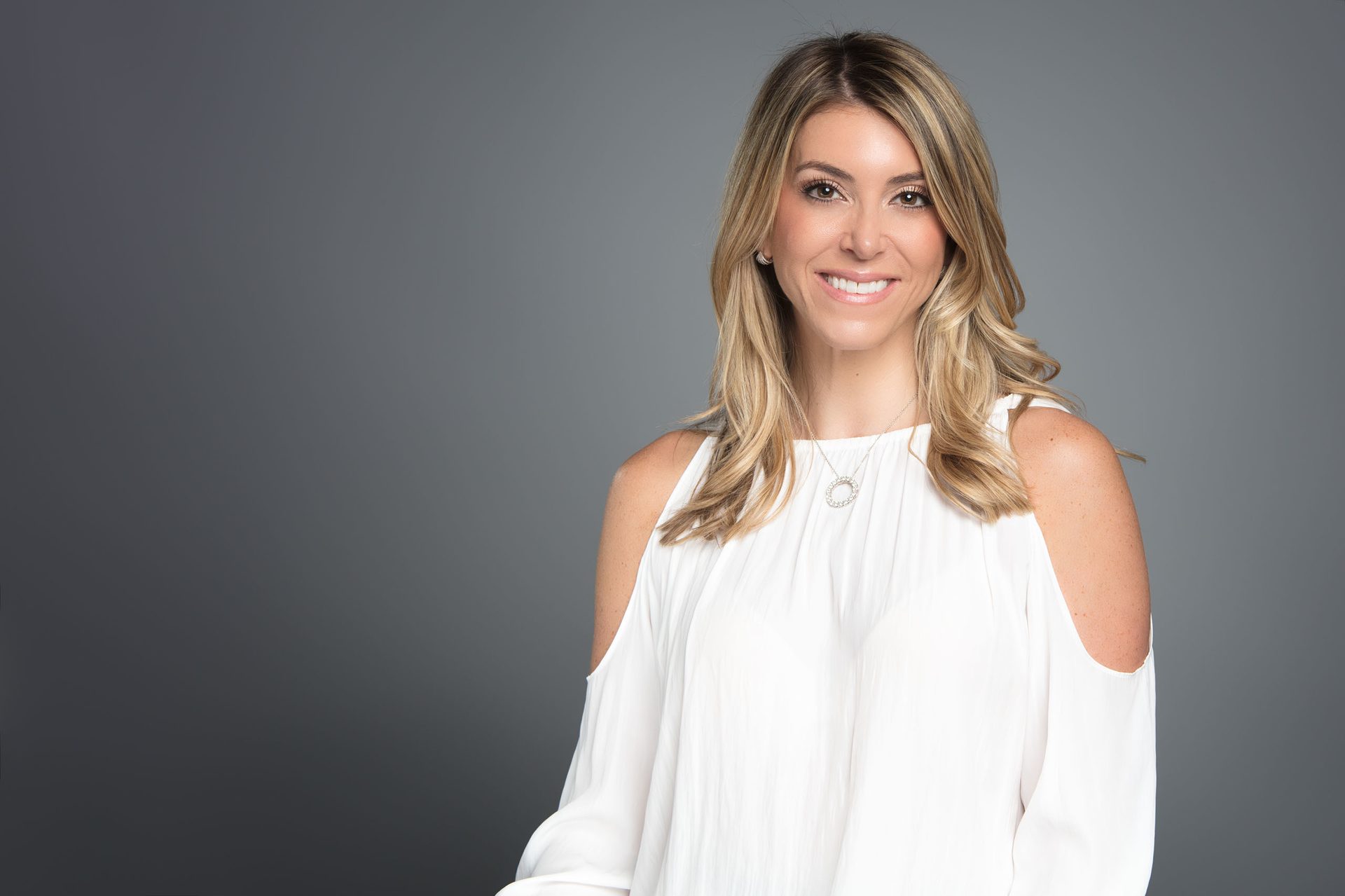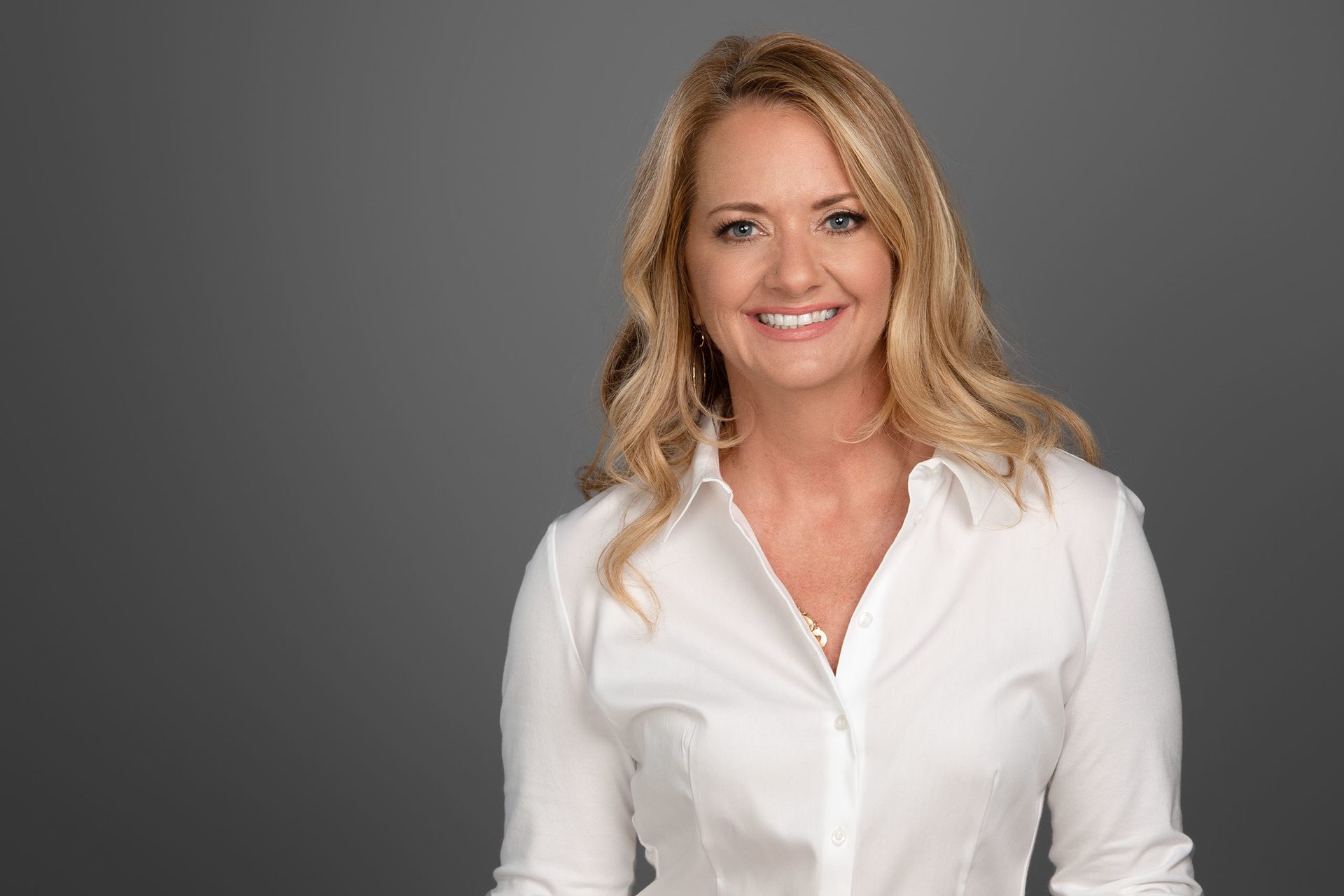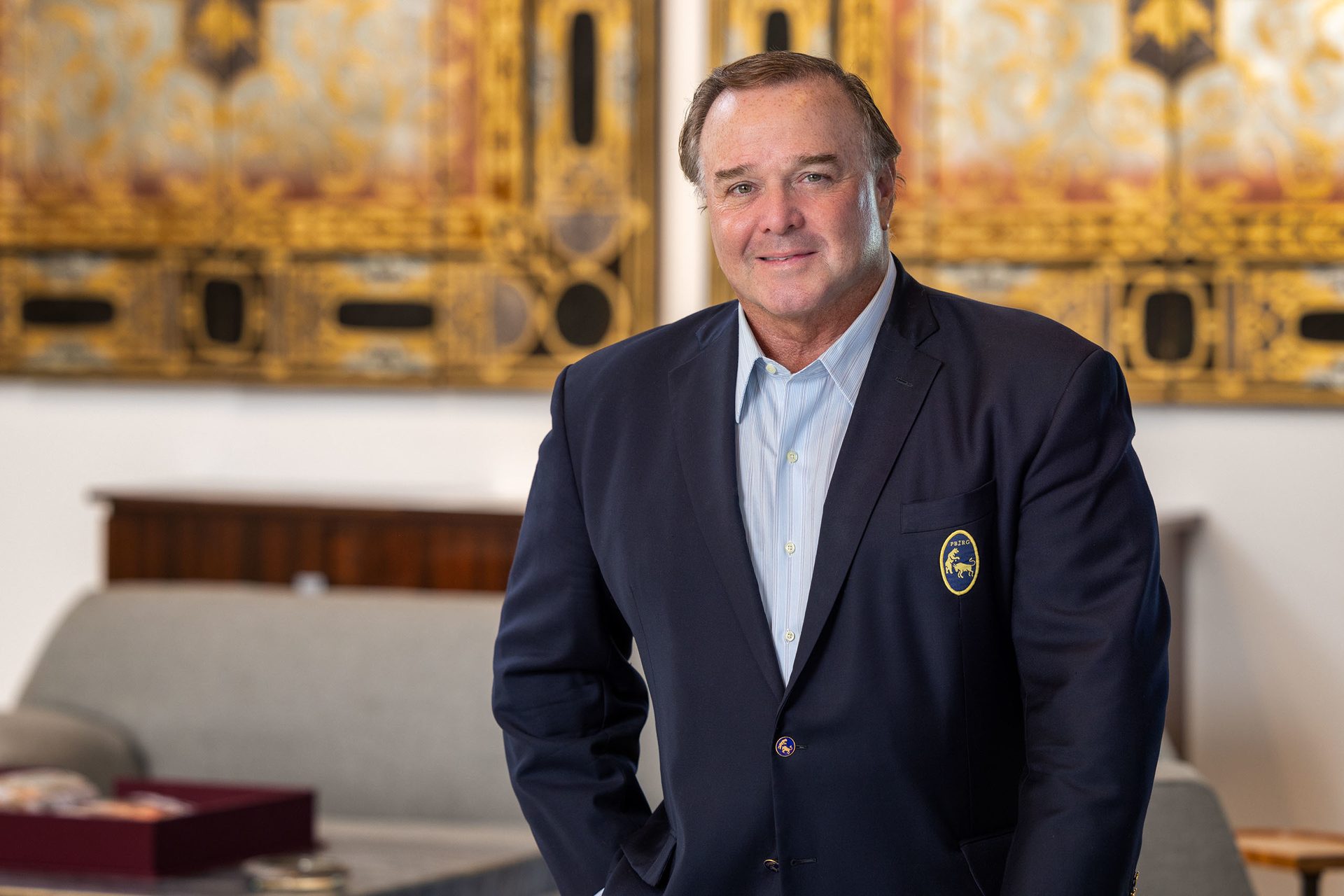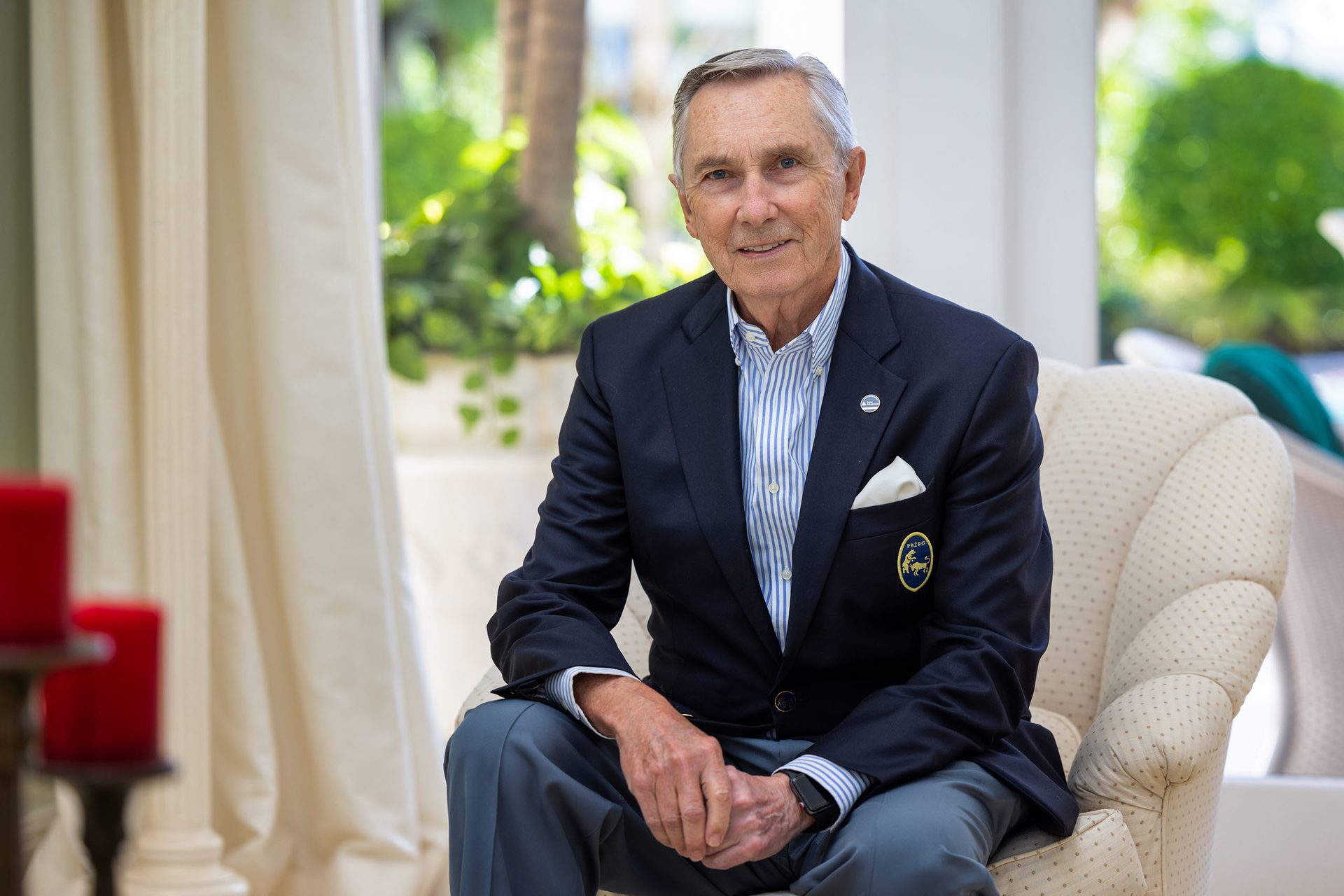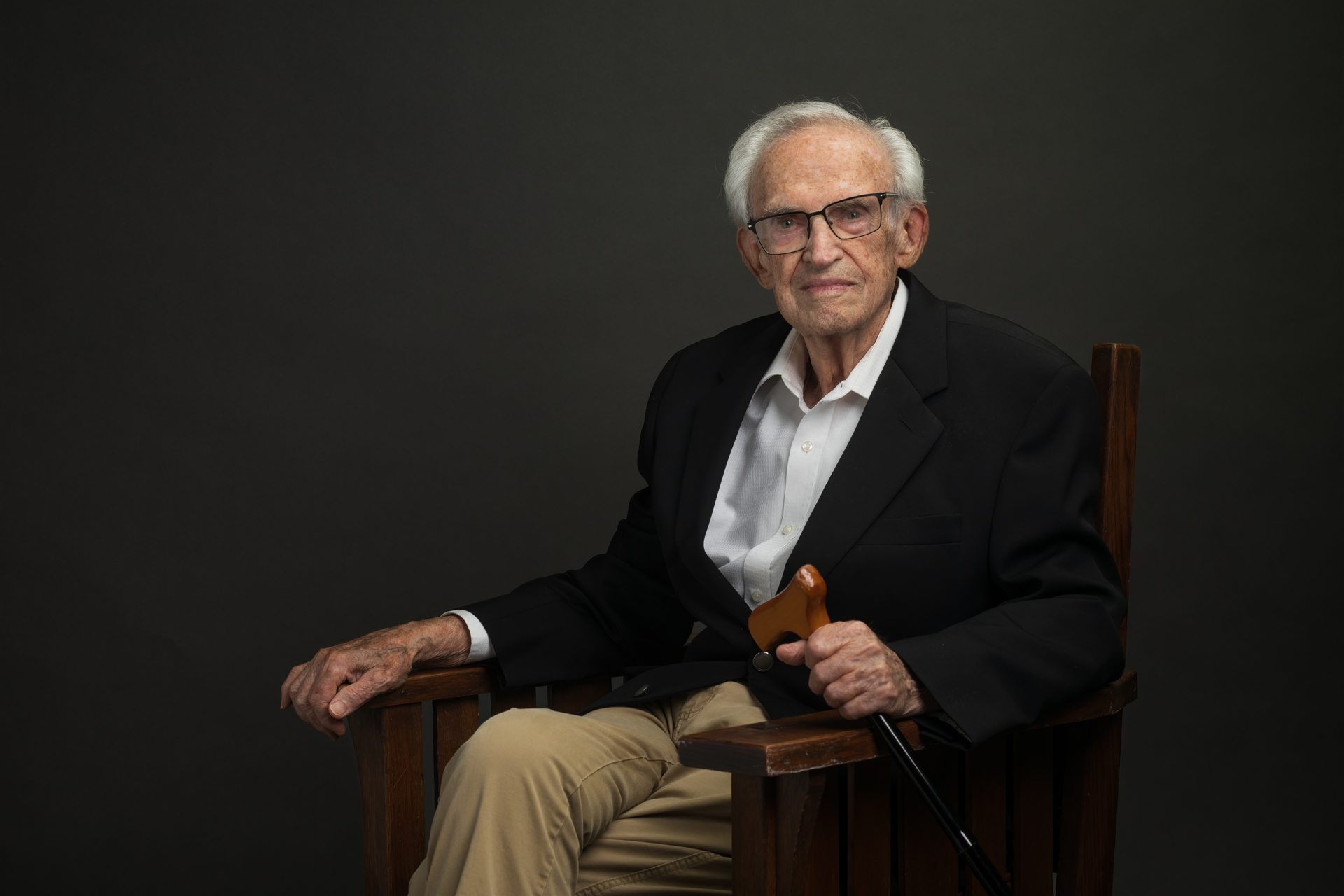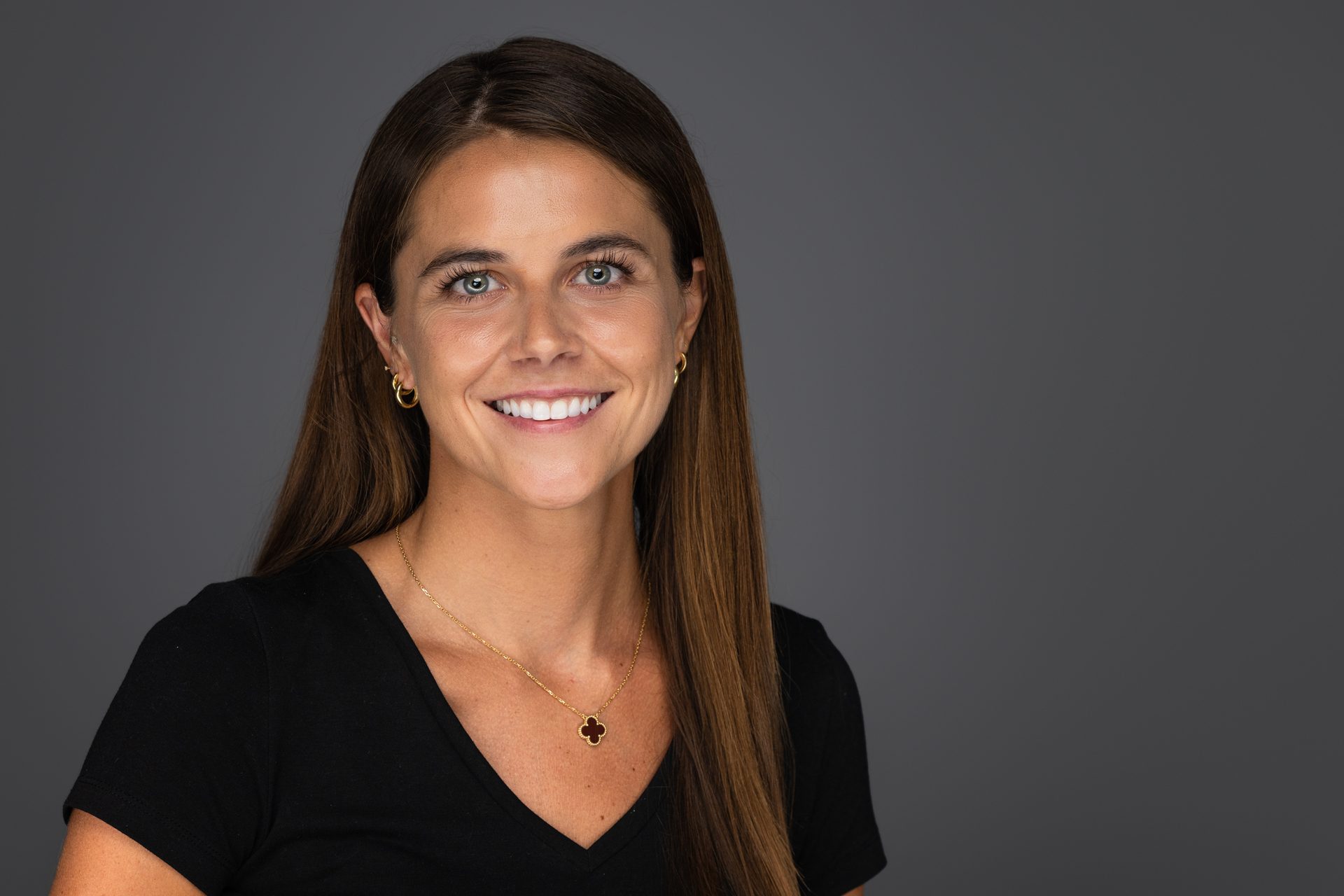 We produce and create custom photography and video productions for business, designers, fashion companies, manufacturing, healthcare, architects, agencies and you!
(561) 819 4561
4th Avenue Photography and Video.
(561) 819 4561
matt@4thavephoto.com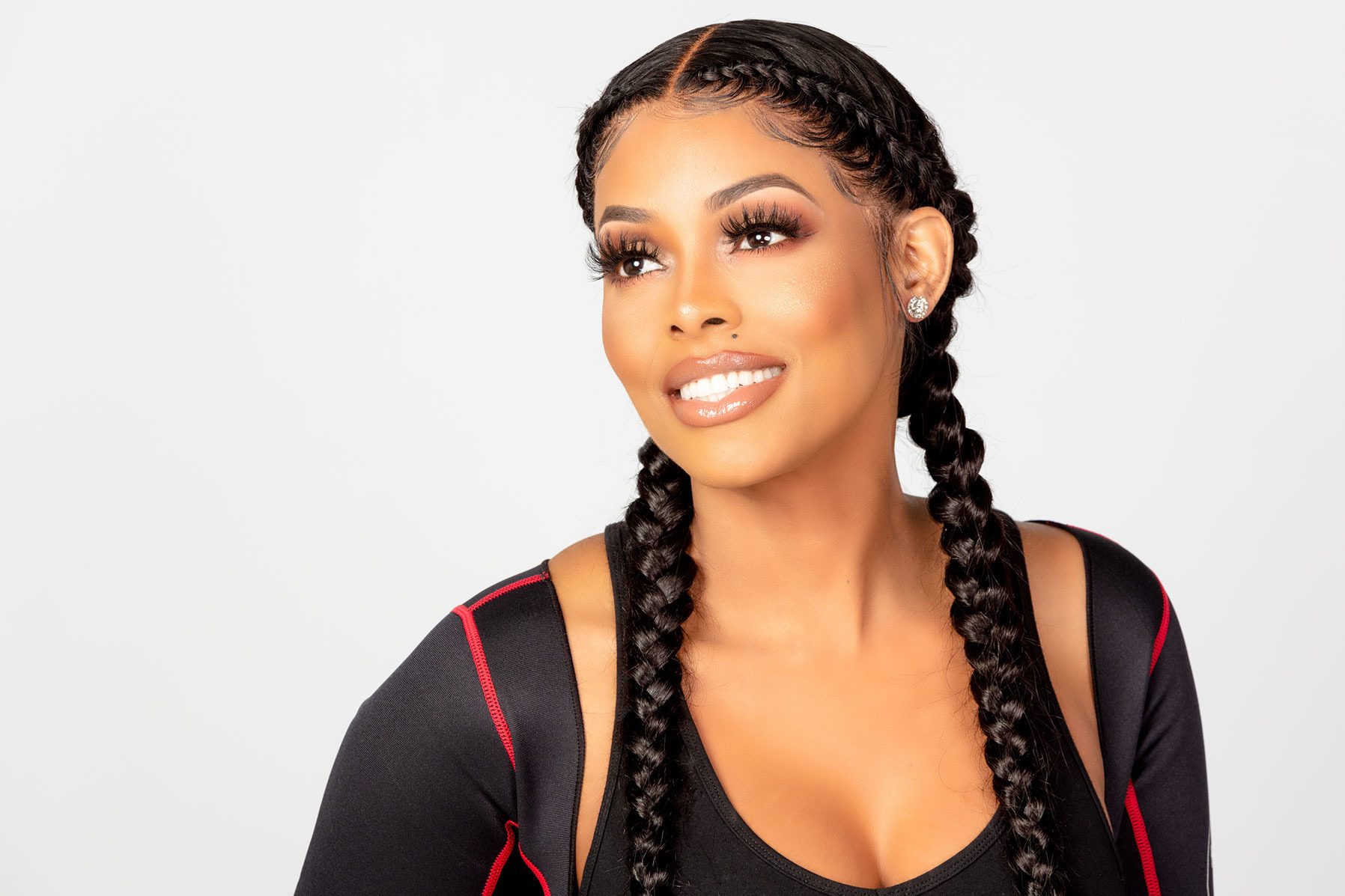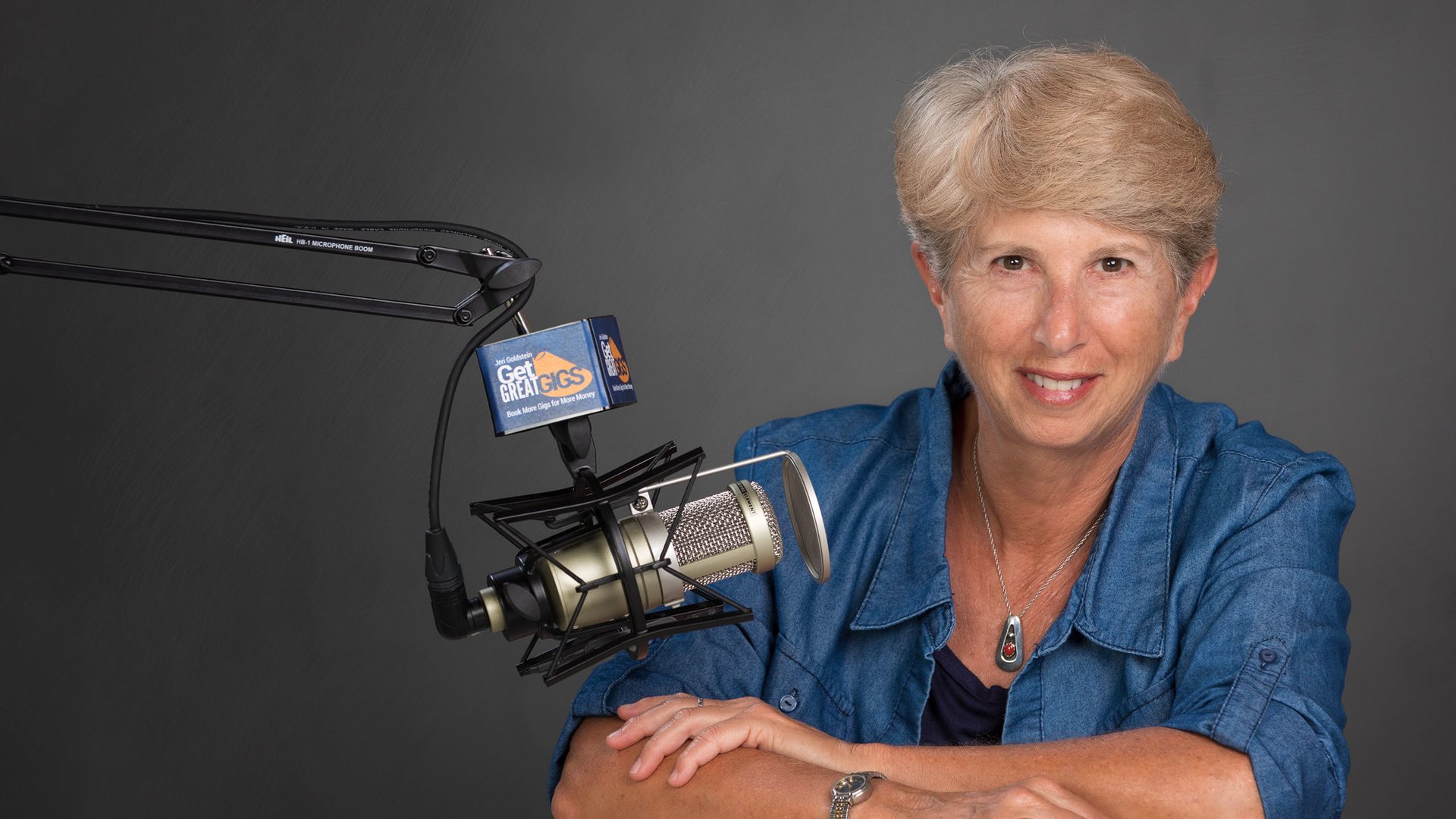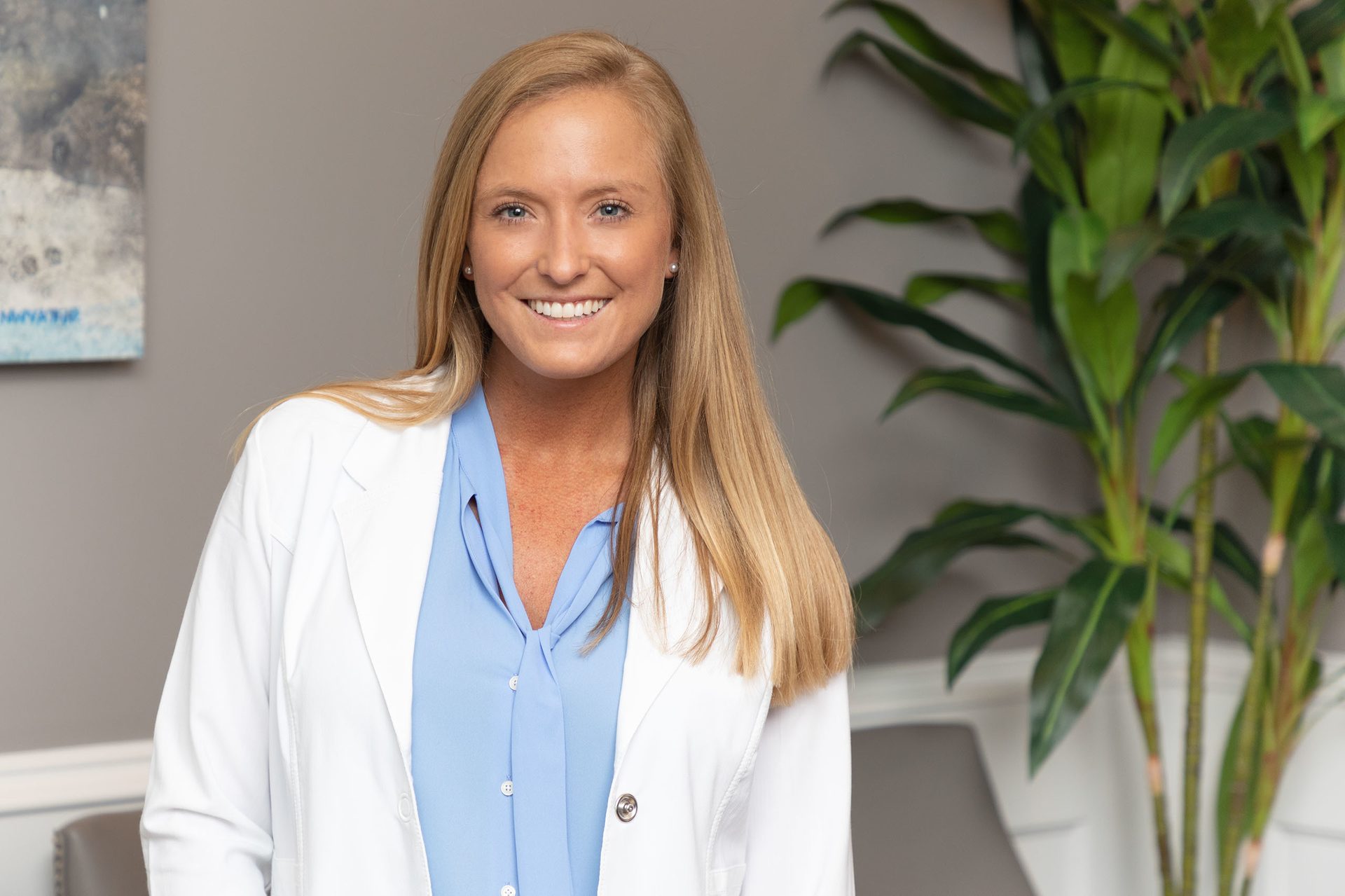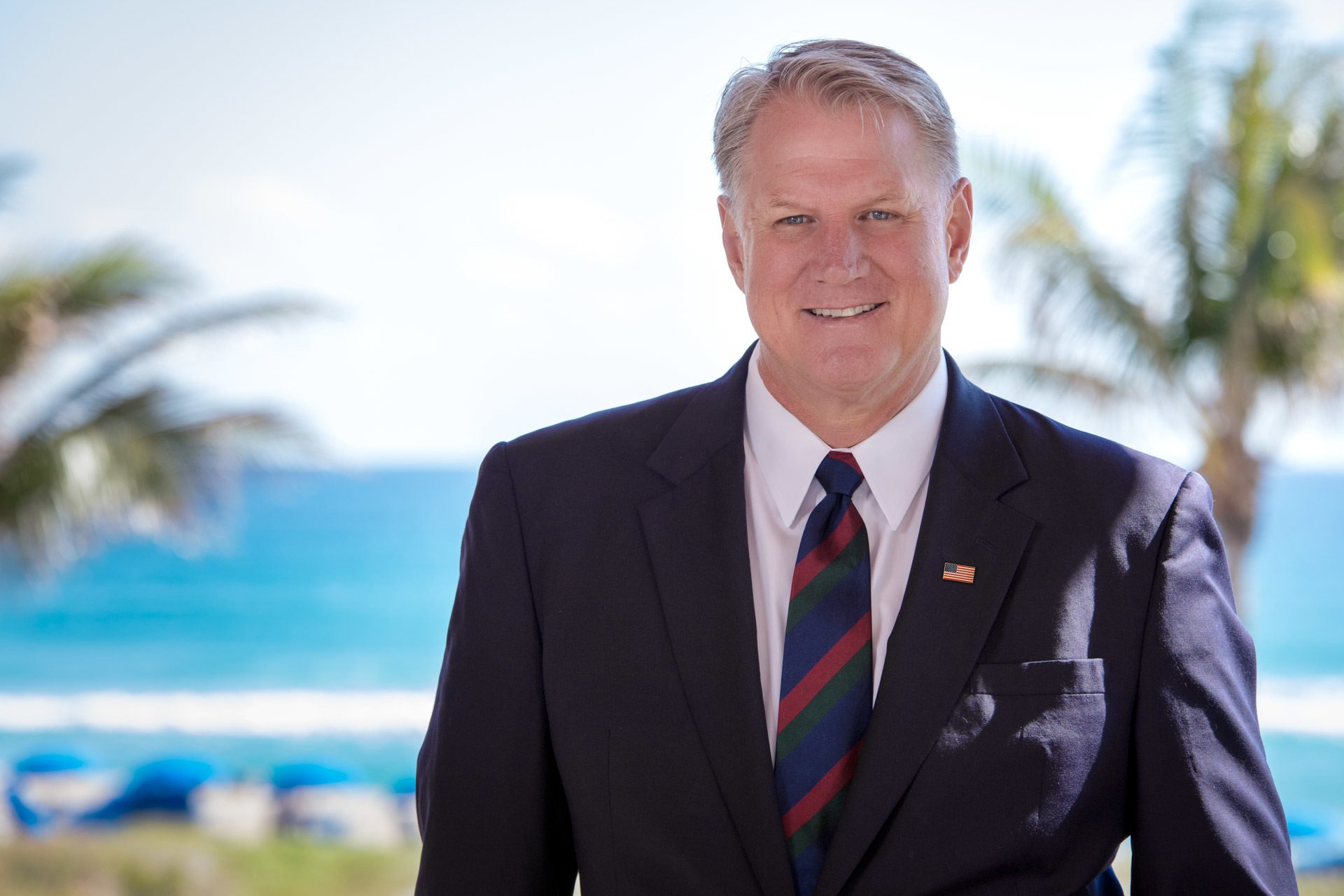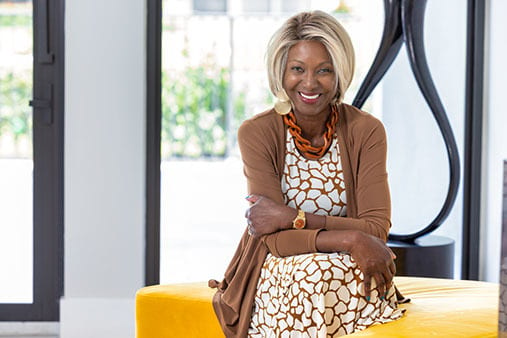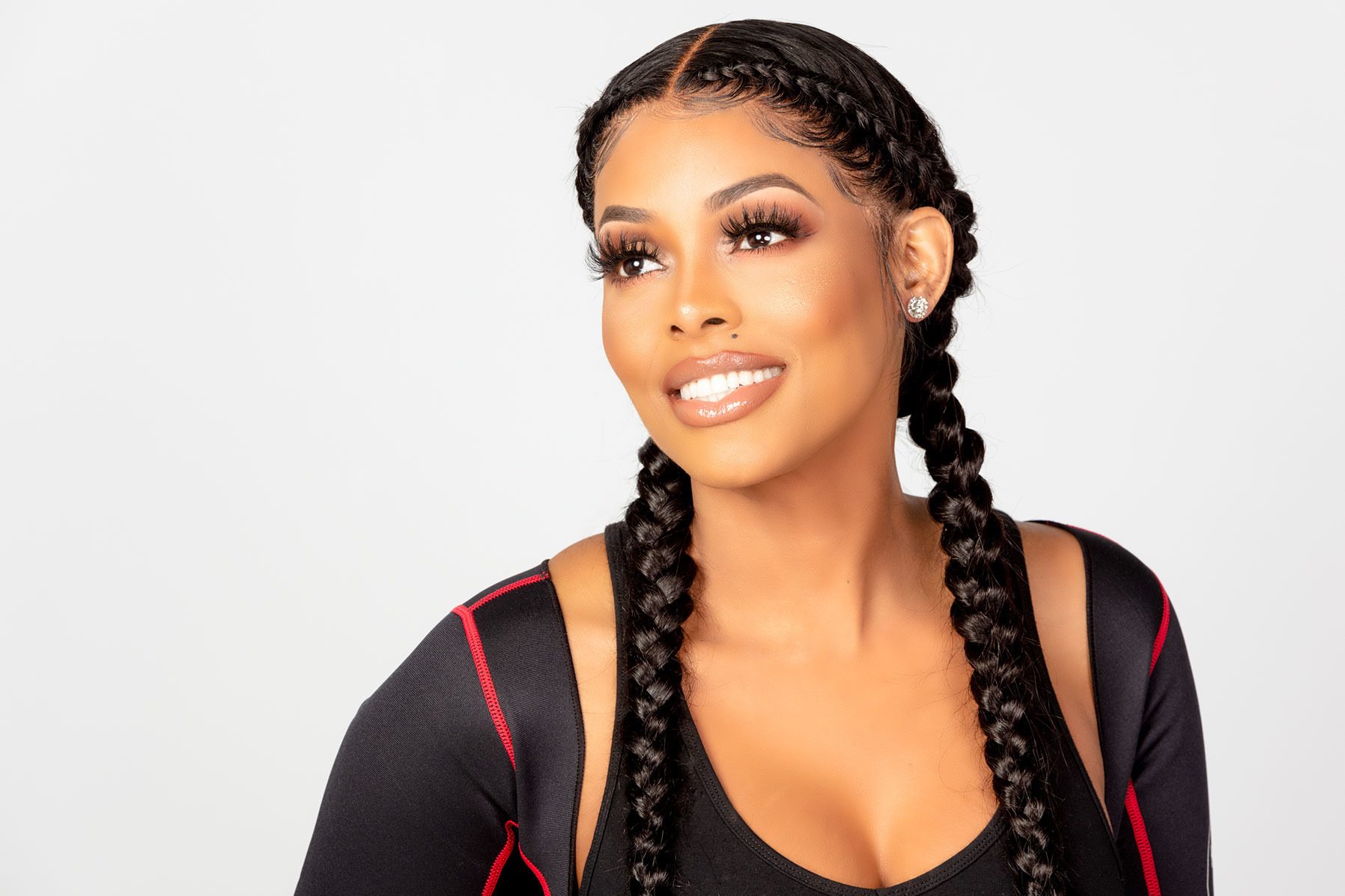 Business Headshots and Editorial Portraits
IF YOUR HEADSHOT IS BAD, YOU LOOK BAD. You want to be seen as a pro, not an amateur—so the way you present yourself in your picture is everything.
The Headshot and Portrait Studio in Delray Beach
Come into our studio and we will spend the time you need for that professional business portrait.
We believe that a business headshot is more than just 'stand there and smile nicely!'
Your head shot is often the first impression on a potential new client, have you ever thought what message you're giving to them in that split second?  Trustworthy, relaxed, friendly and confident are the words we're looking for...  We get you in front of the camera and shoot, look at the shots together and choose 3 that give the impression you want your clients and colleagues to see.   We then photoshop, sensitively, removing blemishes and uneven skin tones to leave you with a a head shot that's the best version of you.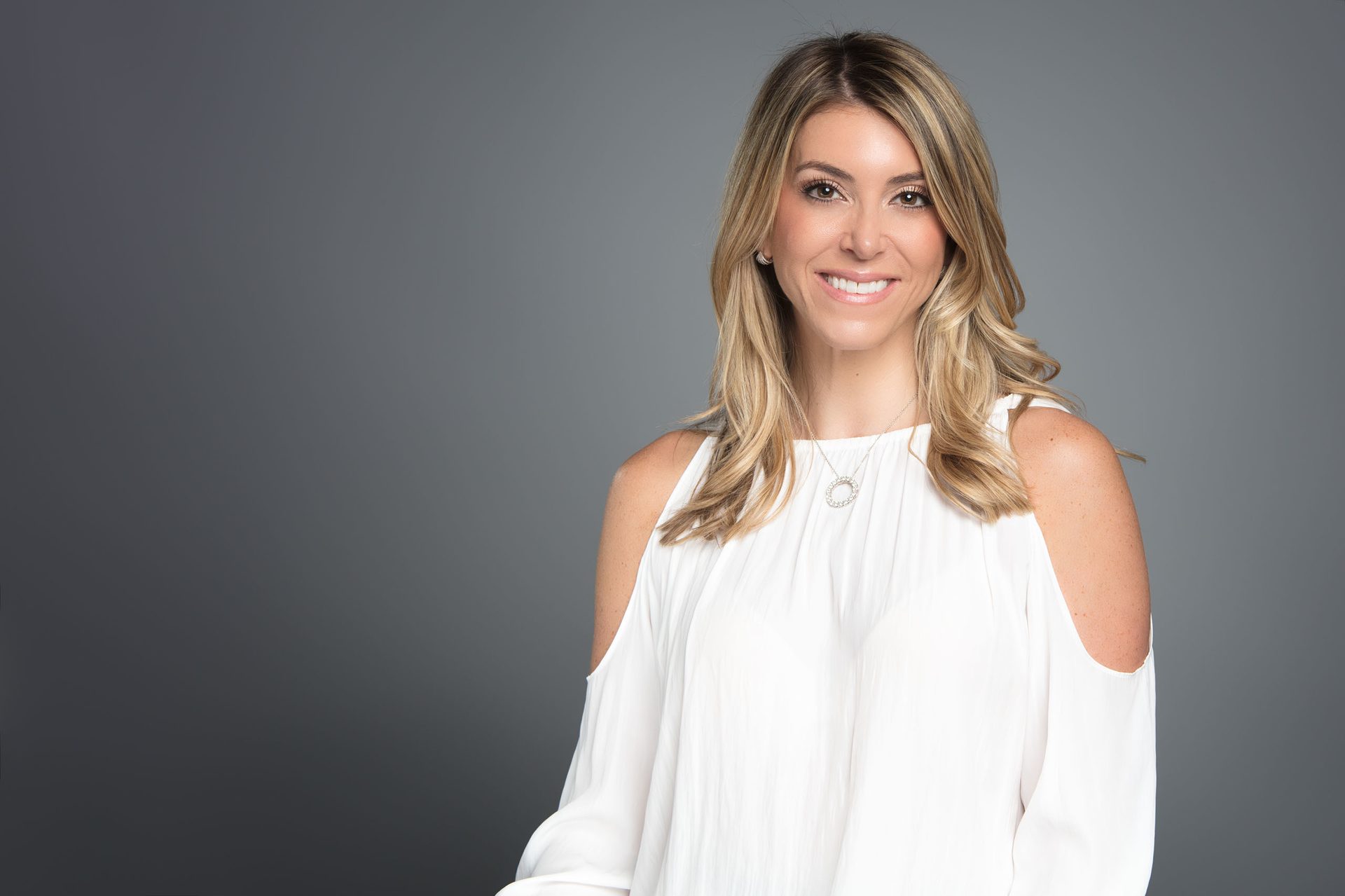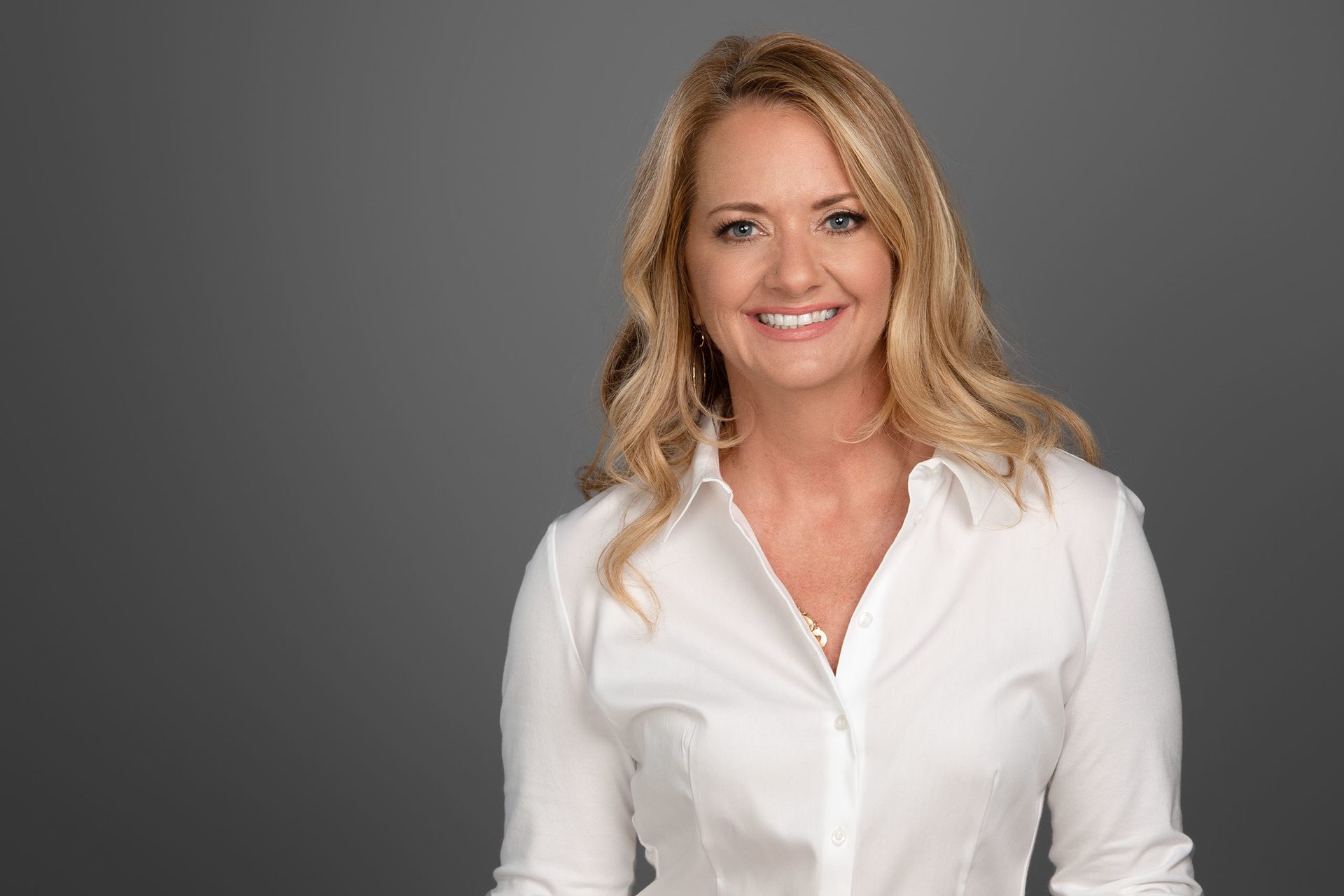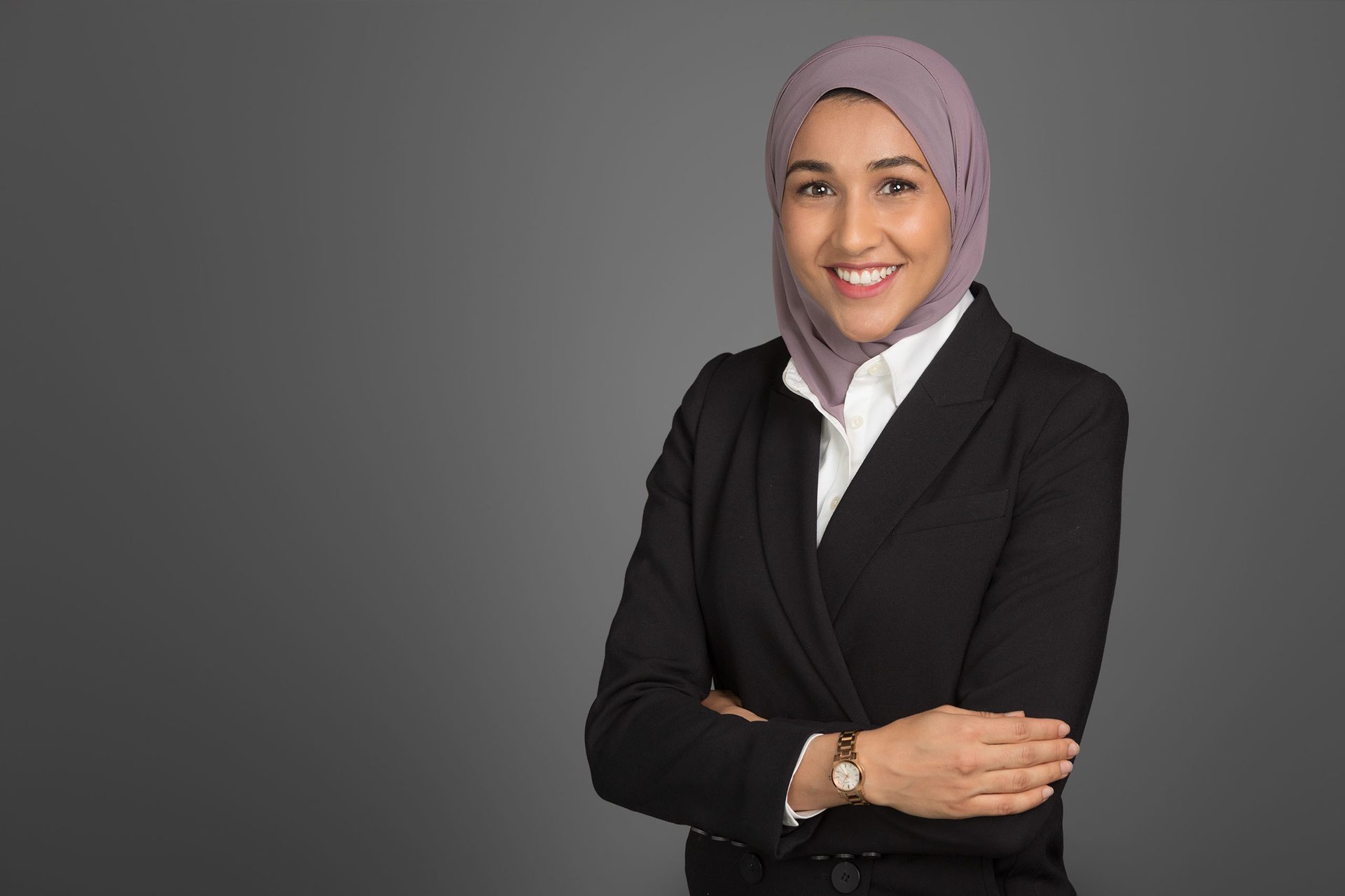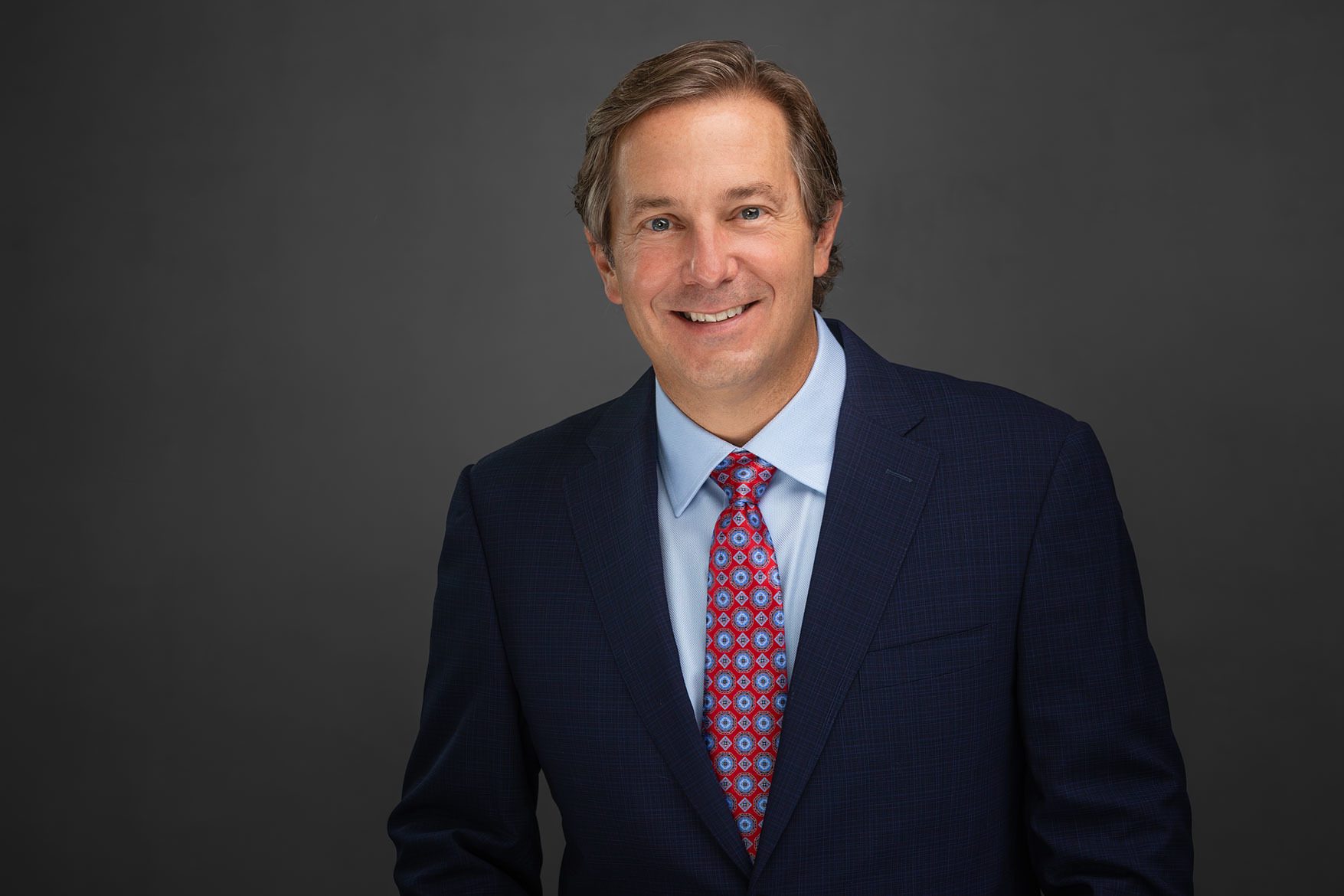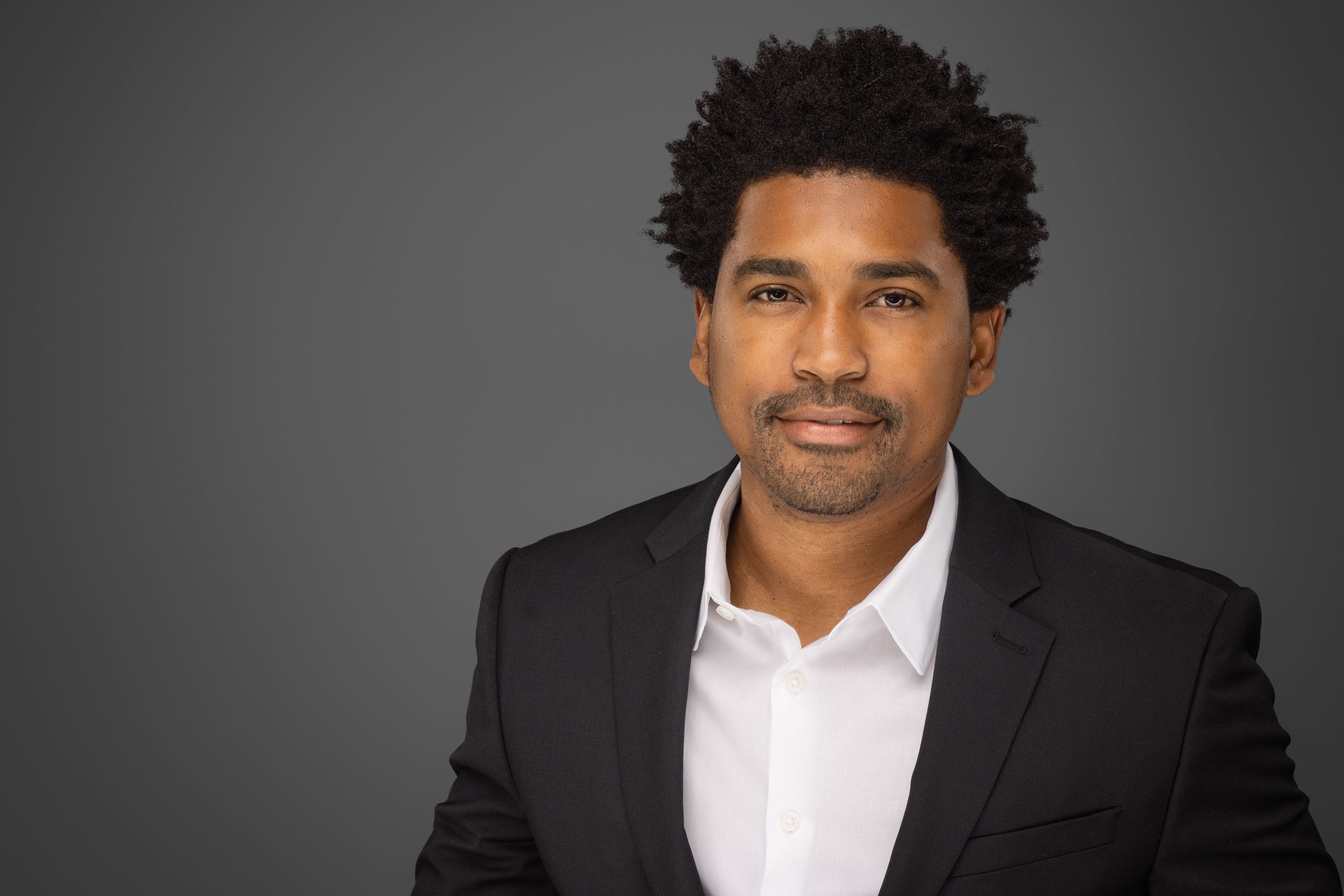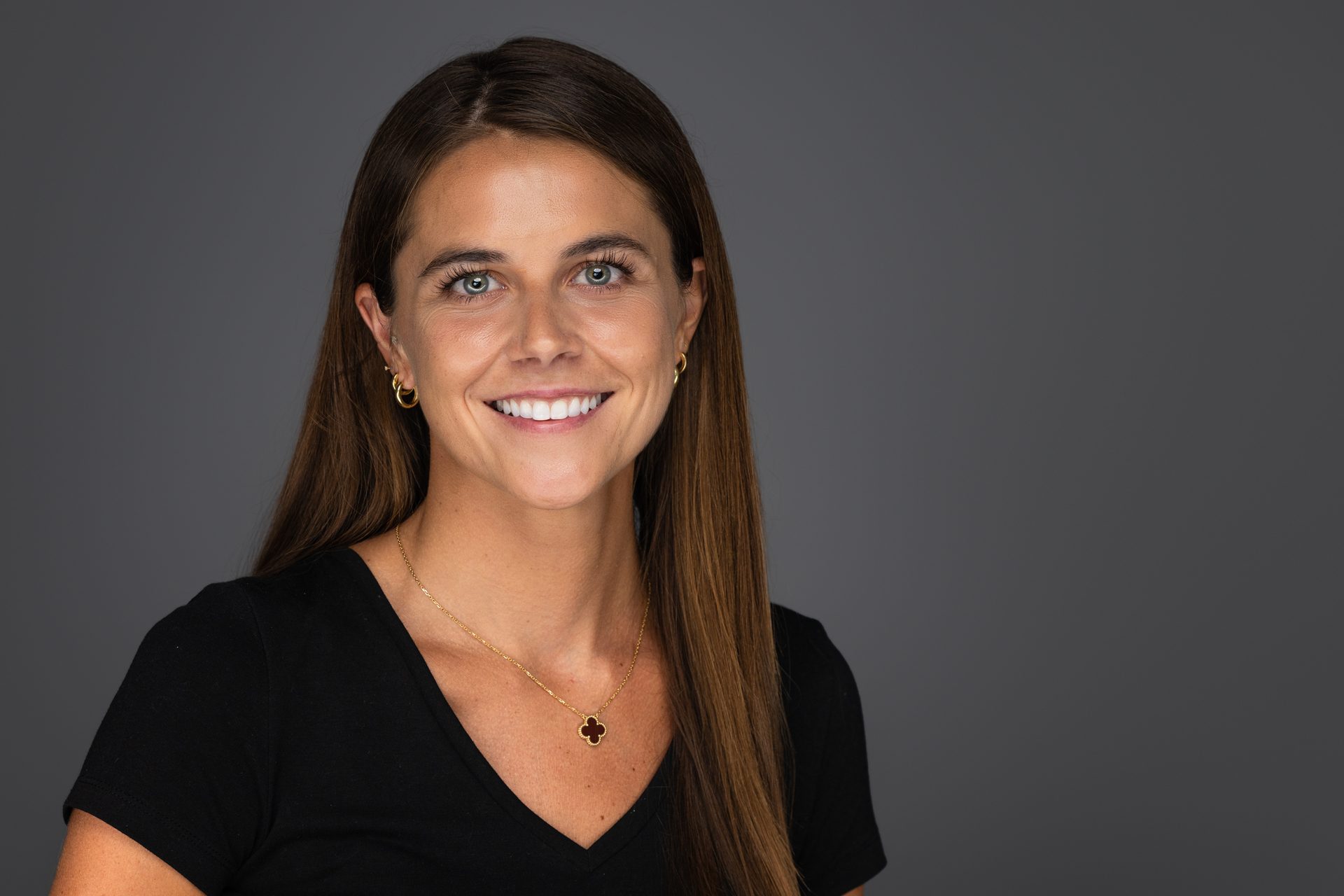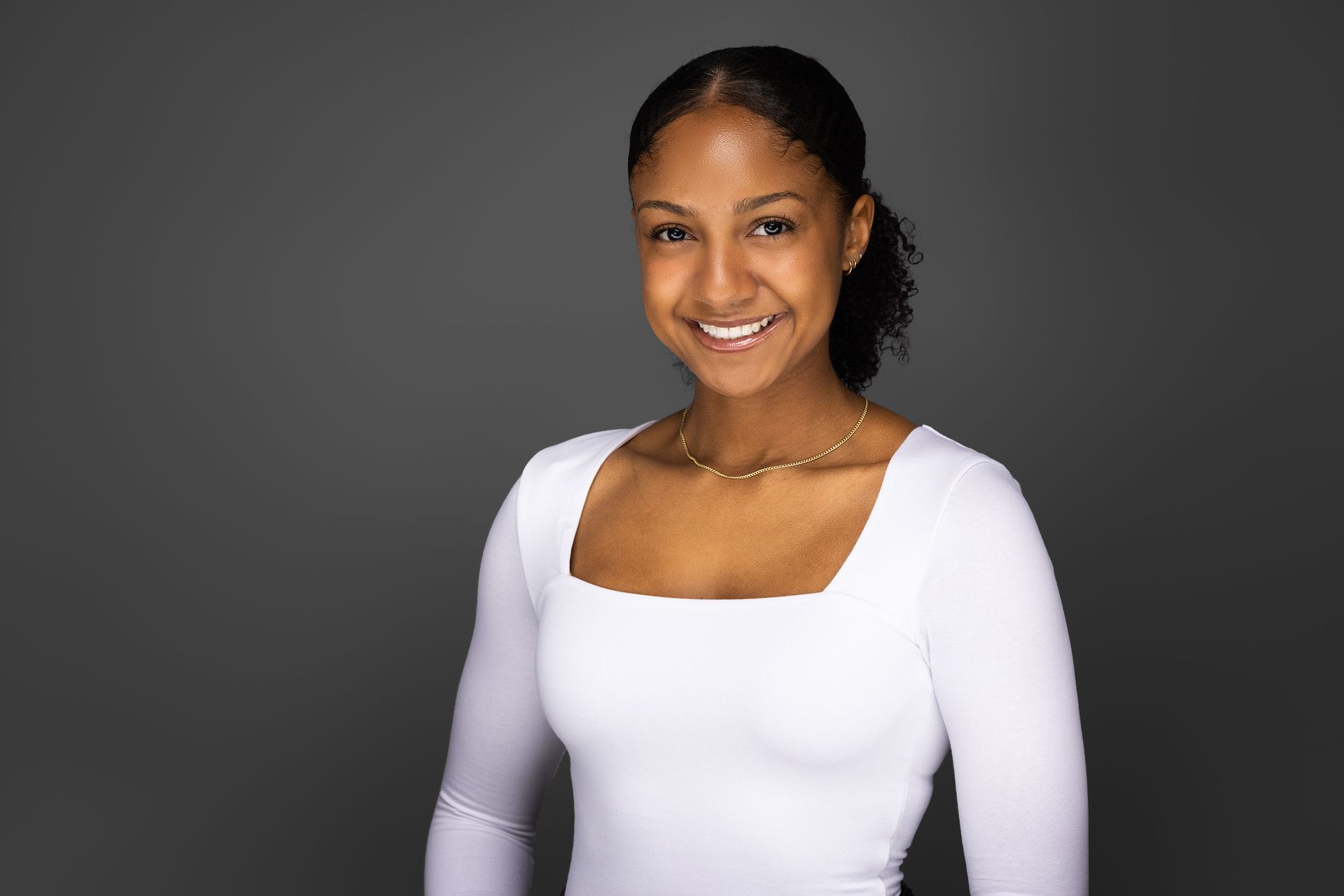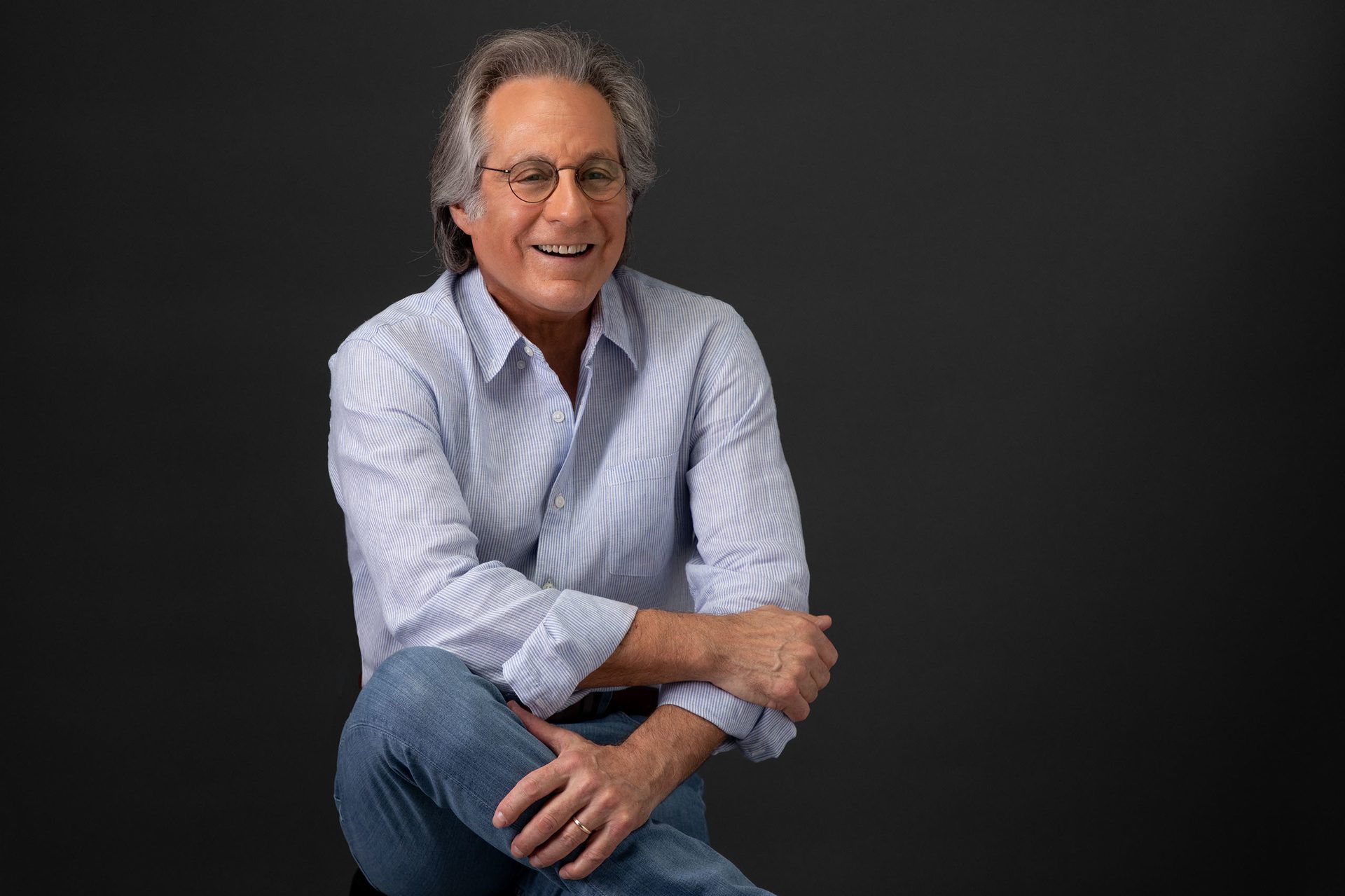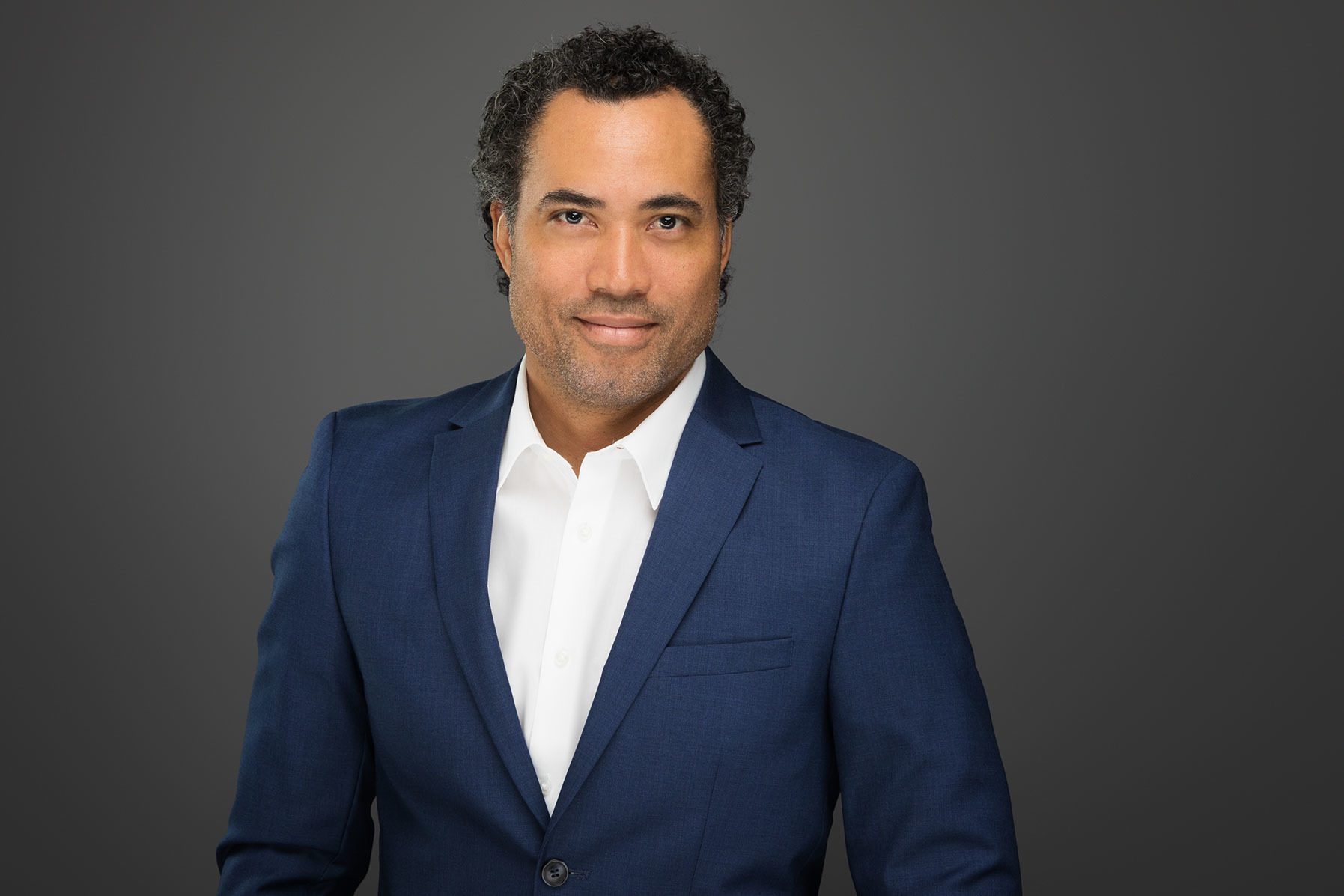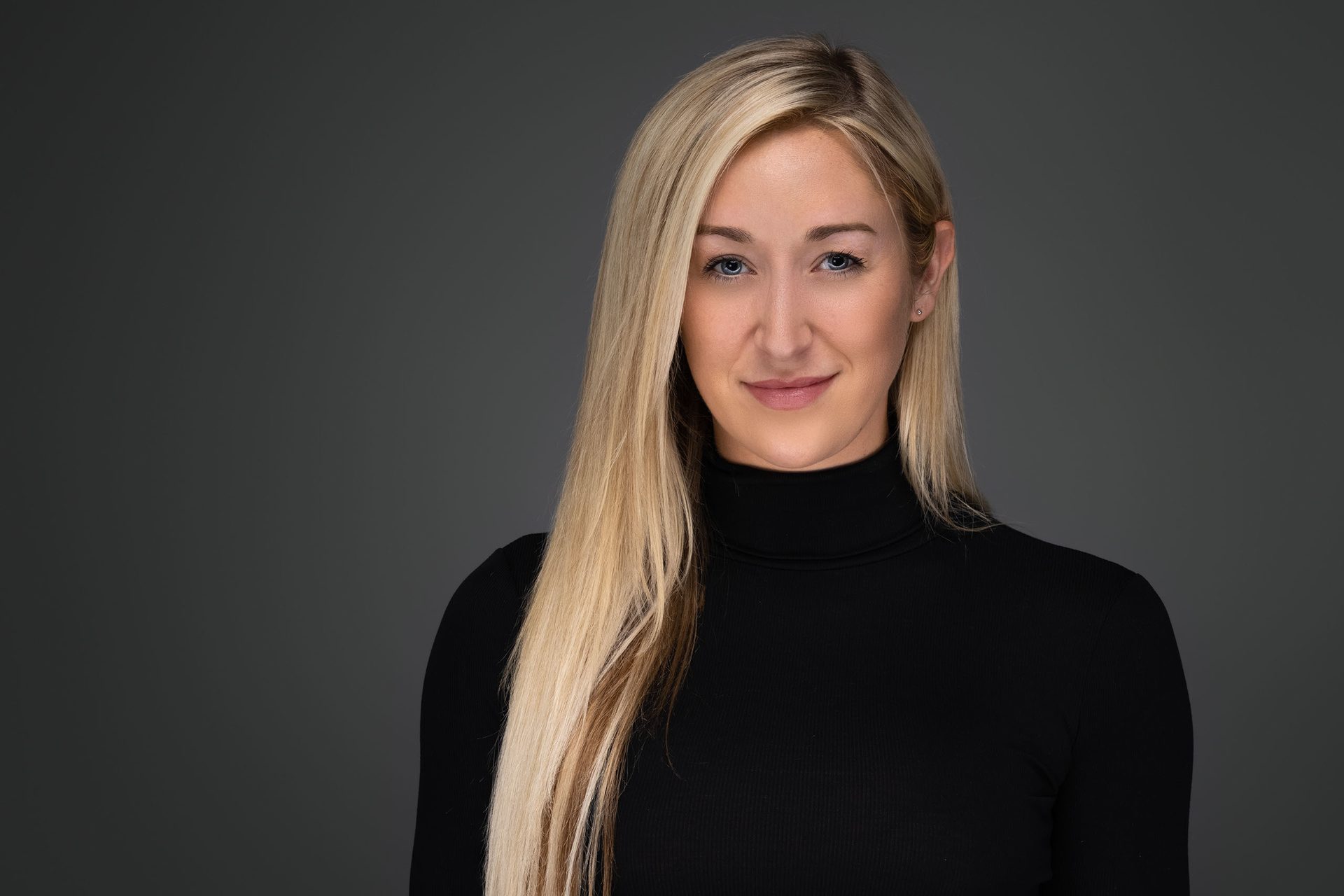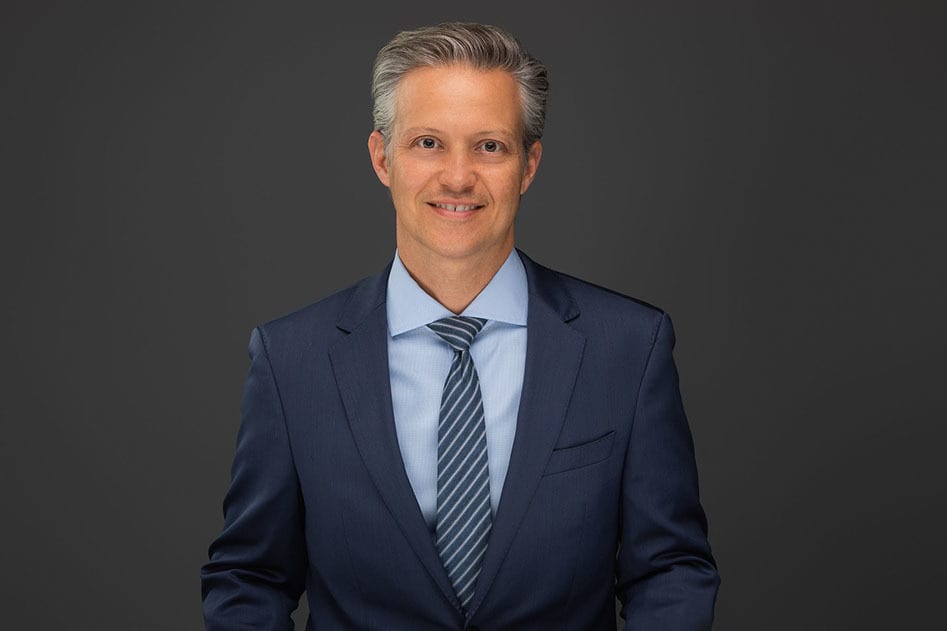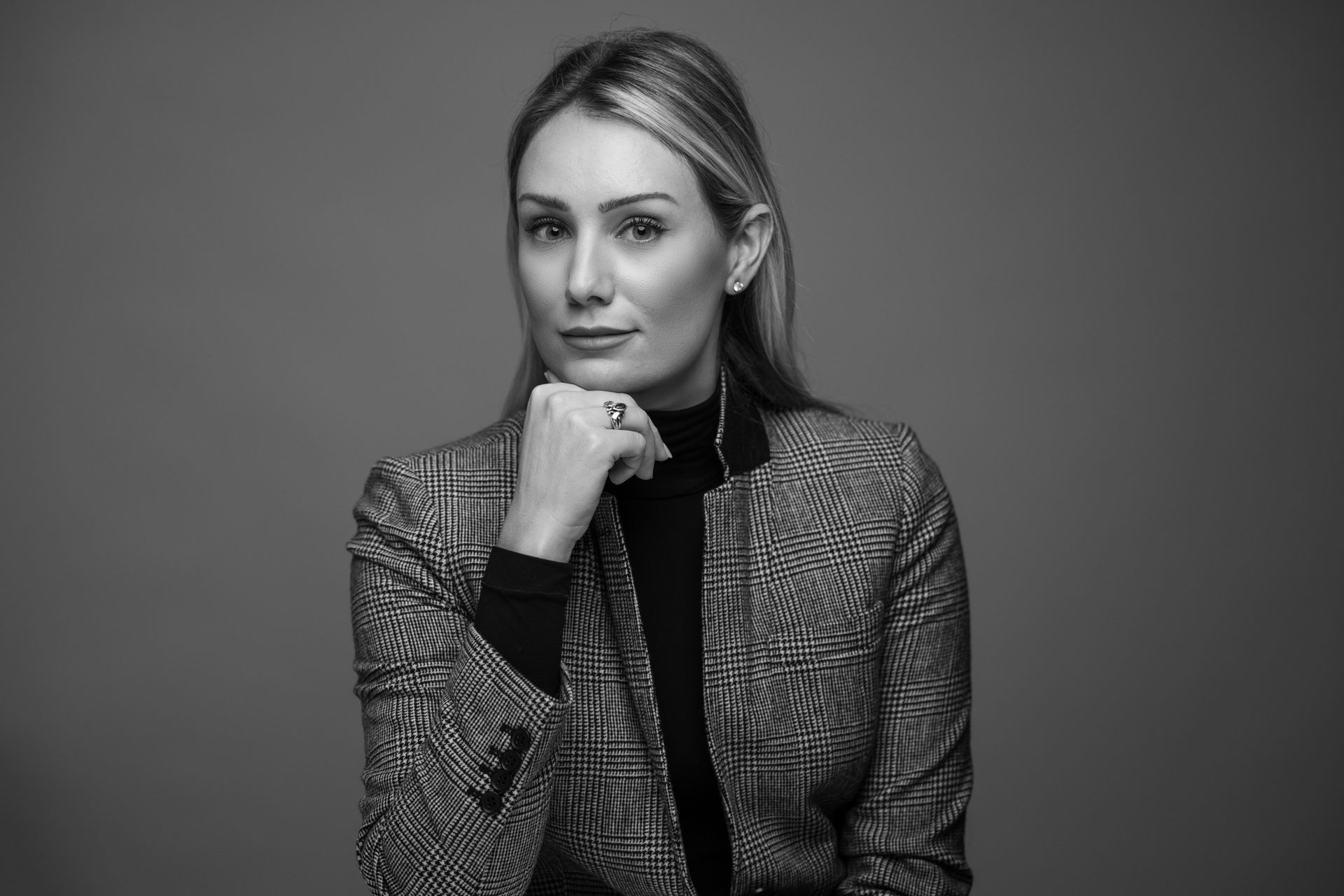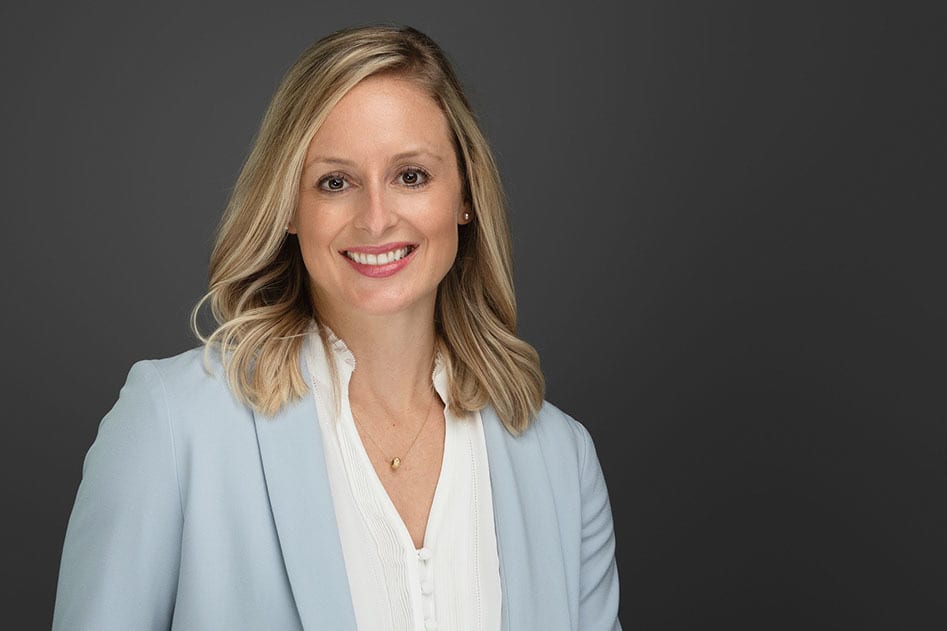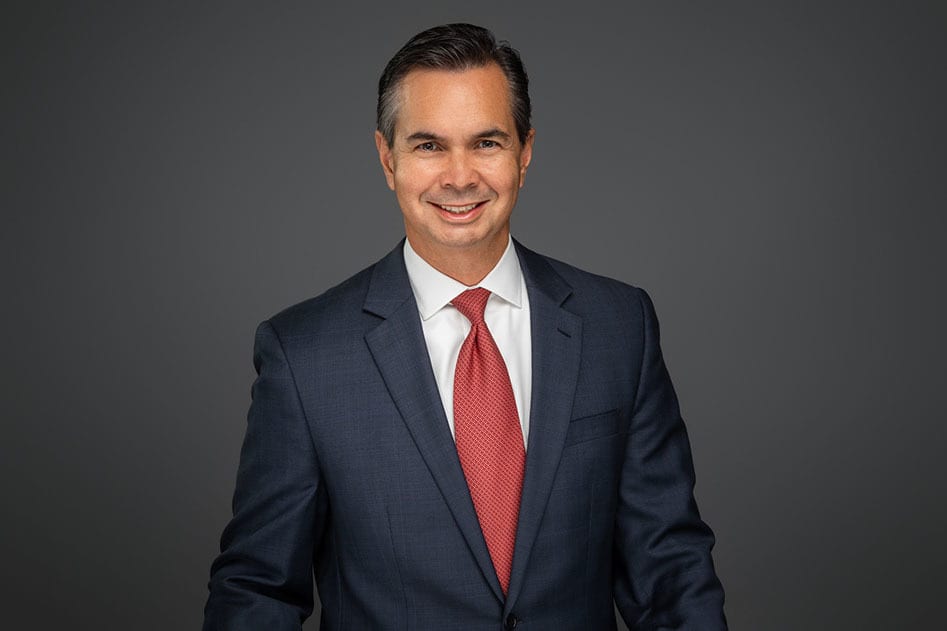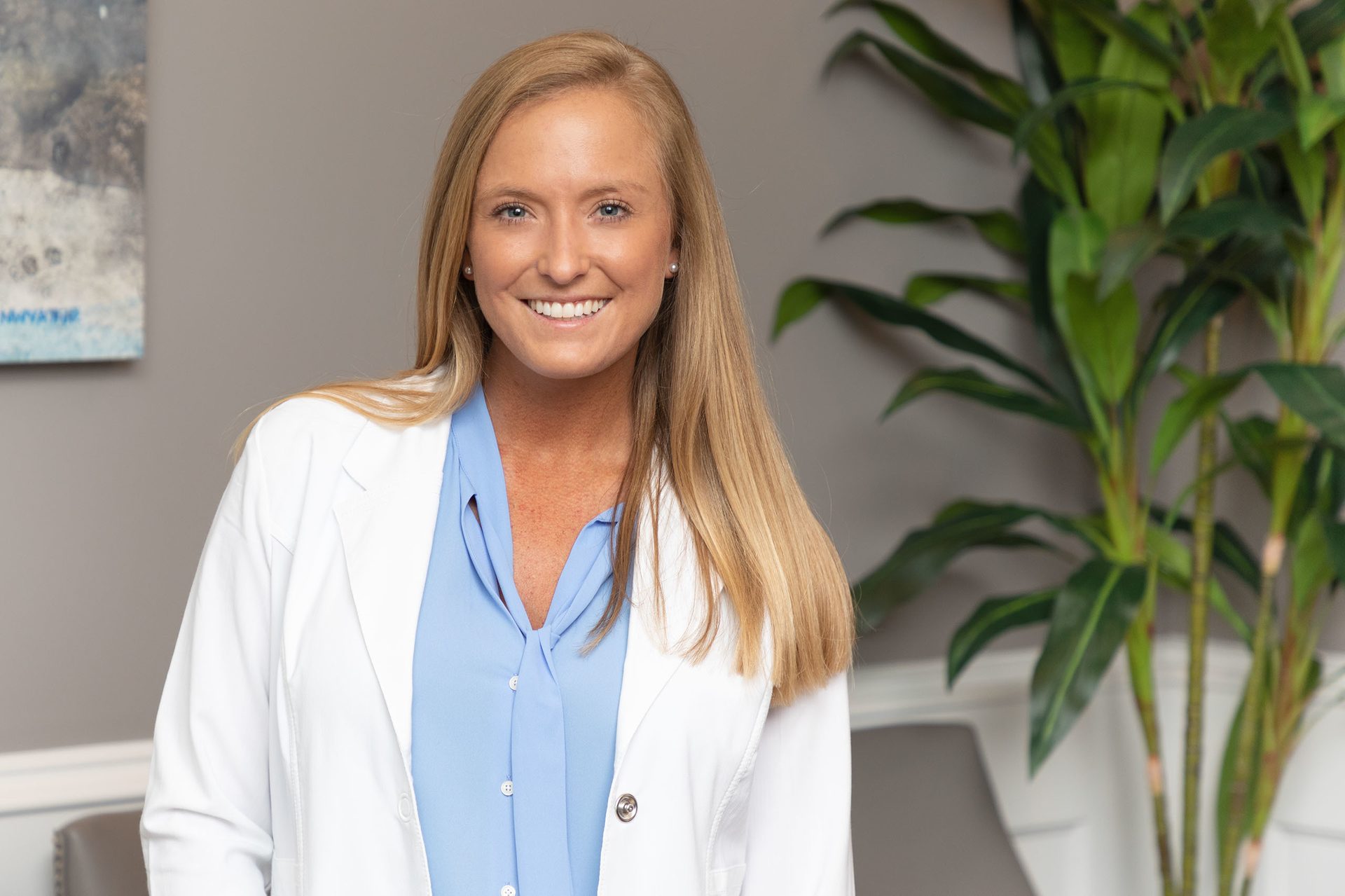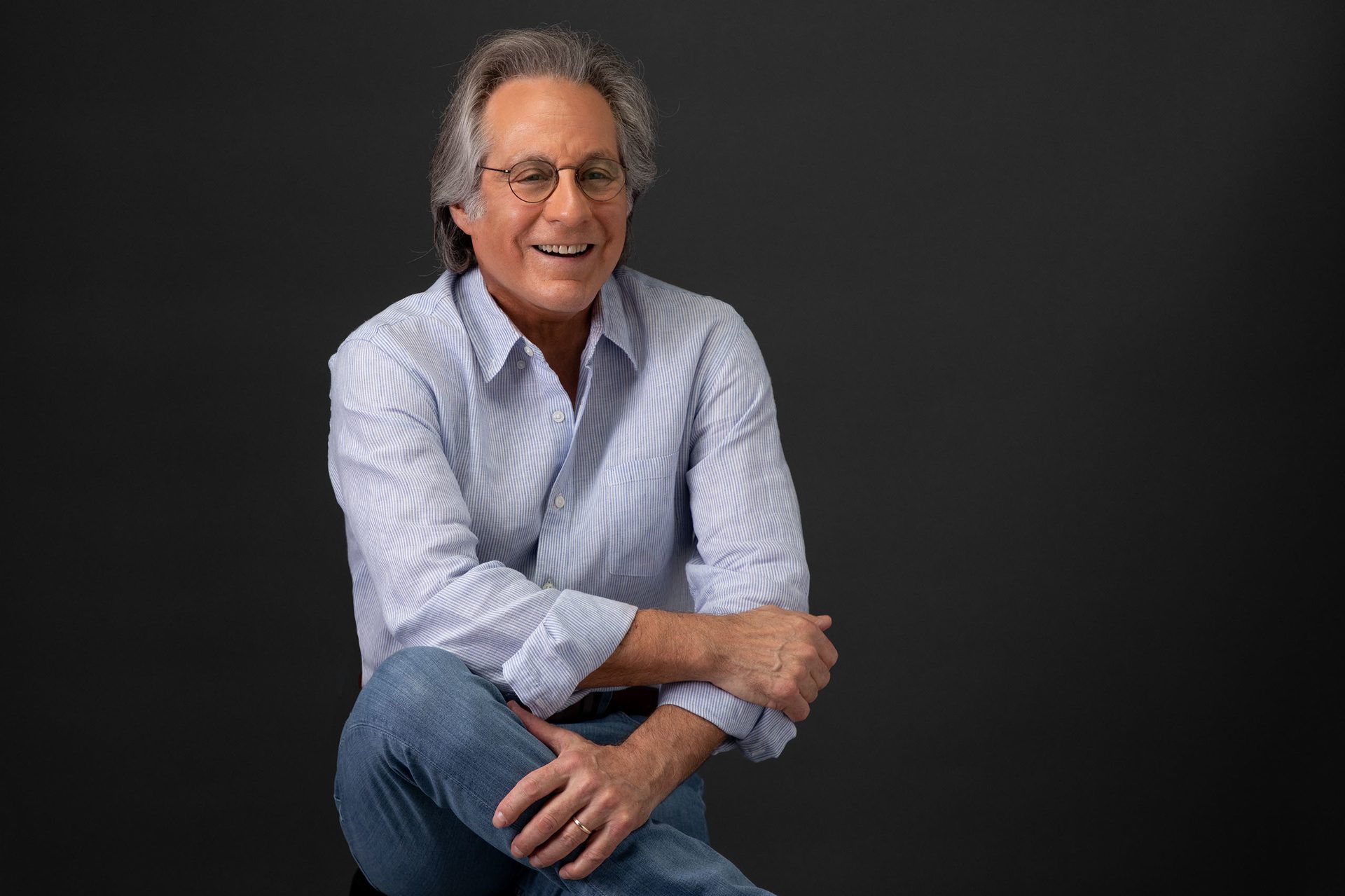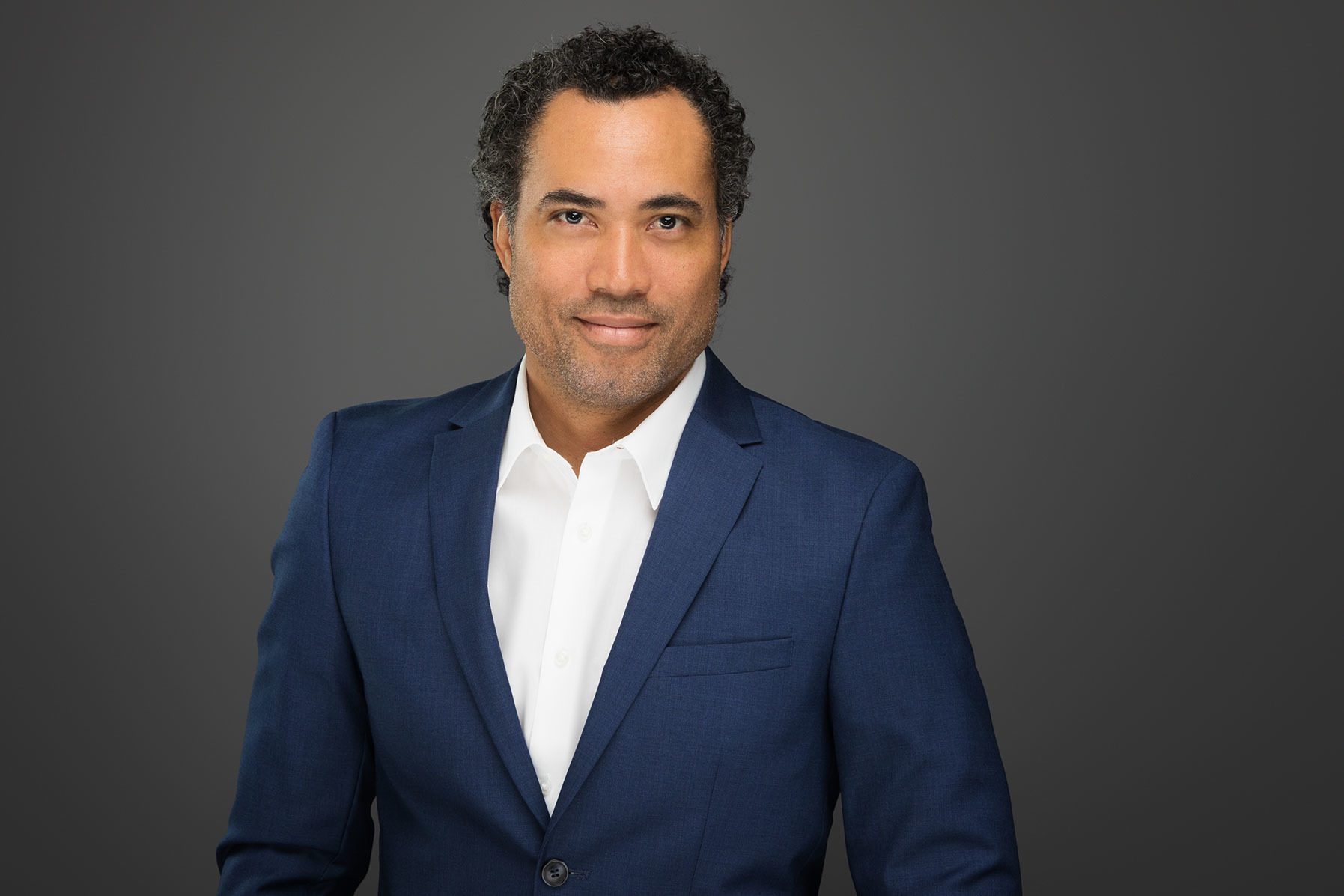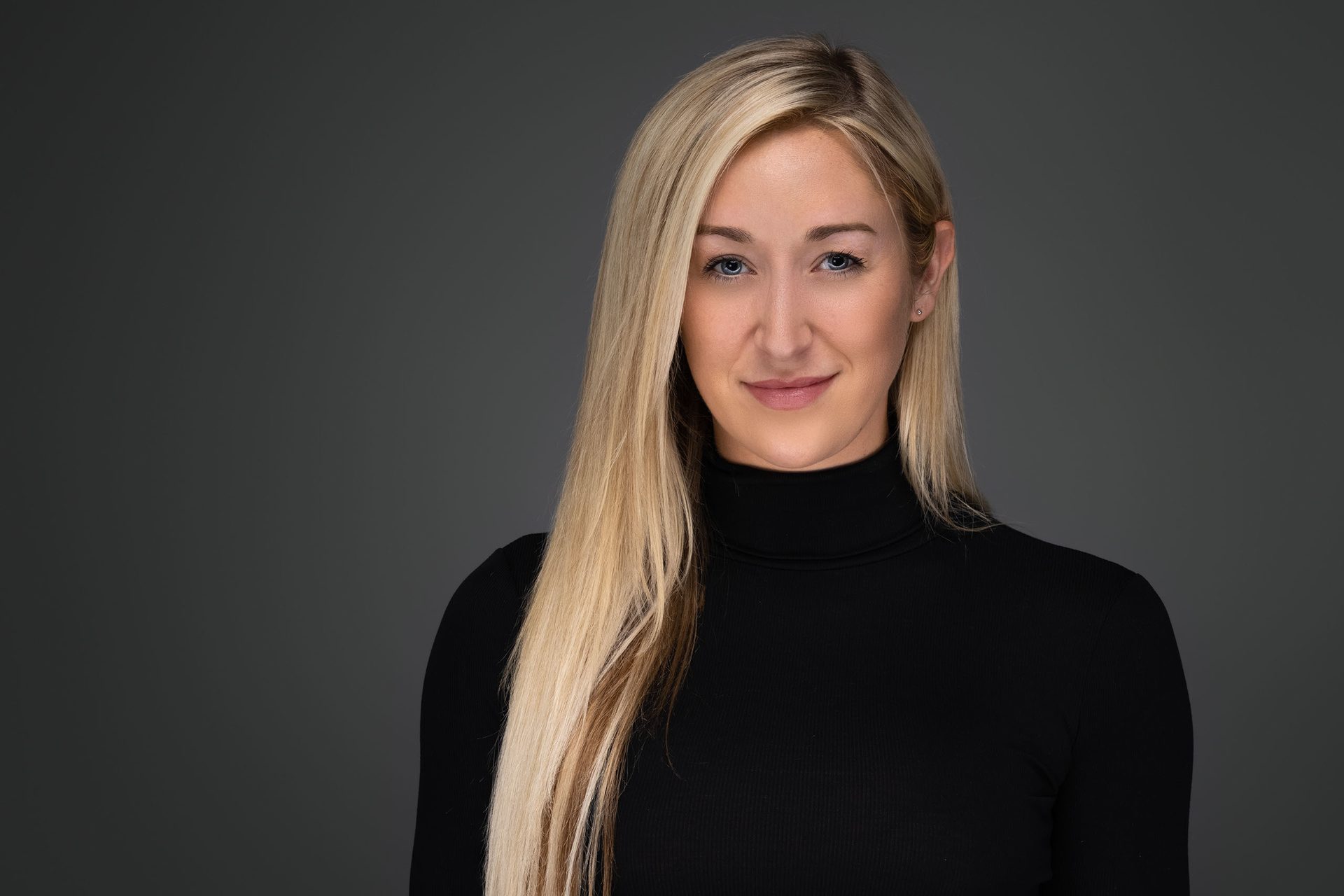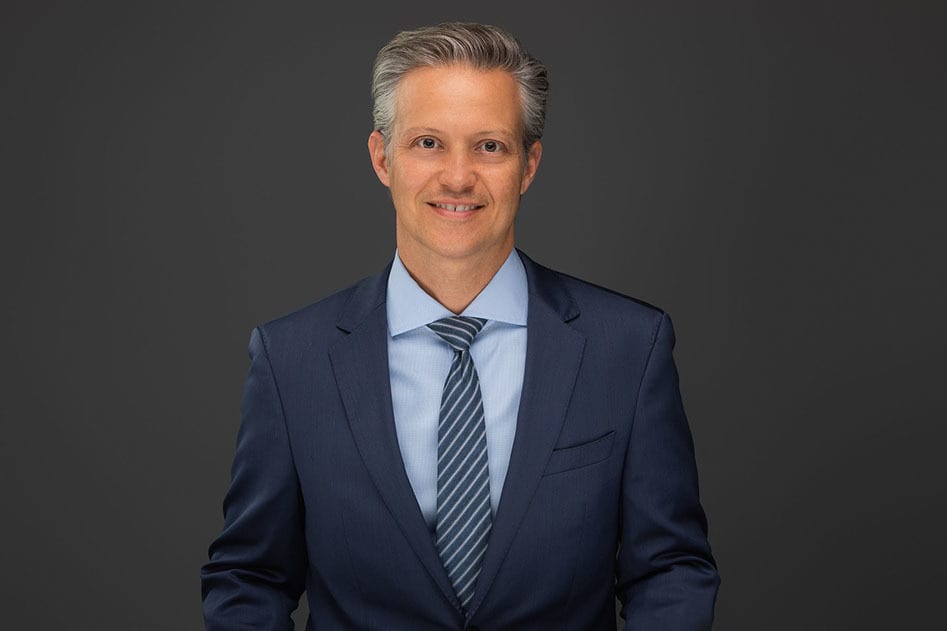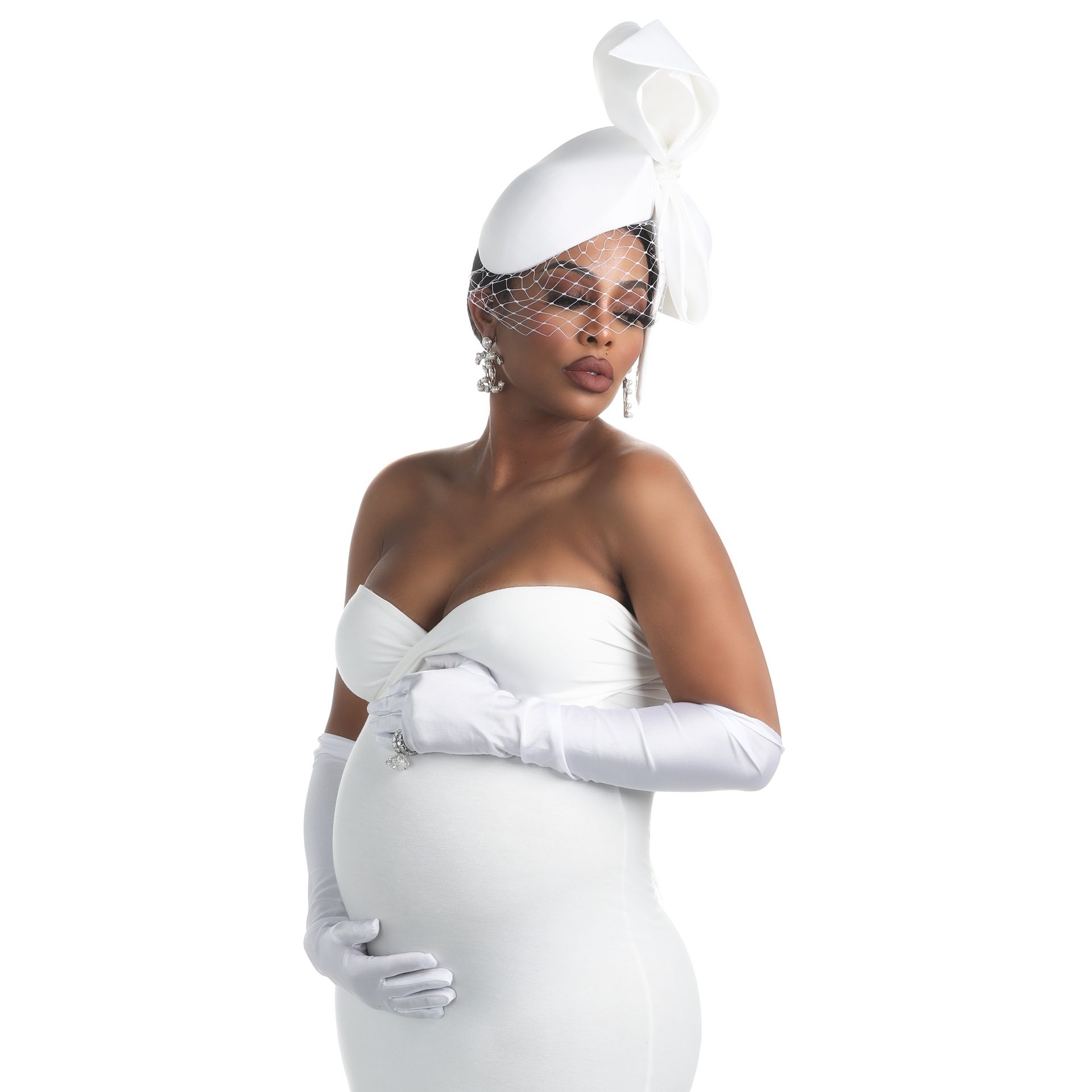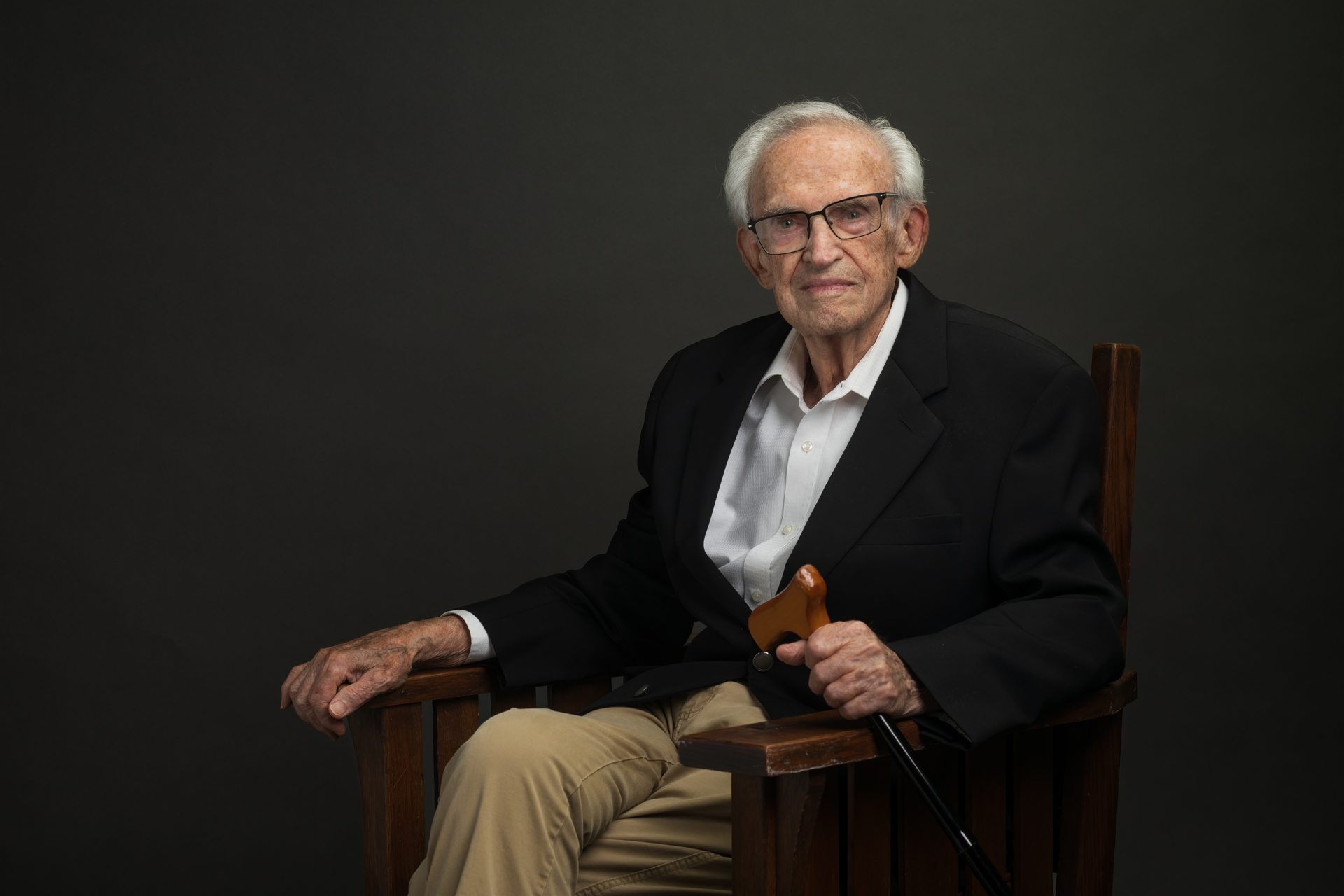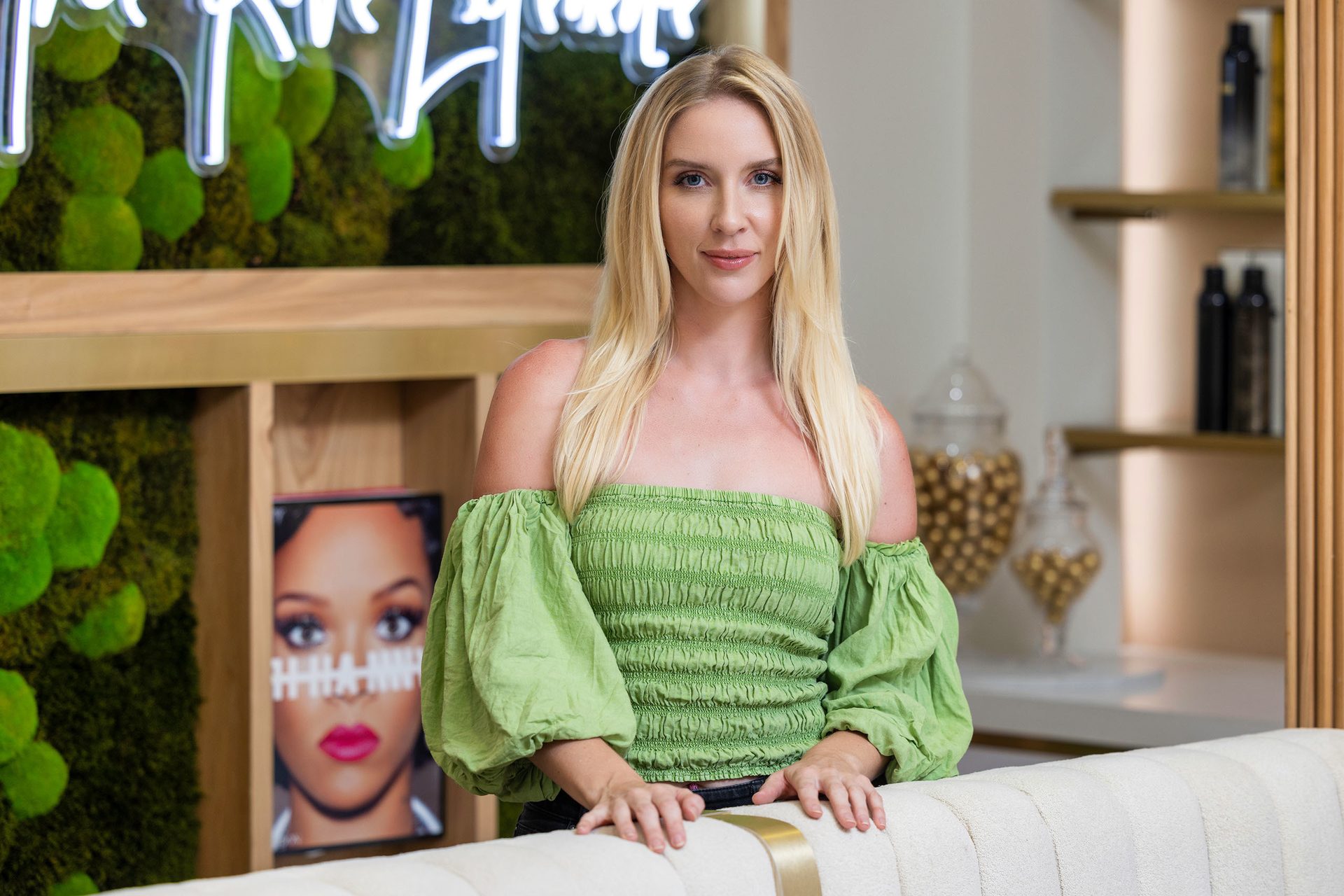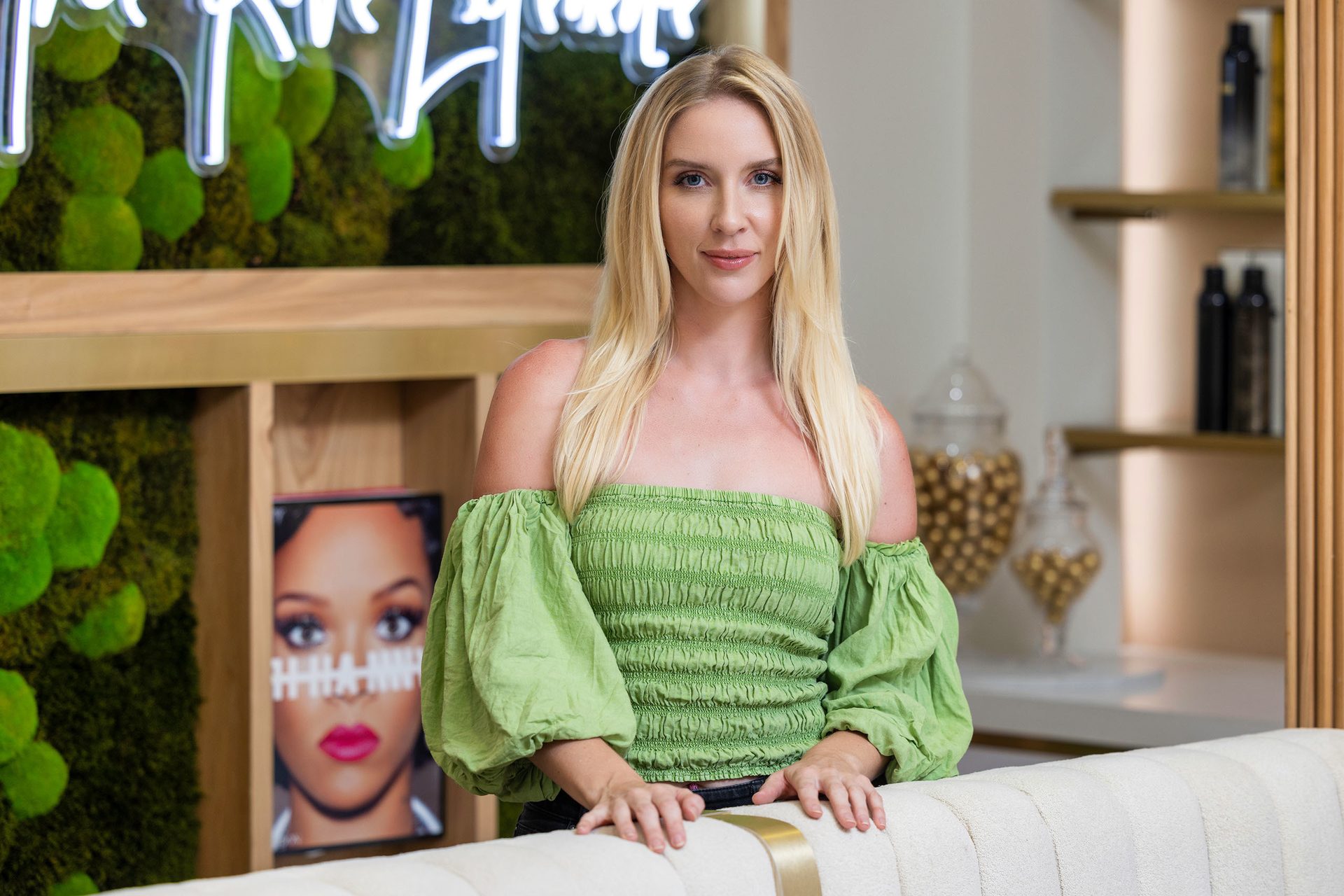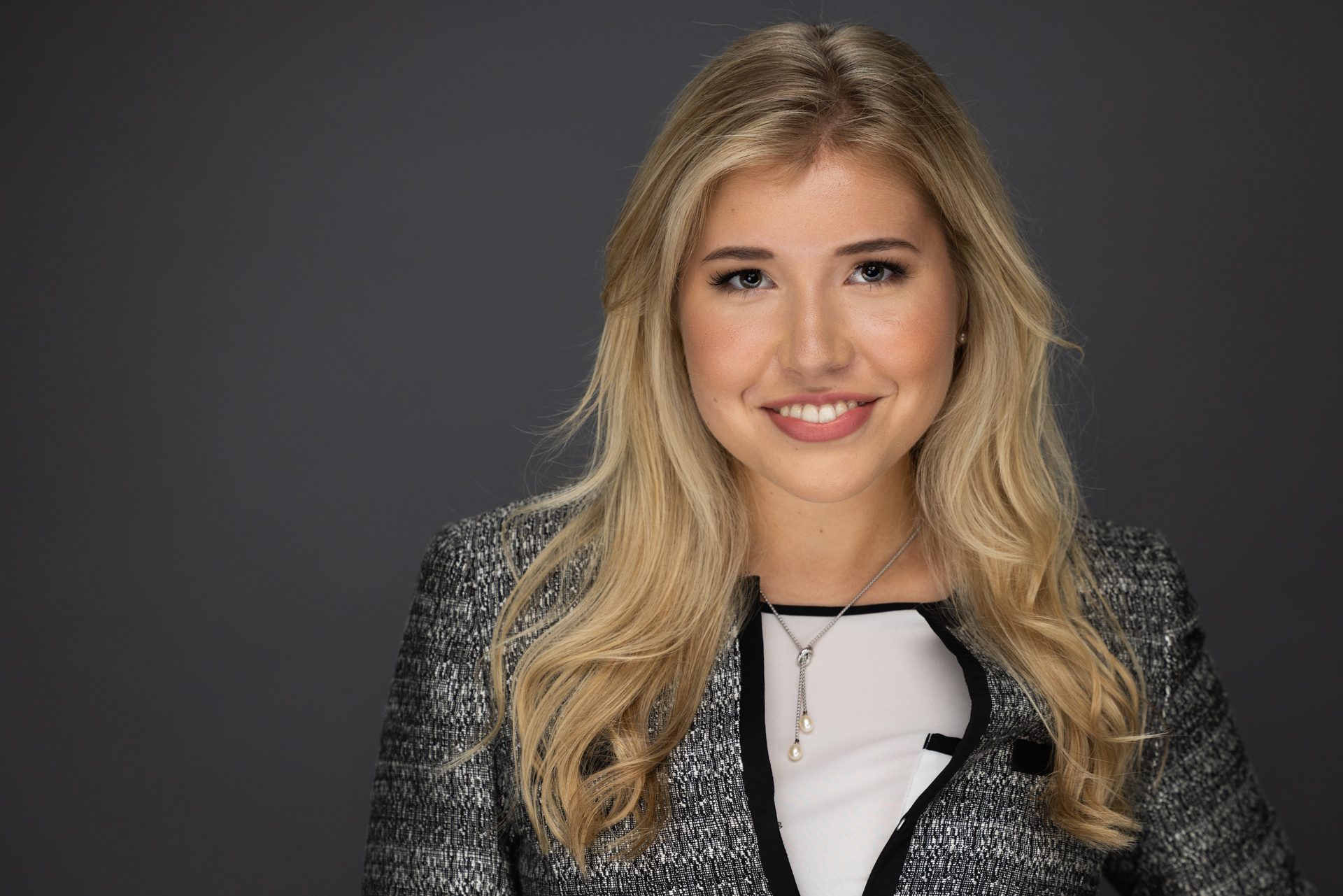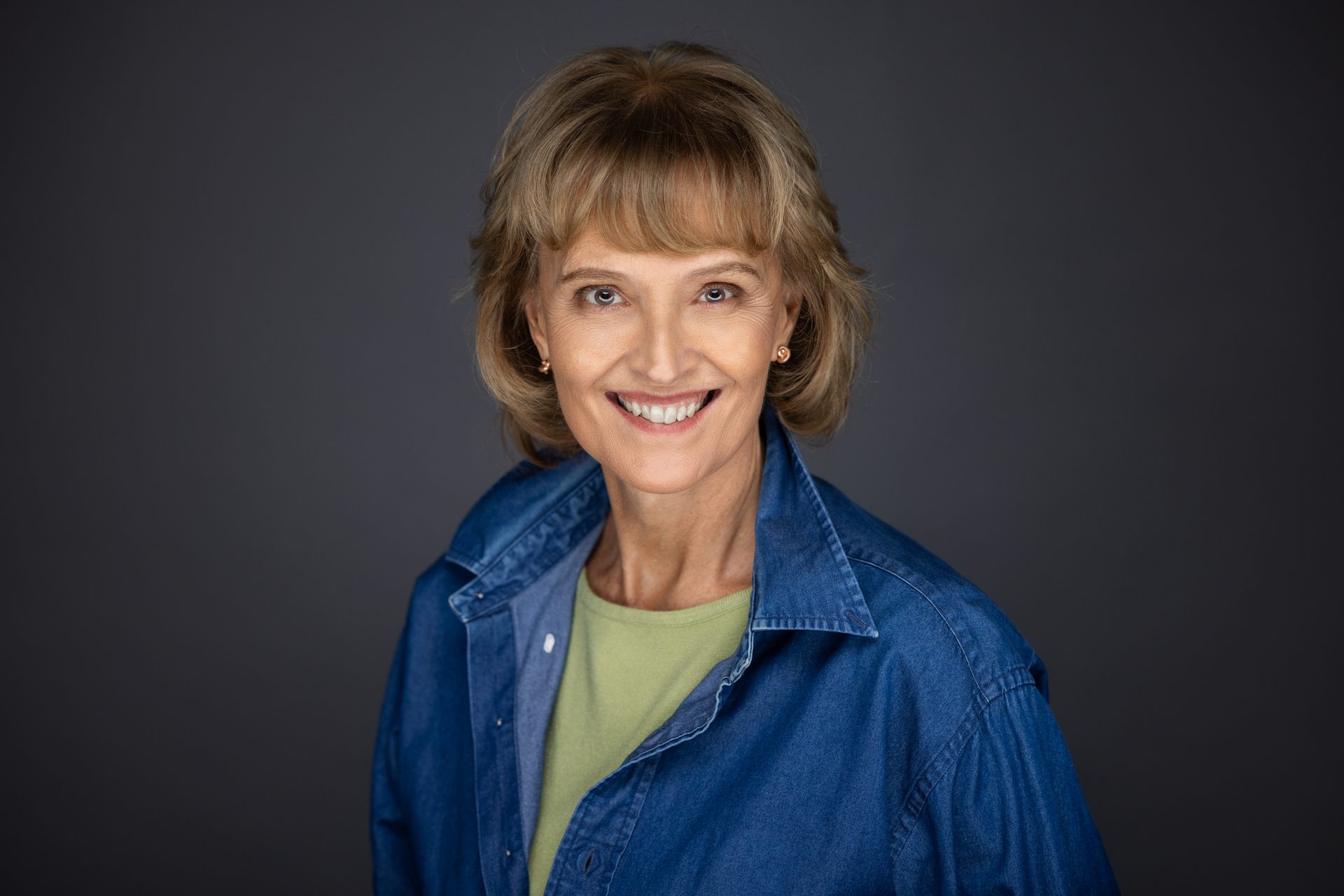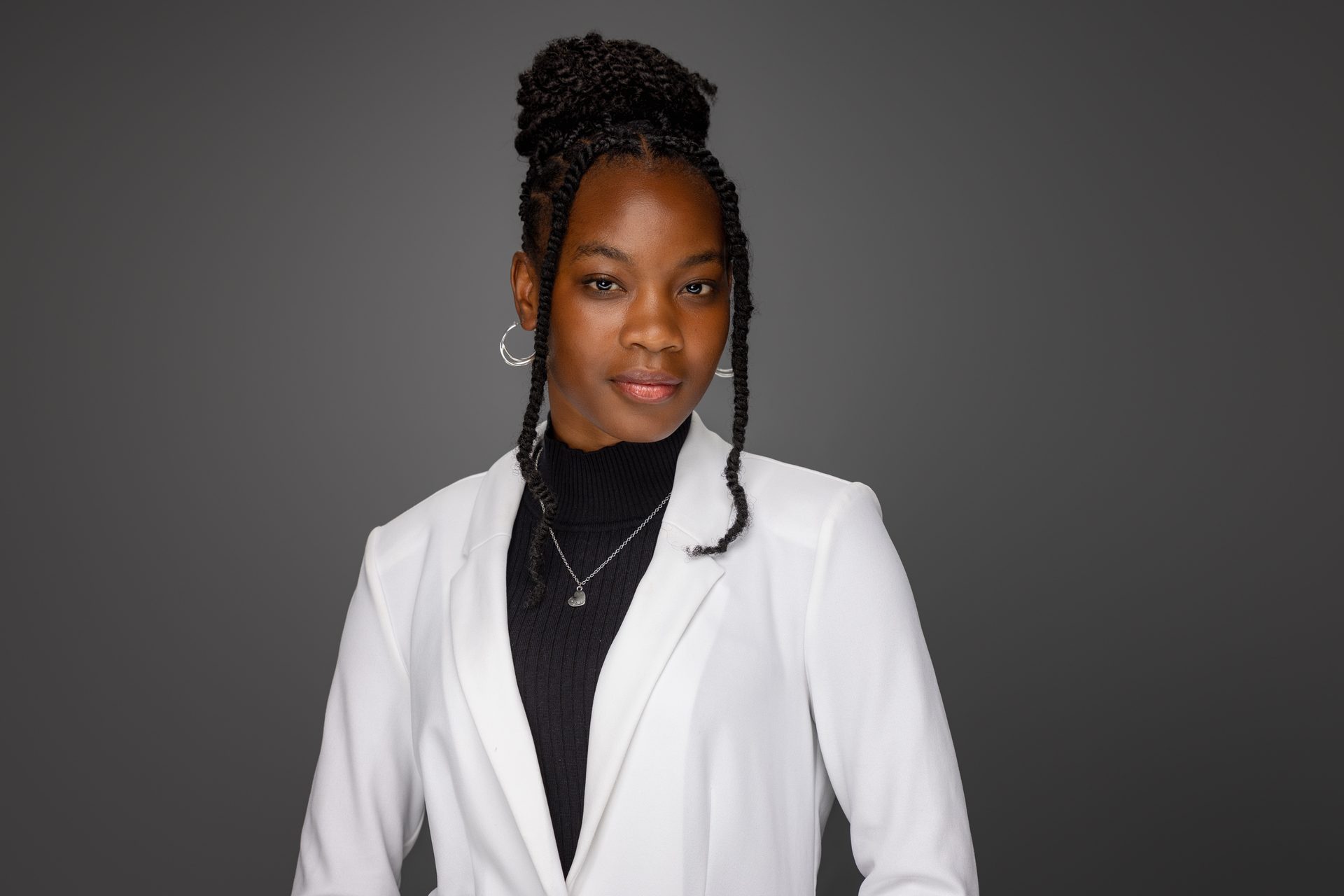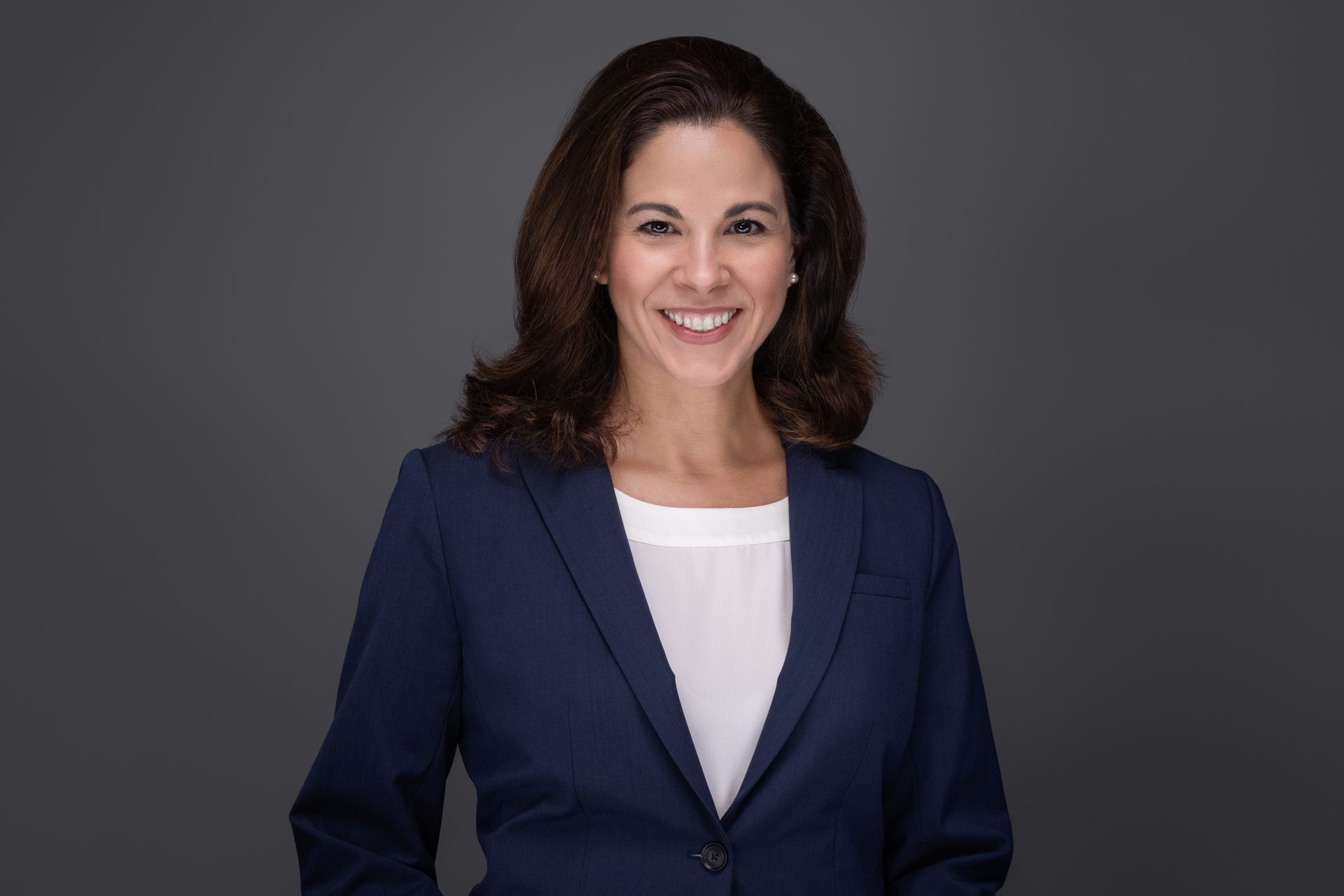 CONTACT US
1405 N. CONGRESS AVENUE, SUITE 5,
DELRAY BEACH, FLORIDA 33445
561.819.4561     matt@4thavephoto.com
A high-quality, professional headshot can help to establish your credibility and expertise in your field. It can make you appear more trustworthy and approachable, which can be especially important for businesses that rely on building relationships with clients and customers.