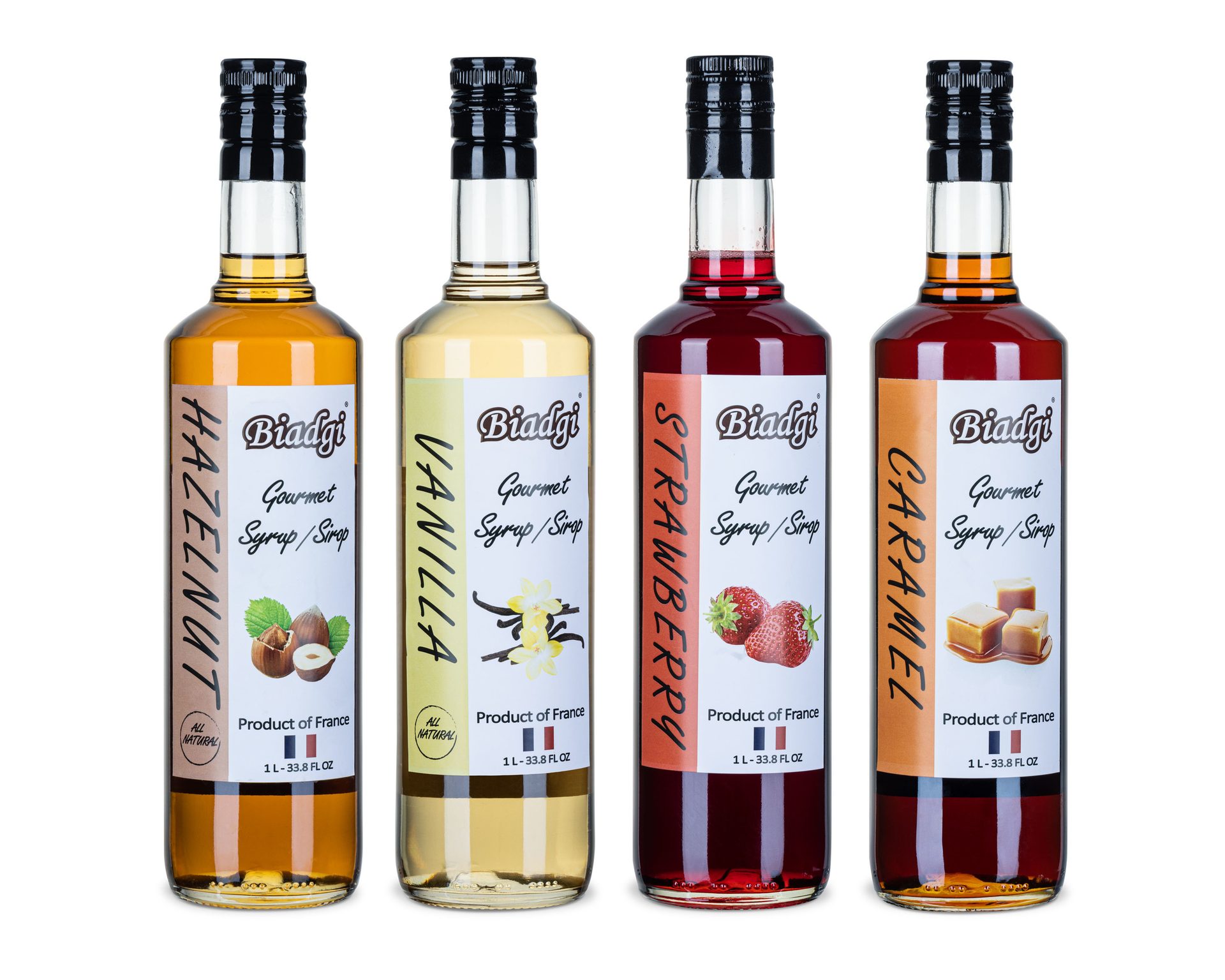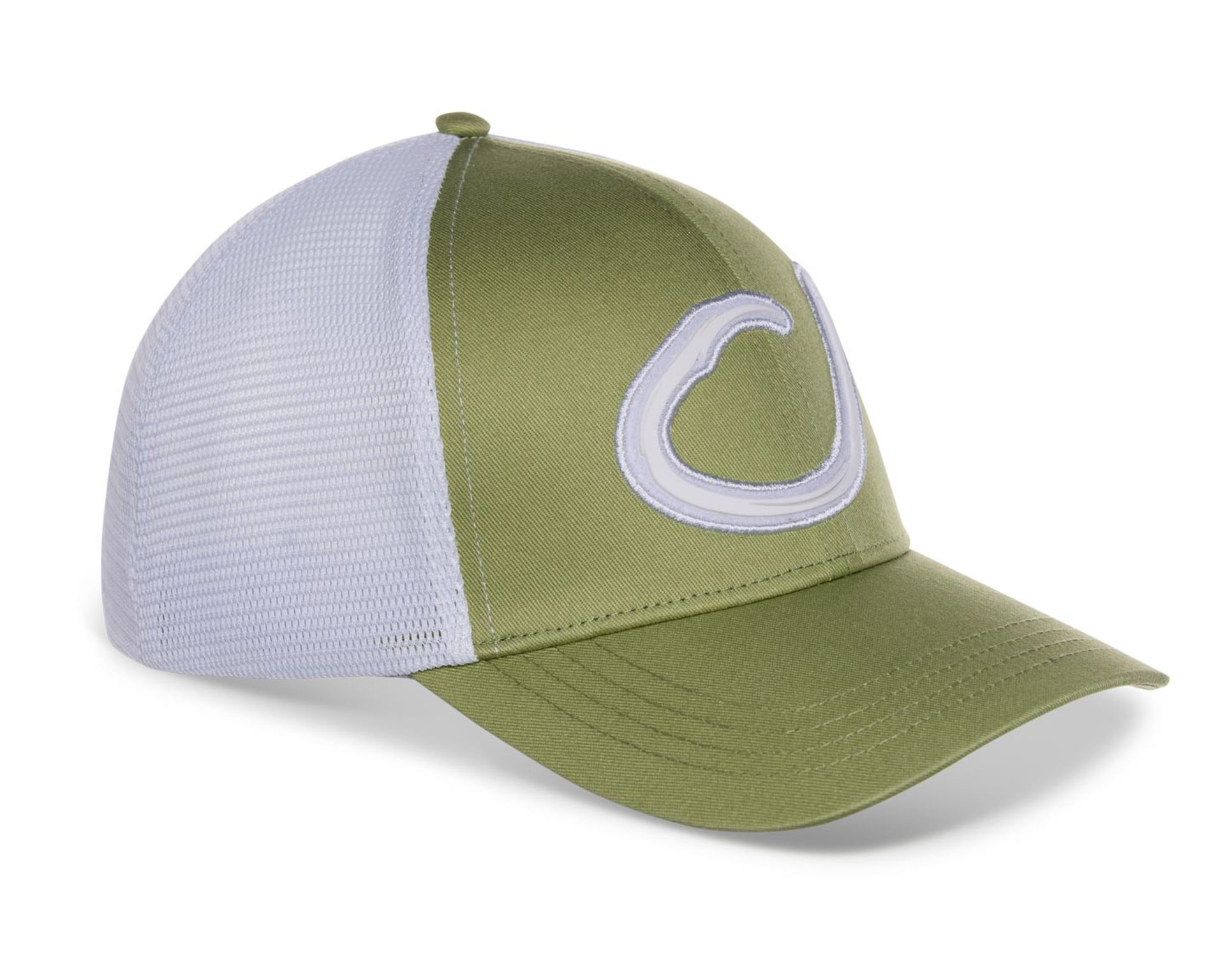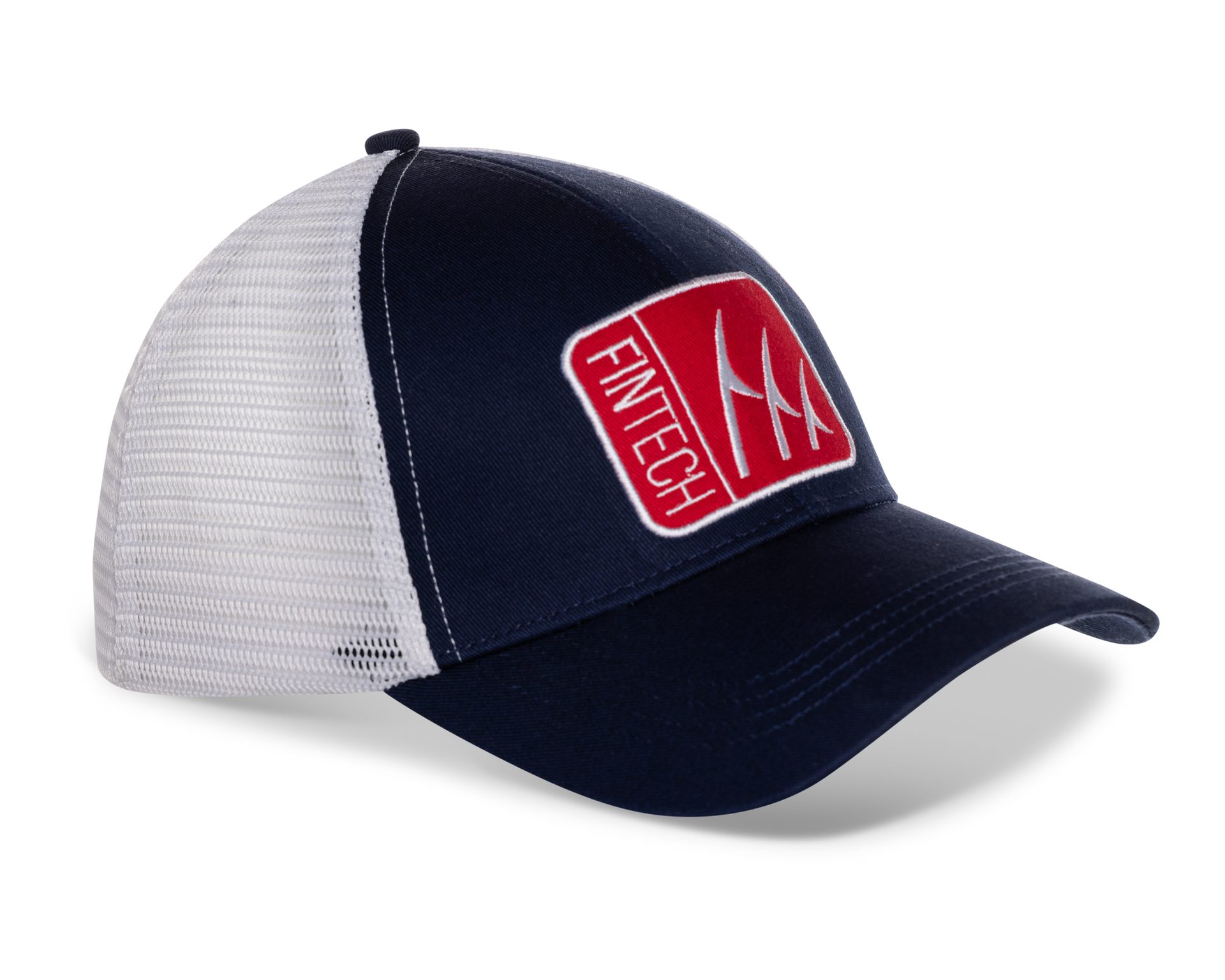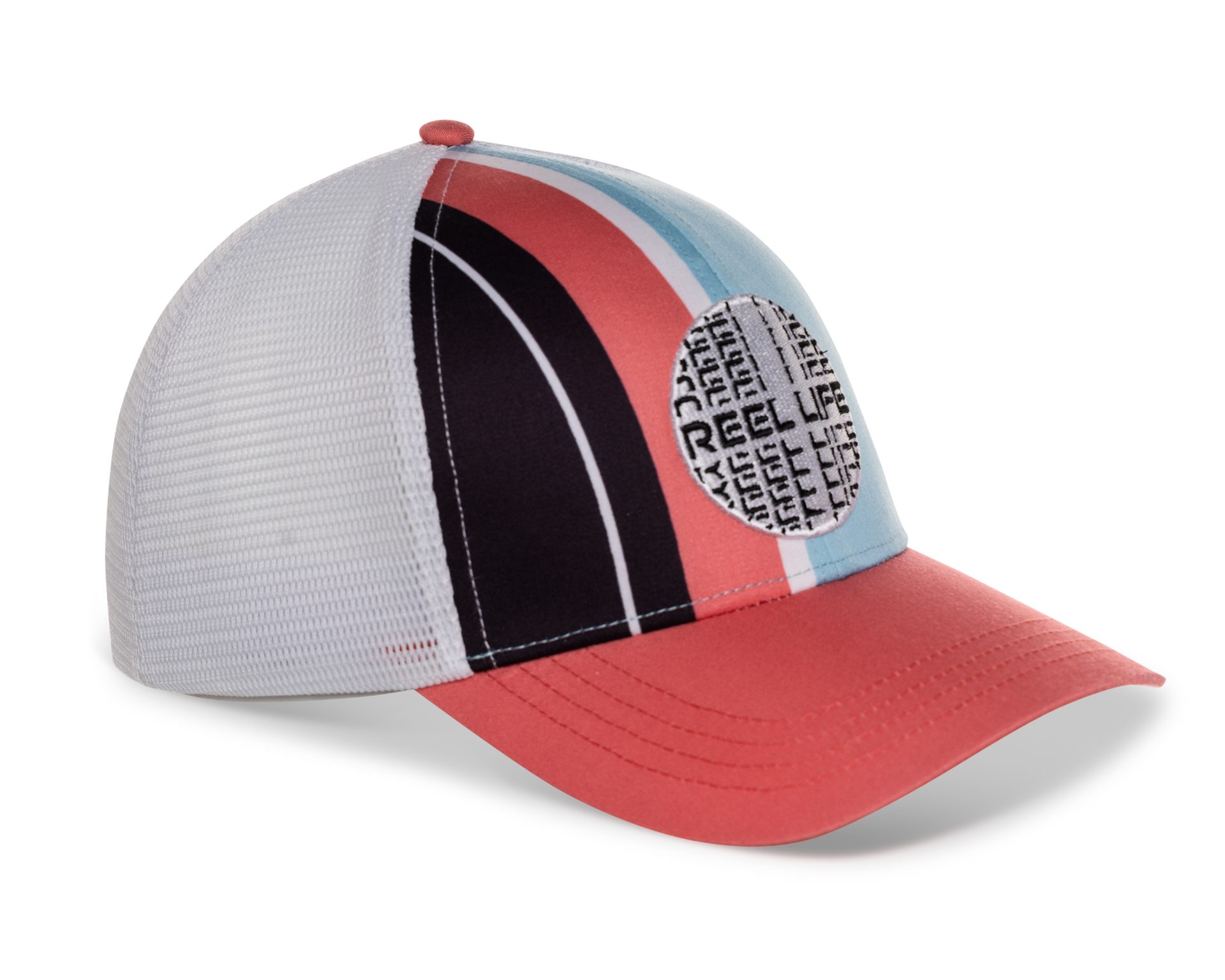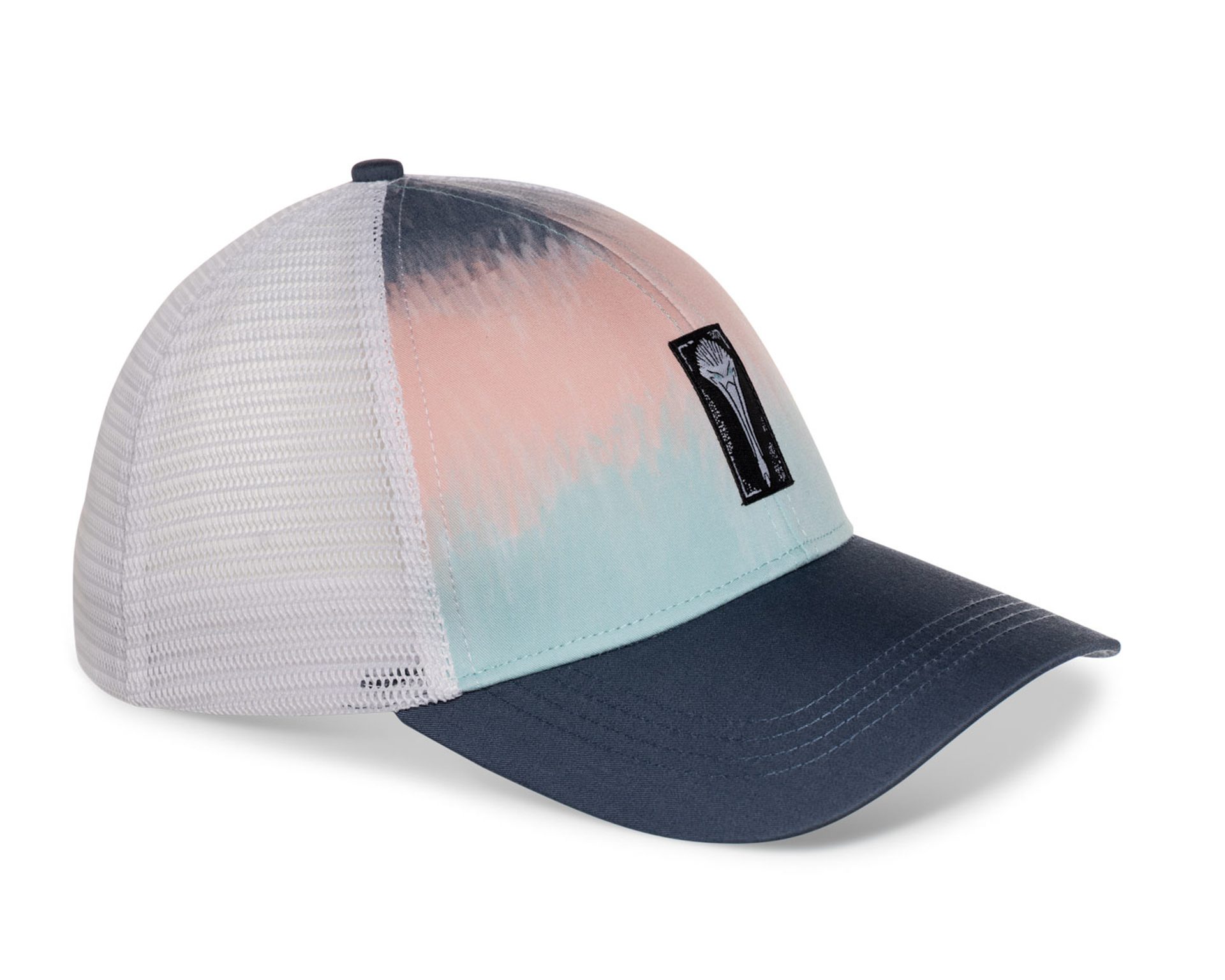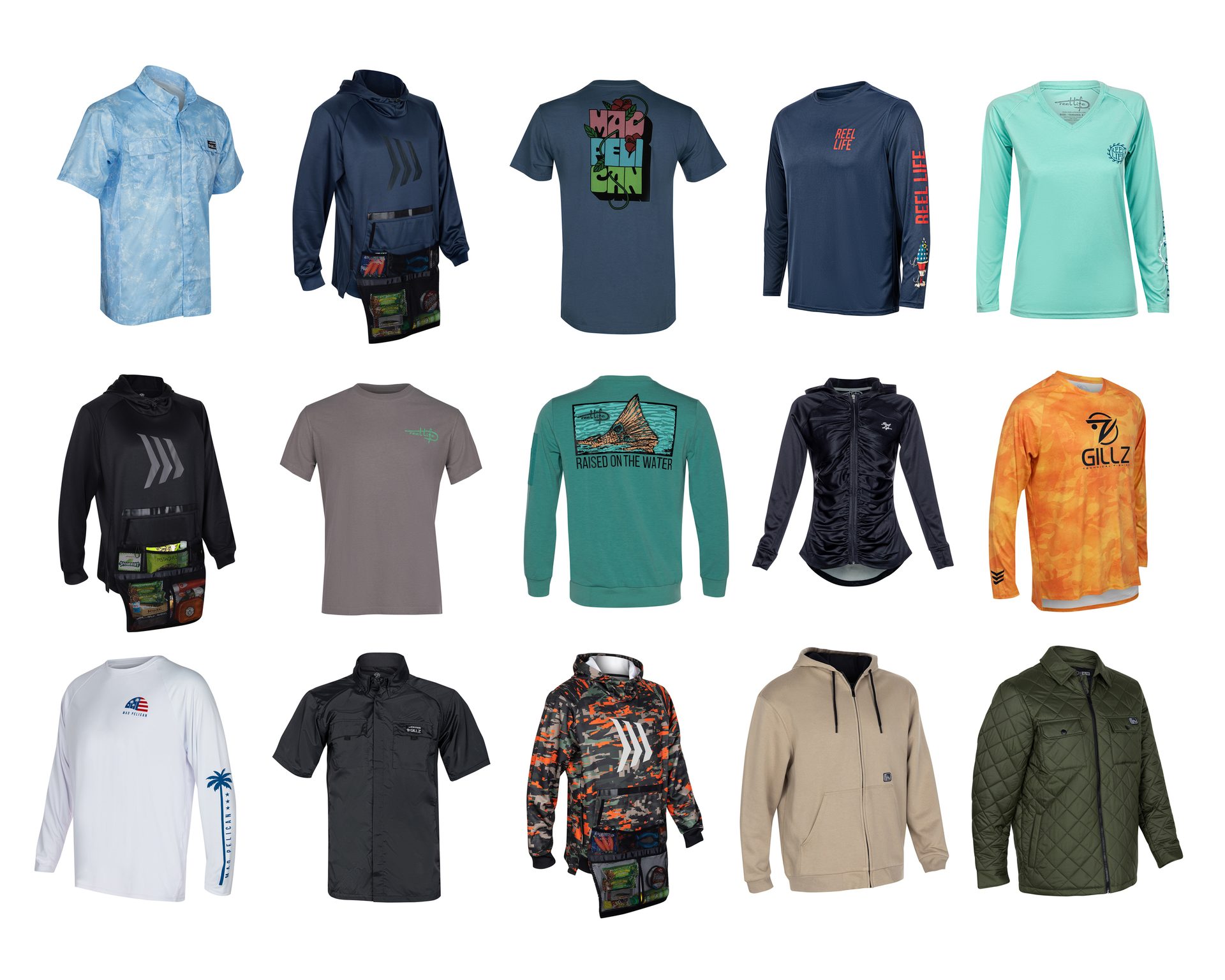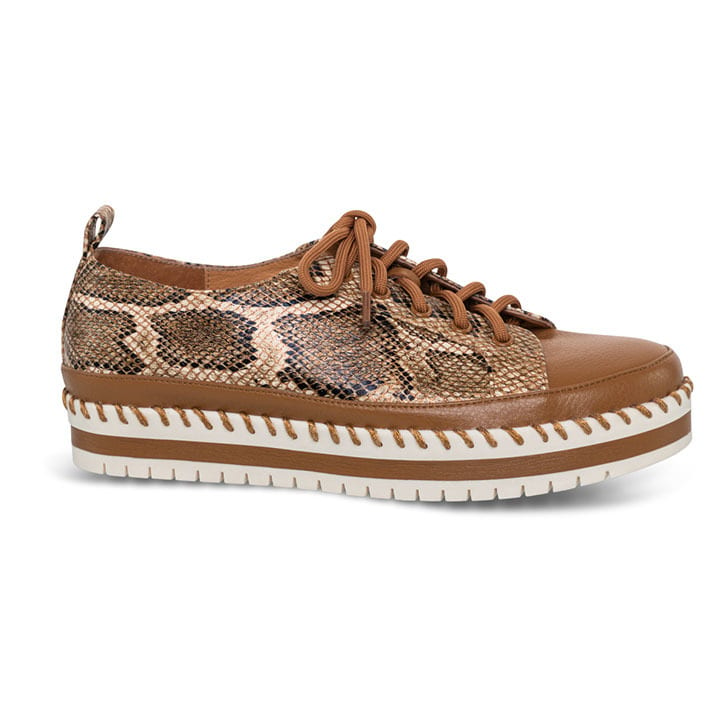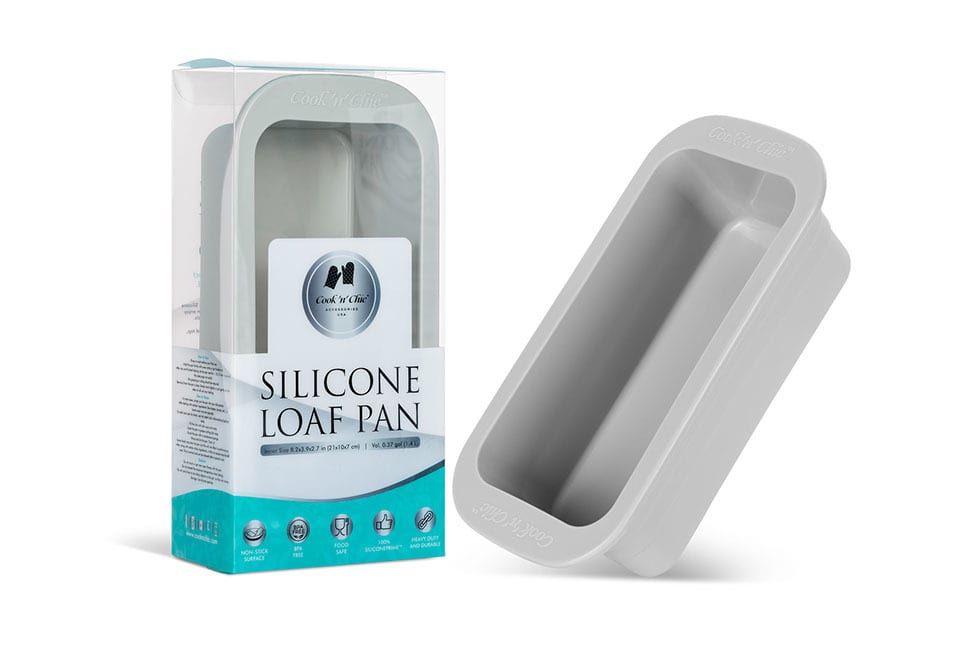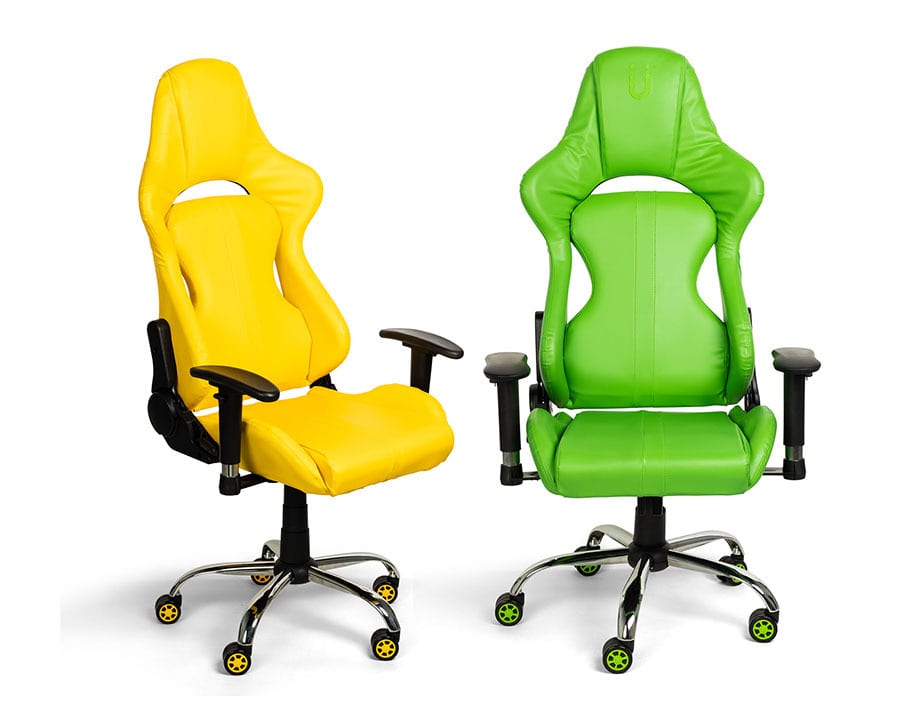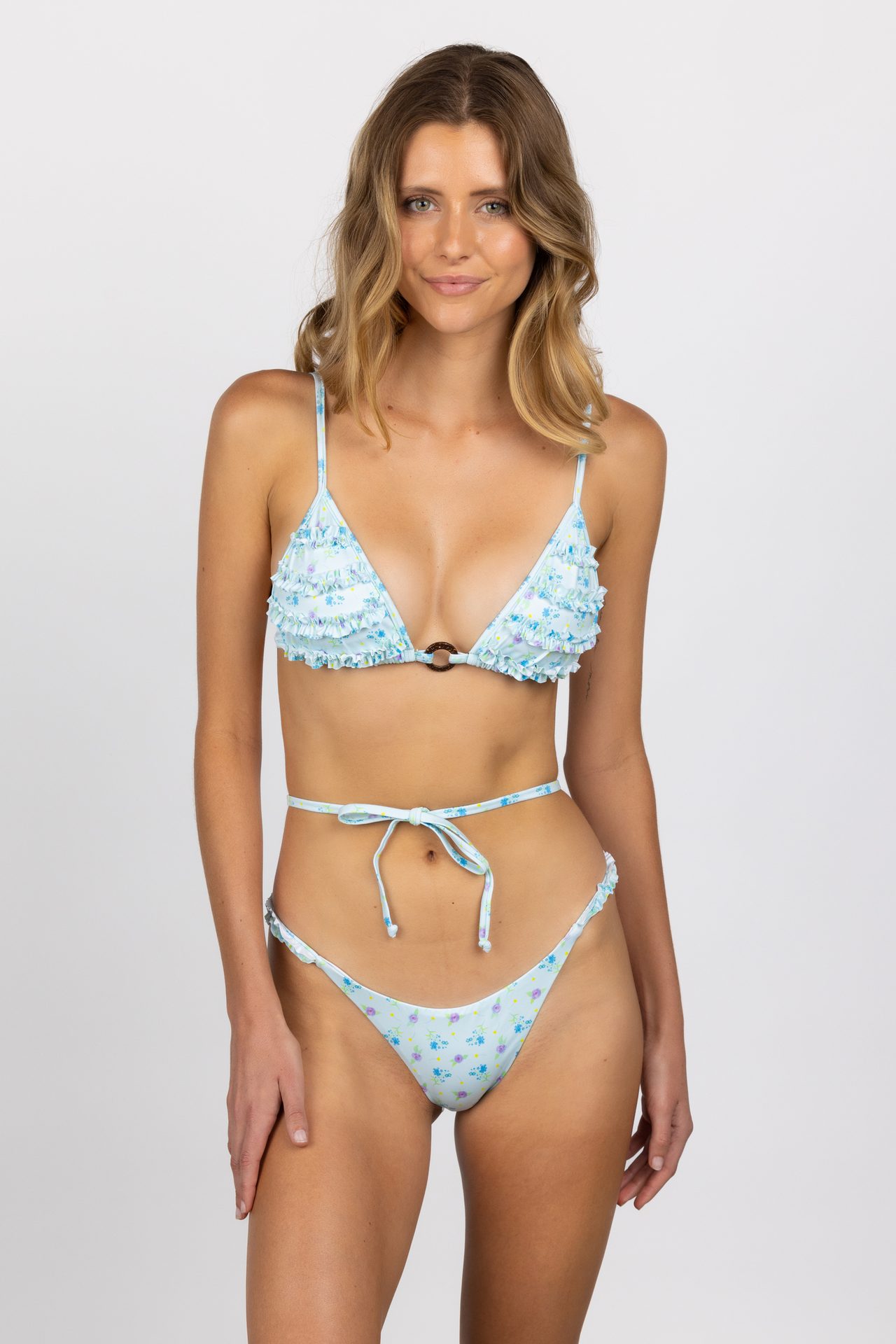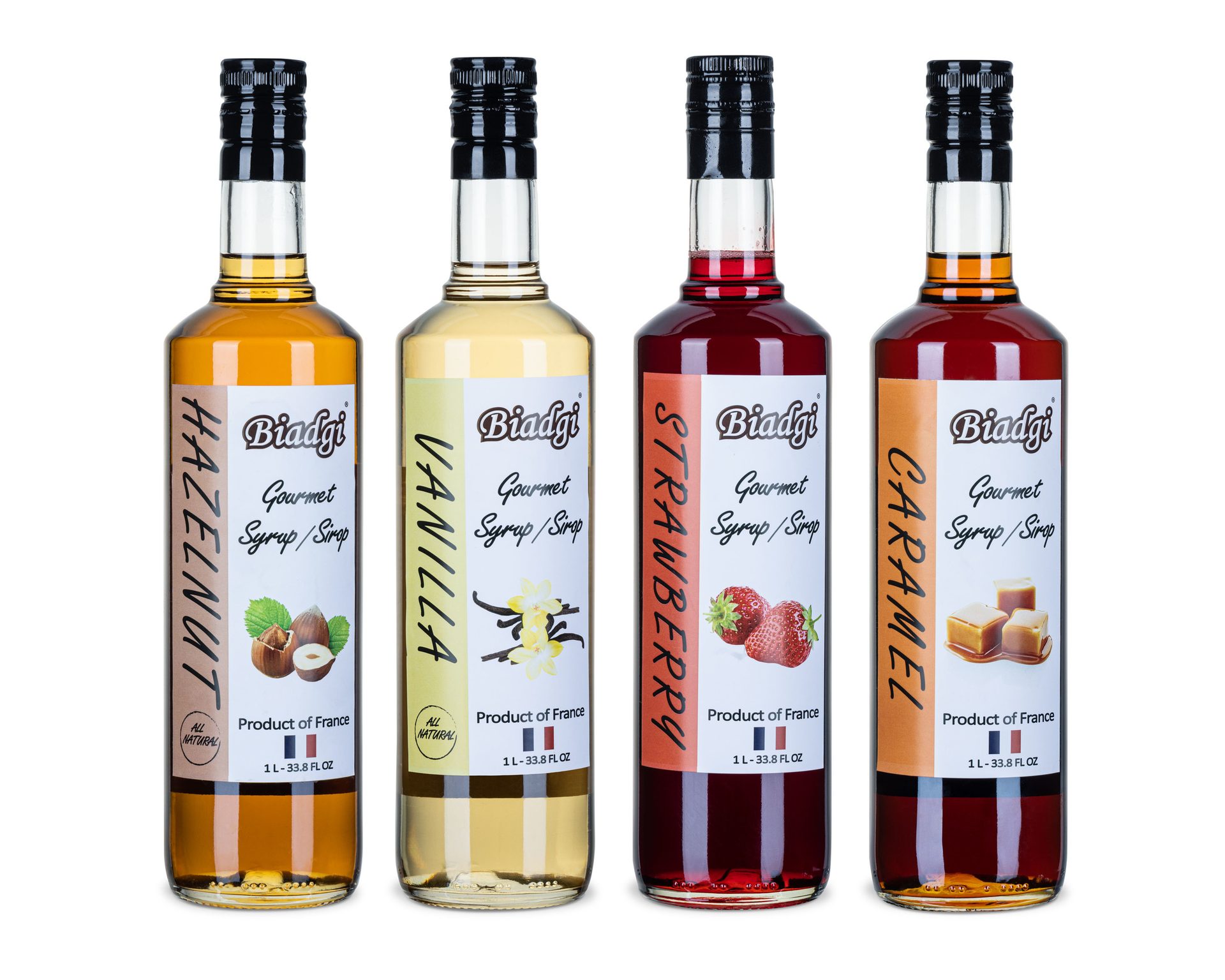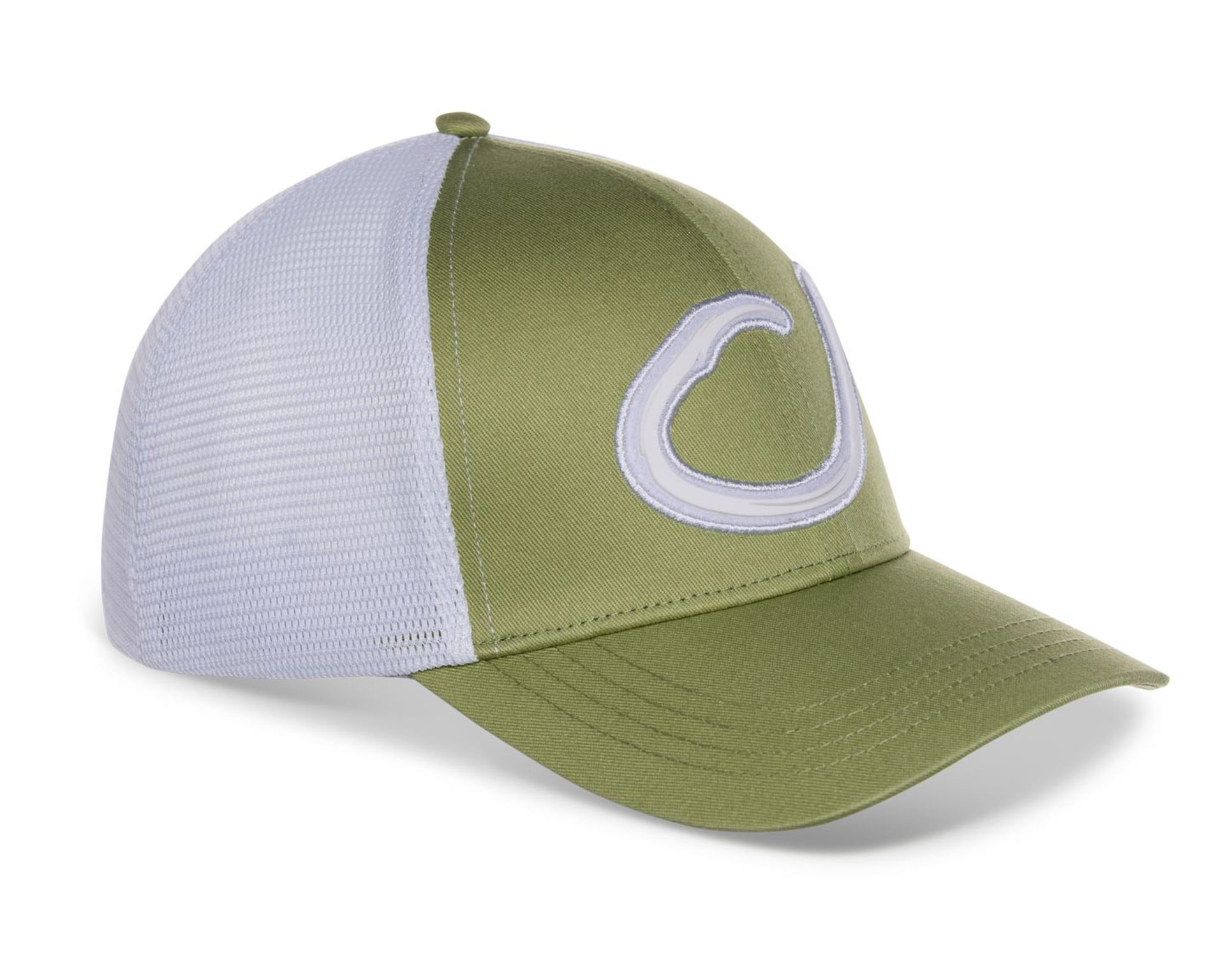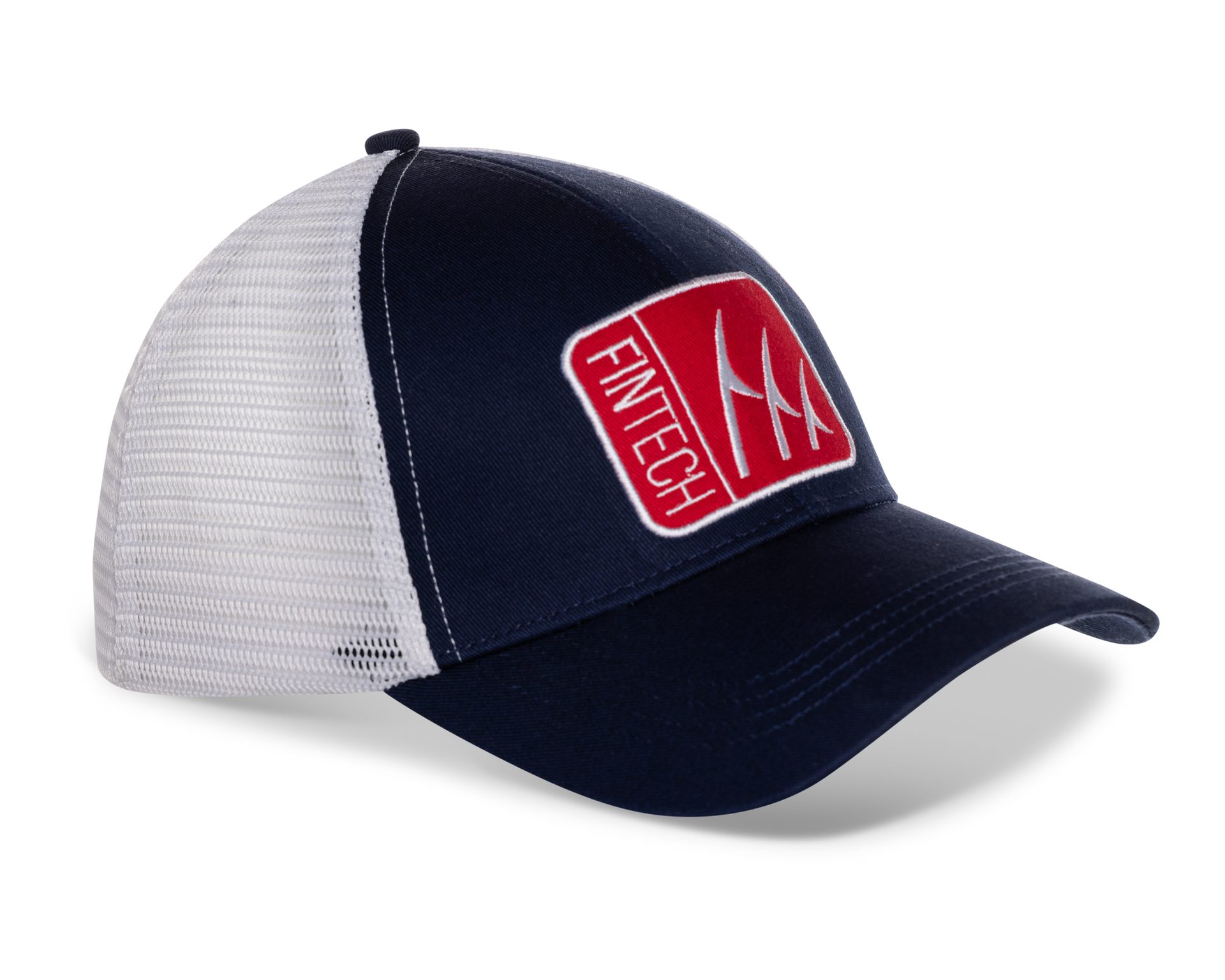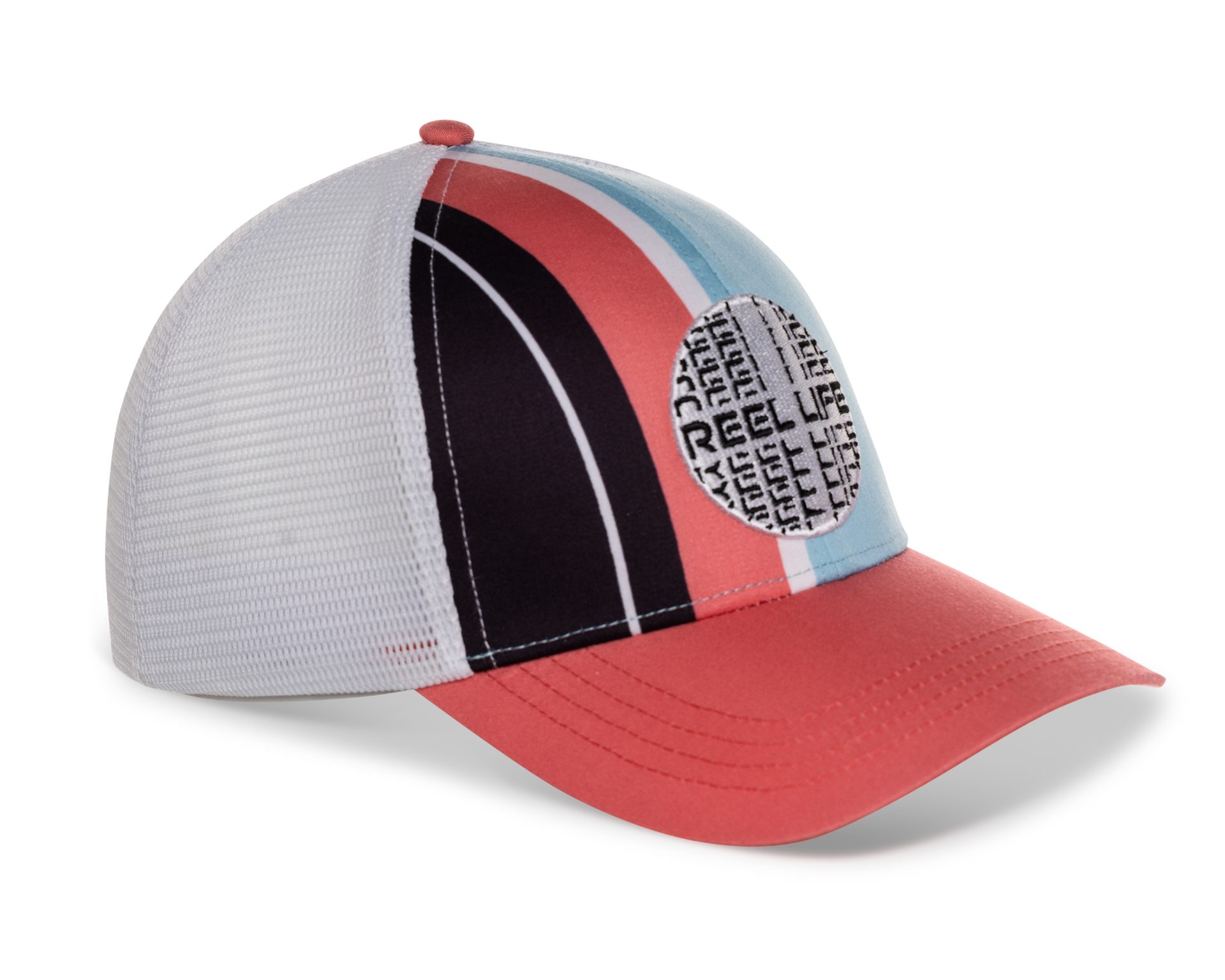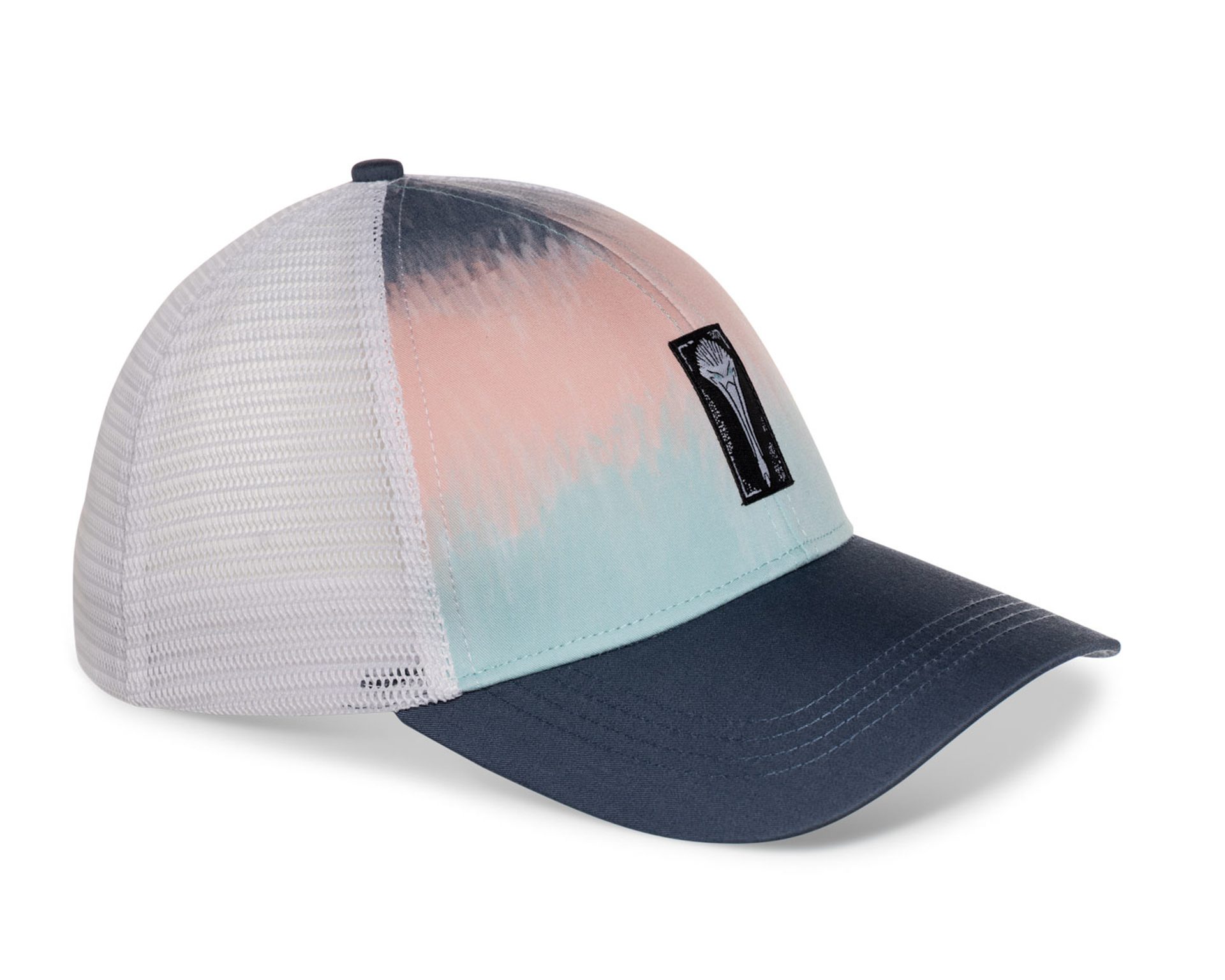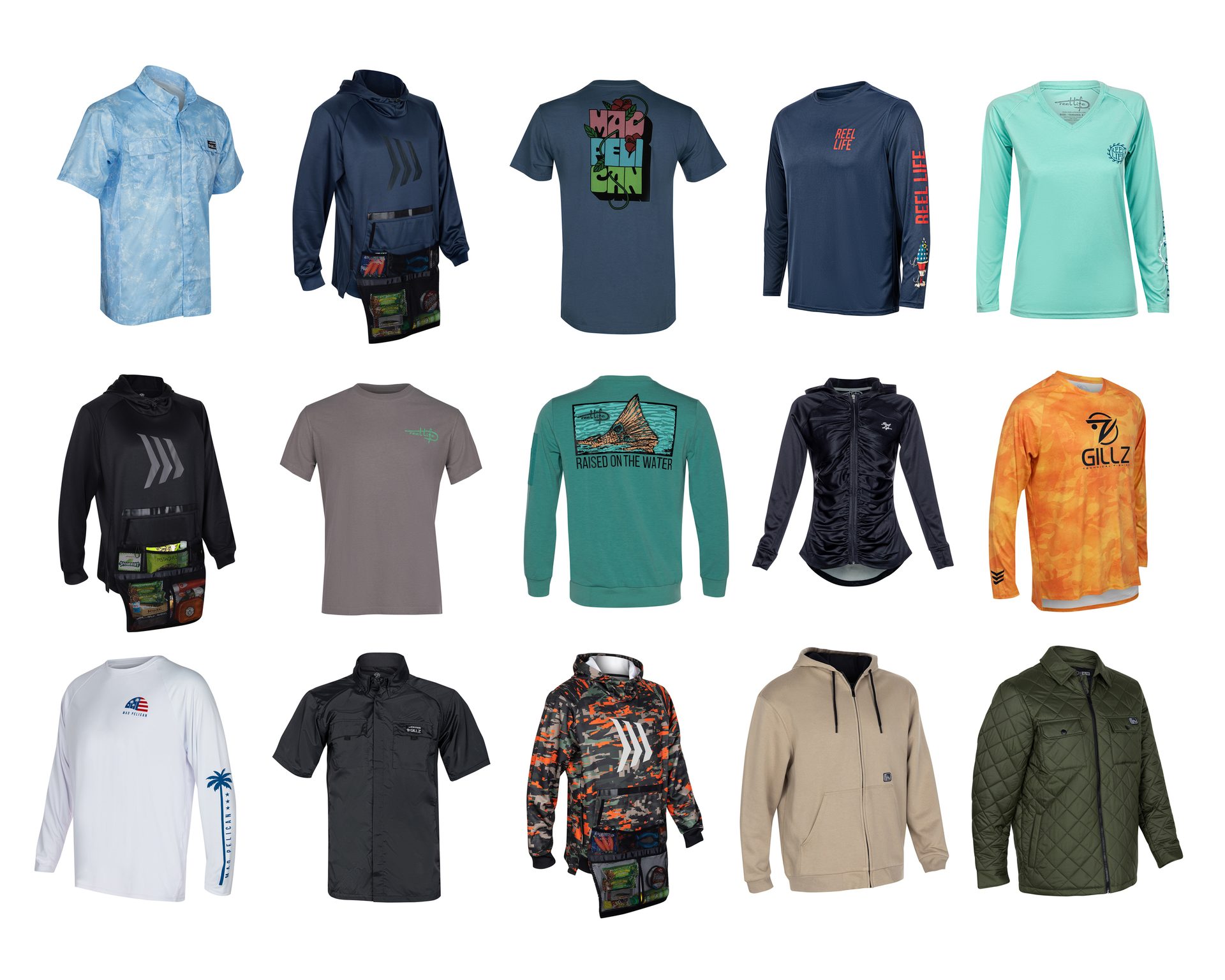 (561) 819 4561
matt@4thavephoto.com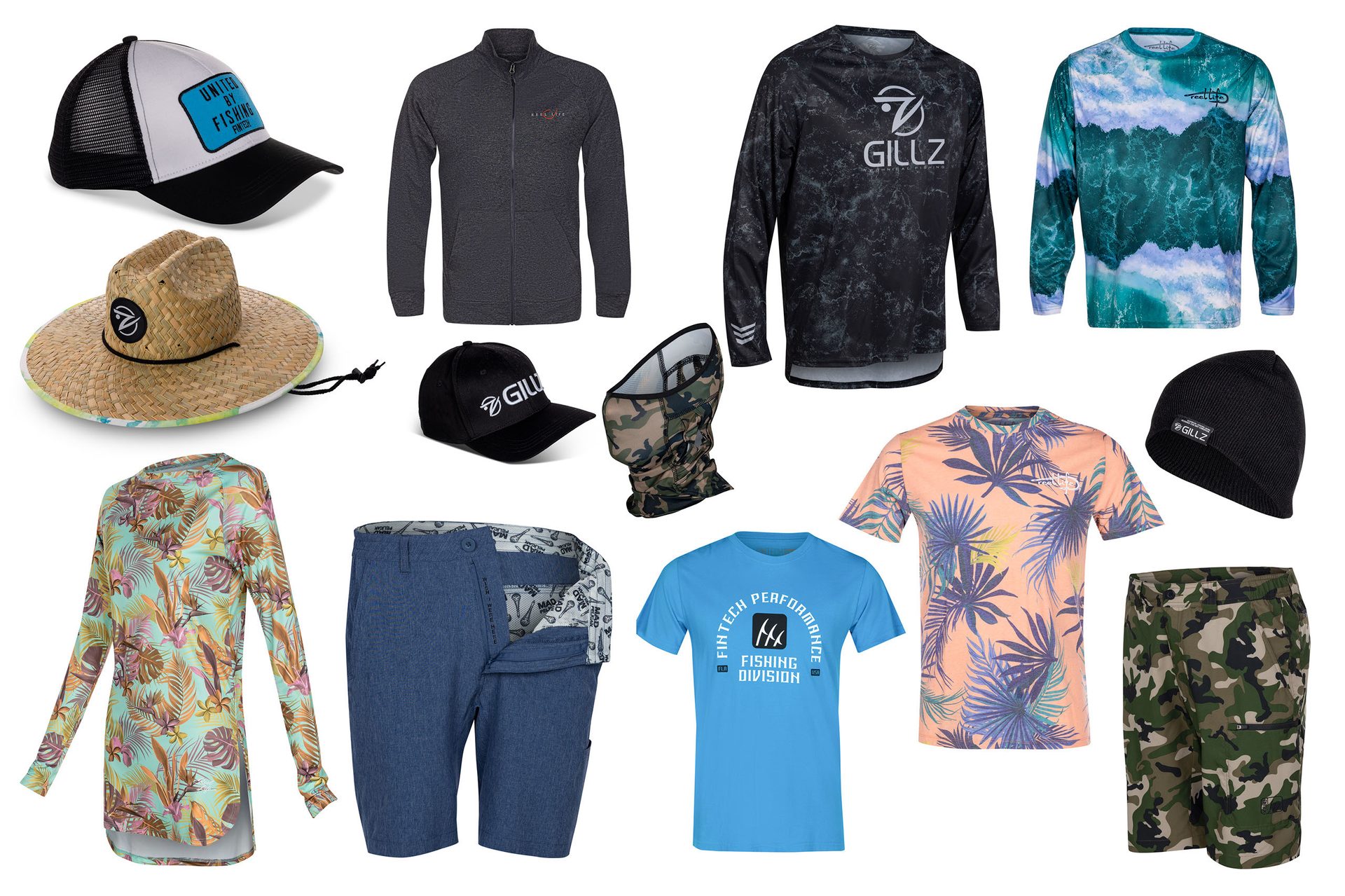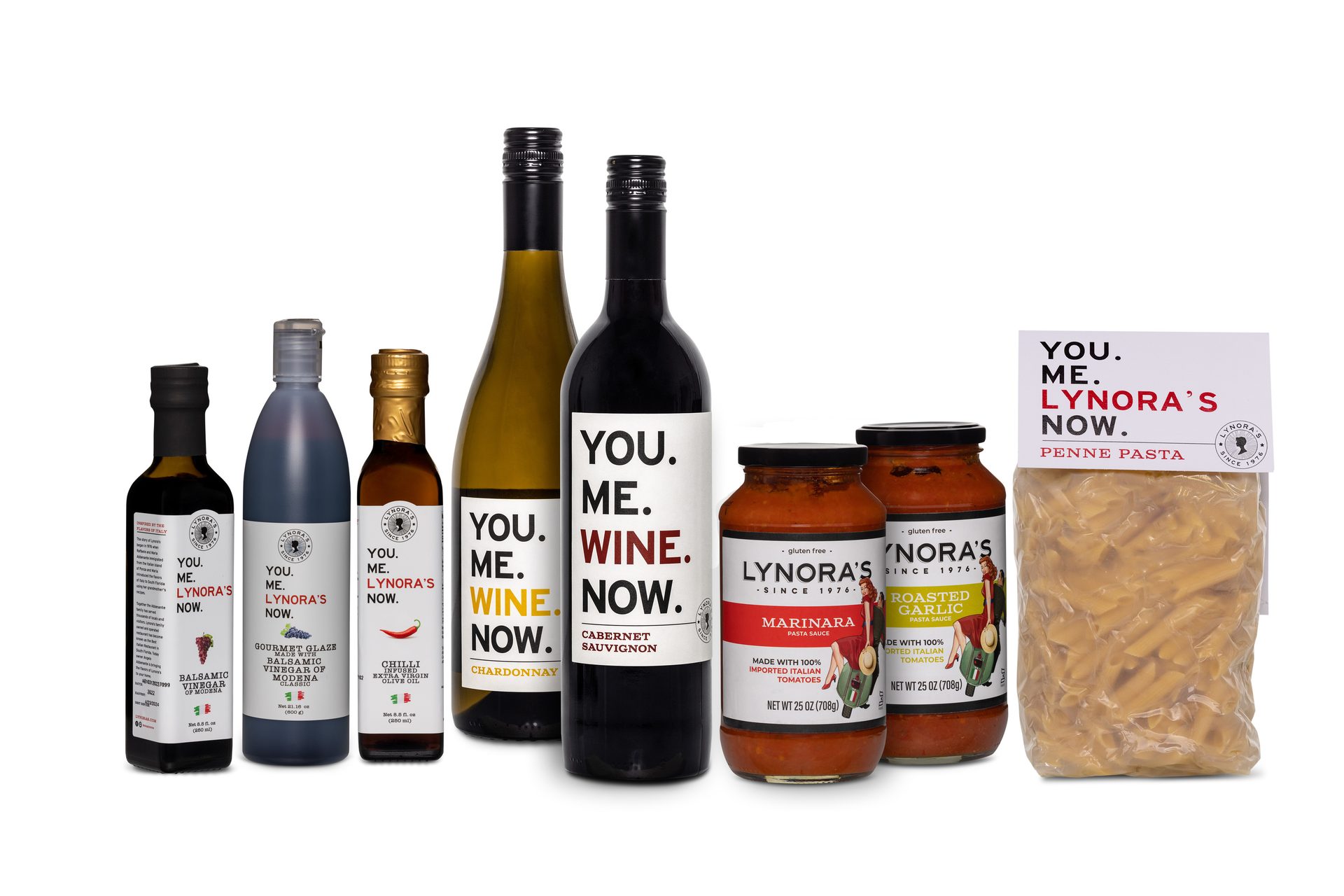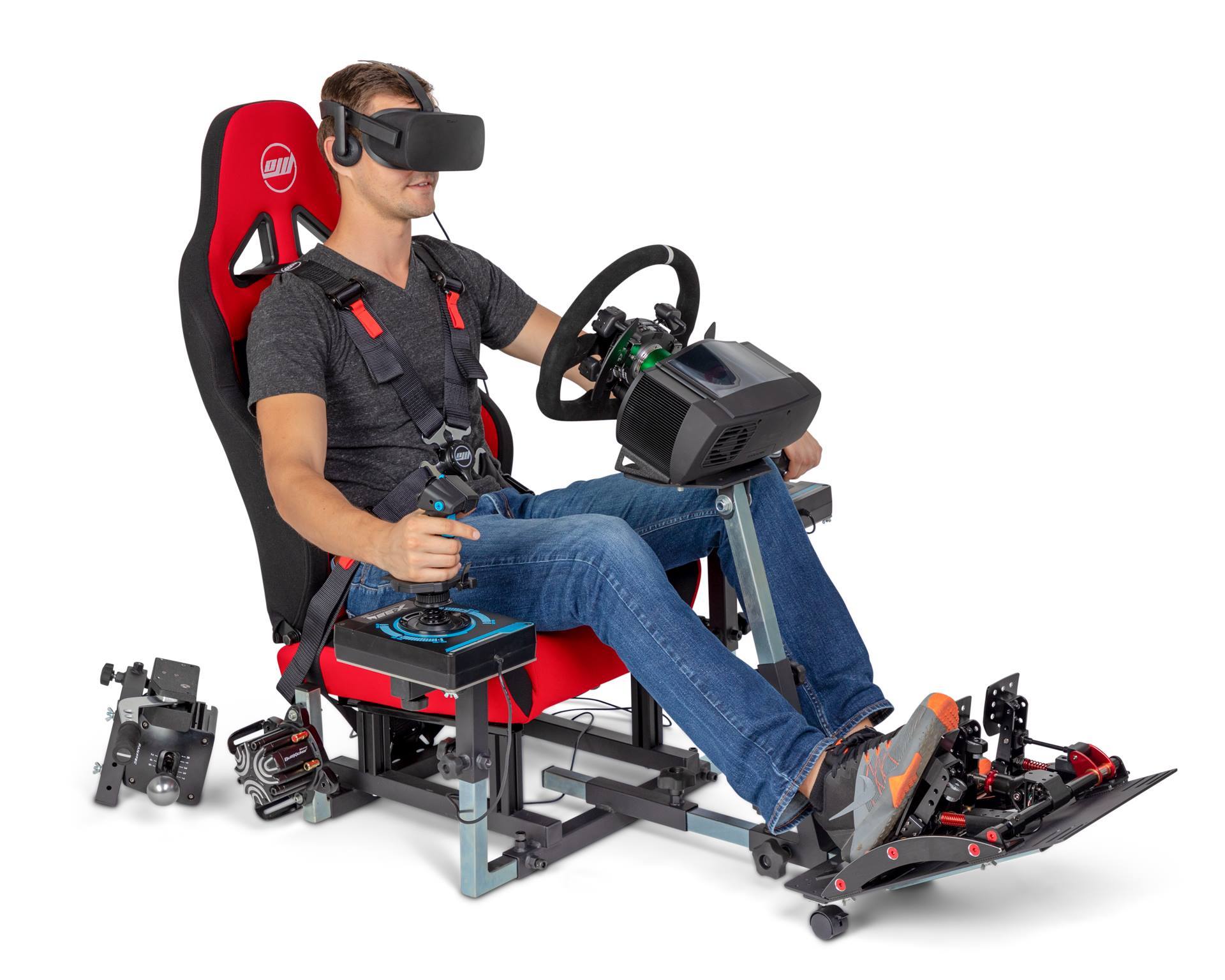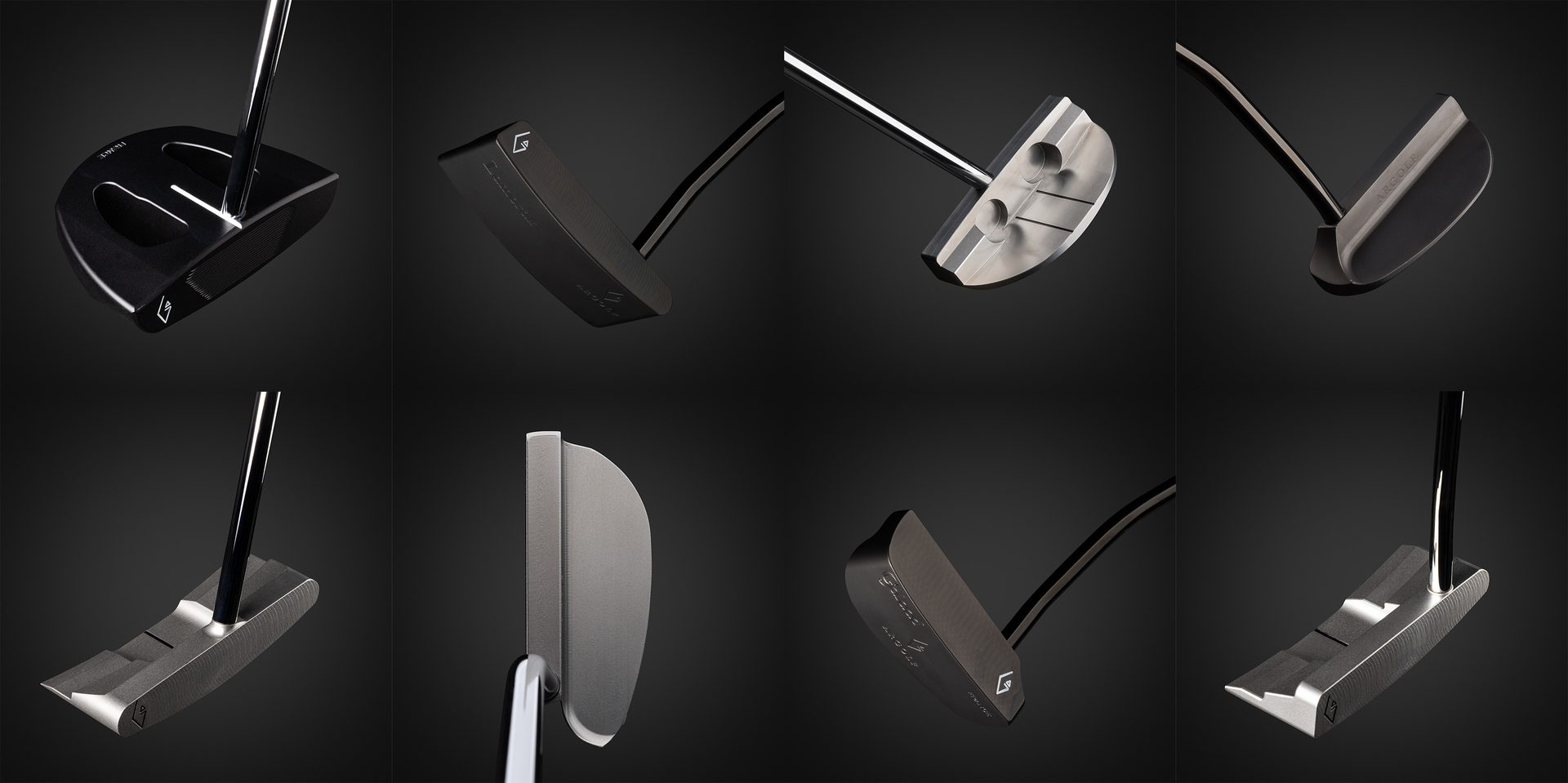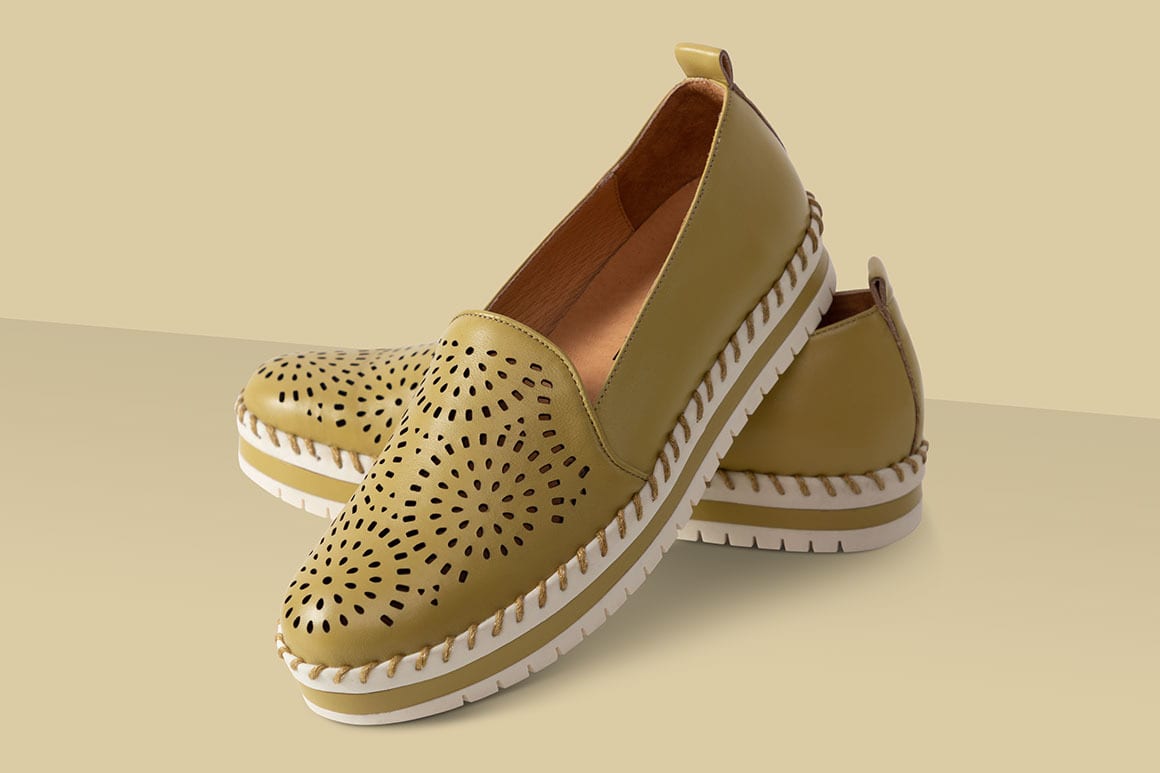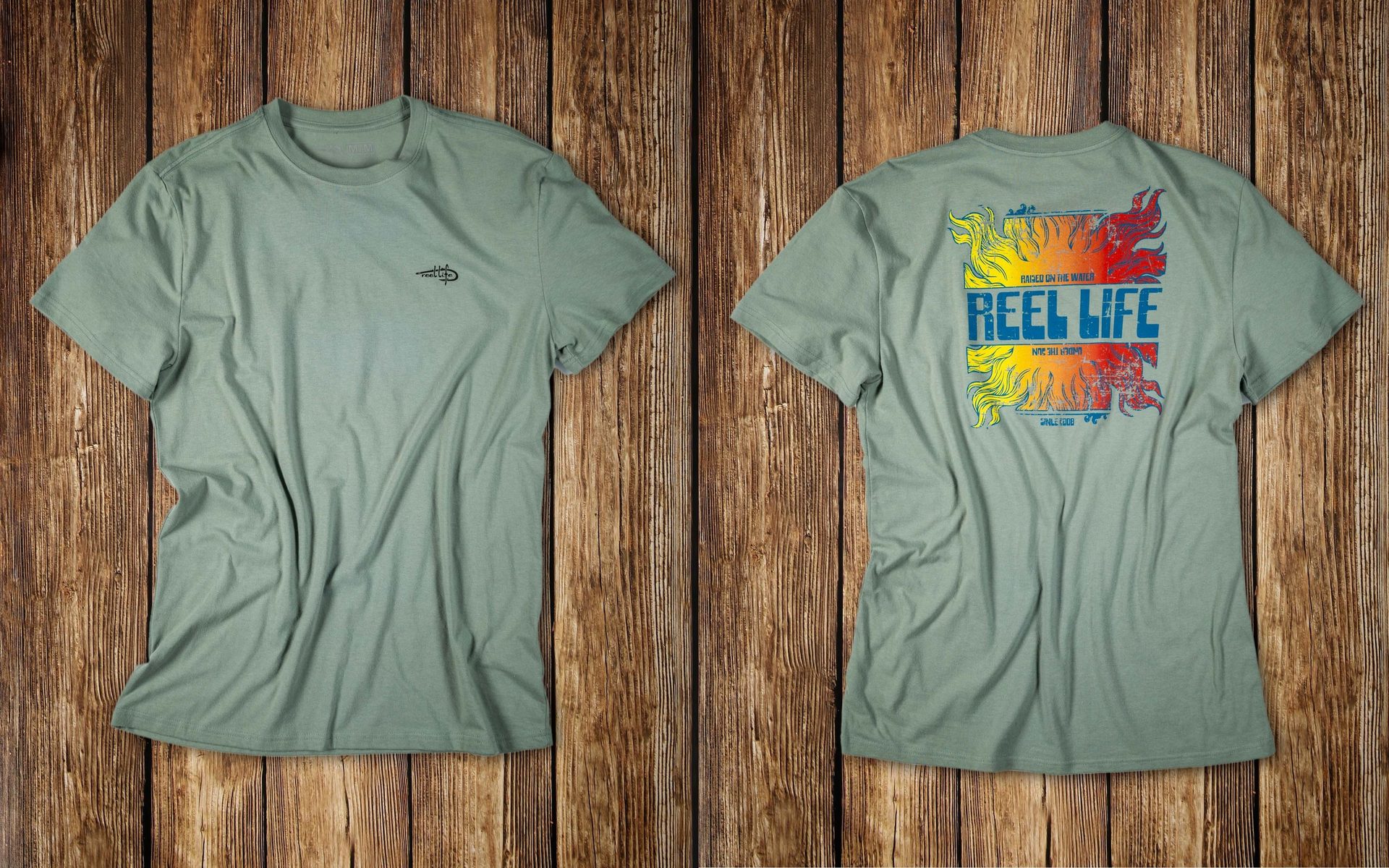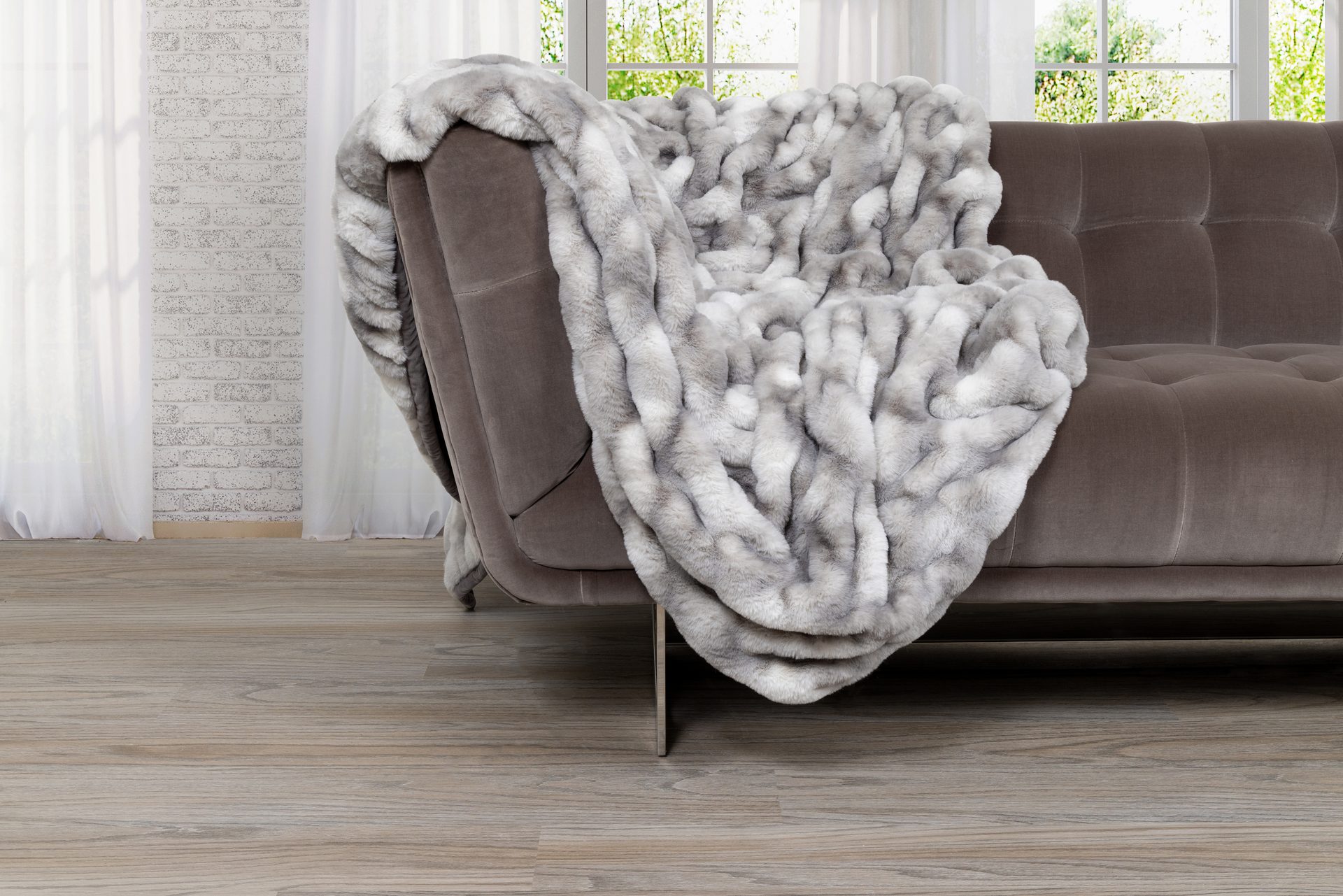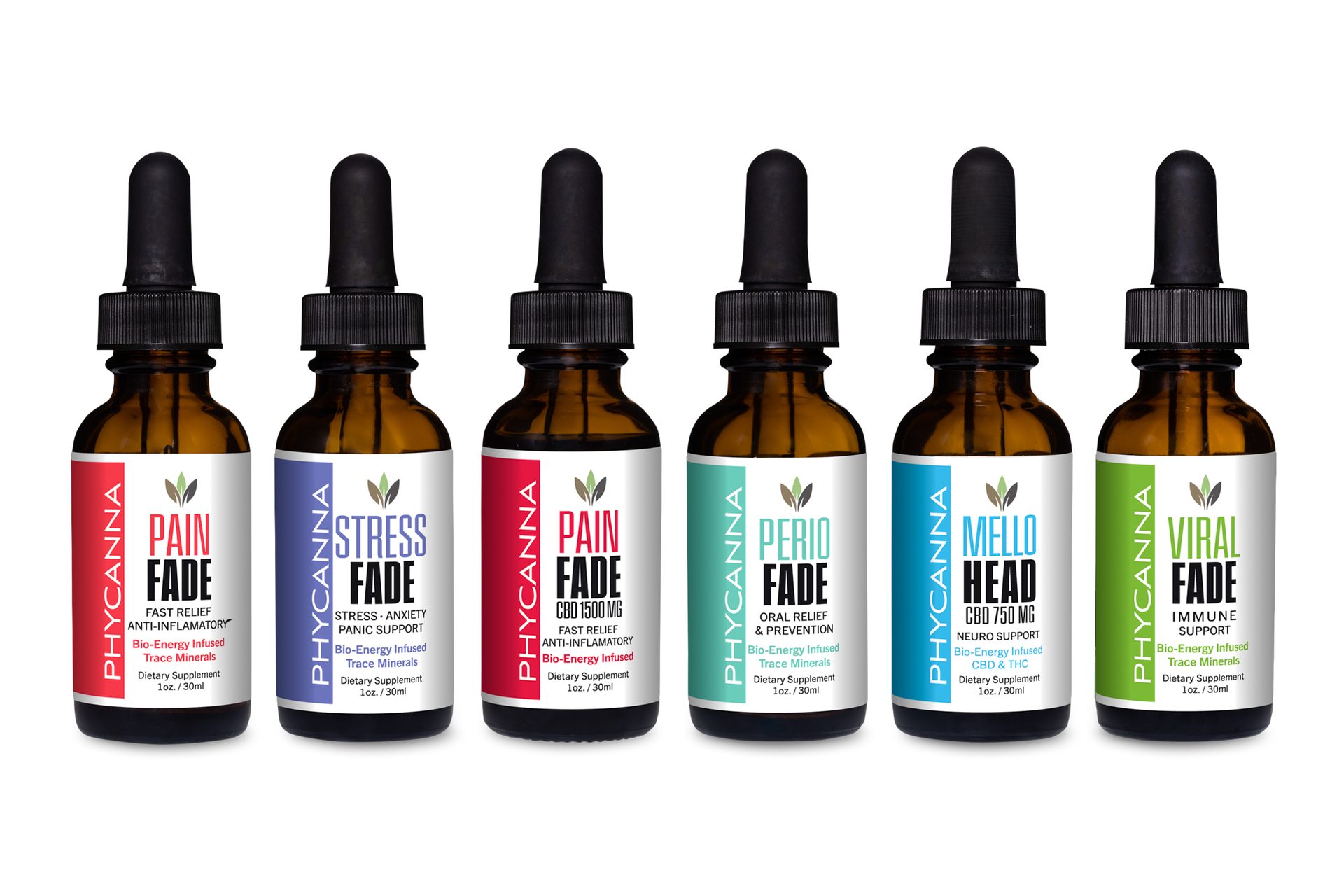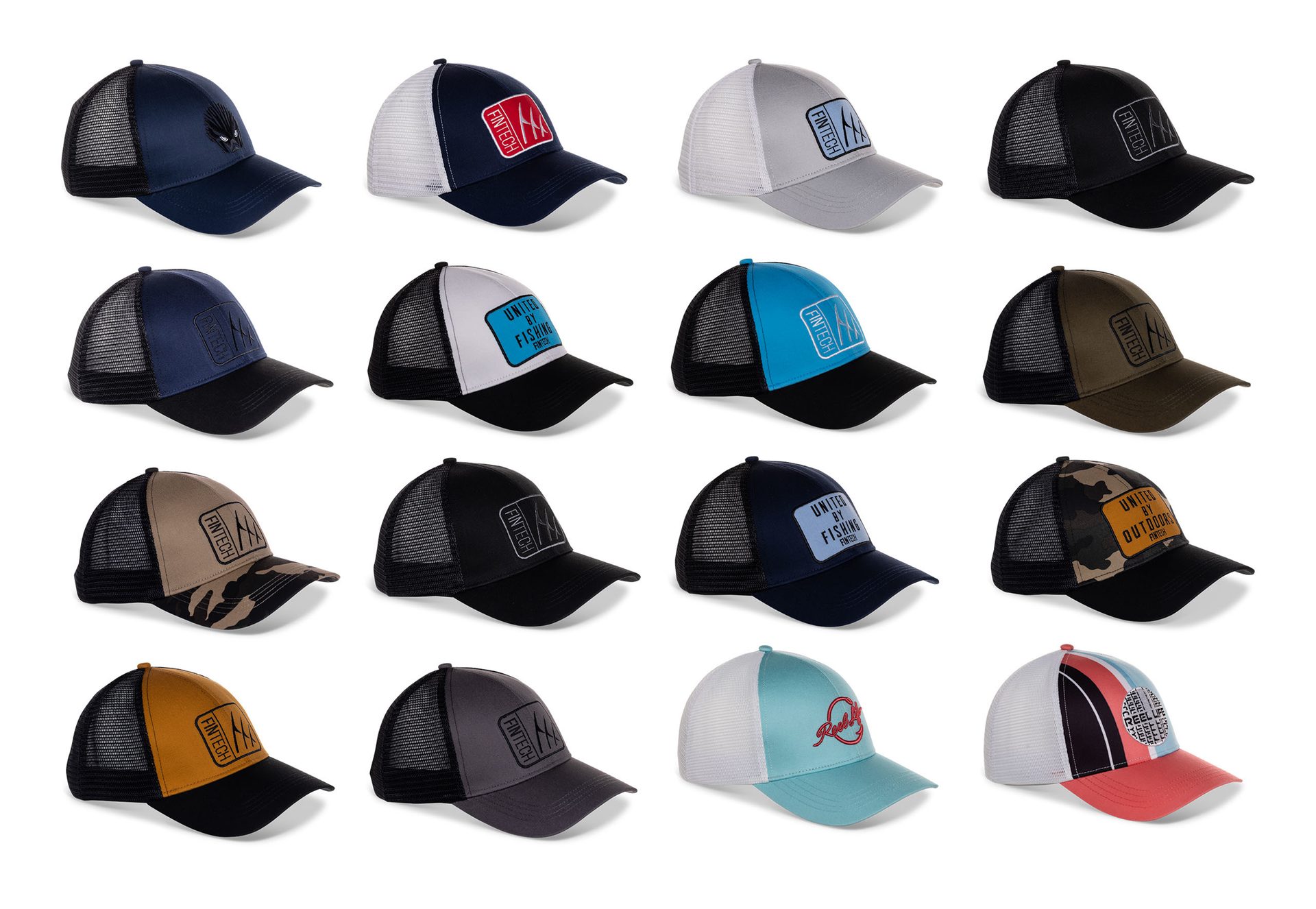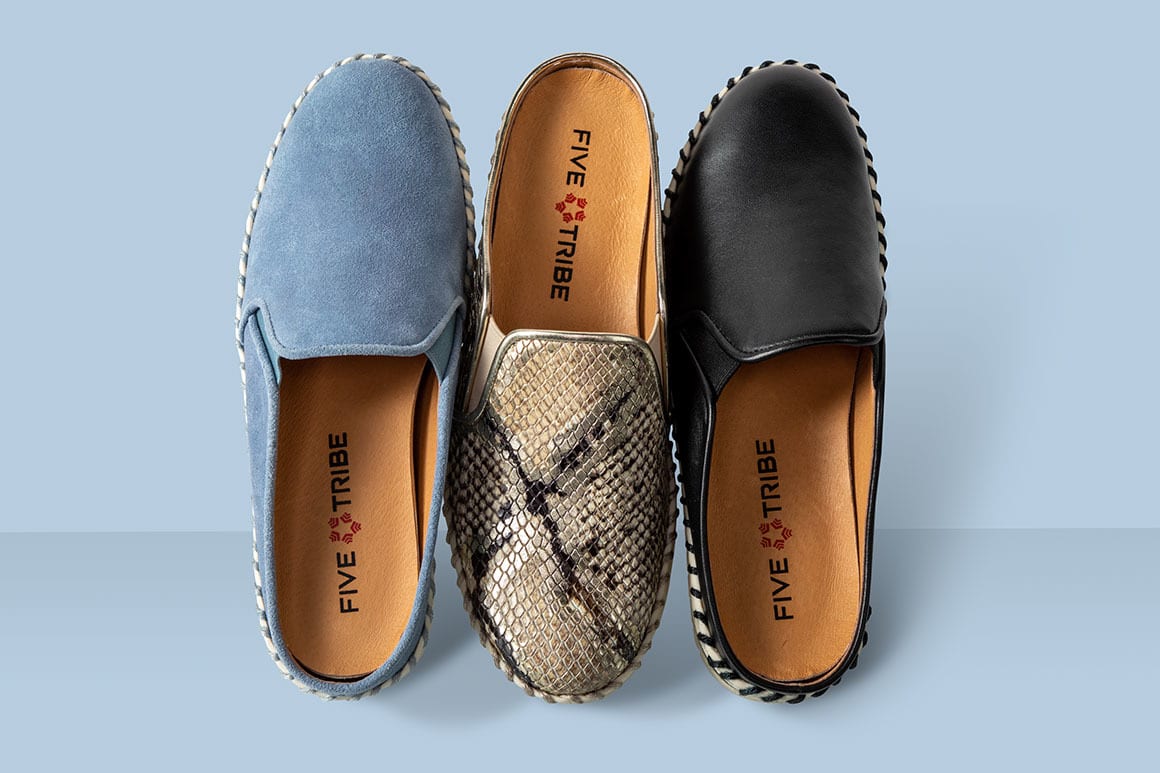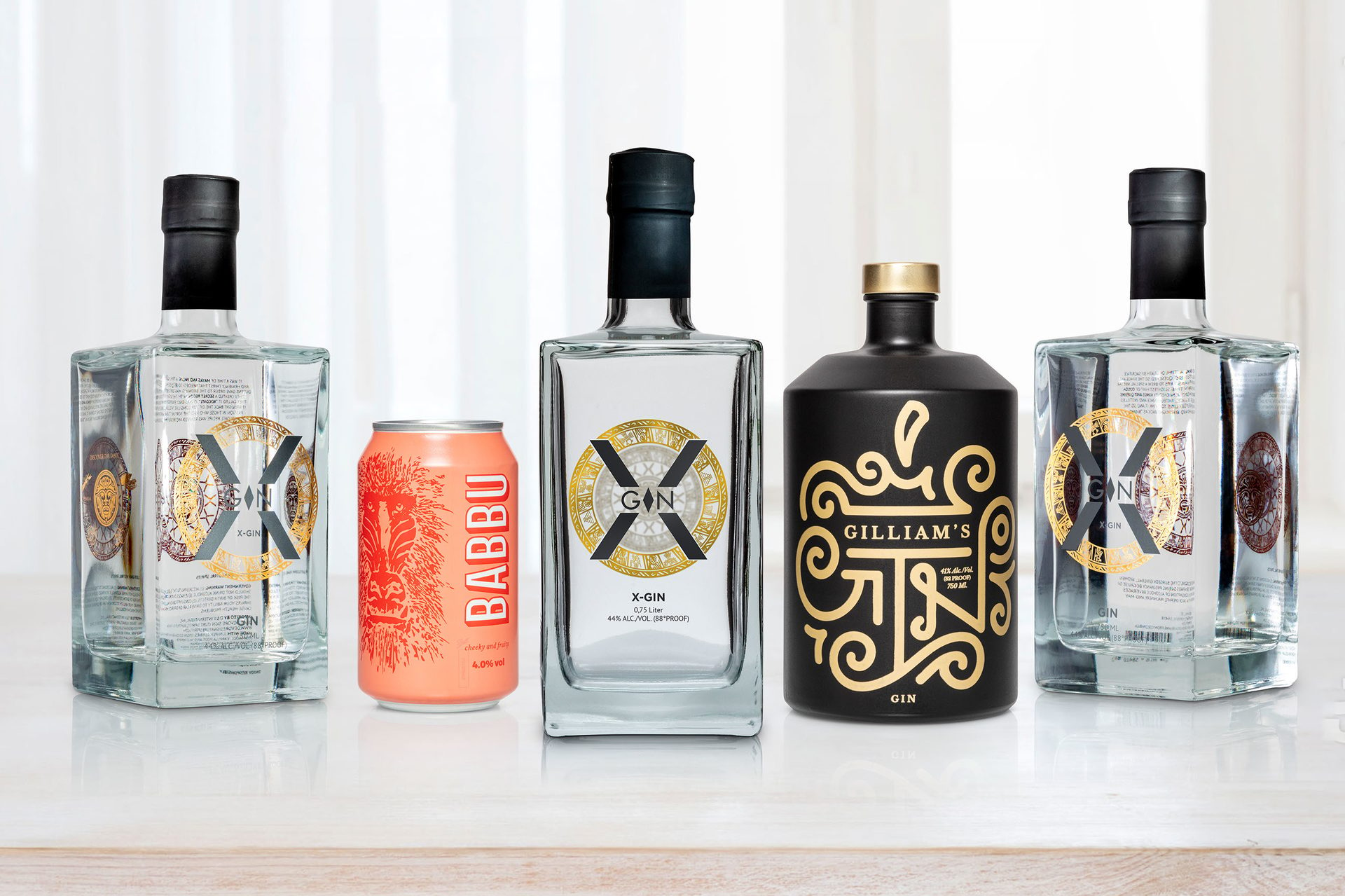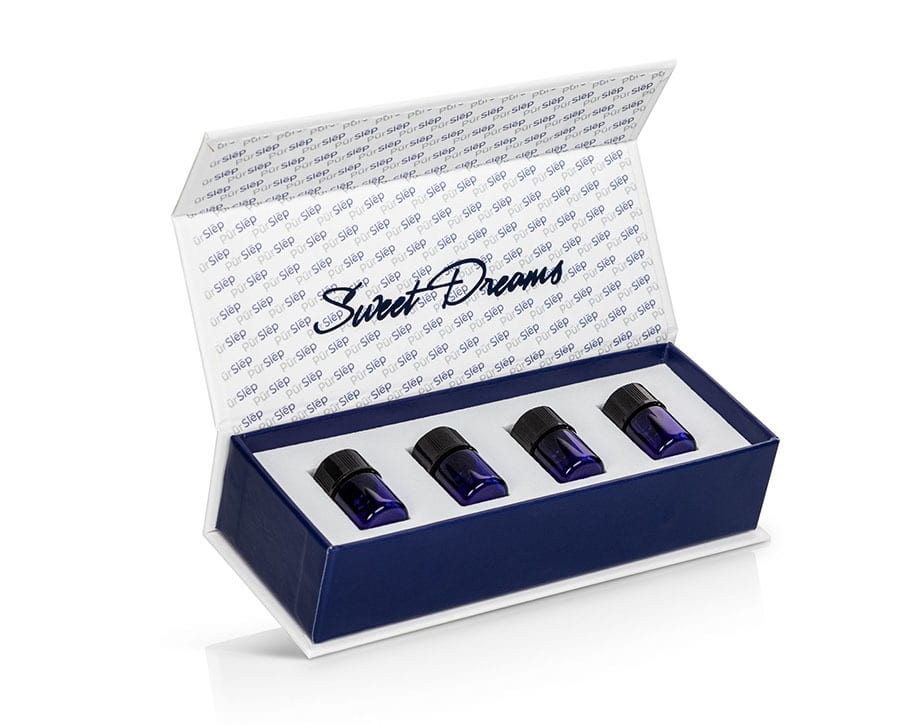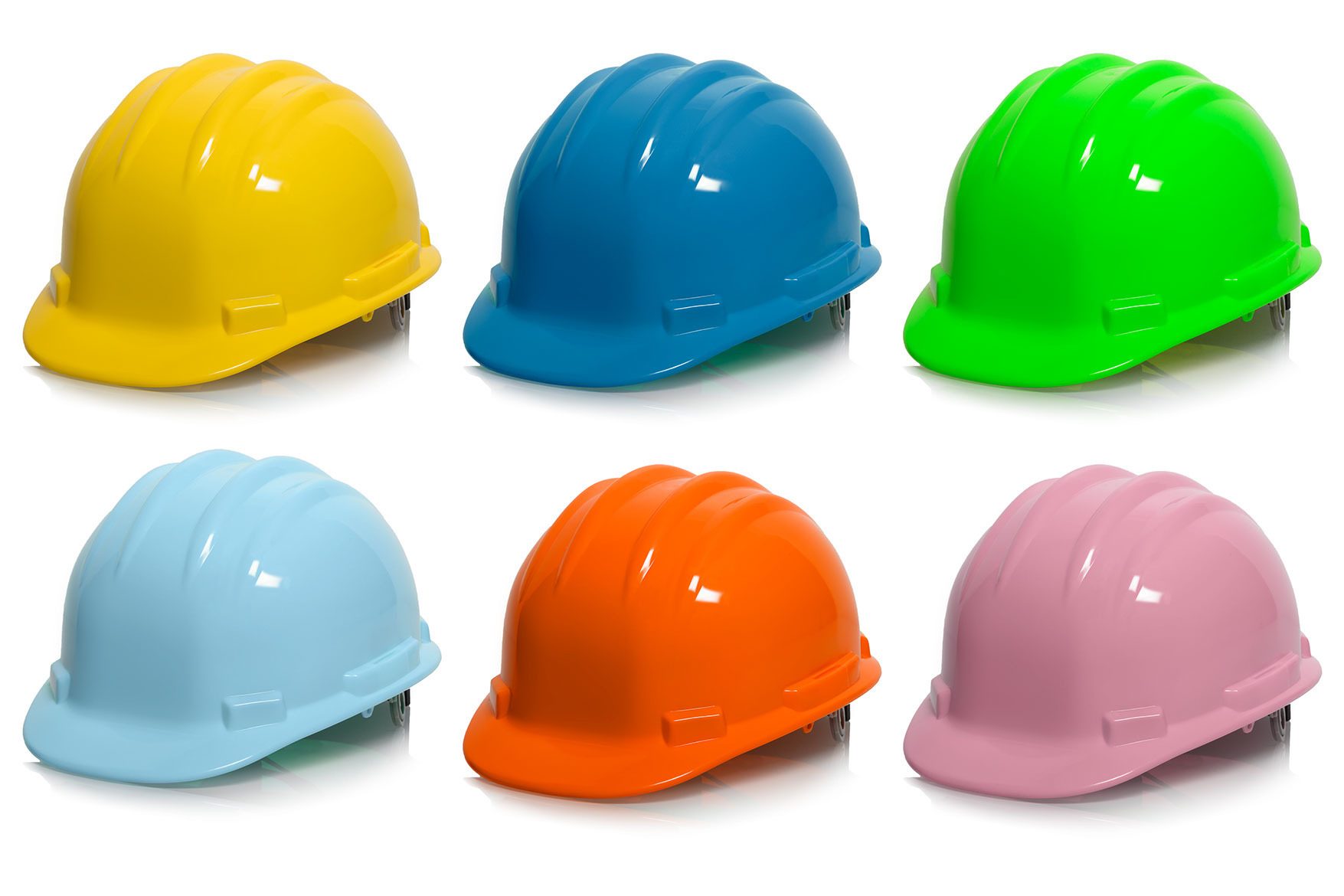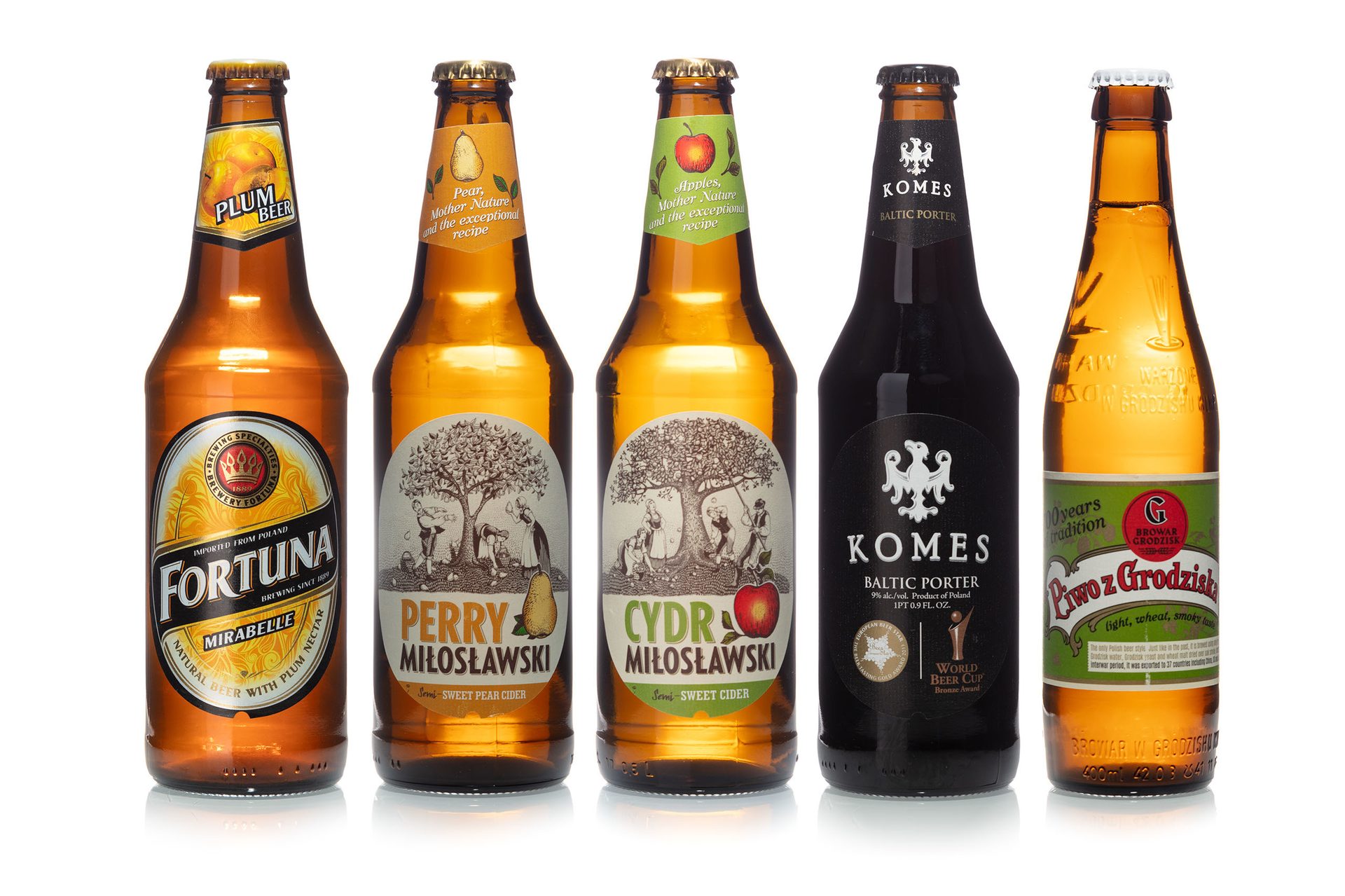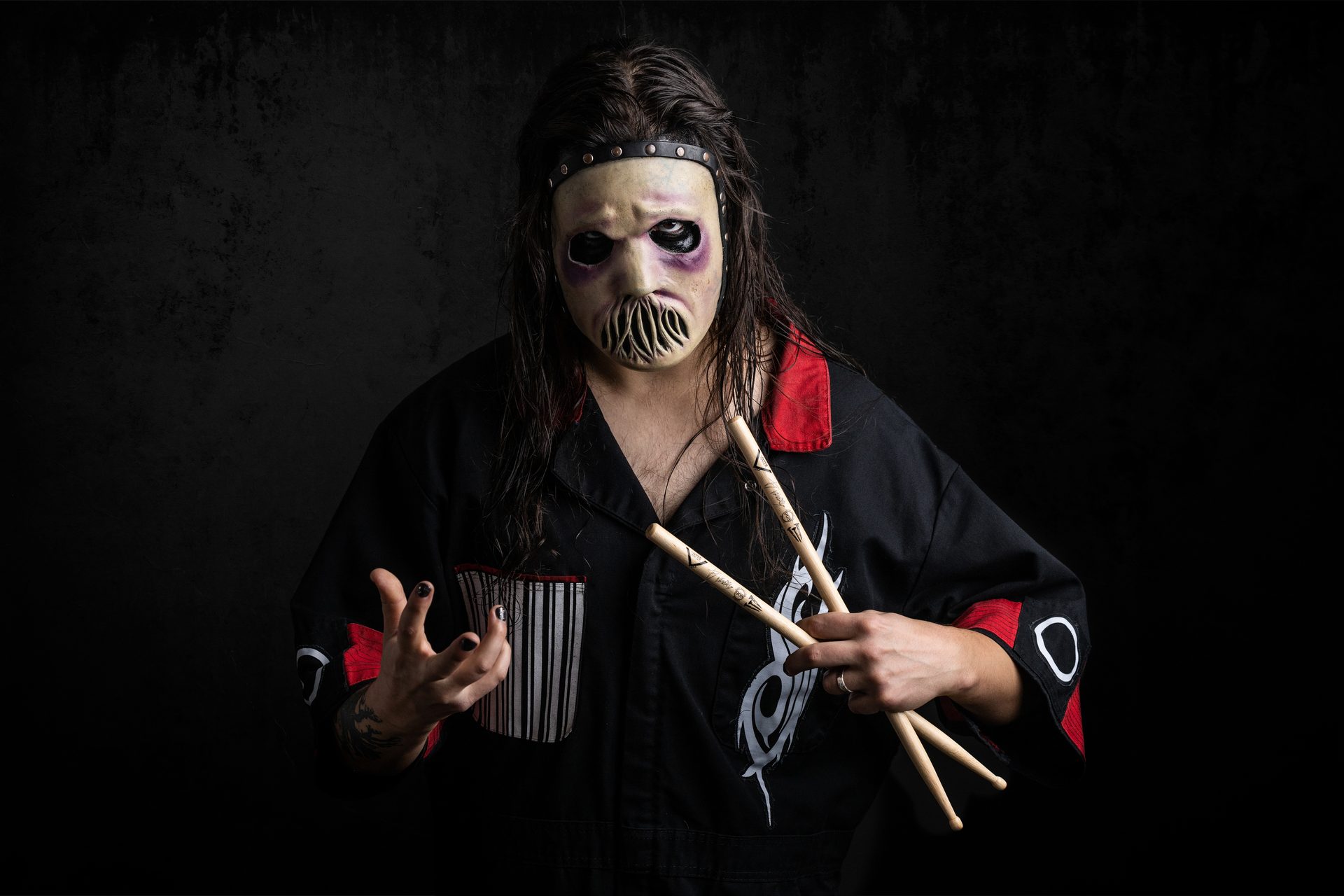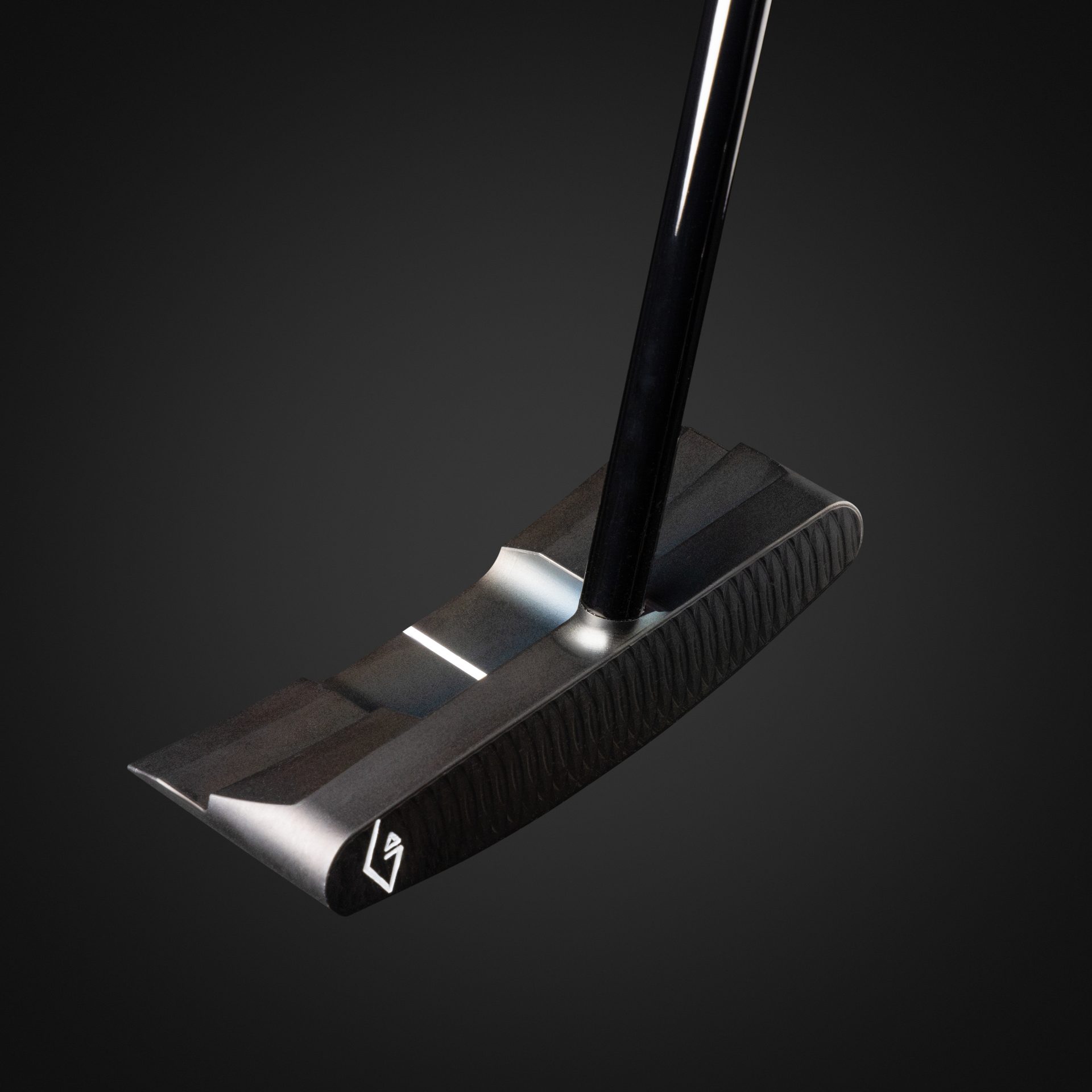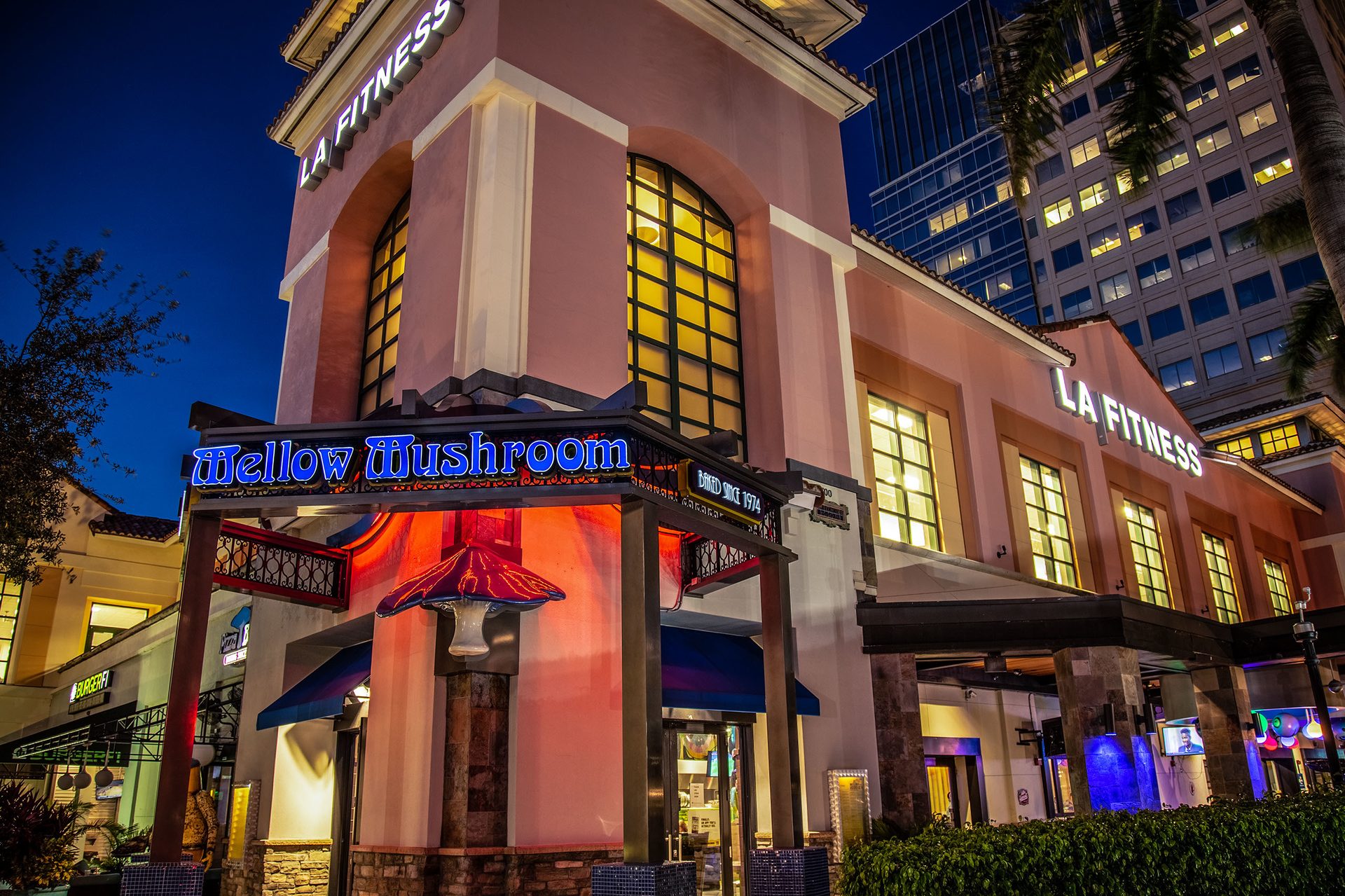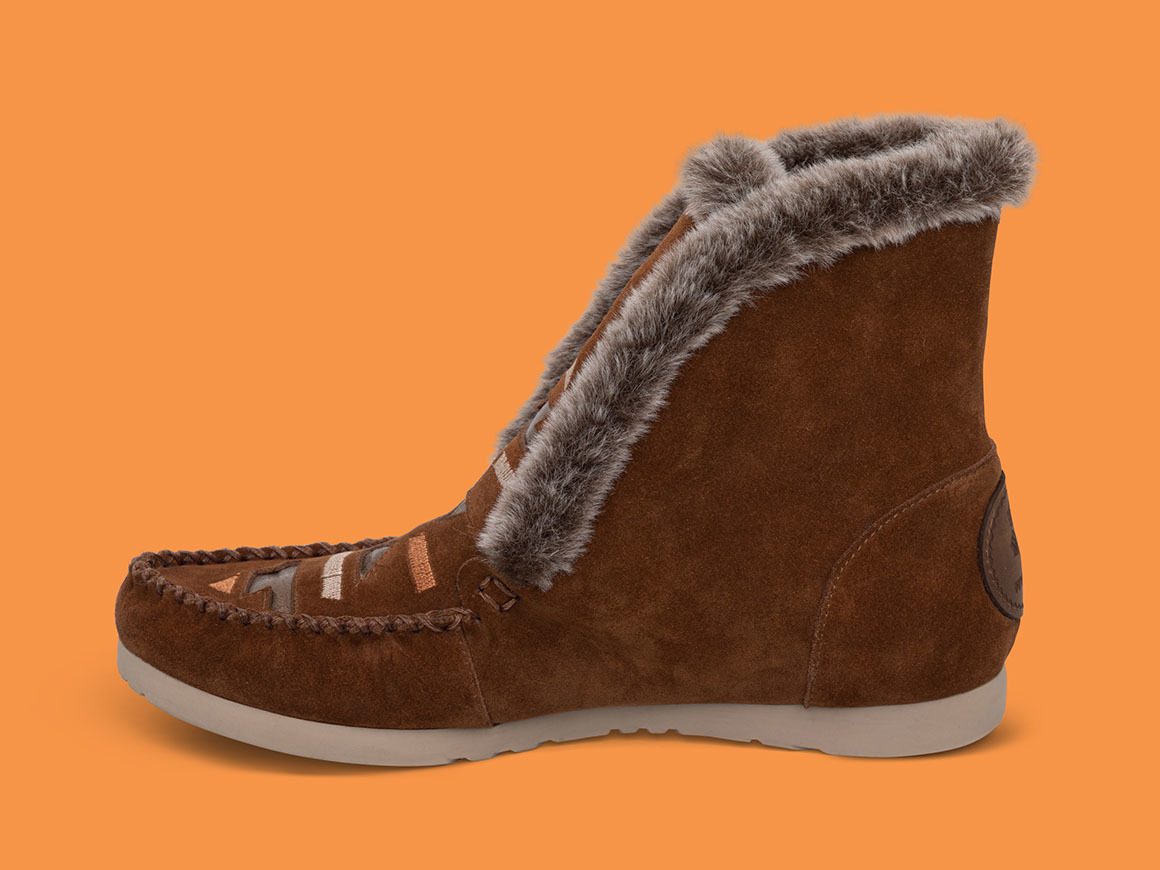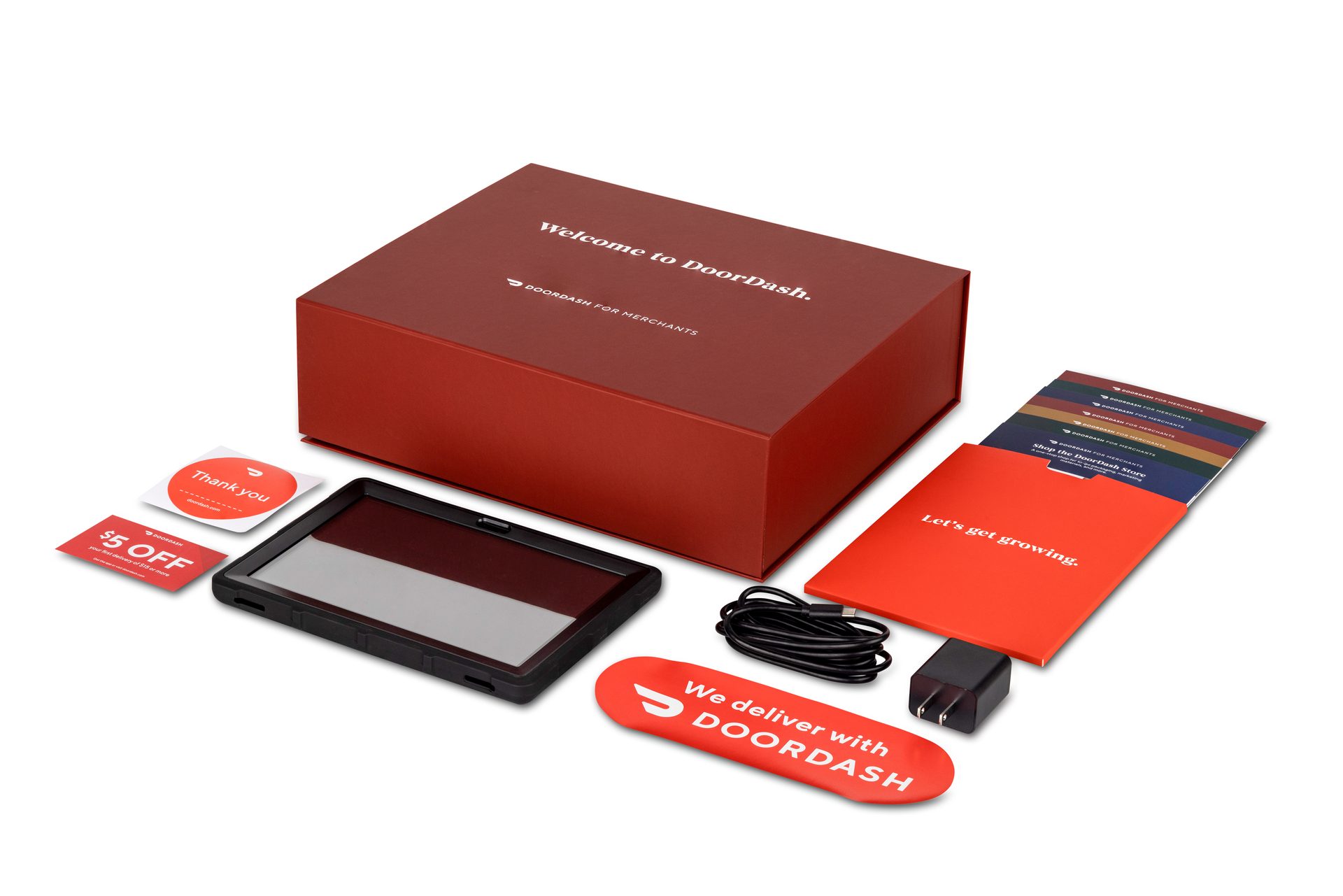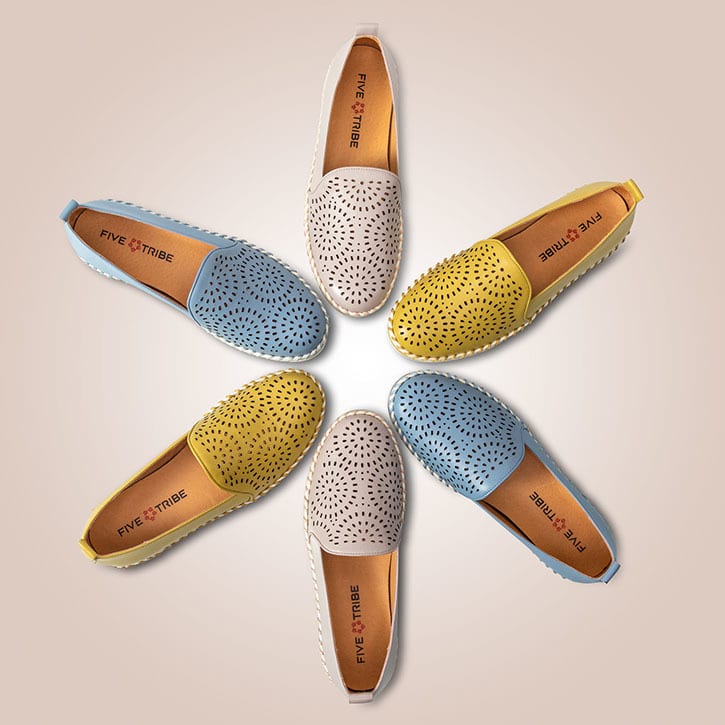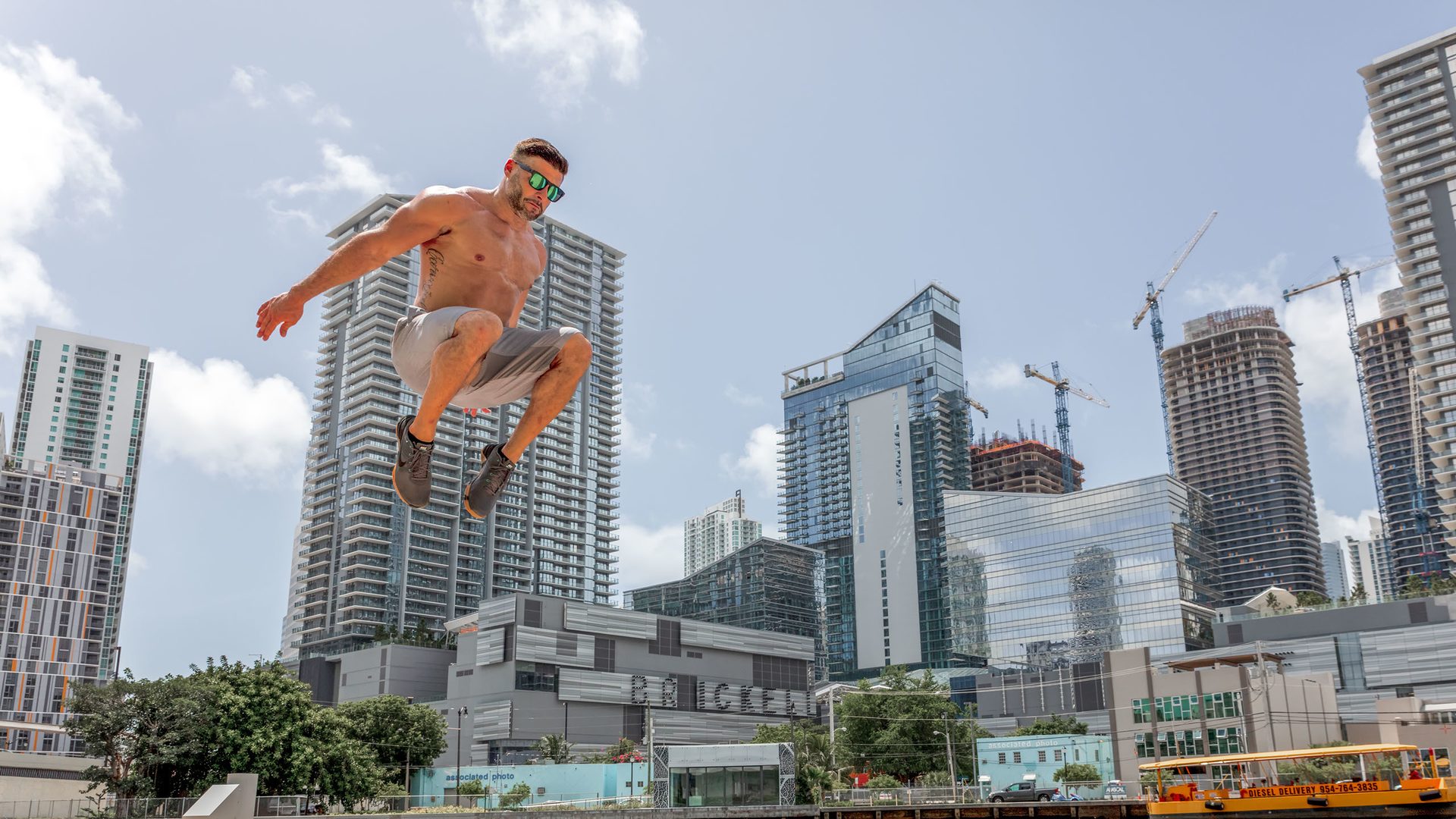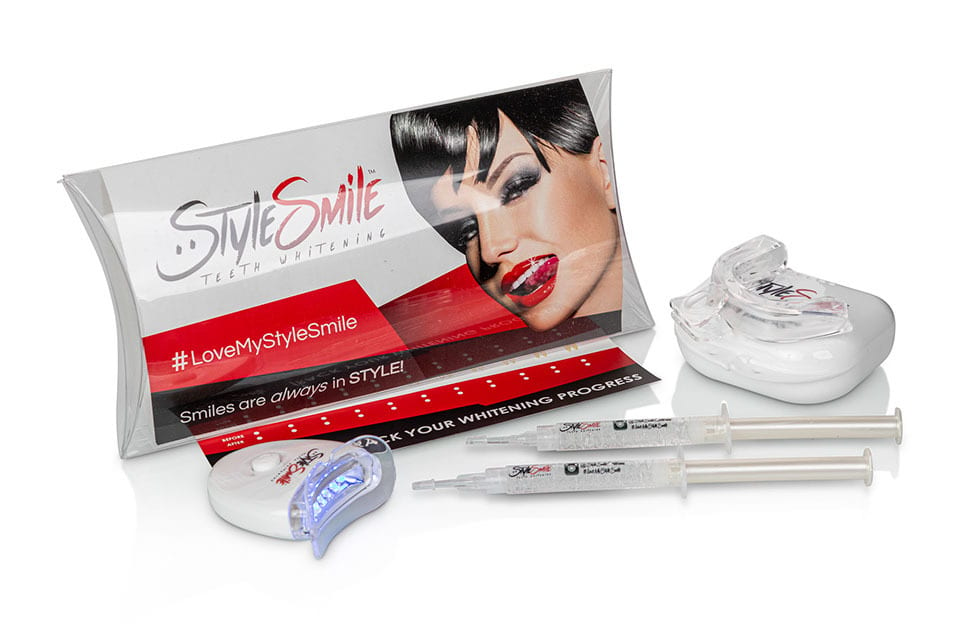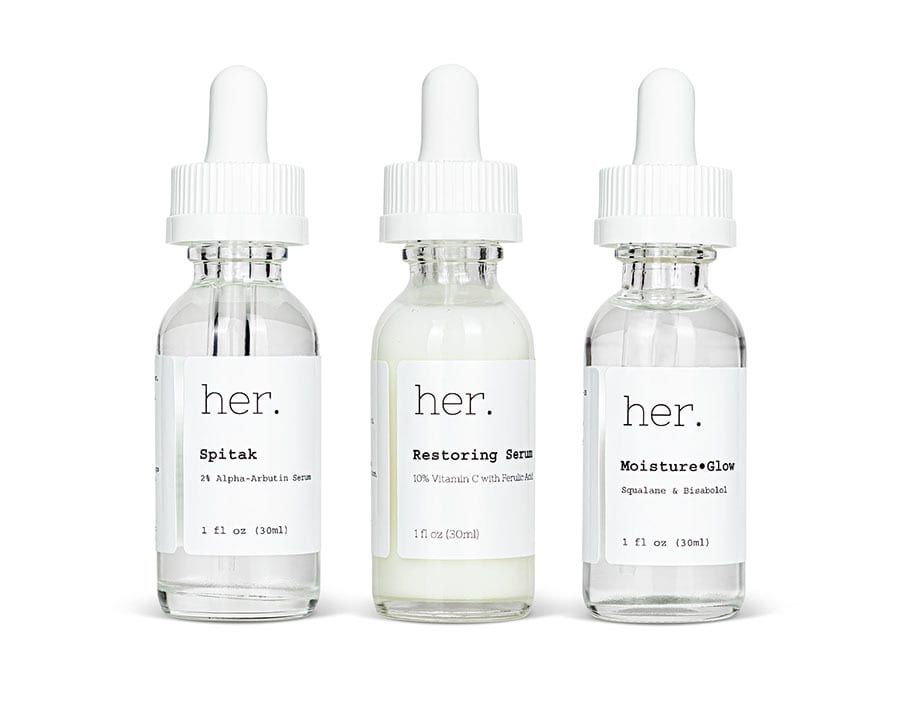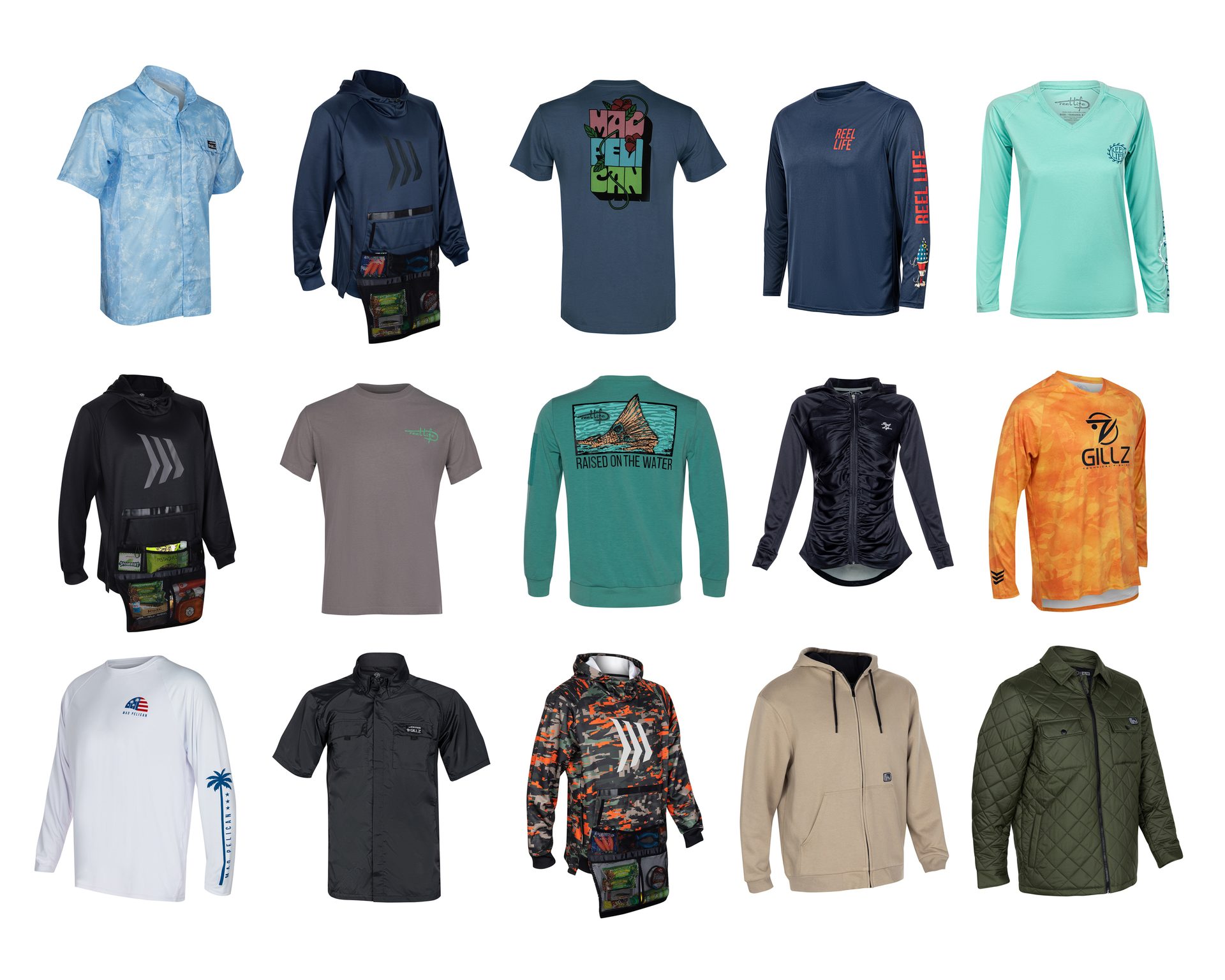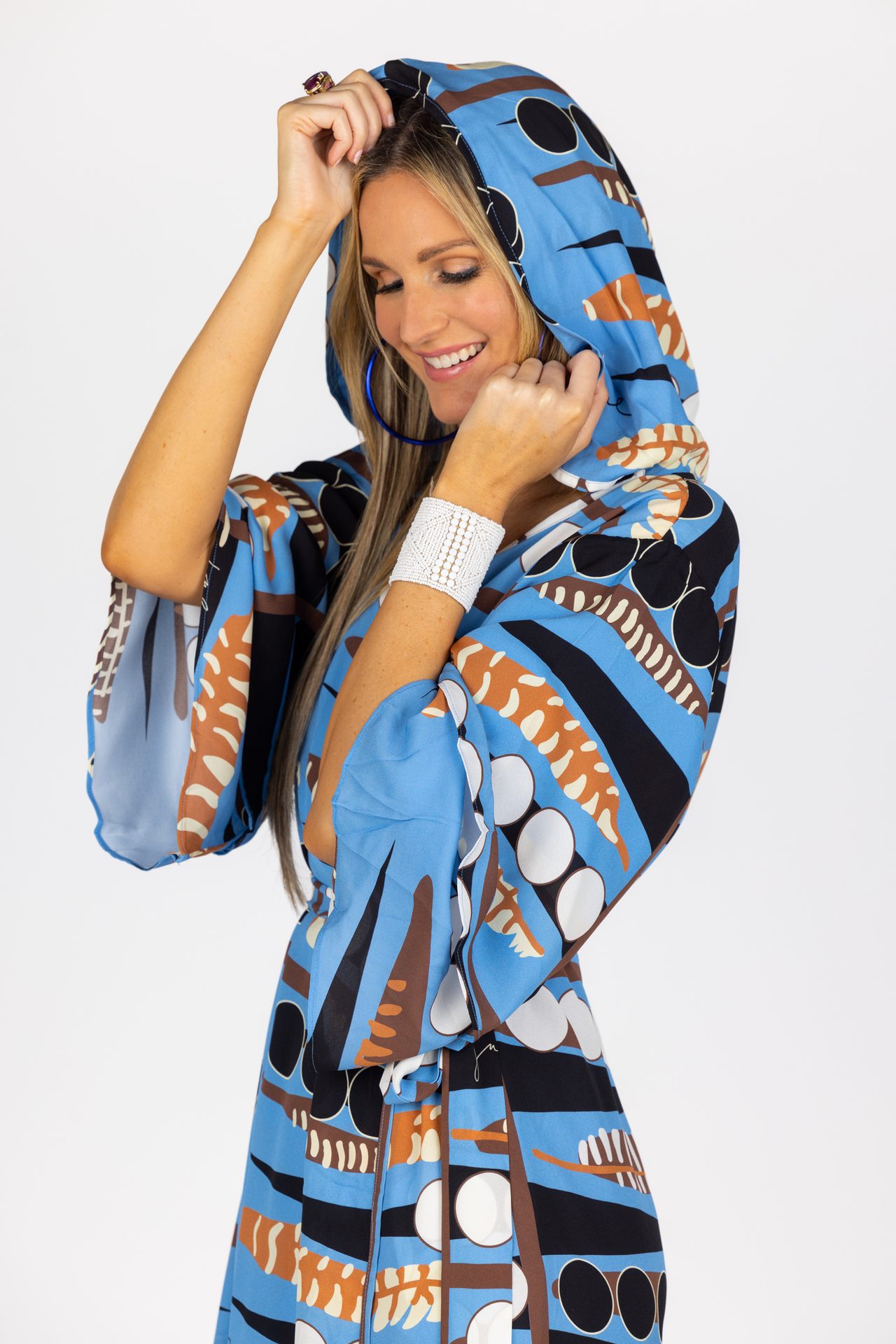 COMMERCIAL AND PRODUCT PHOTOGRAPHY
Ghost Mannequin Photography
Ghost mannequin photography, also known as invisible mannequin photography or hollow man photography, is a technique used in product photography to create a three-dimensional look for clothing items without showing the mannequin or model that the clothes are displayed on.
The process involves taking multiple shots of the clothing item on a mannequin or model from different angles, and then merging the images in post-production to create a seamless, 3D effect. The resulting image shows only the garment itself, with no visible mannequin or model.
Ghost mannequin photography is commonly used by clothing retailers, fashion designers, and e-commerce websites as it allows them to showcase their products in a way that emphasizes the details and fit of the garment without any distractions. It is especially useful for online shopping, where customers cannot physically touch or try on the clothes before purchasing.




CONTACT US
1405 N. CONGRESS AVENUE, SUITE 5,
DELRAY BEACH, FLORIDA 33445
561.819.4561     matt@4thavephoto.com

PRODUCT PHOTOGRAPHY PRICING
Our core service, ideal for E-commerce, below is our standard pricing for table top items. We shoot clean, crisp photos of your product on a pure white background. Each image is professionally shot and edited in our Delray Beach studio by our experienced staff of trained product photographers under the direction of our creative director.
Fast standard turnaround. Most projects delivered 1-2 weeks after receipt of products & payment. Please contact us to confirm current lead times.
Our basic pricing includes...
- Basic product retouching
- Natural shadows
- Reflection shadows
- Clipping Path Editing (transparent background)
- File versions ready for print and internet use (Amazon / Etsy / eBay / 1stdibs / Shopify)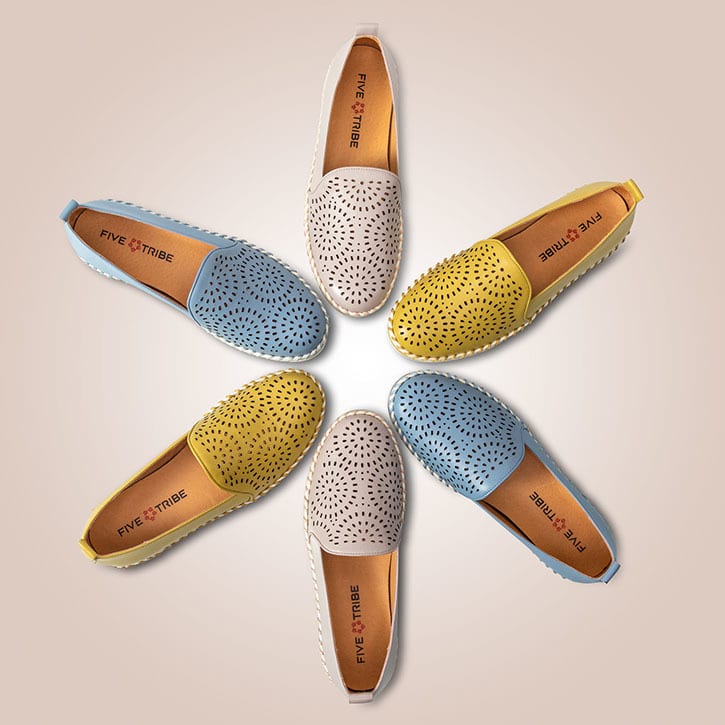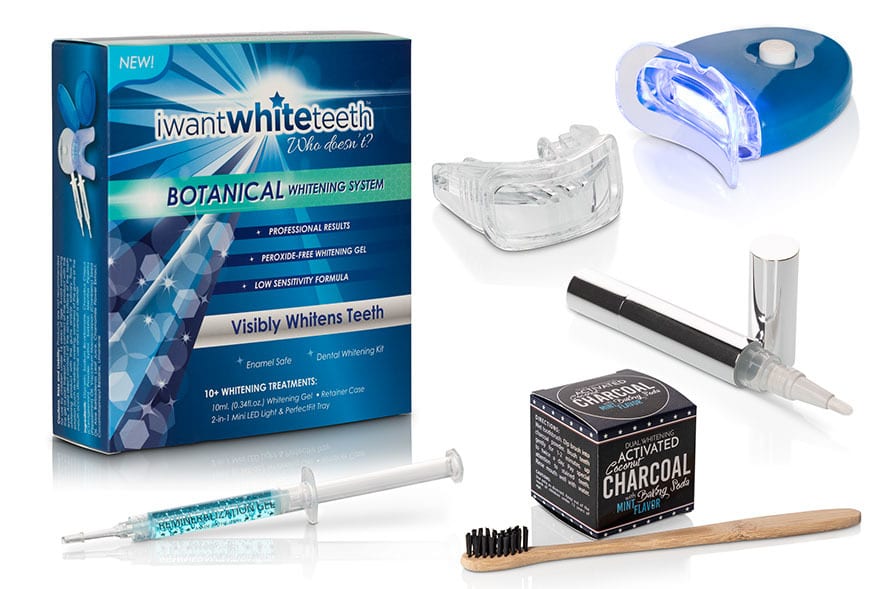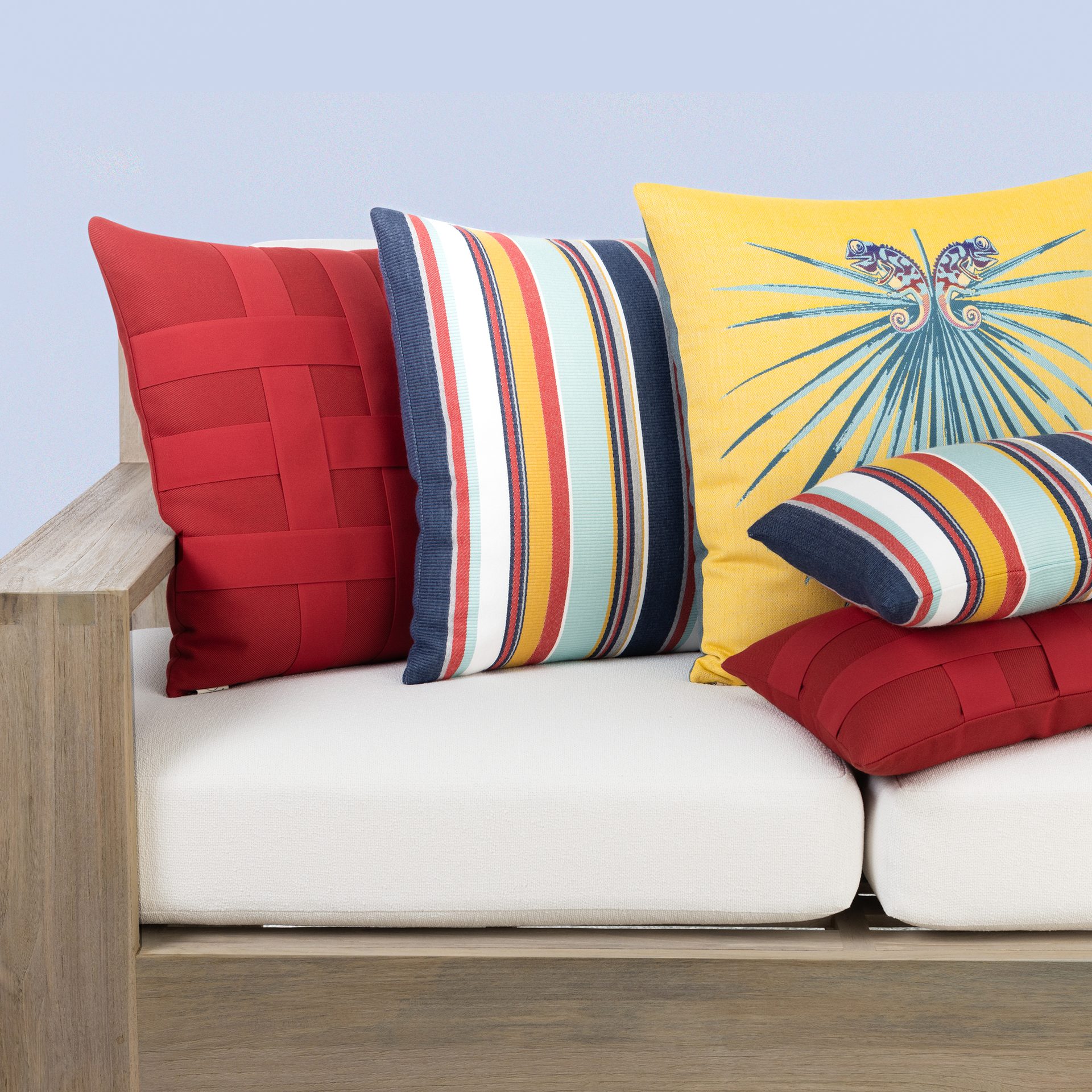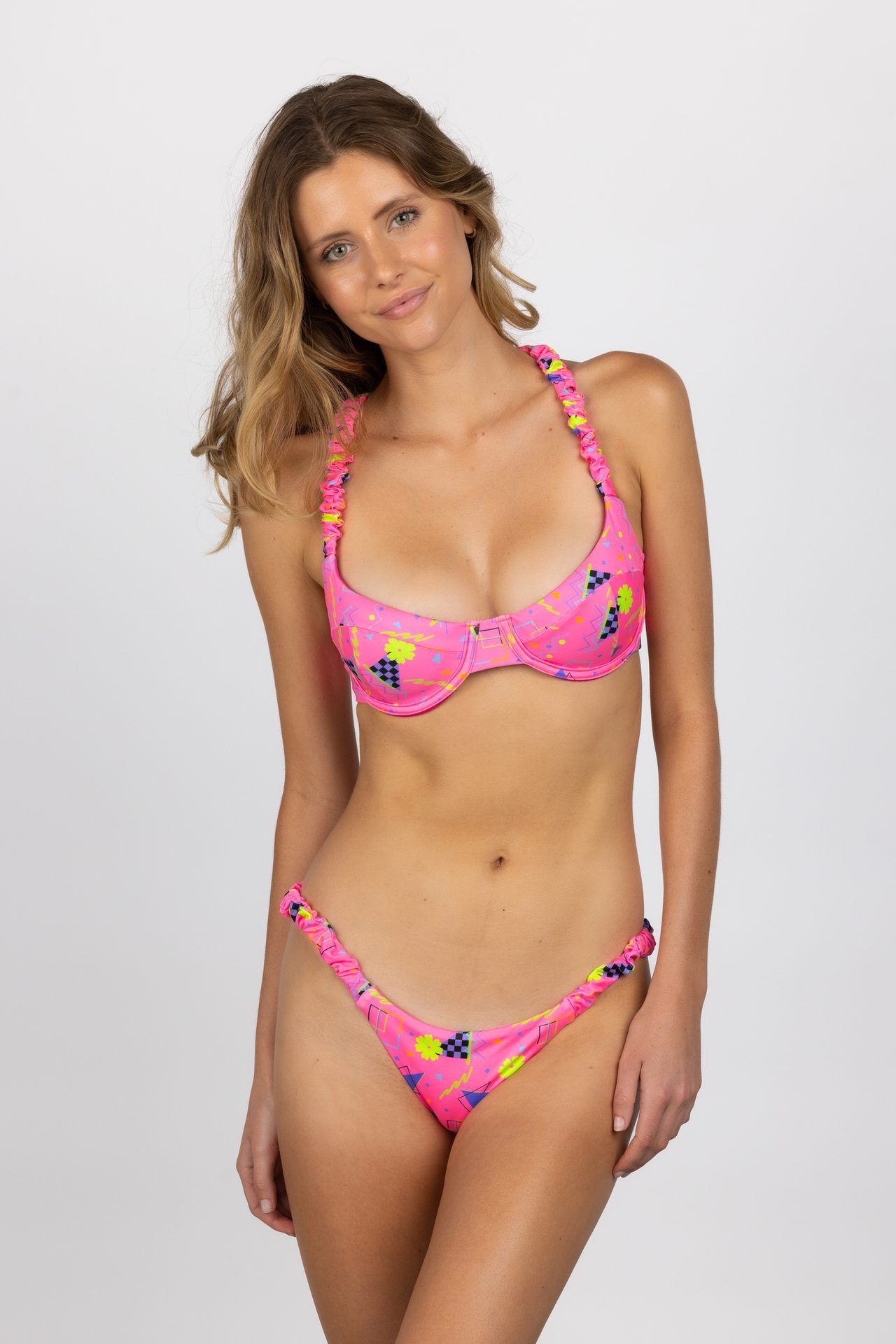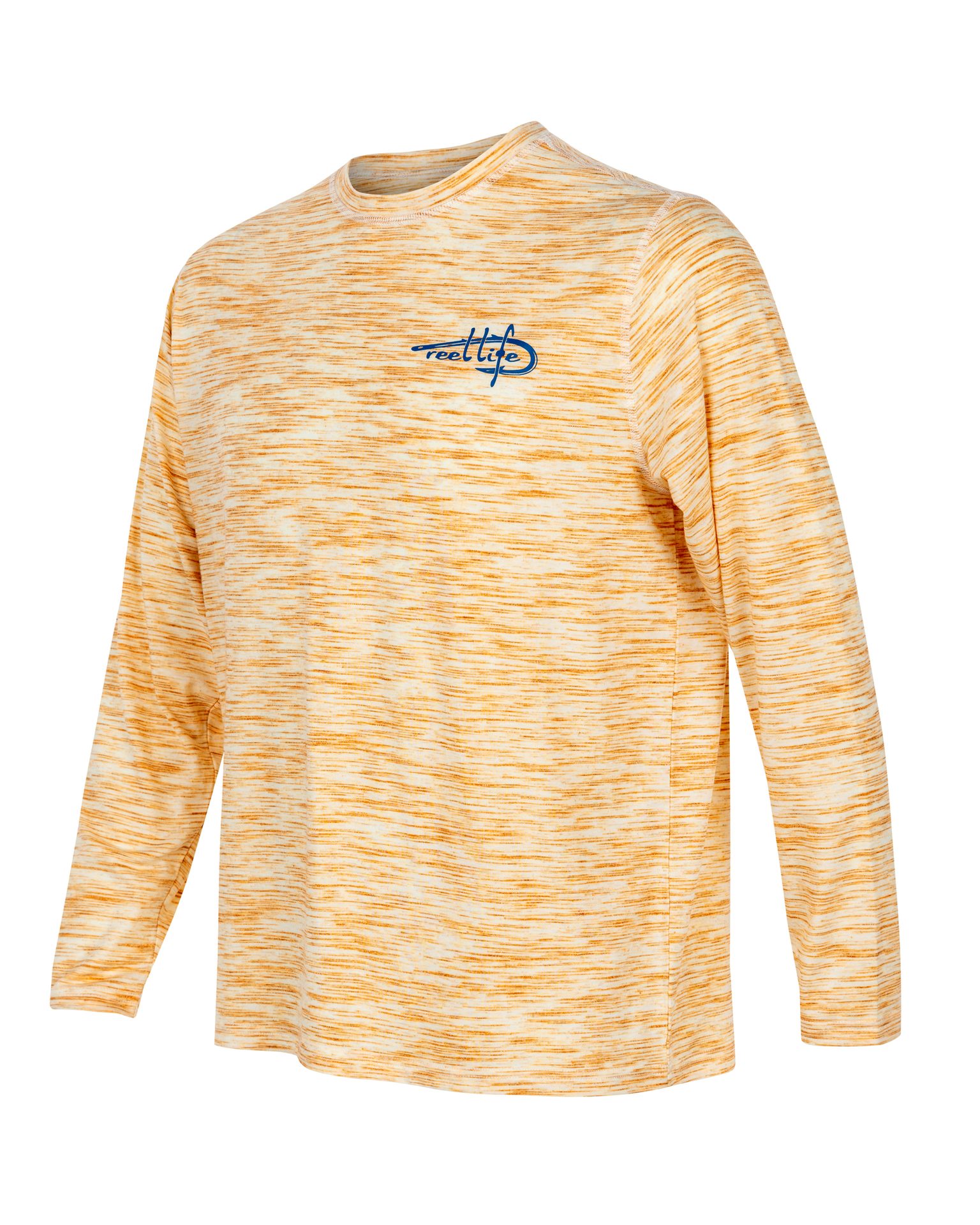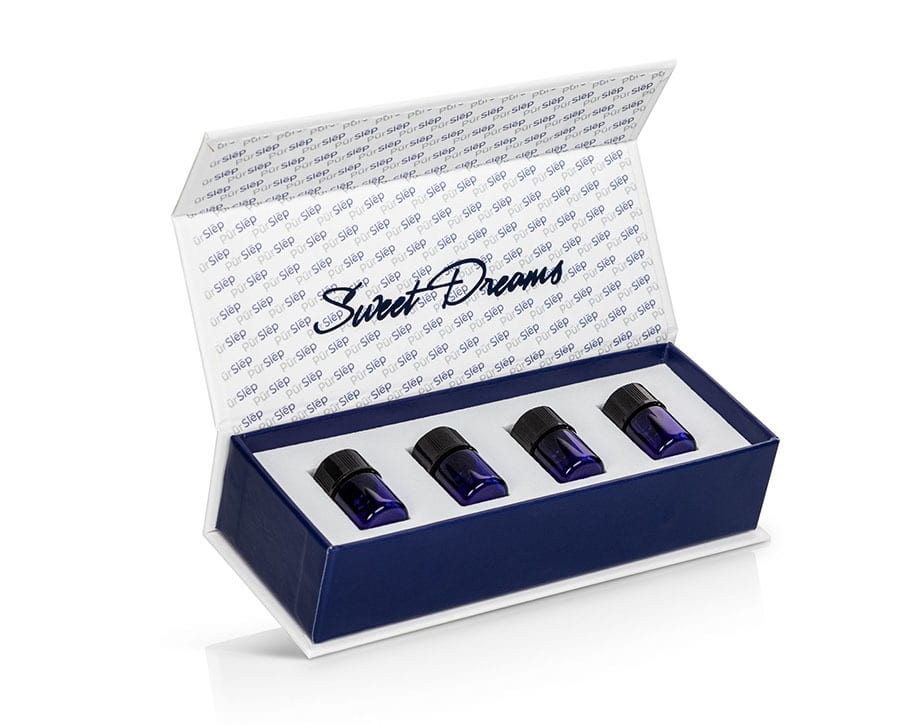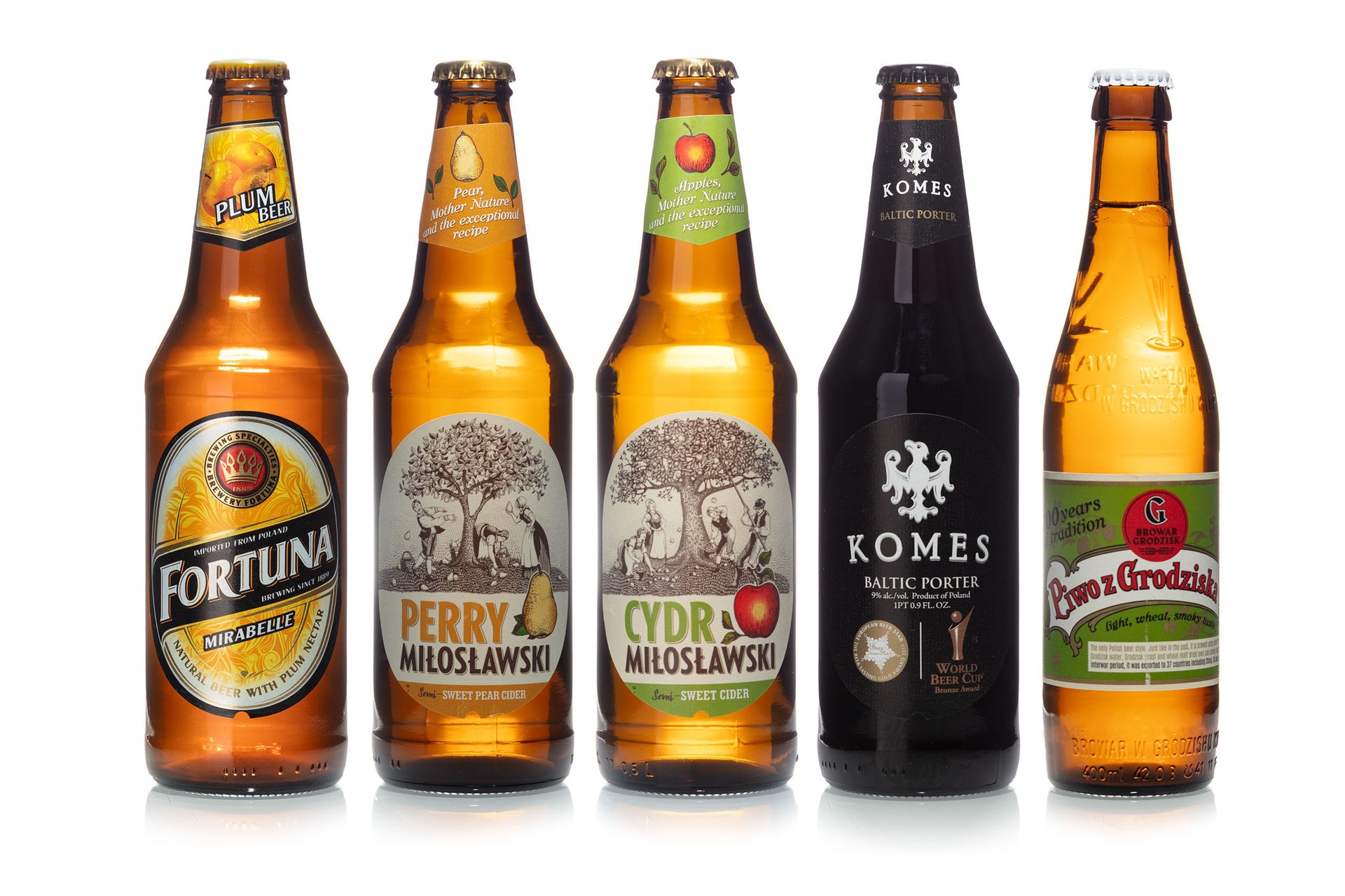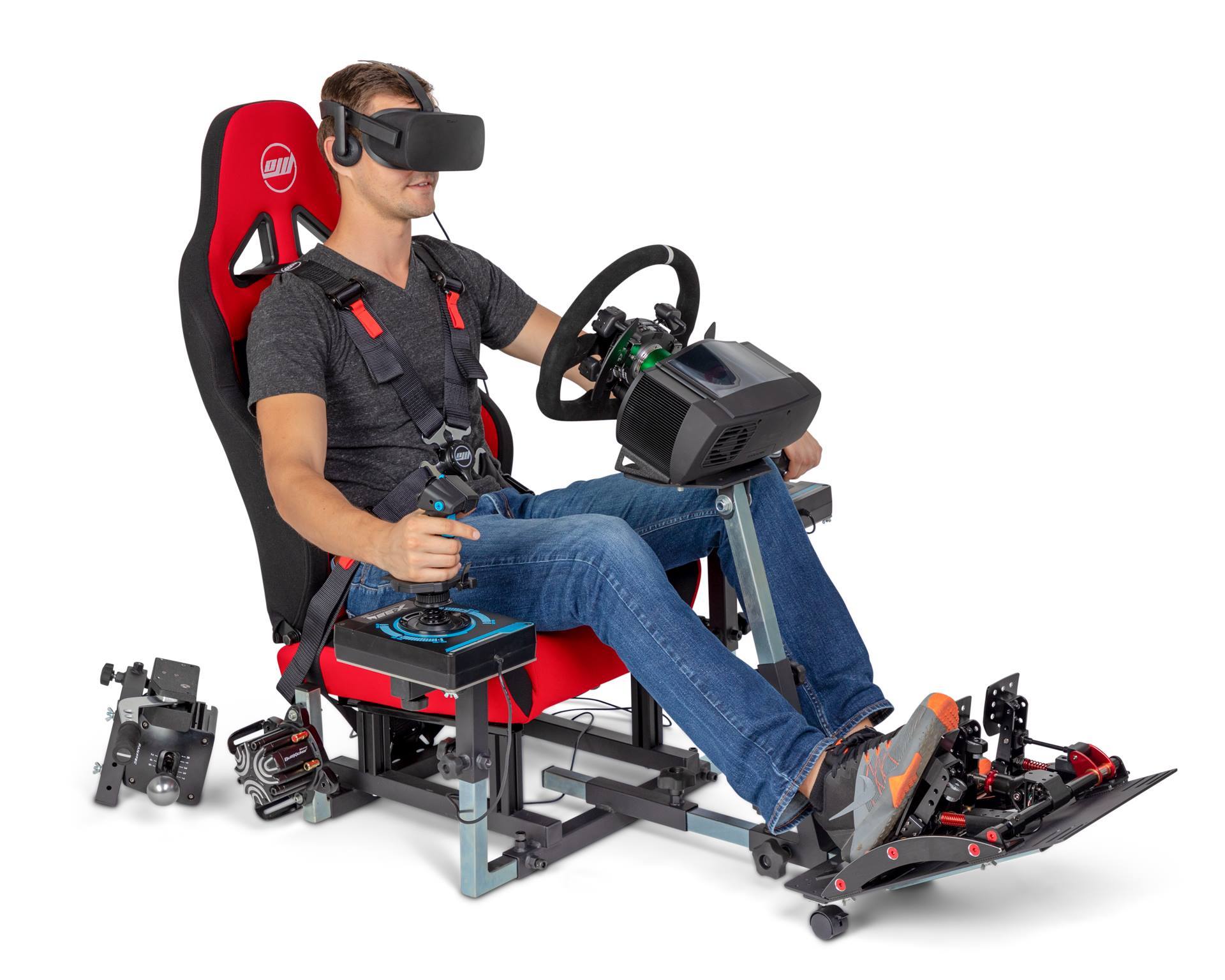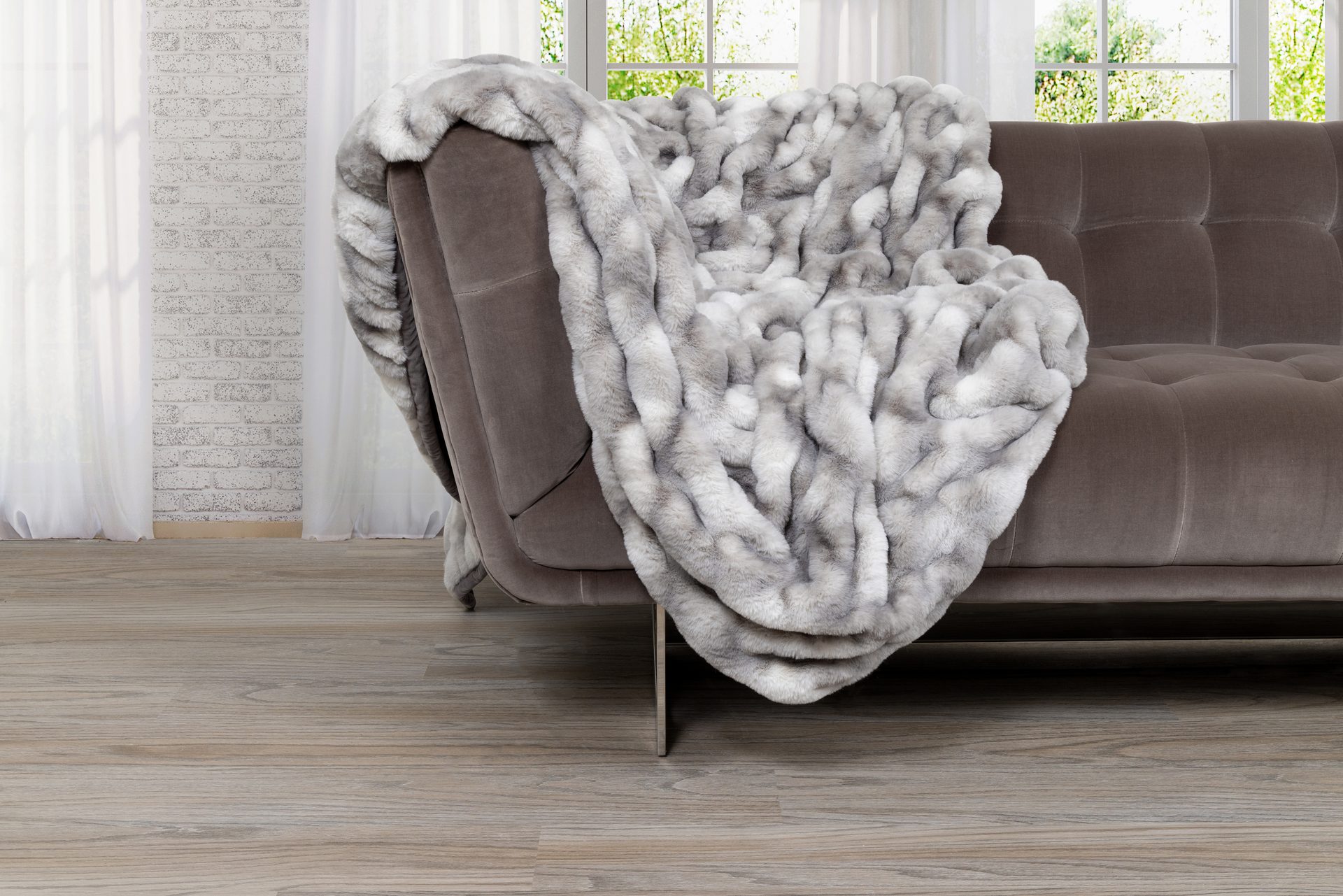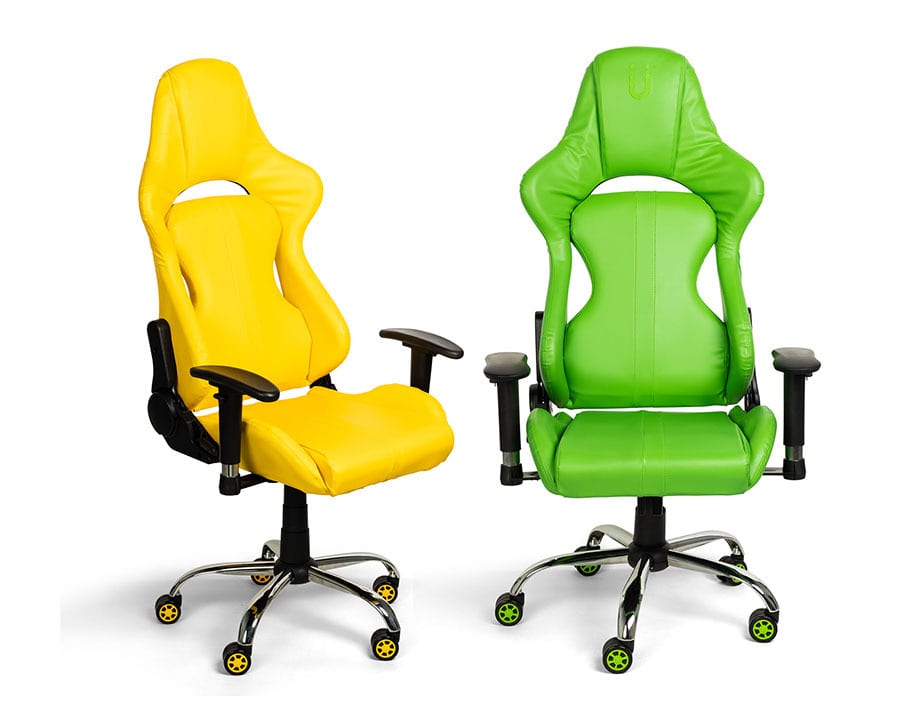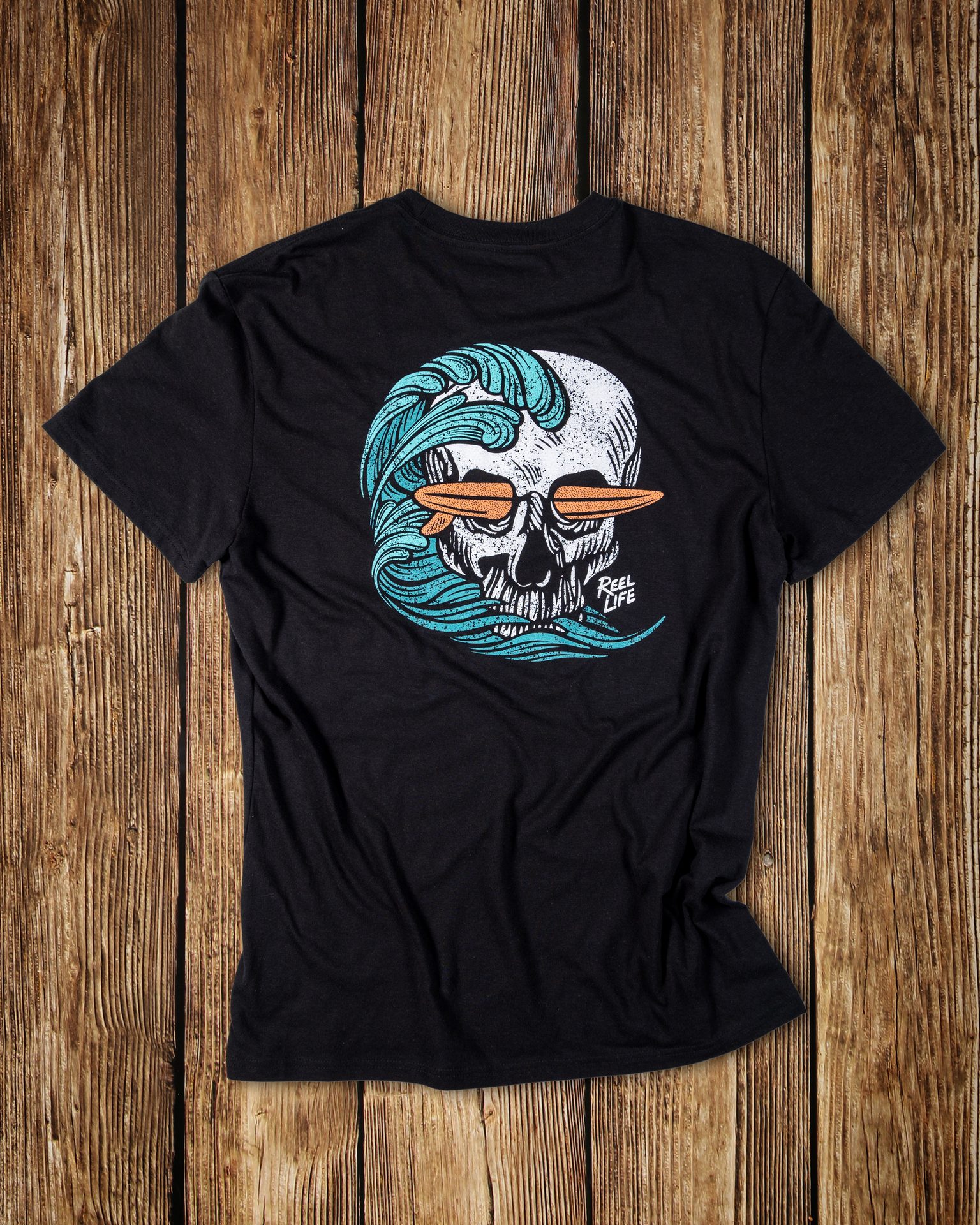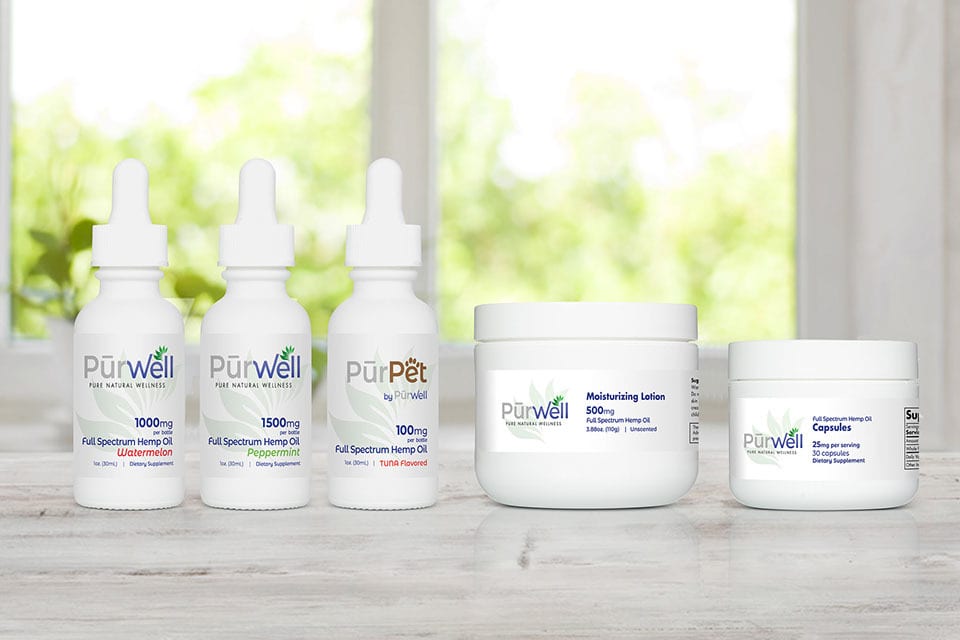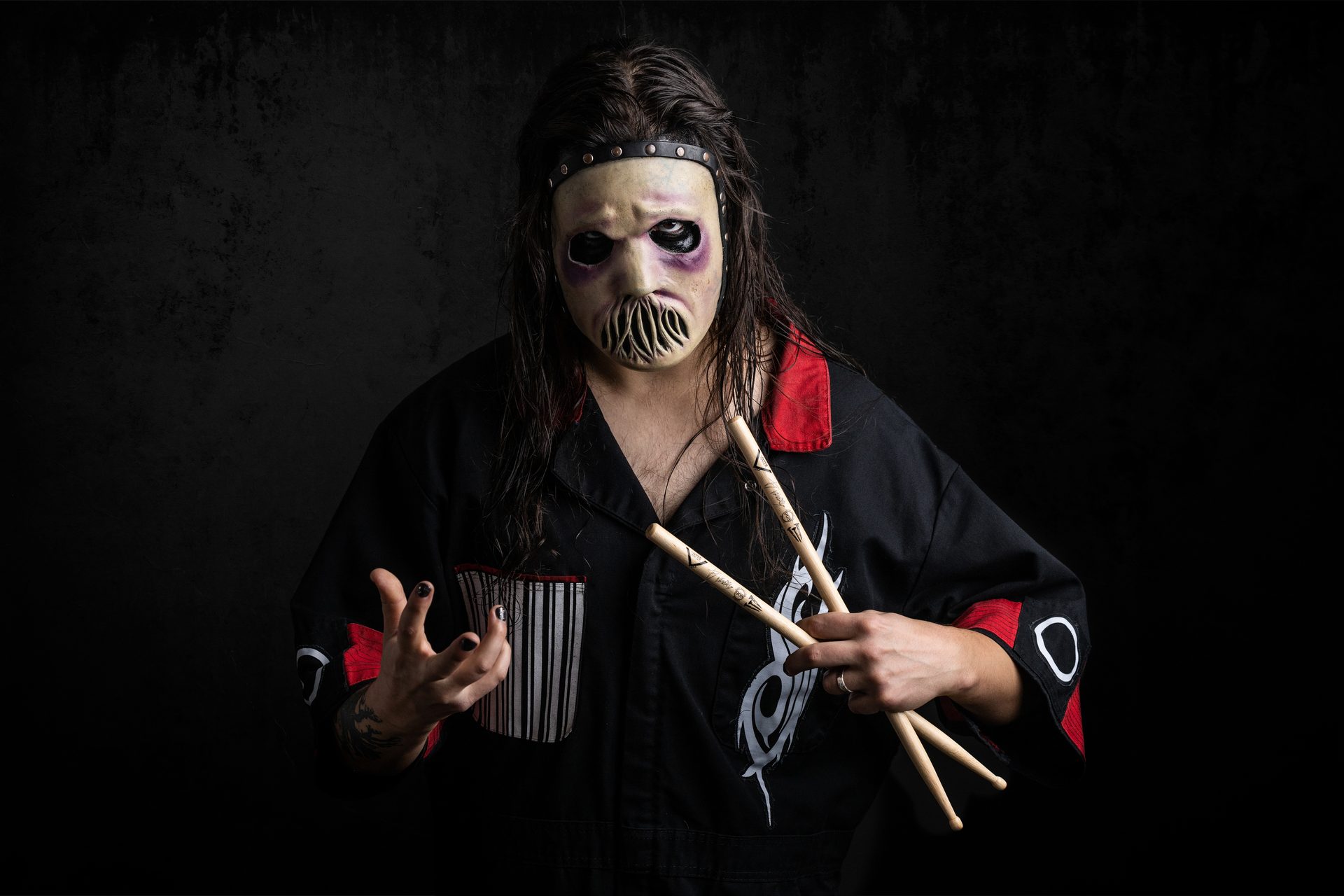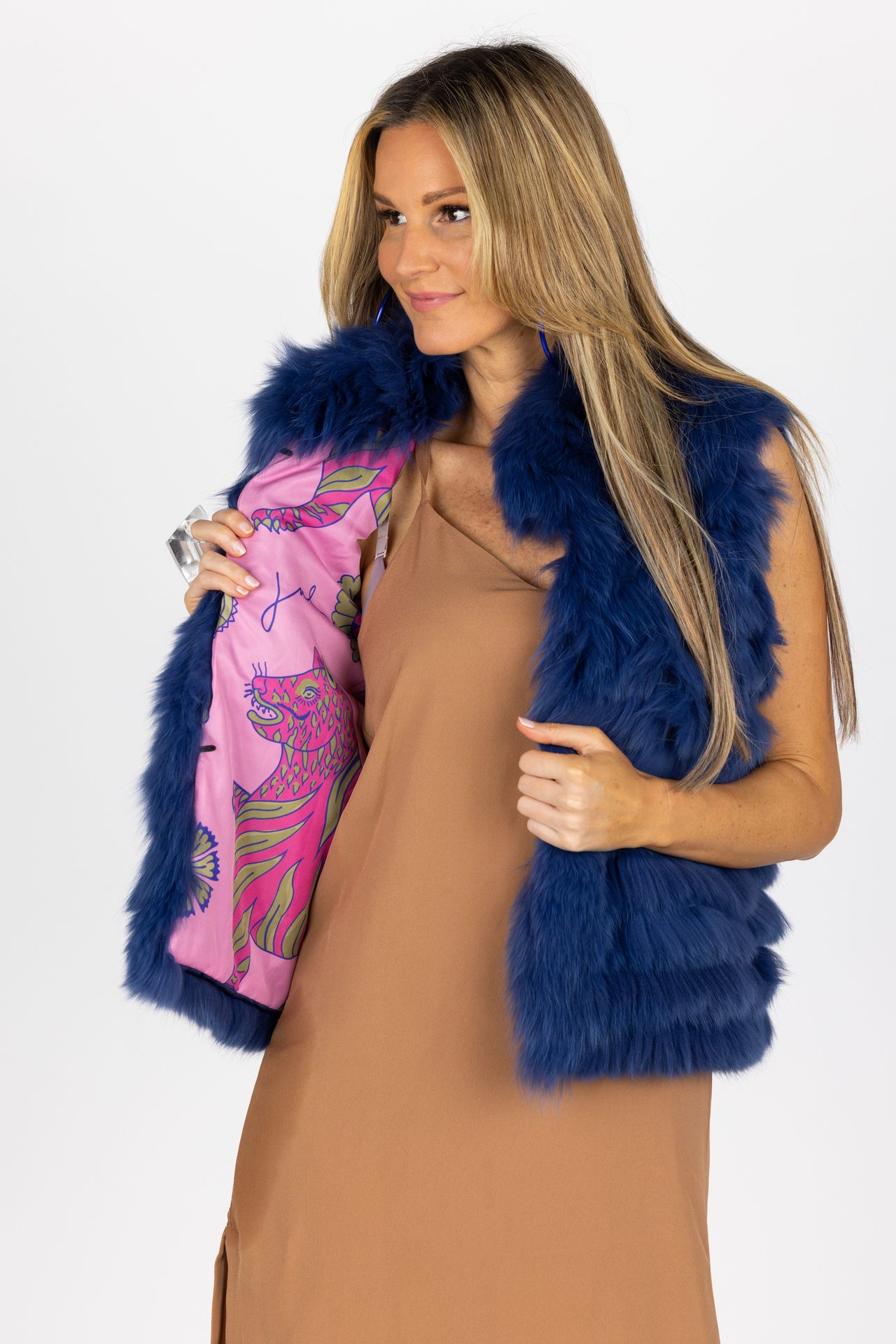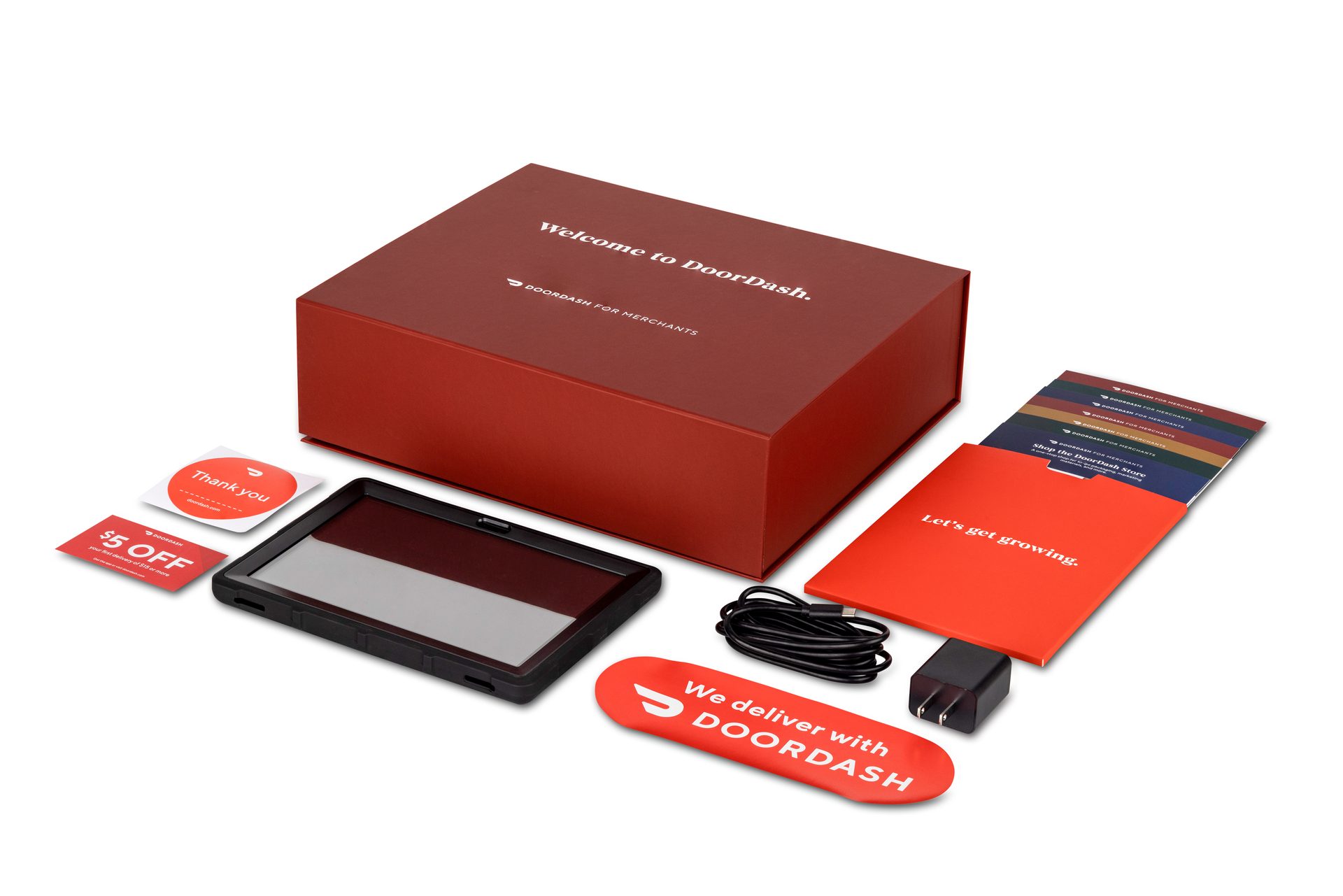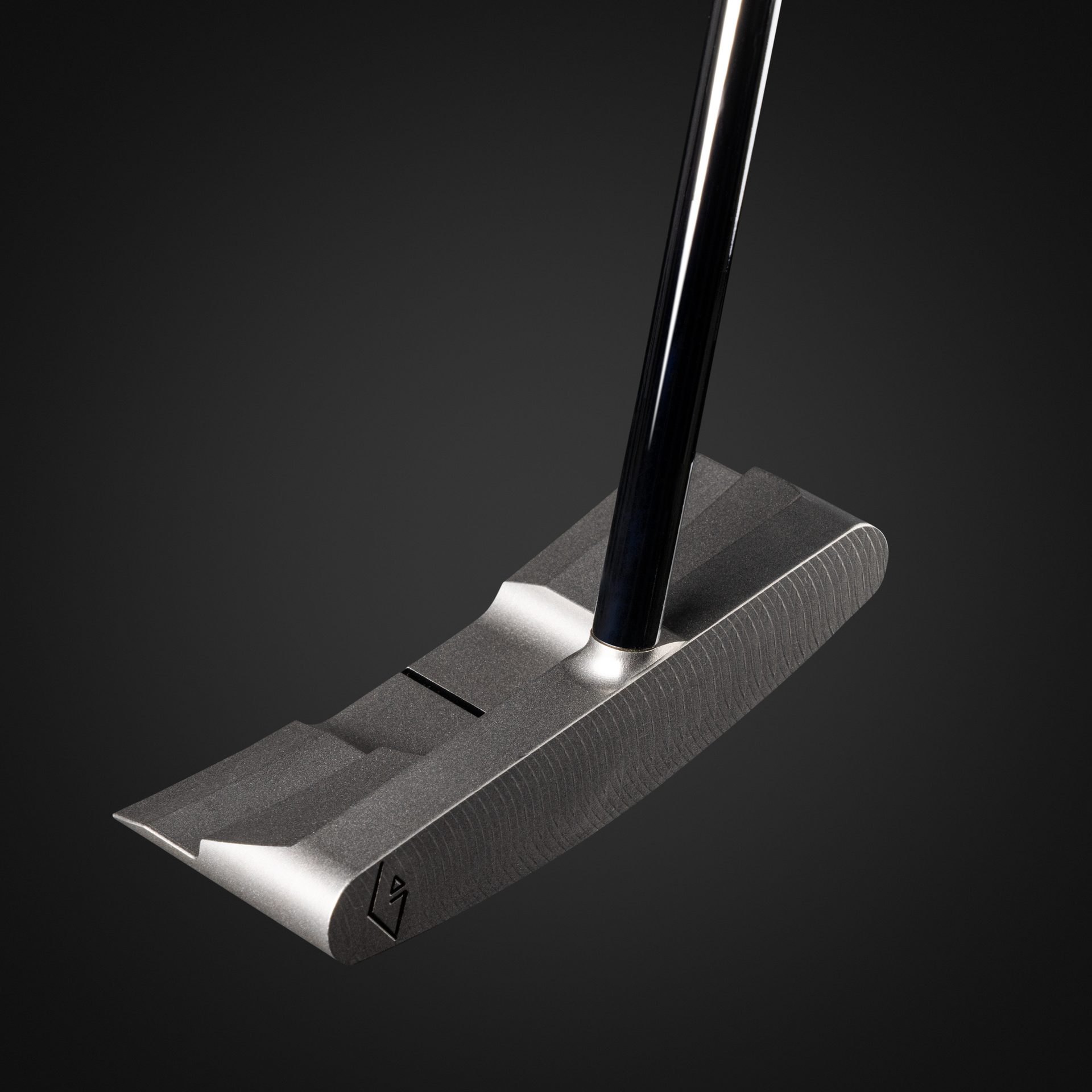 Tell The Story of your Brand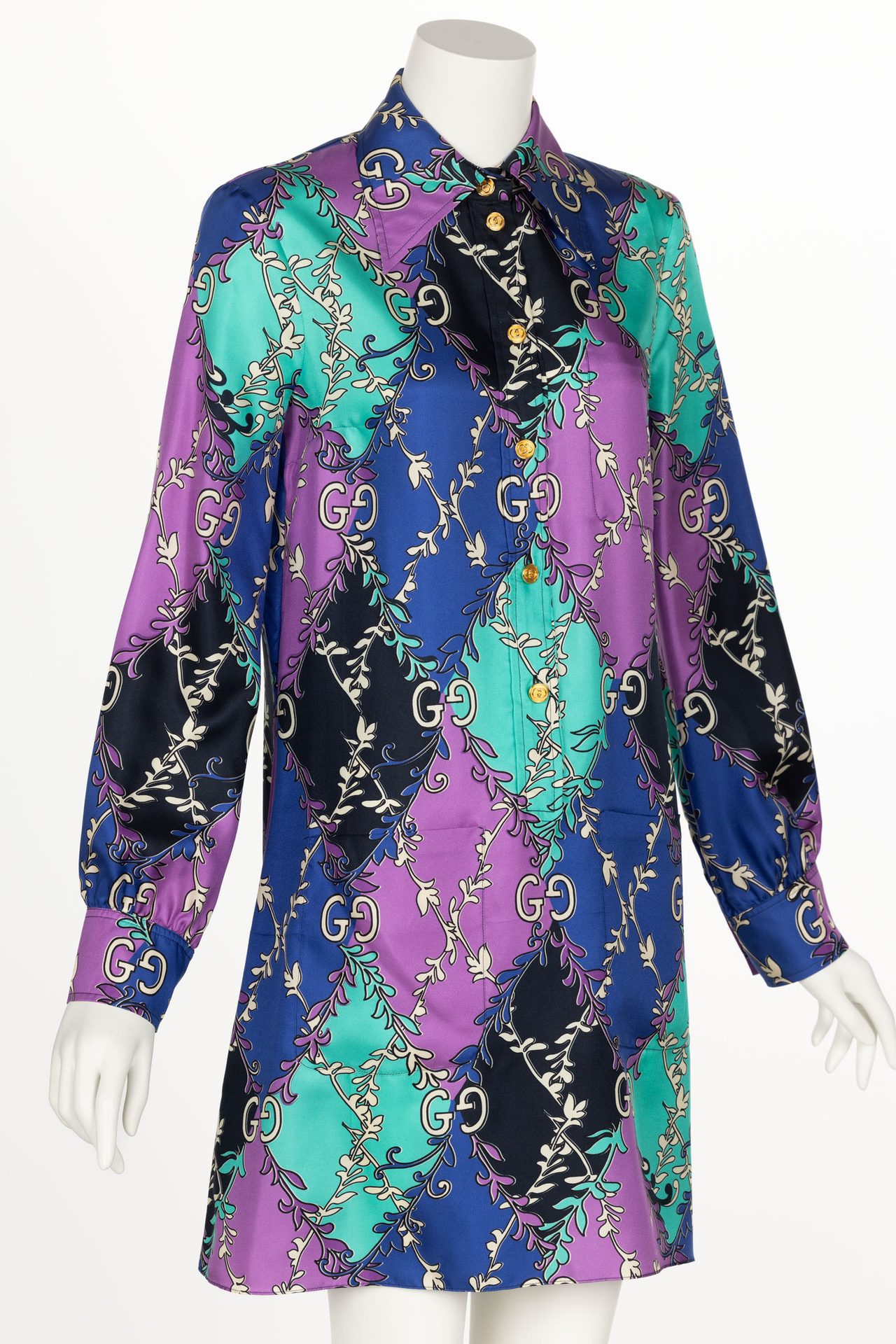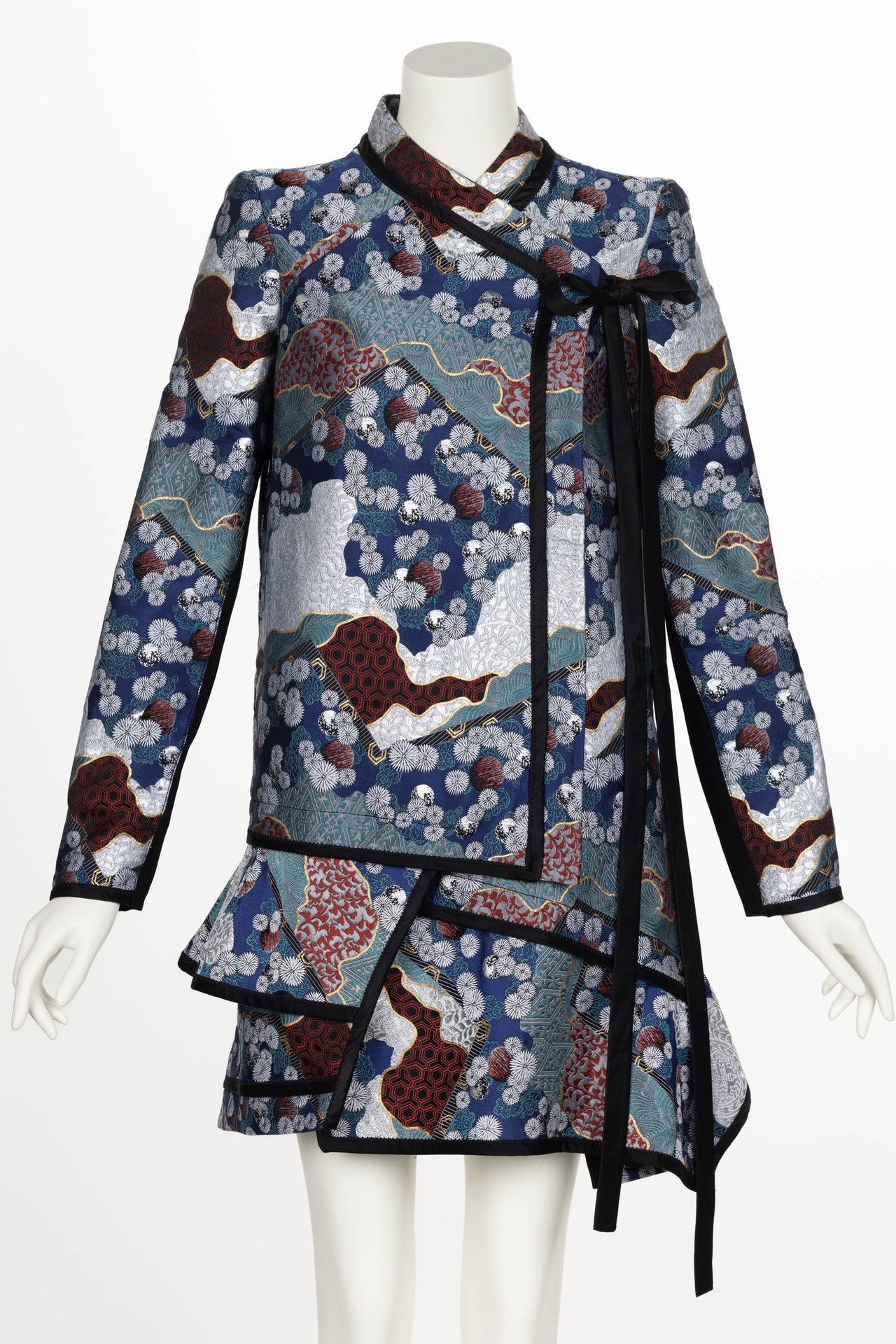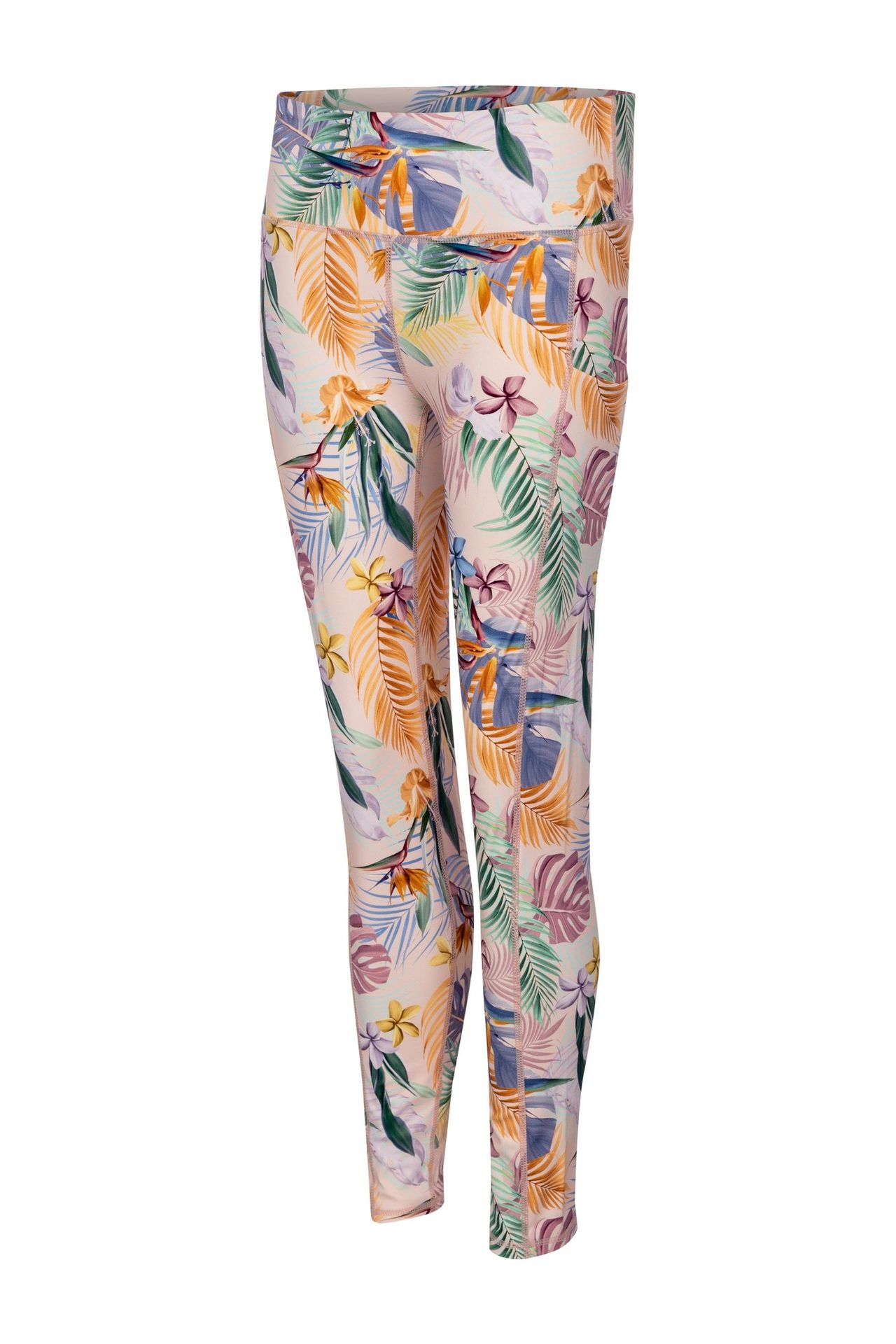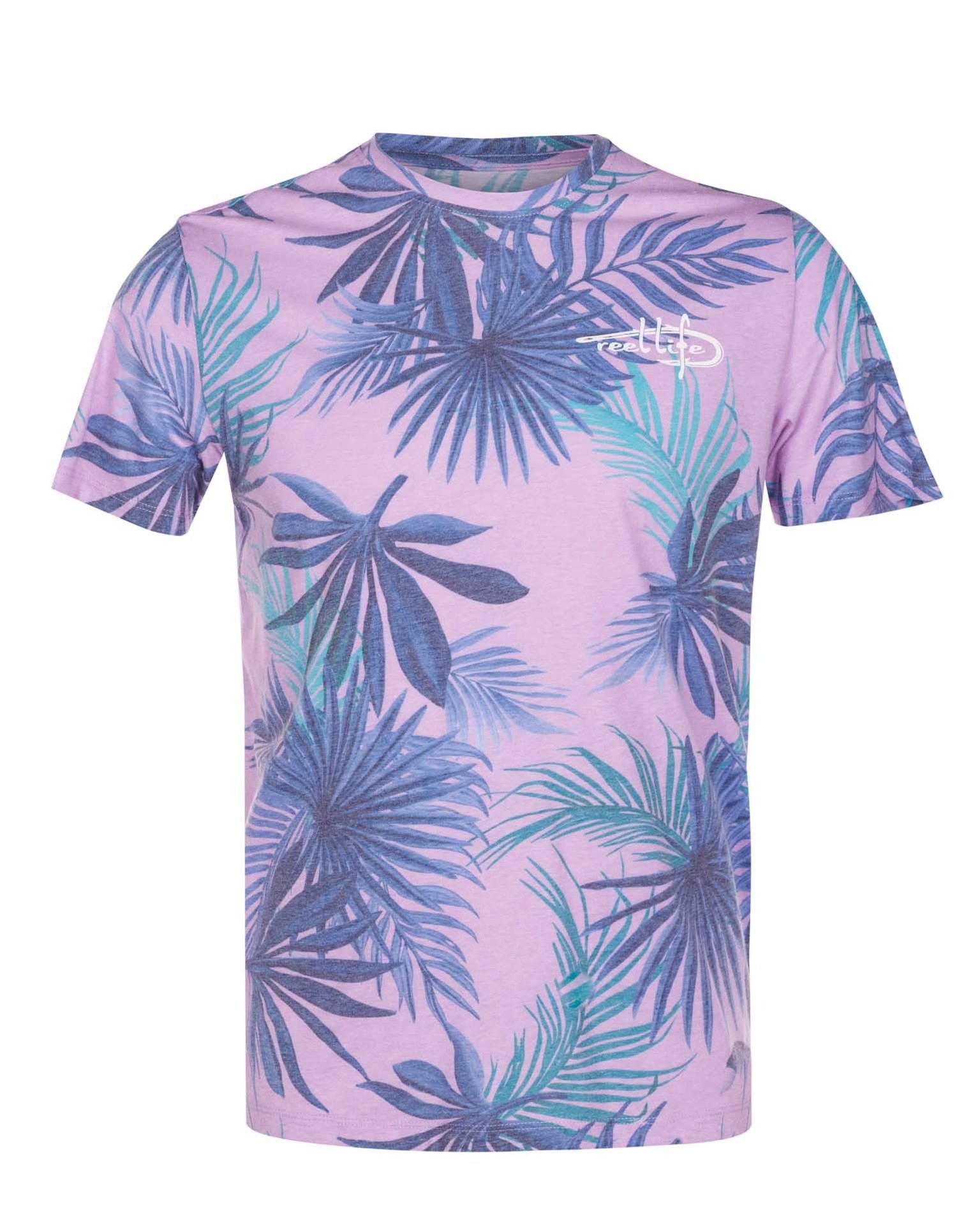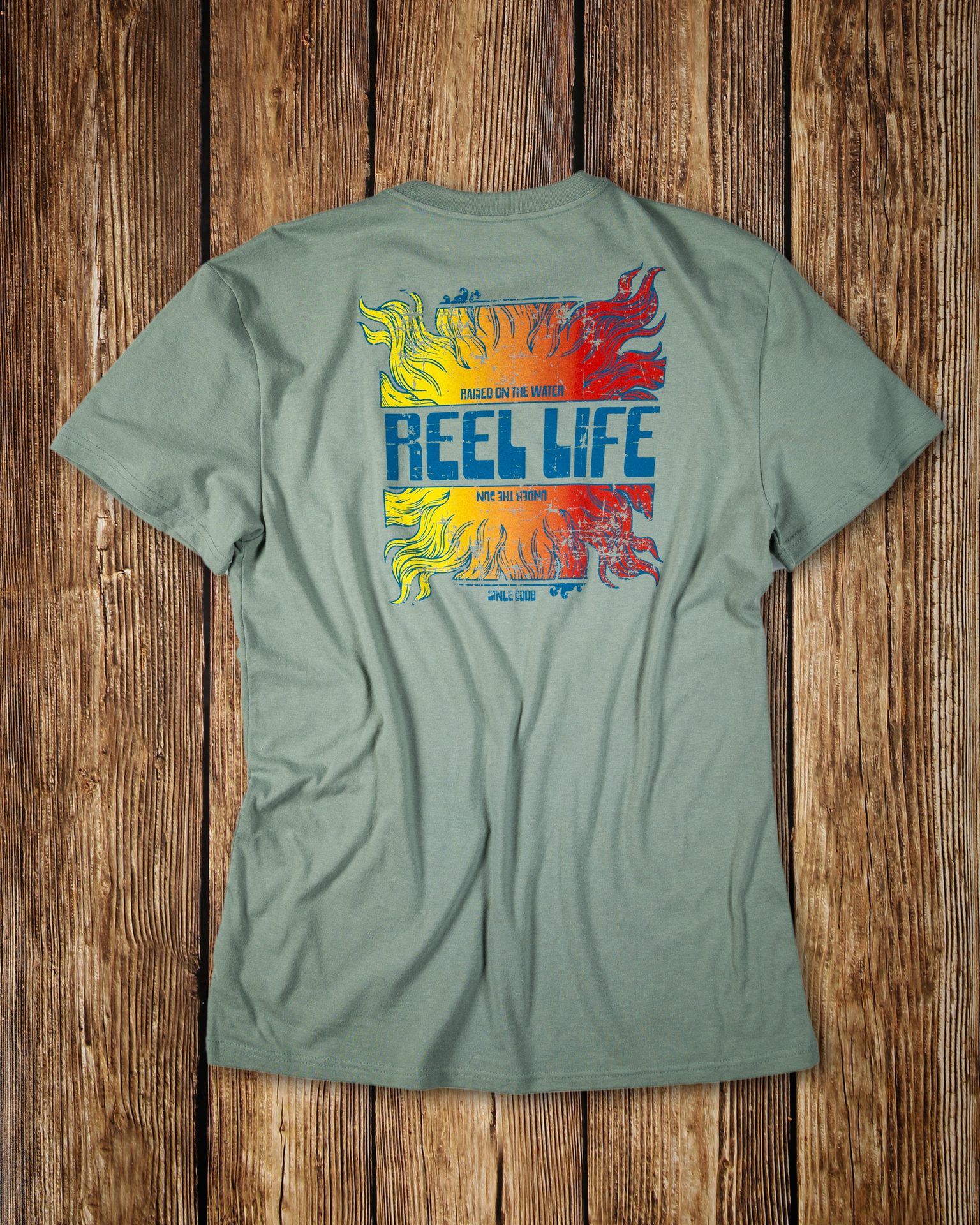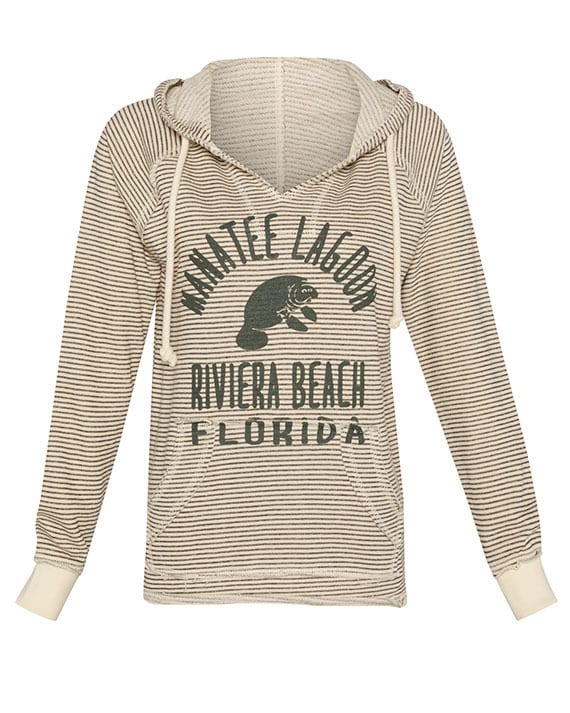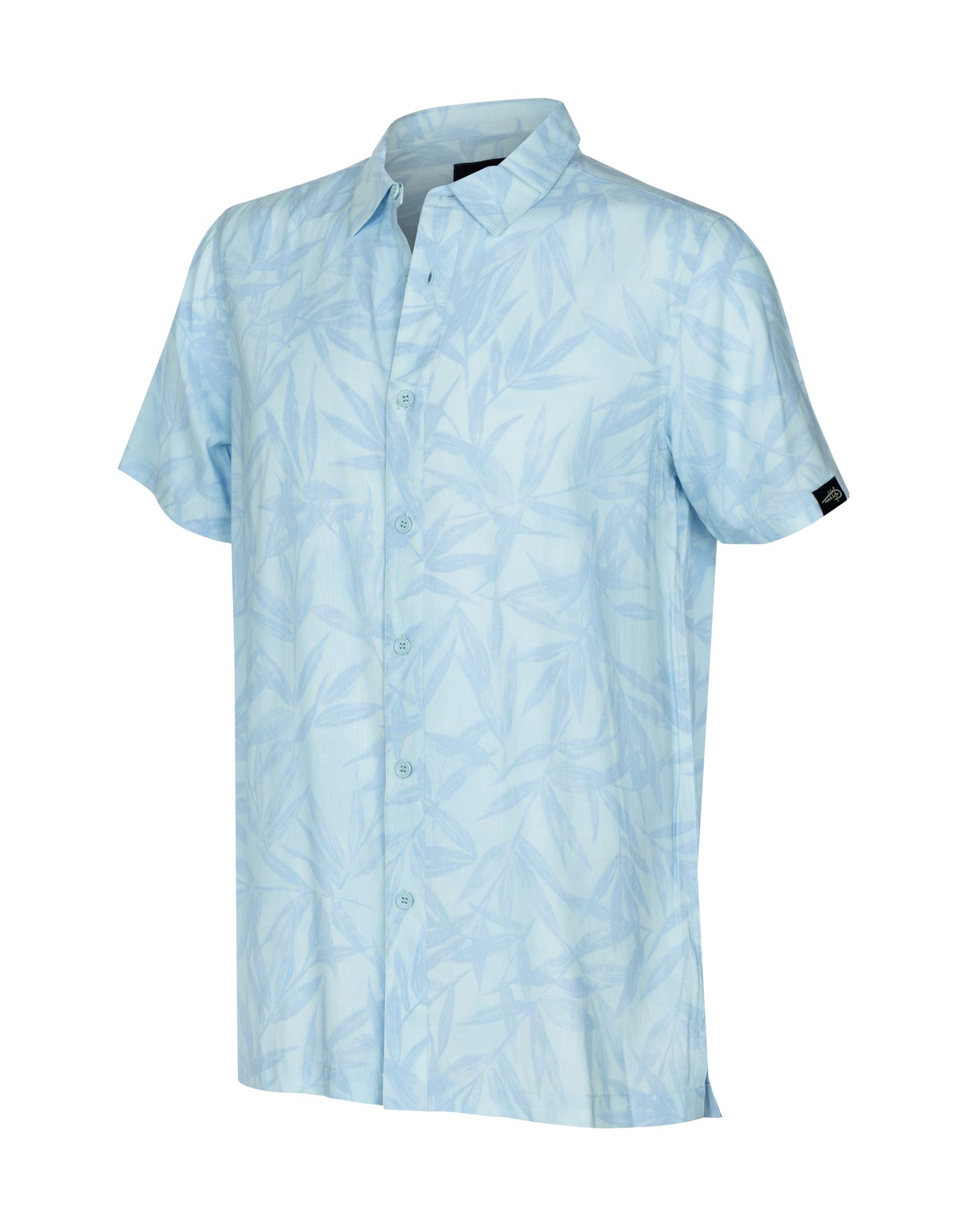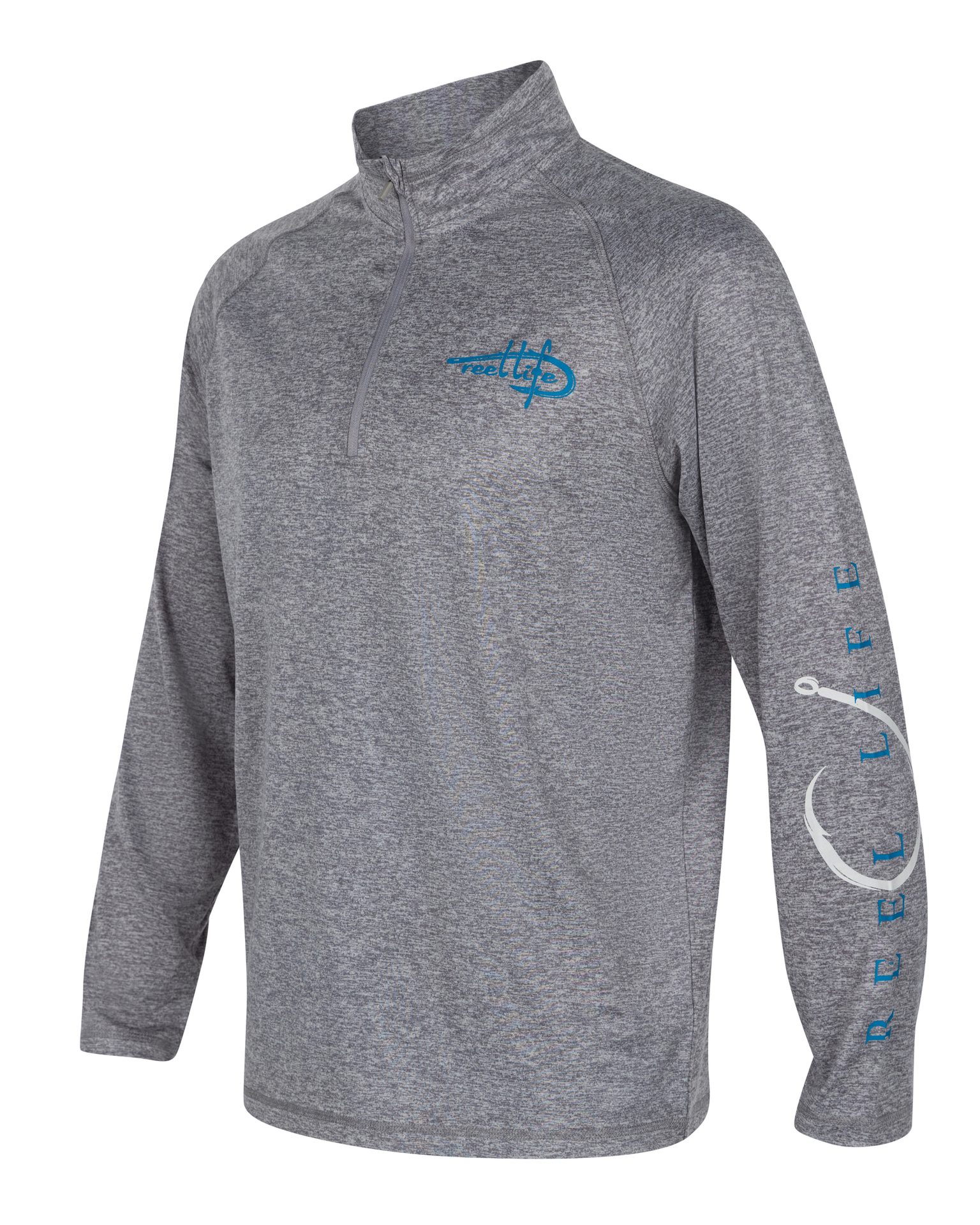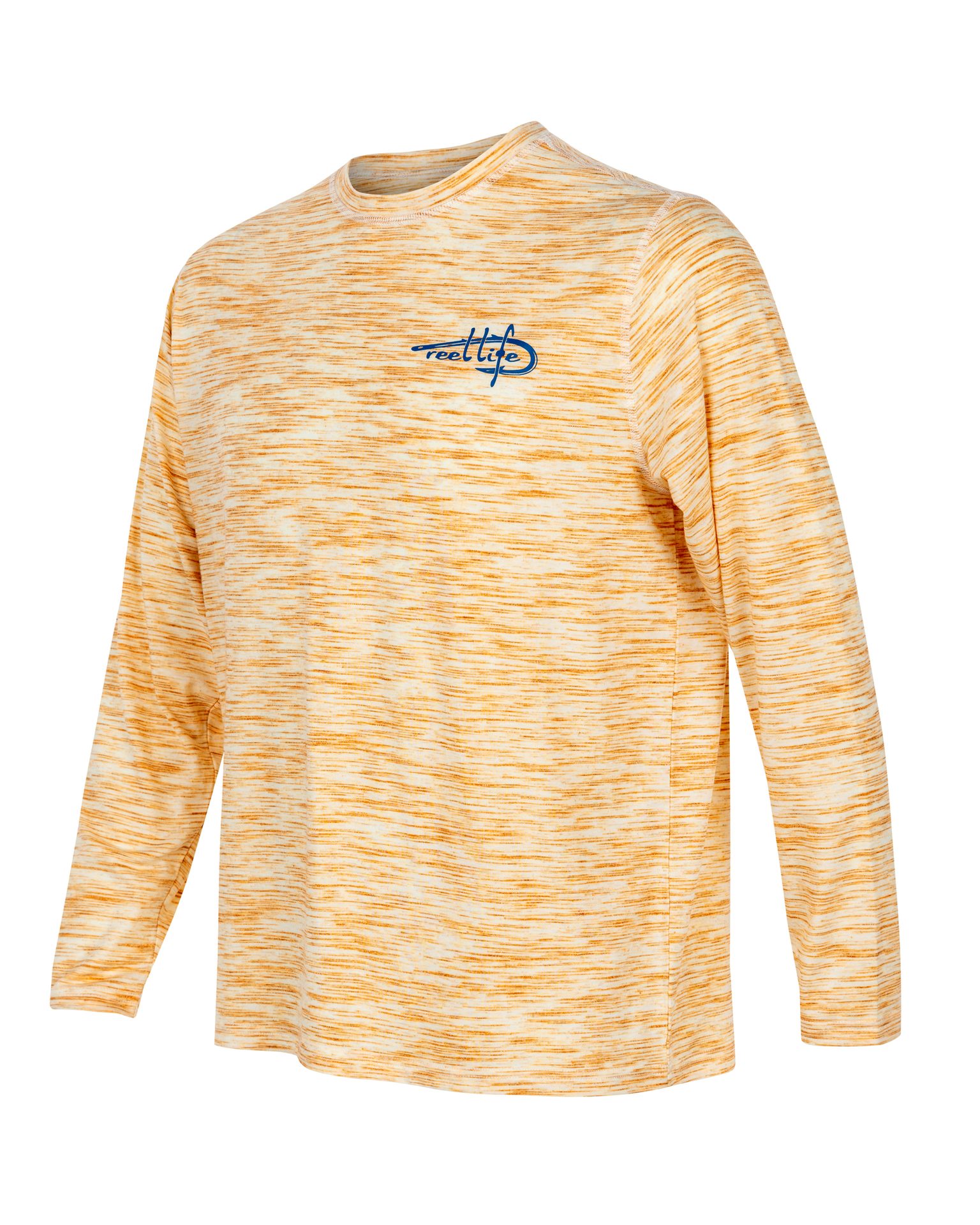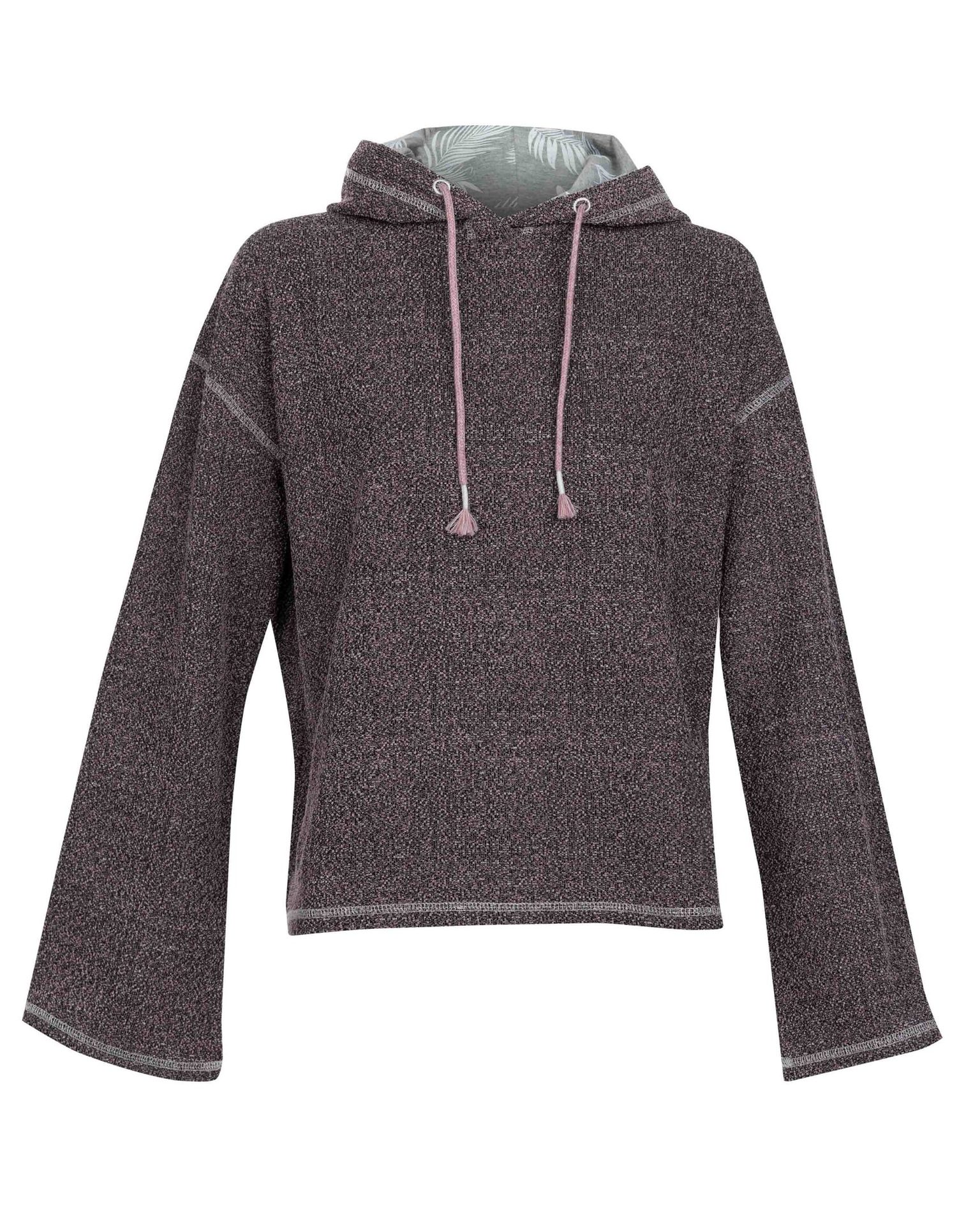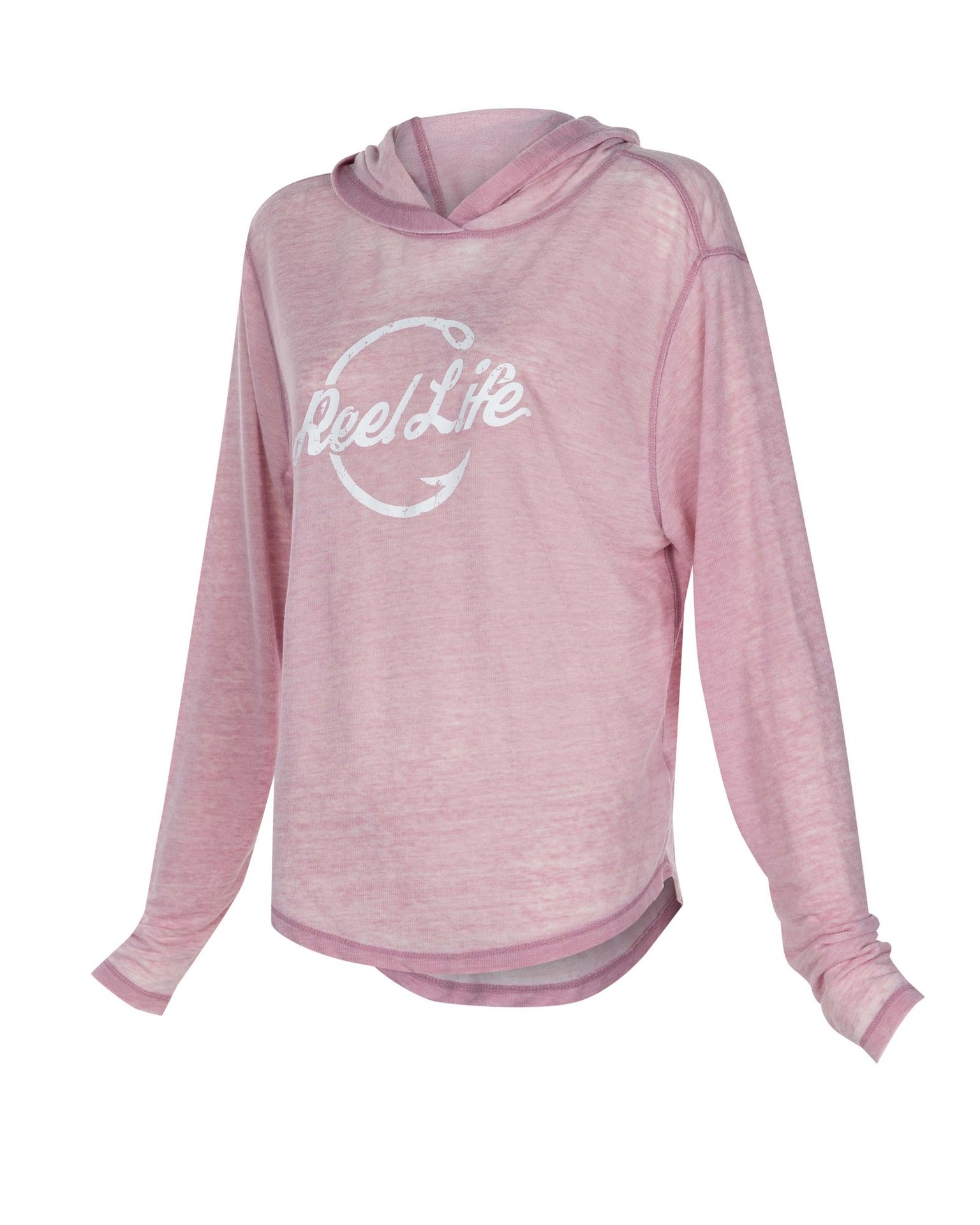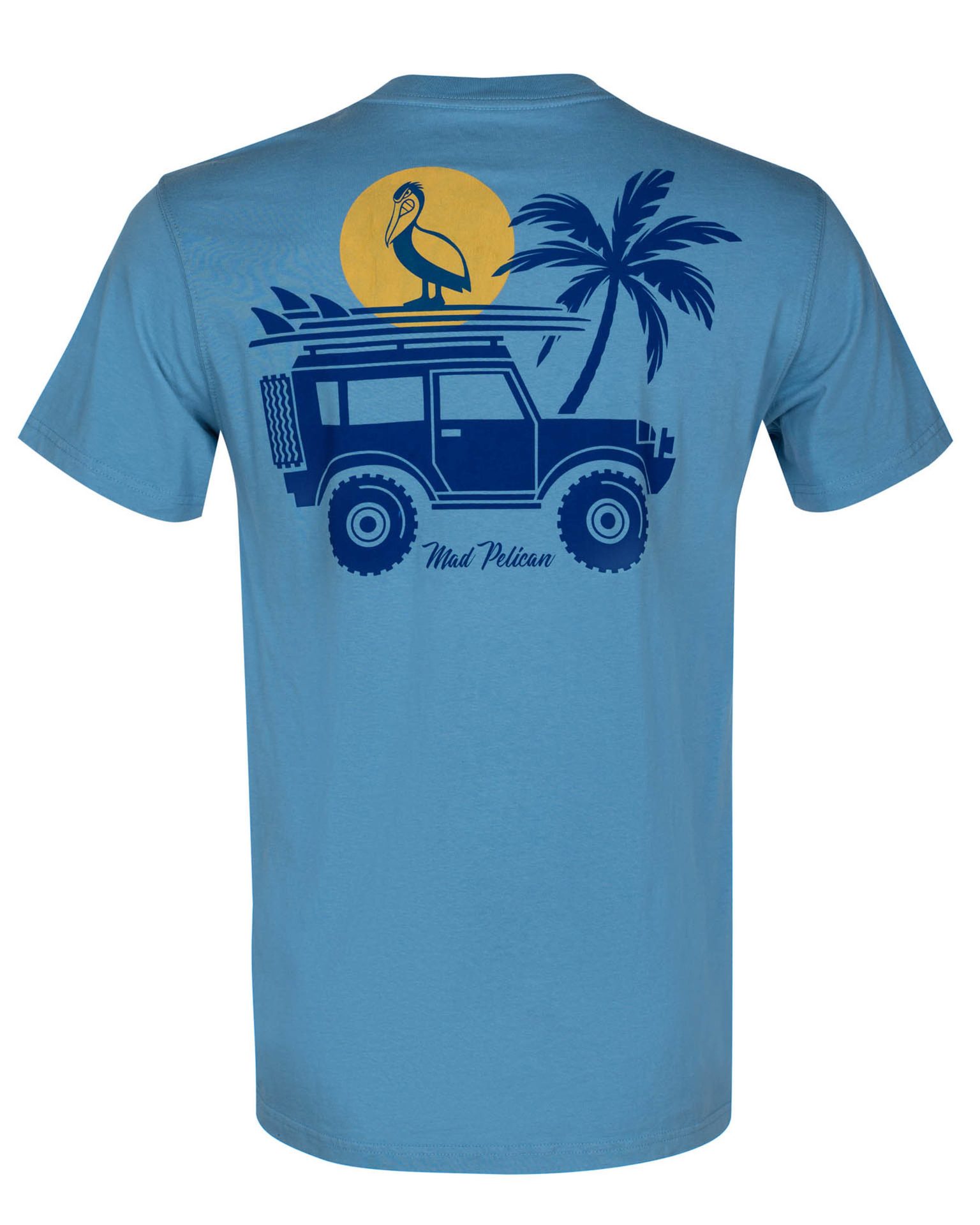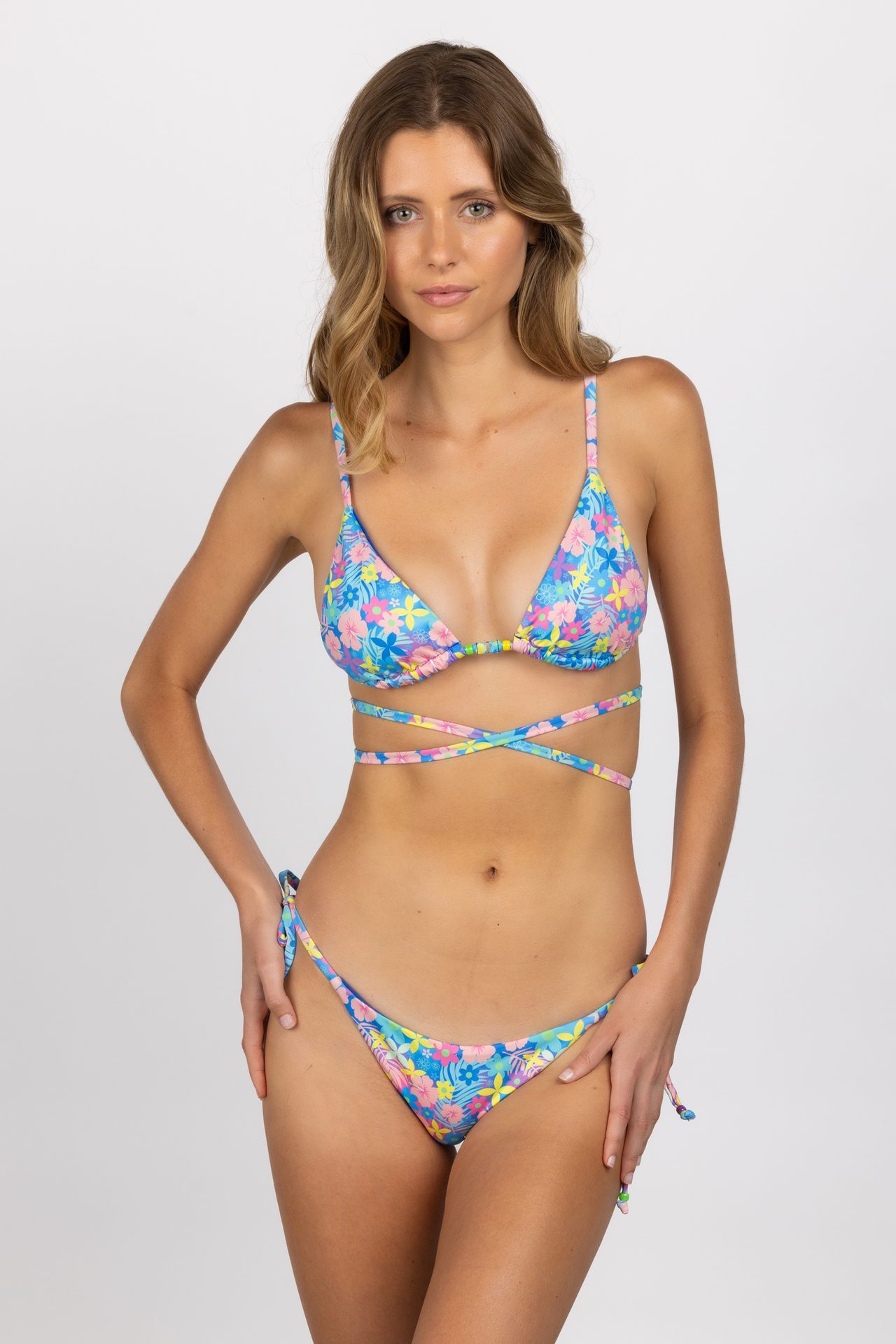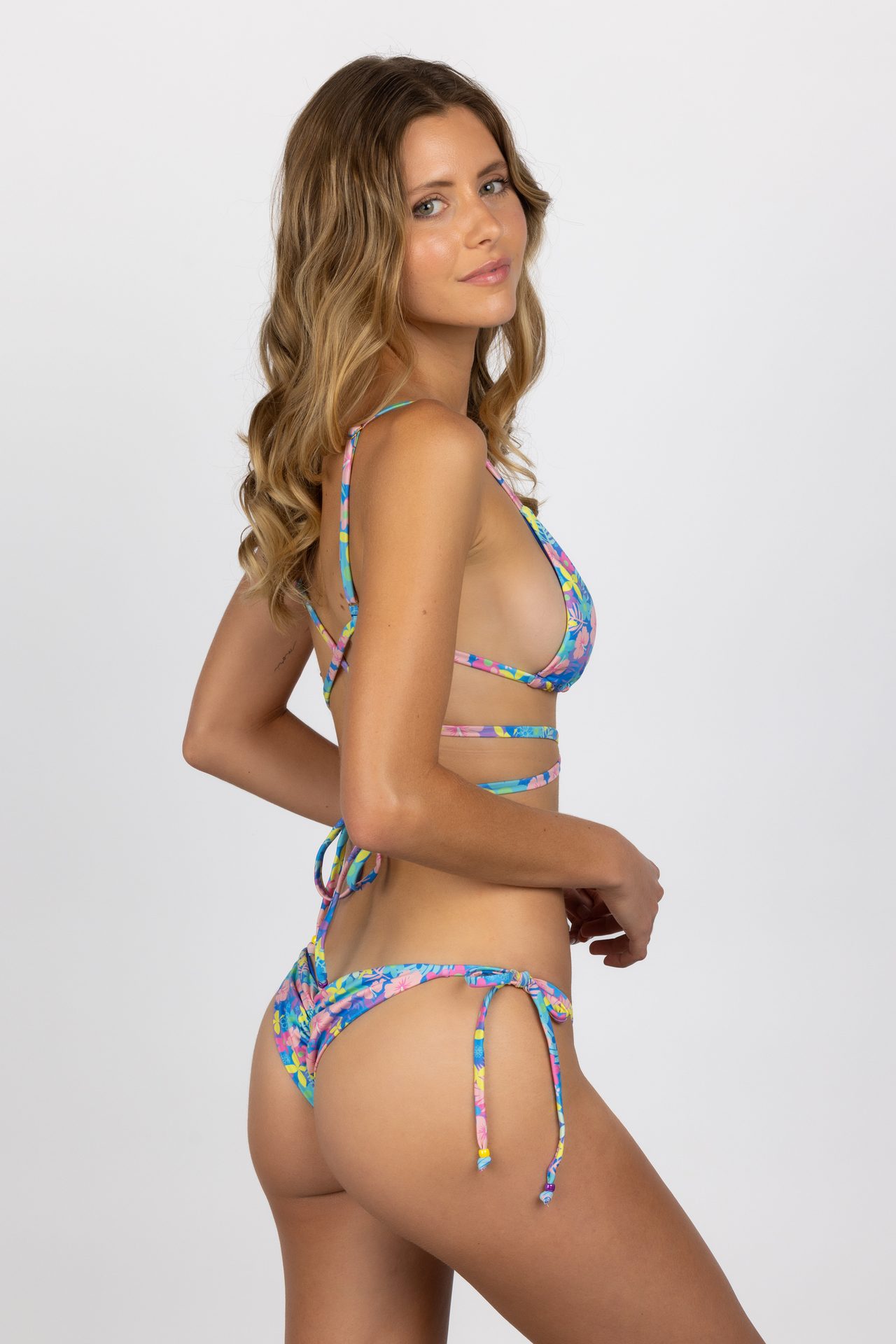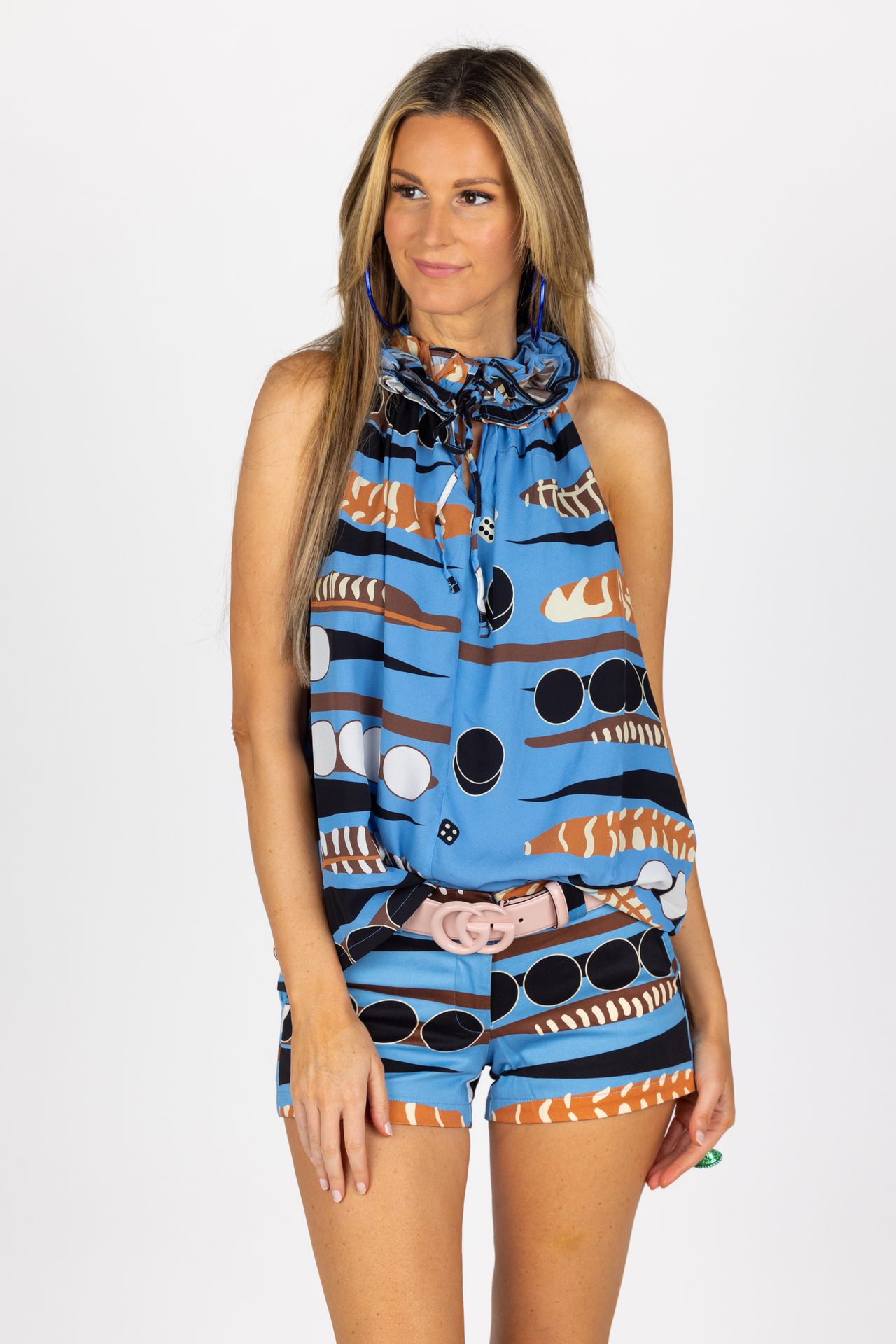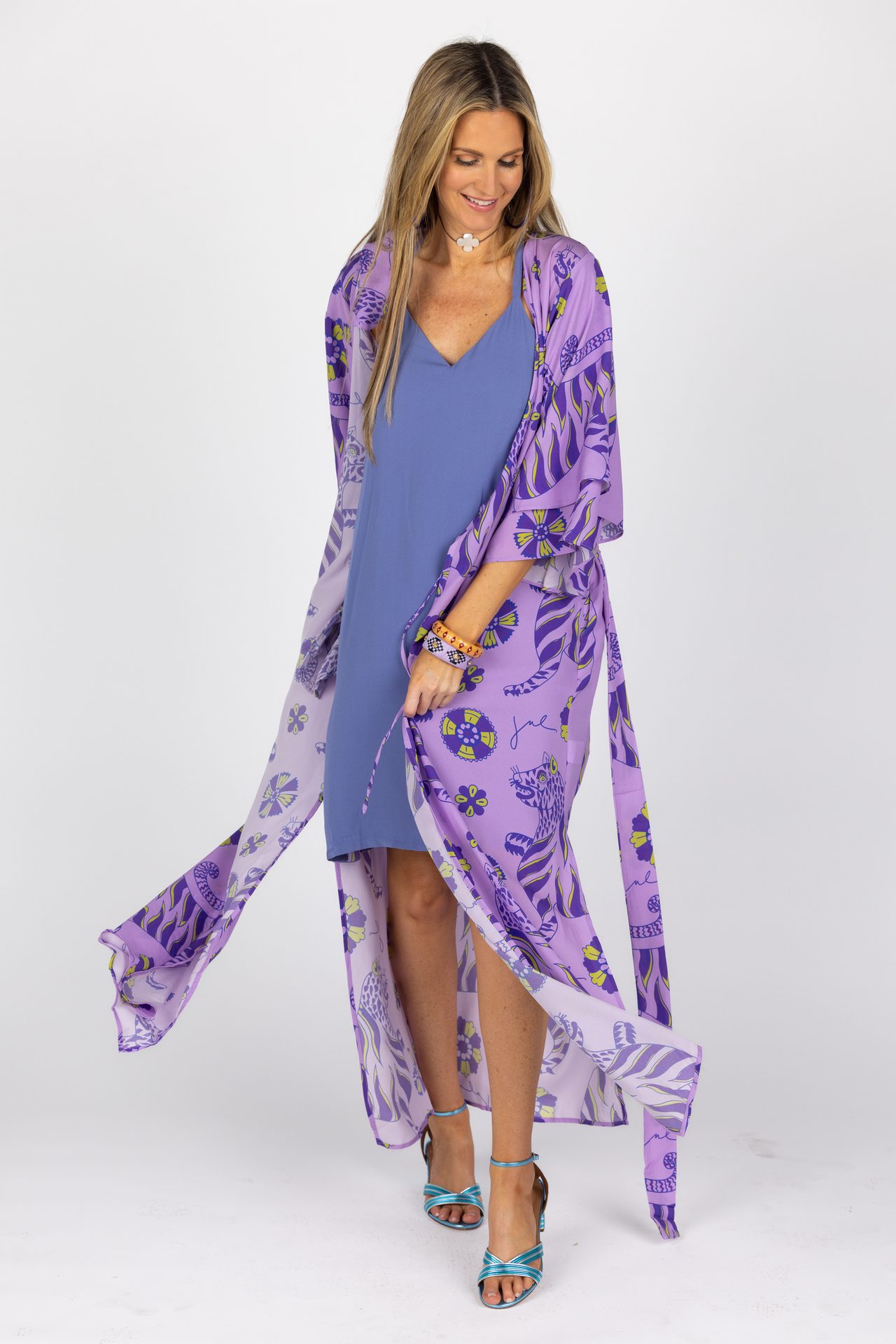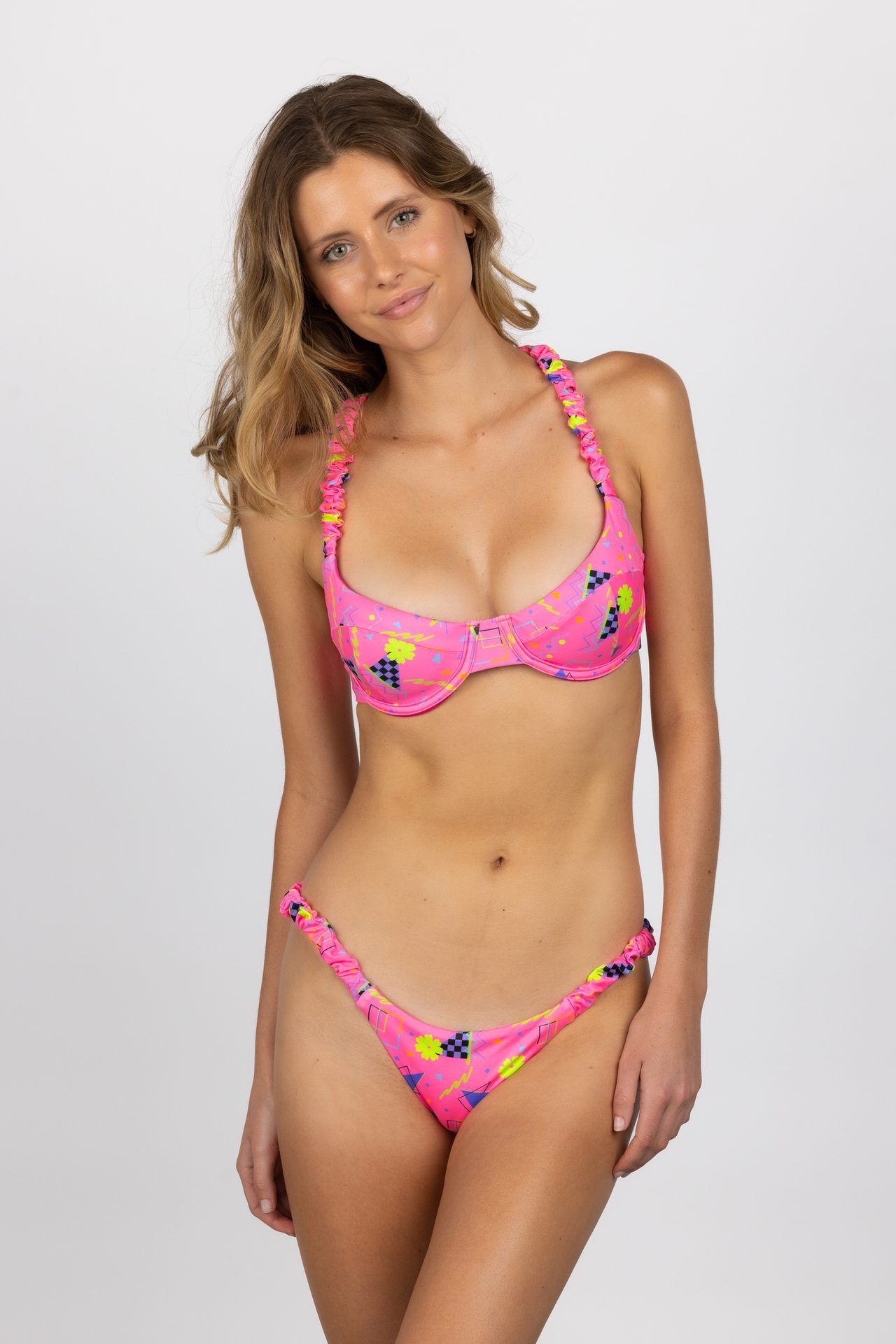 Whether you are a big box brand or a scaling business, an ecommerce retailer, or a manufacturer the right photographs can make all the difference to your business.
Our team of professional product photographers will deliver the right images to drive your sales to your business.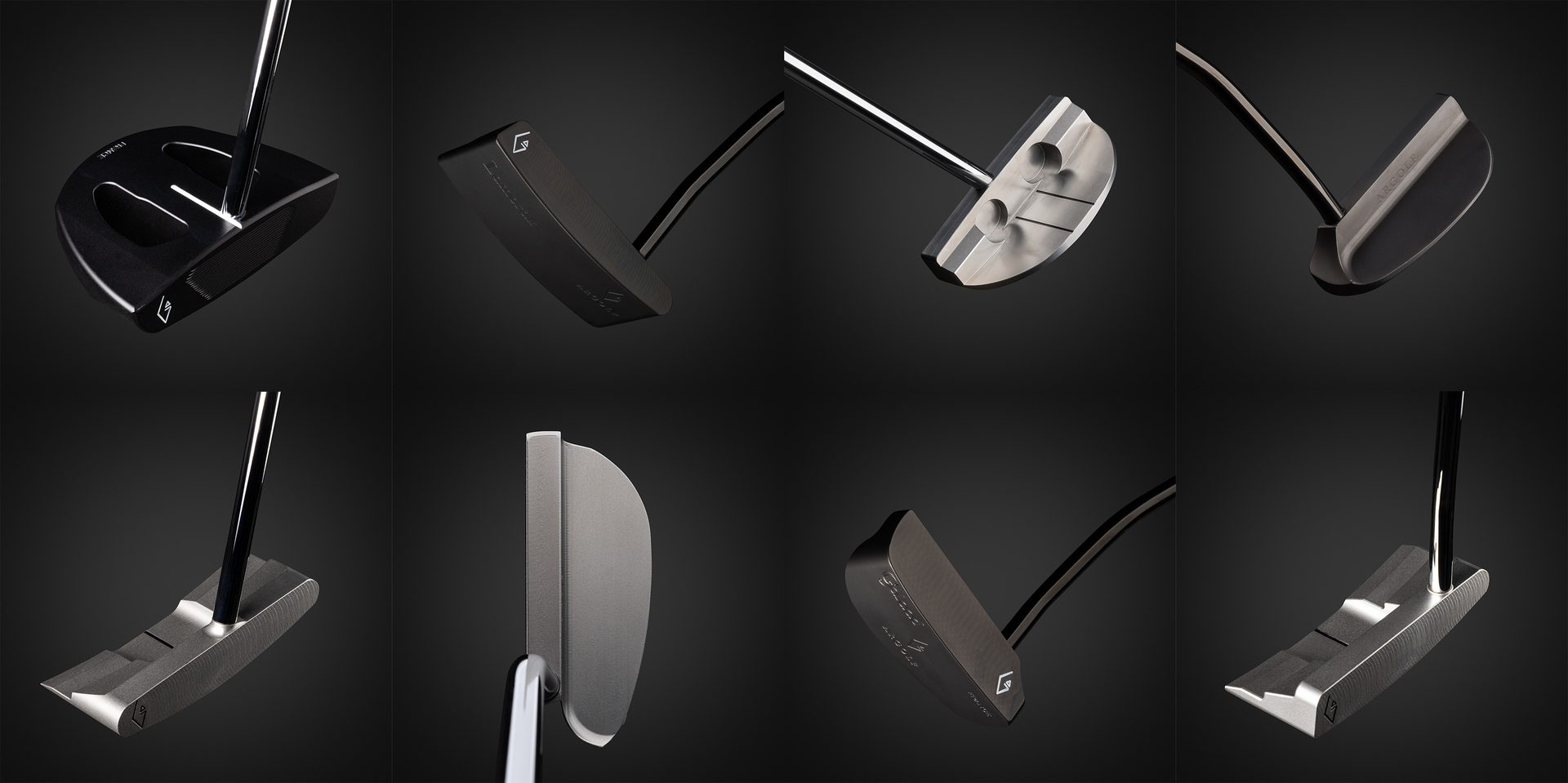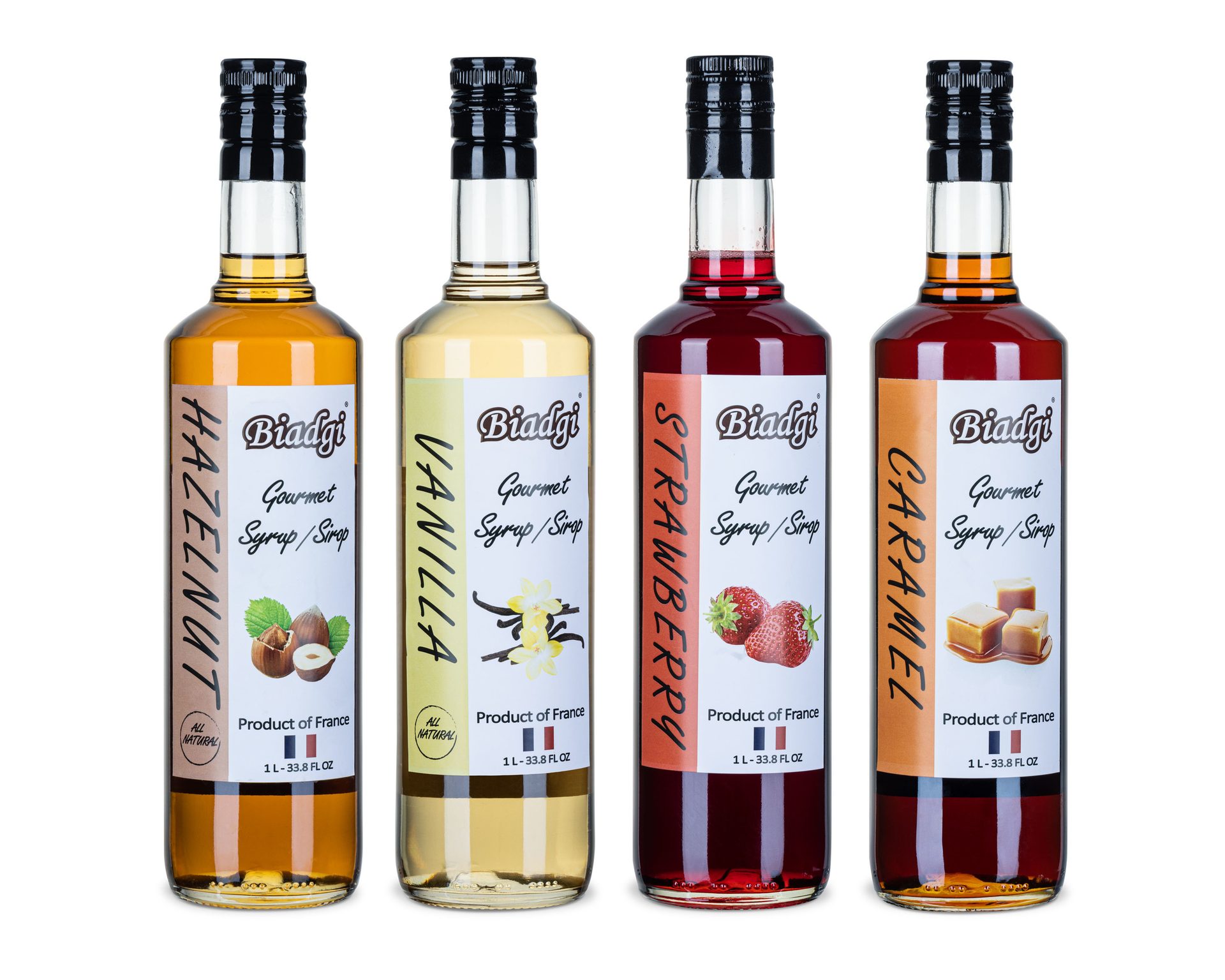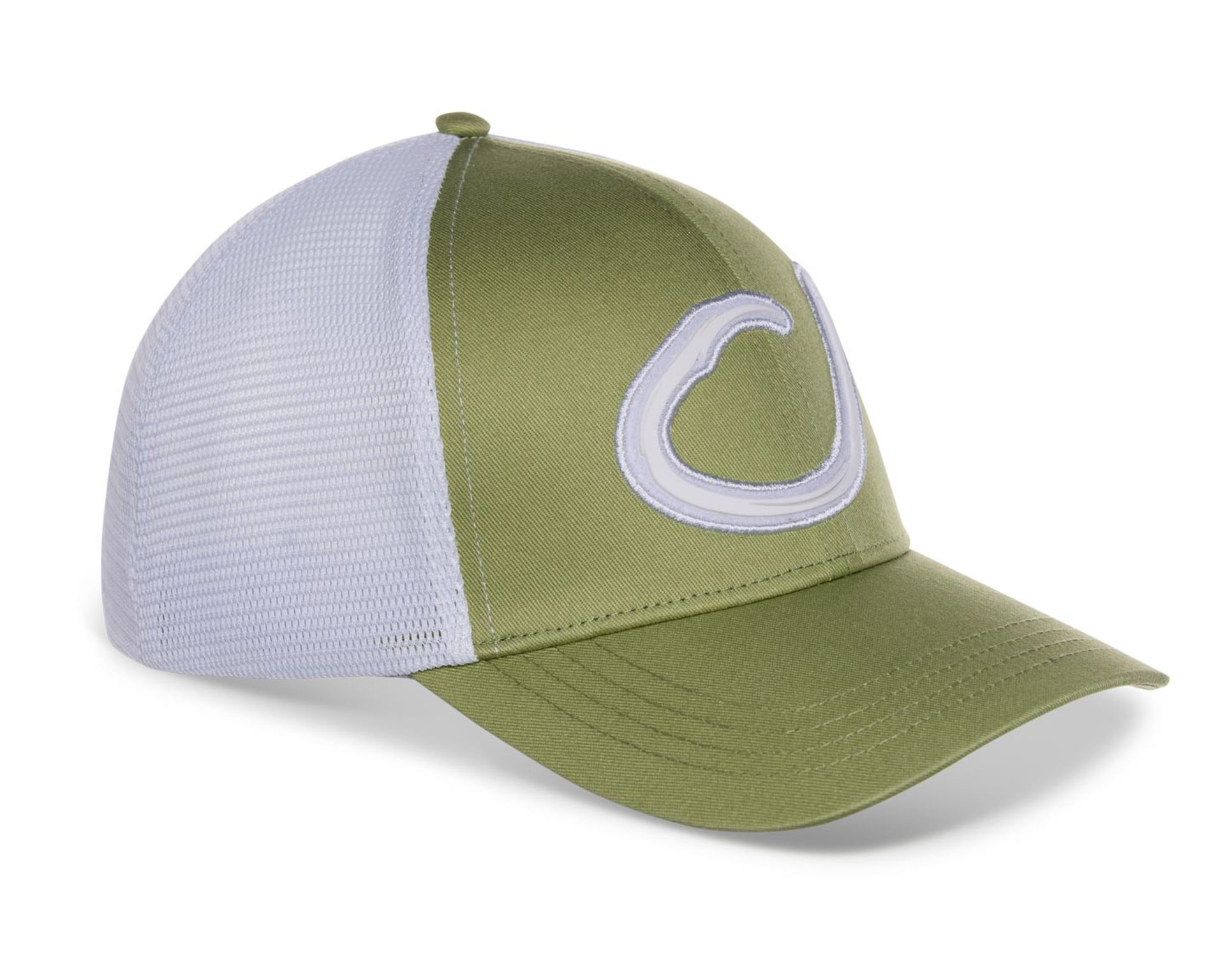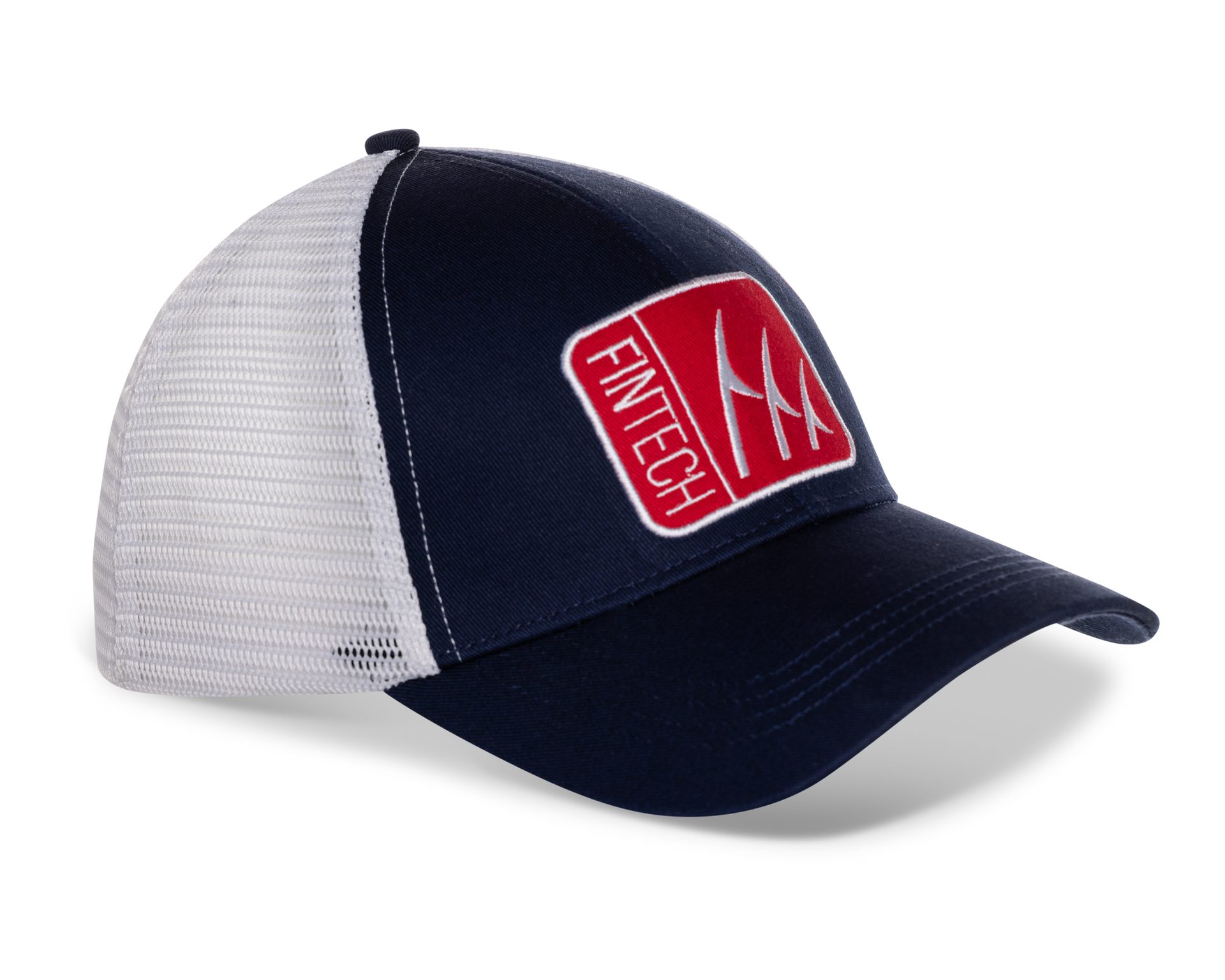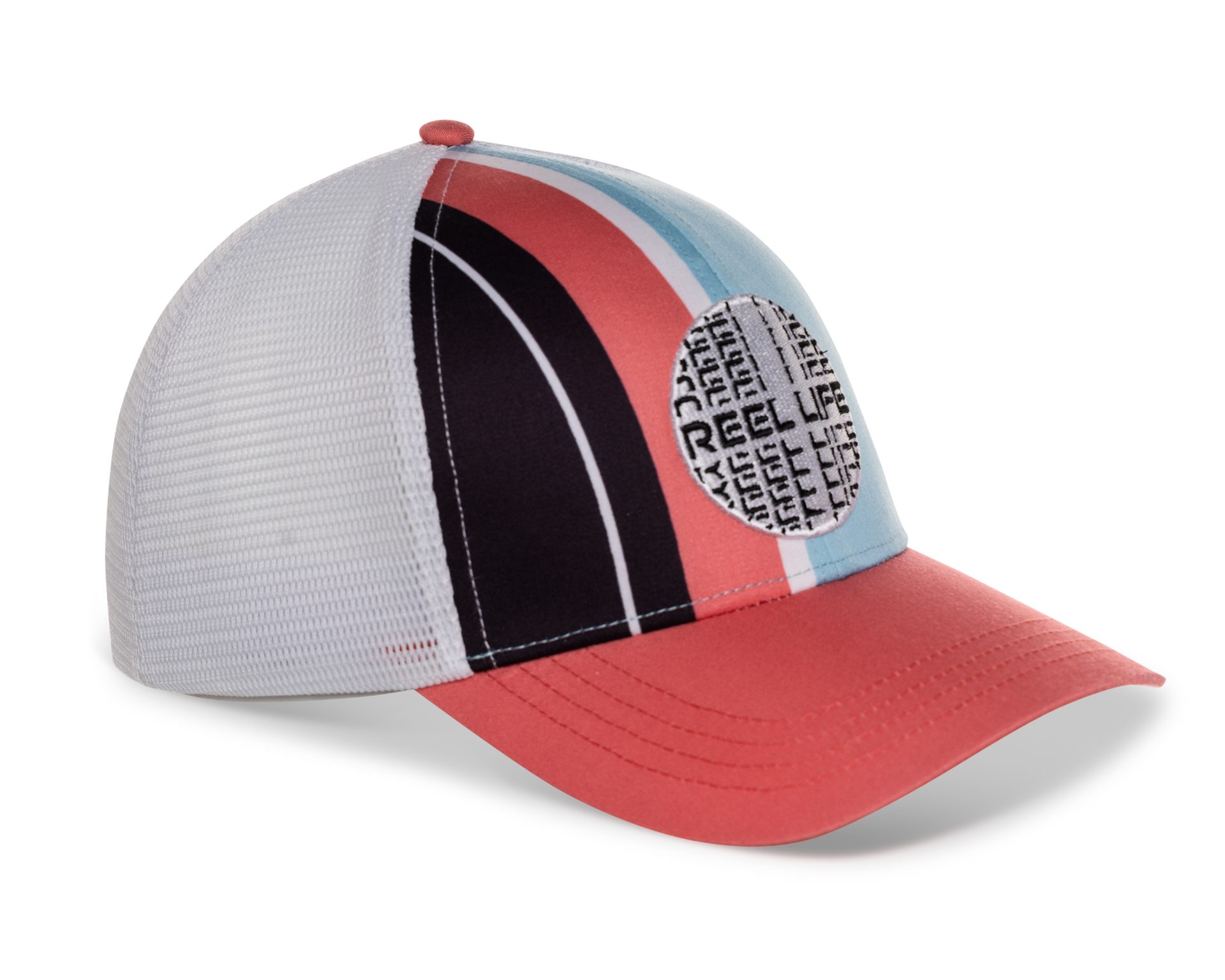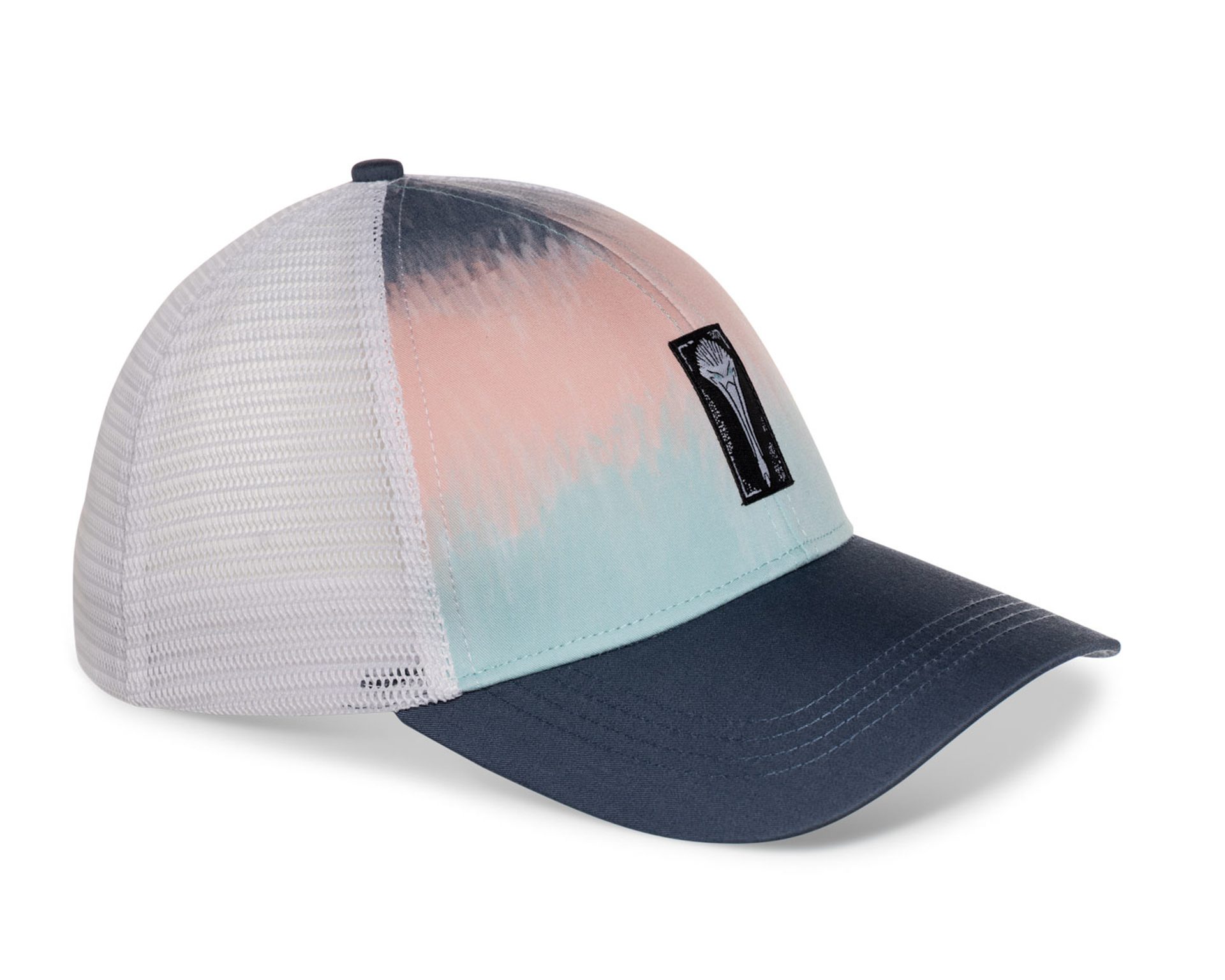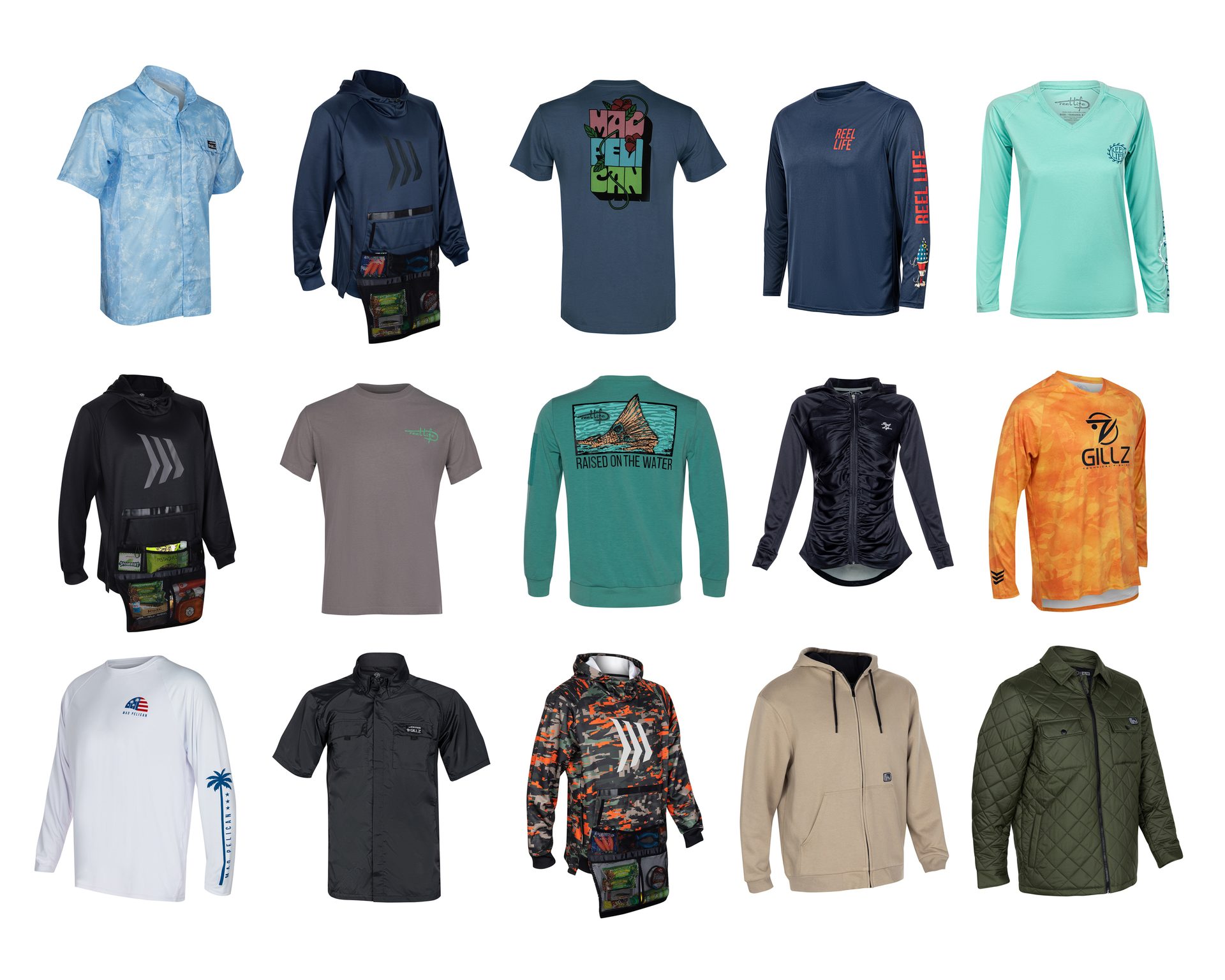 Good product photography is essential to any business that sells products, especially for those with an online presence.
Attracting and engaging customers: High-quality product photography can attract customers to your website or online store and encourage them to explore your products further. Good product photography can make your products look more appealing and enticing, which can lead to increased sales.
Building trust and credibility: Clear and detailed product photography can help build trust and credibility with customers. If they can see exactly what they're getting and how it looks, they are more likely to trust that the product will meet their expectations.
Communicating product details: Product photography can communicate important details about the product, such as its size, color, texture, and features. This can help customers make more informed purchasing decisions and reduce the likelihood of returns or negative reviews.
Differentiating from competitors: Good product photography can differentiate your products from those of your competitors. By showcasing your products in the best possible light, you can stand out in a crowded market and increase the likelihood of customers choosing your products over others.
Overall, investing in high-quality product photography can help increase sales, build trust and credibility, communicate product details, and differentiate your products from competitors. It is an essential component of any successful e-commerce or retail business.